There are a surprising number of Eritrean restaurants in London. Adulis is one of the longest established, having been in South Kennington since 1996, and probably the best (also check out Kifto House, just outside the borders of West Kennington on South Lambeth Road).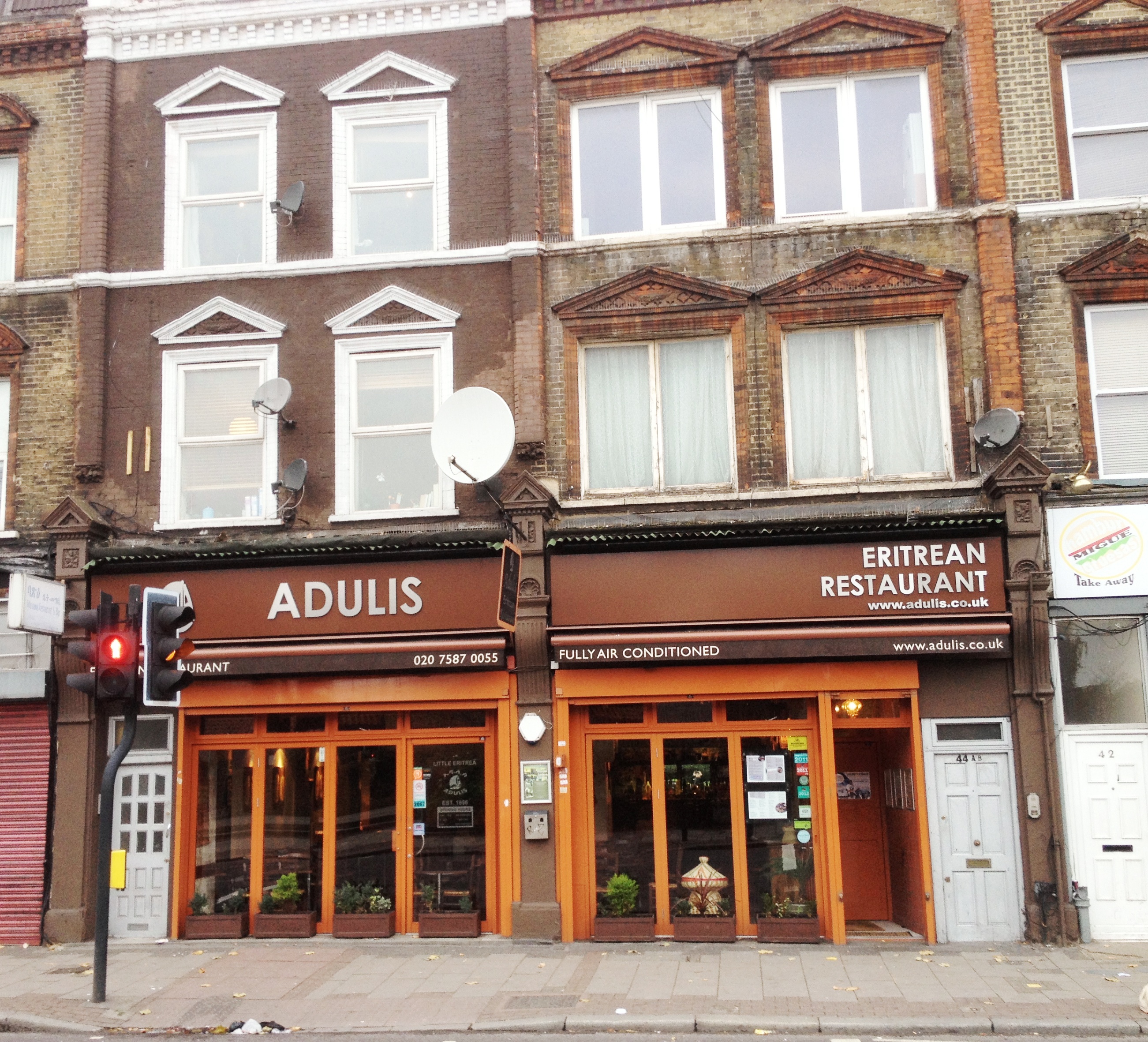 Eritean food is really tasty and fun. It's all about the injera – leavened pancakes made with sourdough of teff flour, which is a grain grown in Ethiopia and Eritrea that's gluten free and nutritious. Your food will come served on a giant injera, and you'll get a separate bowl of rolled up injera which you'll use instead of cutlery to scoop up the food. Order the vegetable or meat platter, or a mix of the two, and you'll get a variety of delicious stews, including goat and boiled egg. It makes for an unusual and enjoyable communal eating experience that's great for parties – the atmosphere in Adulis is always good. The only snag is it's arguably the world's least photogenic cuisine: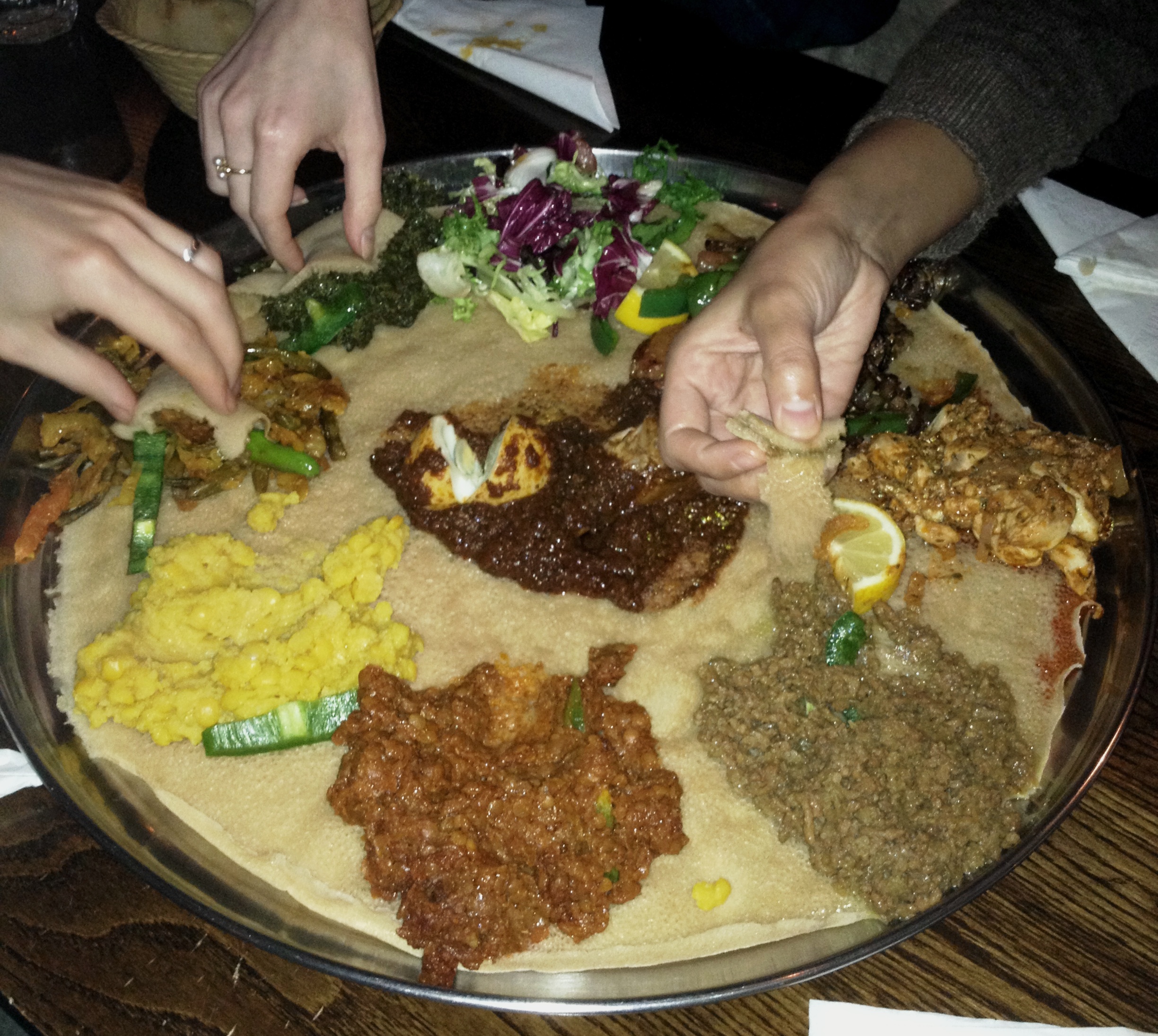 Eritrea does have one brand of beer – it's called Gold Star – but in South Kennington you will have to settle for Tusker Lager which is from Kenya and annoyingly owned by Diageo: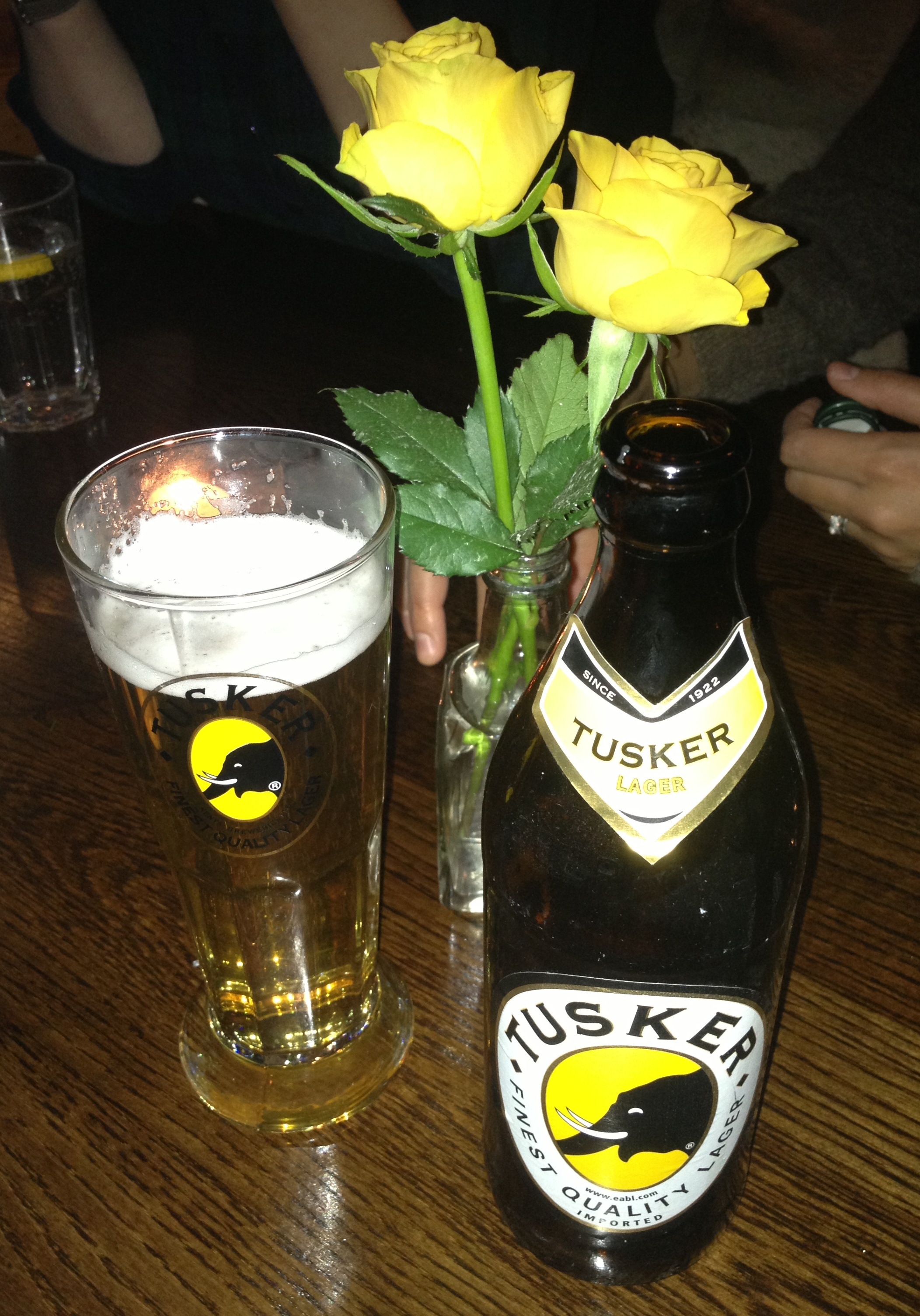 After dinner comes the coffee ceremony, which begins with heavily roasted coffee beans being waved in front of you so you can absorb the aroma. These will then be ground, placed in a traditional clay vessel, boiled several times, and served with popcorn, accompanied by the smell of burning frankincense.
After the coffee ceremony comes hour after hour of caffeine-induced mania (that must be what the early morning clubbers of West Kennington have been drinking).