The South Kennington end of Brixton Road in is becoming a haven for food and drink lovers. There's the Oval Farmers' Market on Saturdays, plus some very good delis and restaurants which we'll write about soon. Best of all for hot drinks and extended visits is Cable Bar & Café, from the people behind the Scootercaffe on Lower Marsh in Waterloo – a cafe so cool it wouldn't be out of place on Redchurch Street or in The Marais in Paris.

Cable, which used to be a greasy spoon, has a similar aesthetic to the Scootercaffe, which used to sell scooters, with vintage furniture, exposed brickwork, a poster for North by Northwest, a playlist featuring Edith Piaf, Françoise Hardy and the Velvet Underground, and live music on Tuesdays (jazz, bop, bluegrass – that kind of thing). Bands playing the nearby Brixton Academy gravitate here after soundcheck, so if you see someone who looks like they're in Gogol Bordello or Lamb of God, they probably are.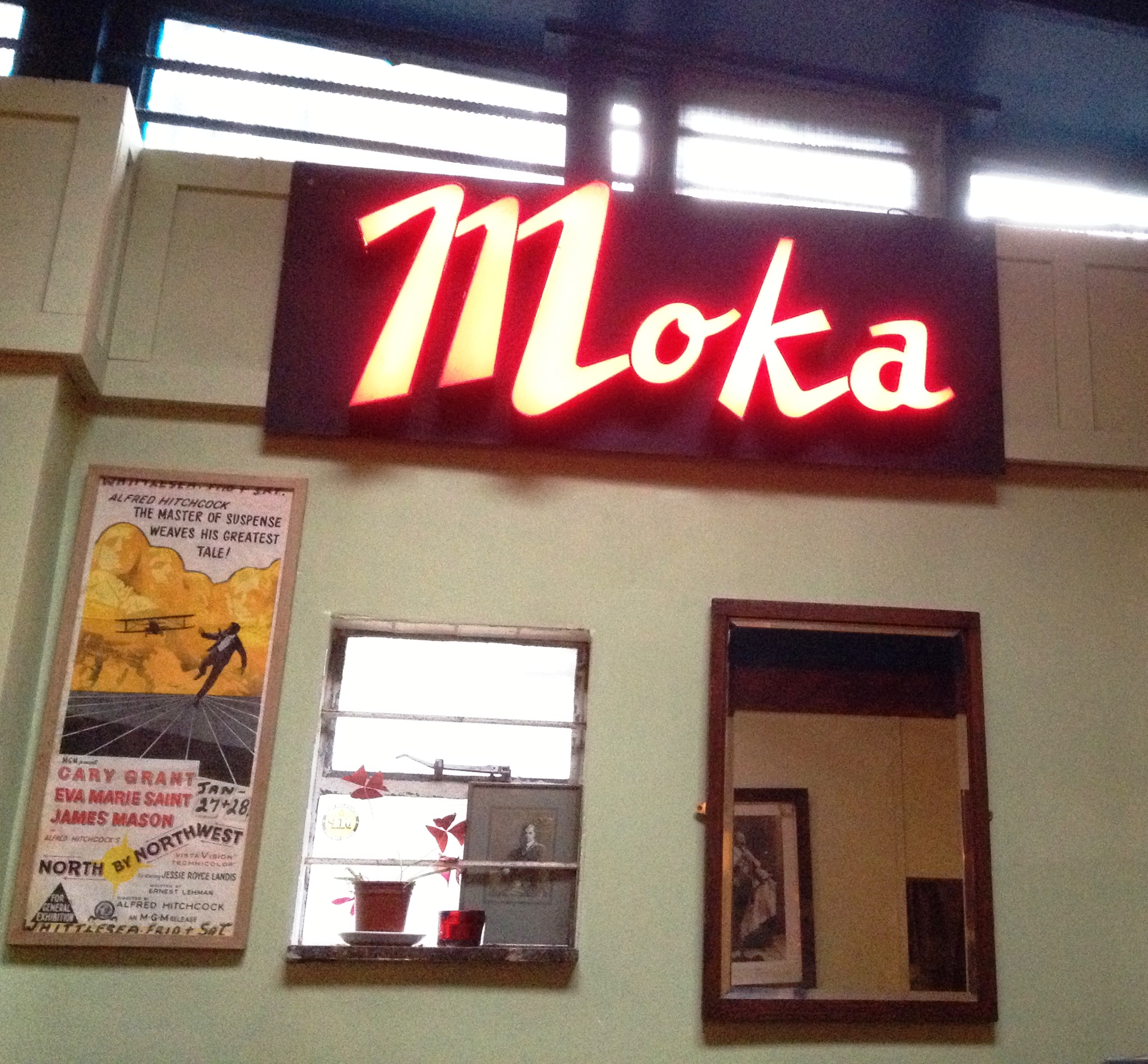 Their coffee is top notch and food-wise they offer a selection of sausage rolls, scotch eggs and cakes. The Evening Standard have been breathlessly promoting West Kennington for some time now, which stretched to this South Kennington spot not long after it opened.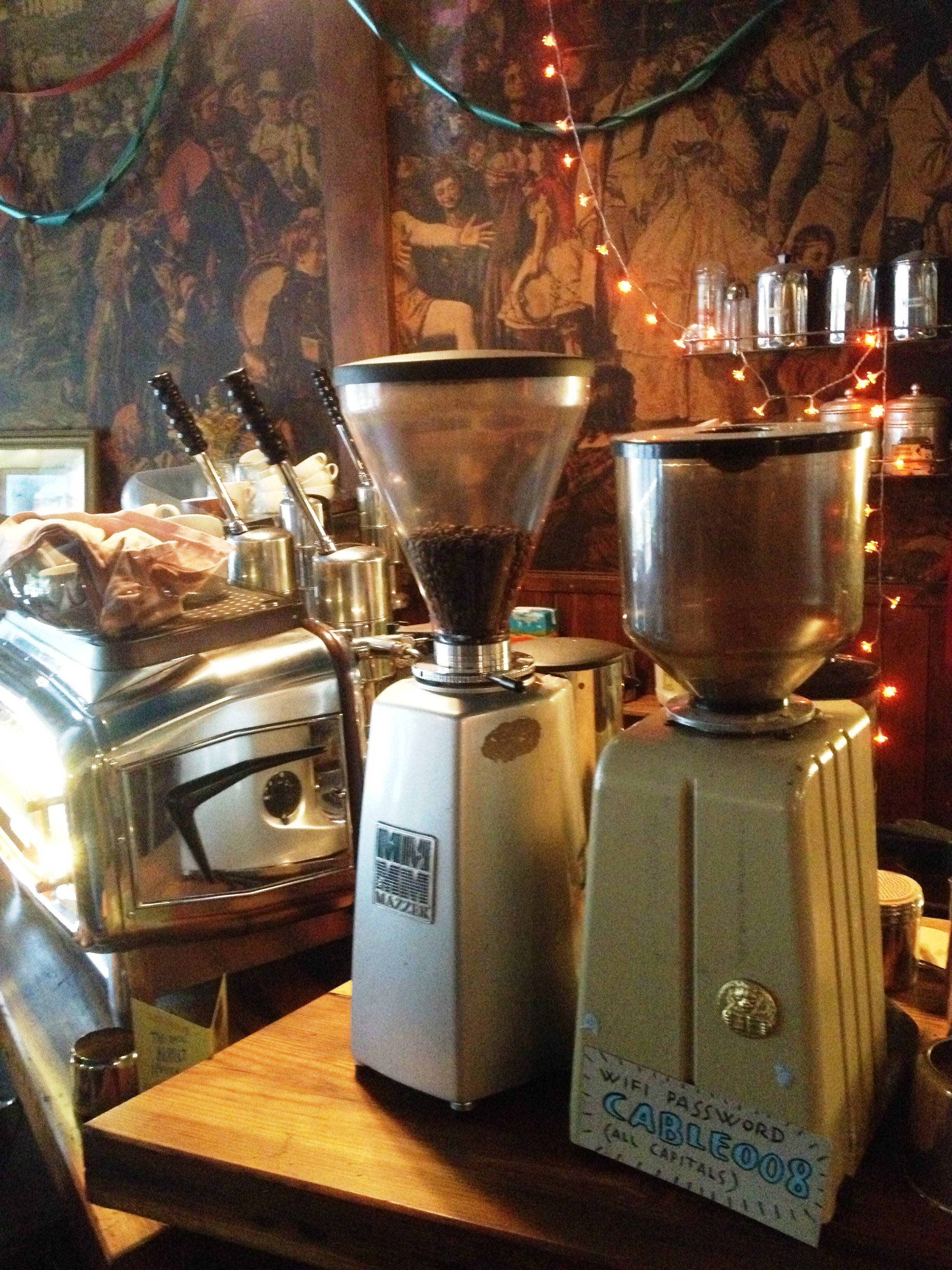 They also have a piano: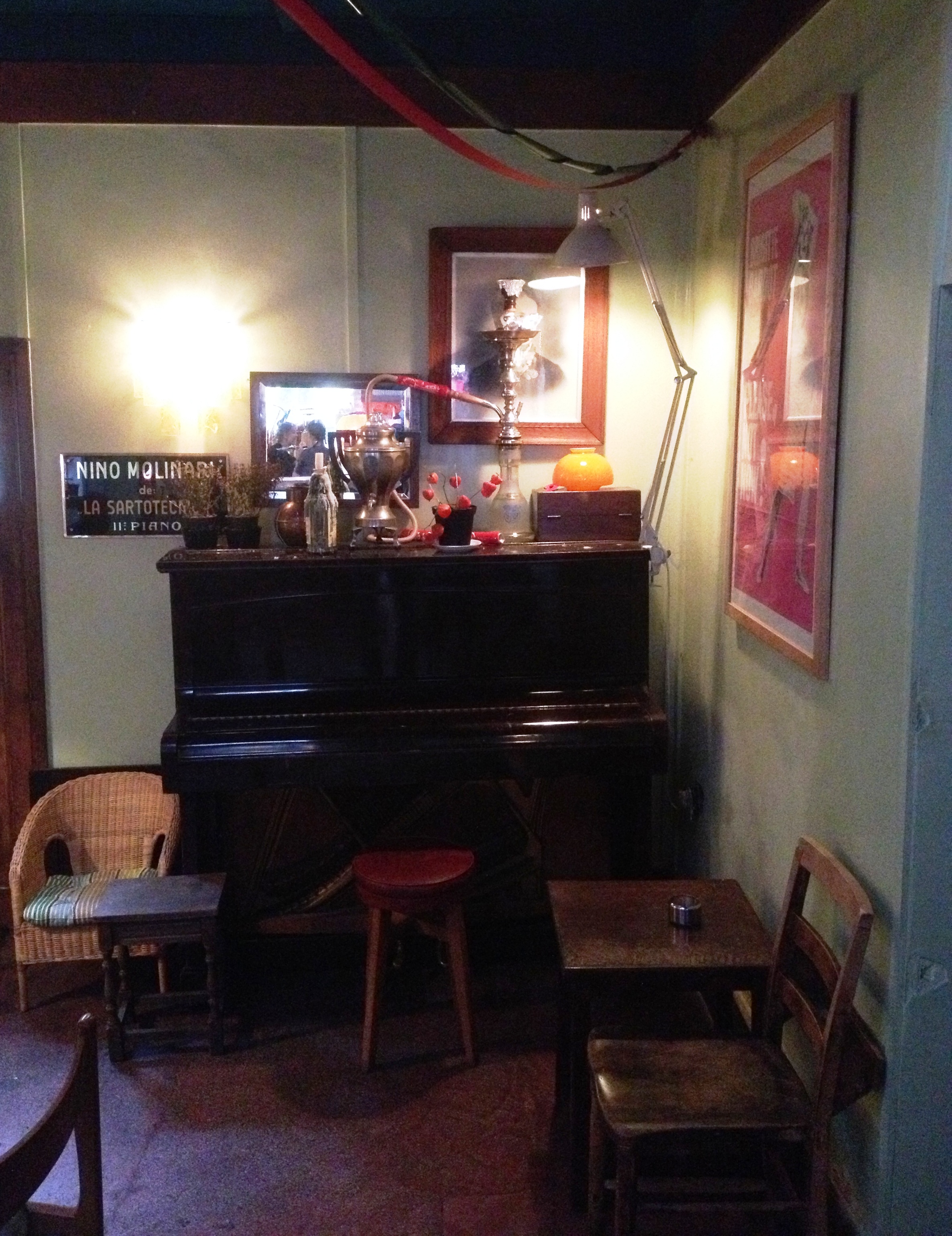 Cable Bar & Café
8 Brixton Rd, London SW9 6BU
020 8617 9629