Kennington Runoff presented itself at the Private View of the MA Fine Art Show tonight, a giddy high point in the Kennington art world calendar. If you've never been inside City and Guilds Art School, housed in a row of Georgian buildings along Kennington Park Road, the final shows are an excellent opportunity to poke around this labyrinthine space.
The show, titled Red Thread, runs from 12th-15th September, and is so-called because 'in East Asian mythology the gods tie a red cord around the ankles of those that are destined to share the same fate – be it death, love or working on the 2103 MA Show at London's City&Guilds Art School.'
The Kennington Runoff Prize goes to Mark Morgan, for tricking us more than once with his clever excavations. Special mention also goes to Jelena Bulajic and her mammoth-scale portraits. Go and see the show in person, because these photos don't really do it justice.
Tarek Tuma: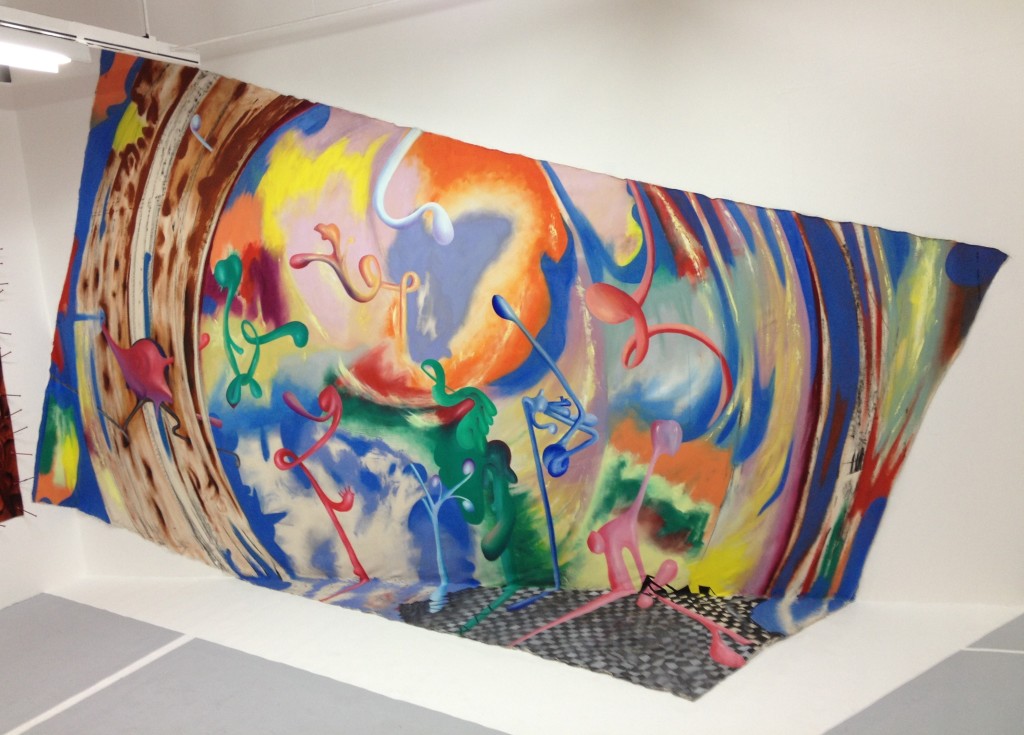 Anja von Kalinowski: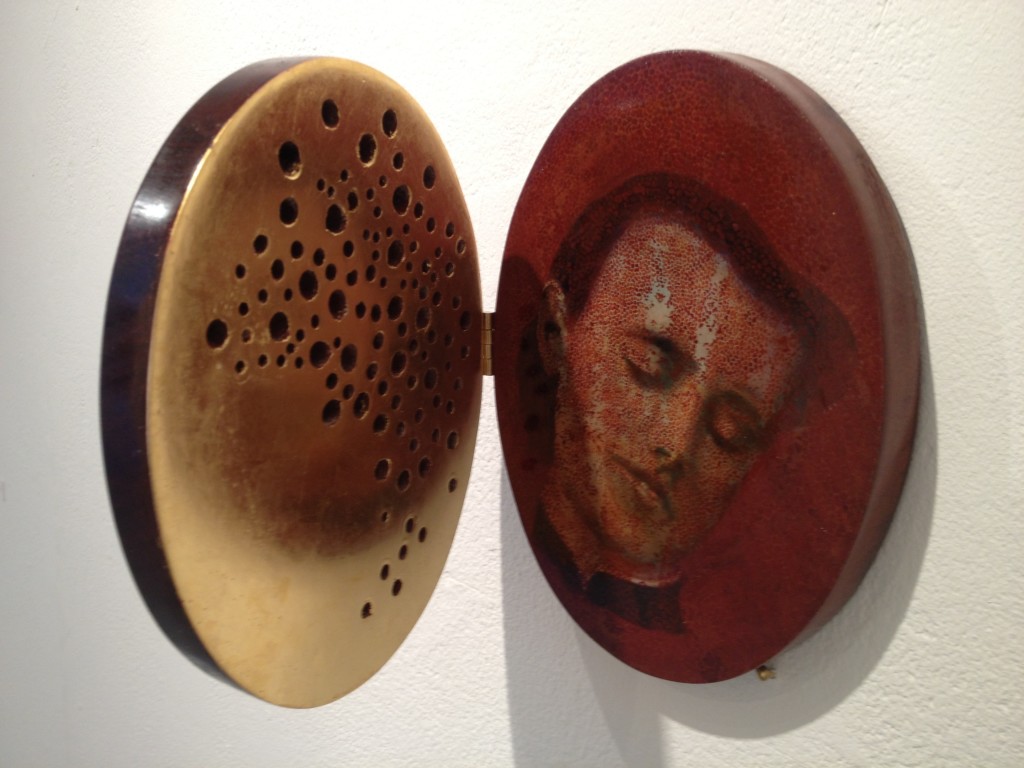 Jelena Bulajic (this is impressively huge in real life):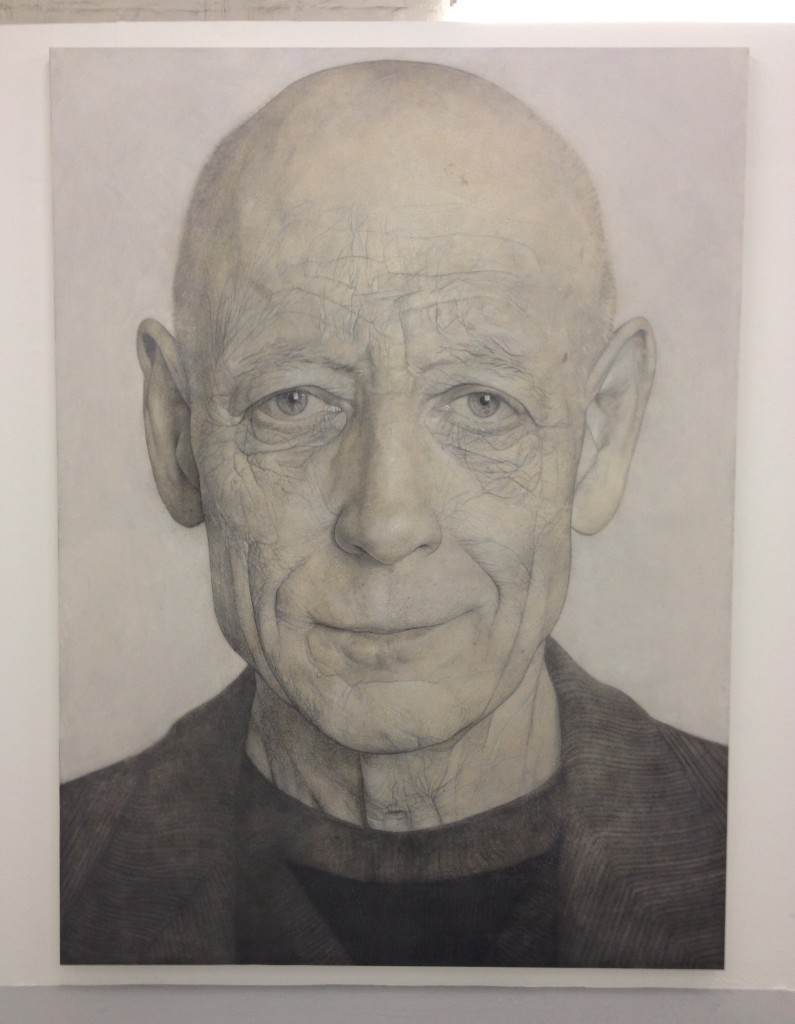 Mark Morgan: