Cleaver Square is one of London's most desirable residential areas – it's picturesque, architecturally unspoilt, closed to through traffic yet lively thanks to the pub in the corner, and conveniently located close to the throbbing heart of Kennington, between Kennington Park Road and Kennington Cross.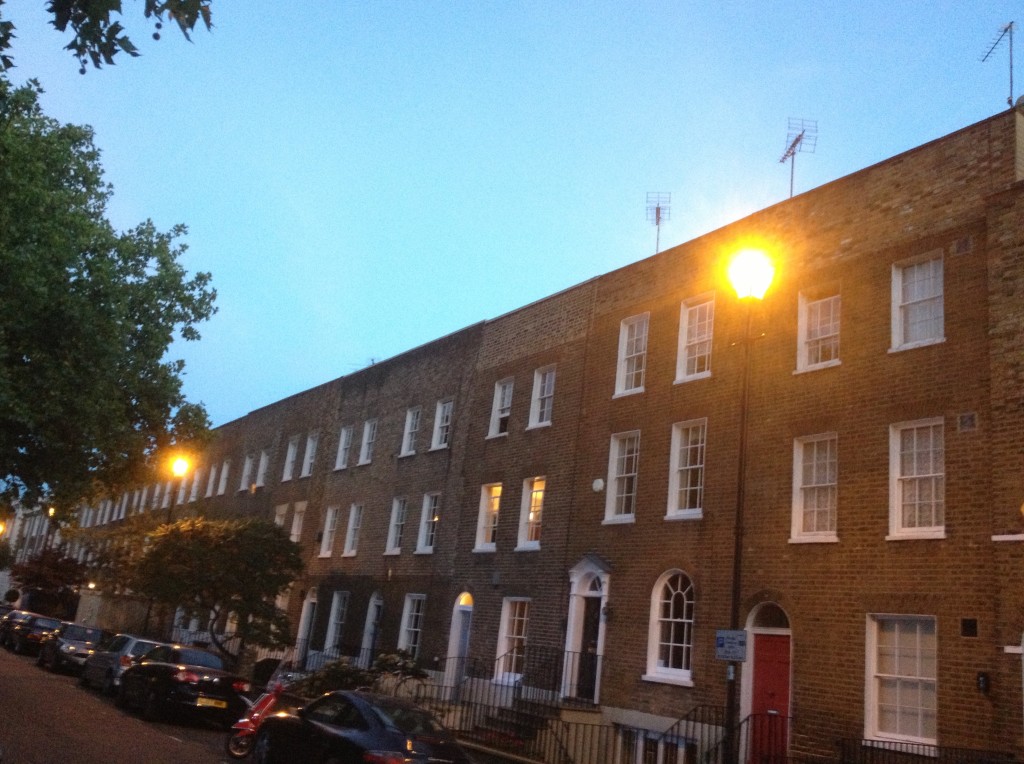 It's home to leading politicians, award-winning author Sarah Waters, and a large boules pitch in its centre, surrounded by benches for spectators and outdoor drinkers. Players don't need to invest in a boules set, they can simply lay down a £20 deposit in the very fine Prince of Wales pub and stroll outside for a game of pétanque. But get there early if it's a warm evening, to beat the throngs of after-work drinkers, former Liberal Democrat leaders, and students from the City & Guilds art school. A couple of years ago, luxury brands all decided to congregate eagerly around pétanque, with Karl Lagerfeld hosting a pétanque party, Chanel and Louis Vuitton creating their own limited edition boules sets, and style supplements a-cooing, dubbing it 'the trendiest game in London'. We thought the hysteria had died down, and hoped you could once again enjoy a game of boules in Cleaver Square without someone from Pernod Ricard trying to corral you into their pop-up concept event. But Lacoste took over the square recently for precisely that purpose: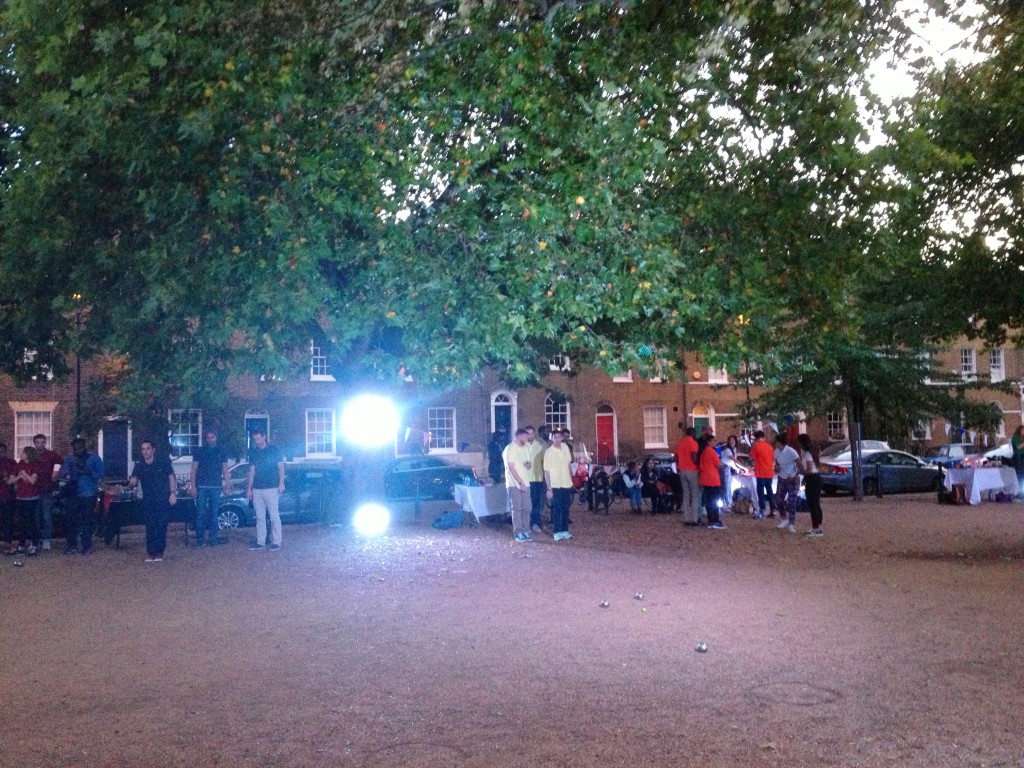 The excellent Wikipedia entry on Kennington has information on the history of Cleaver Square which was once called Prince's Square, but has barely changed for decades as you can see in this photo from 1964 (with thanks to ideal-homes.org.uk/).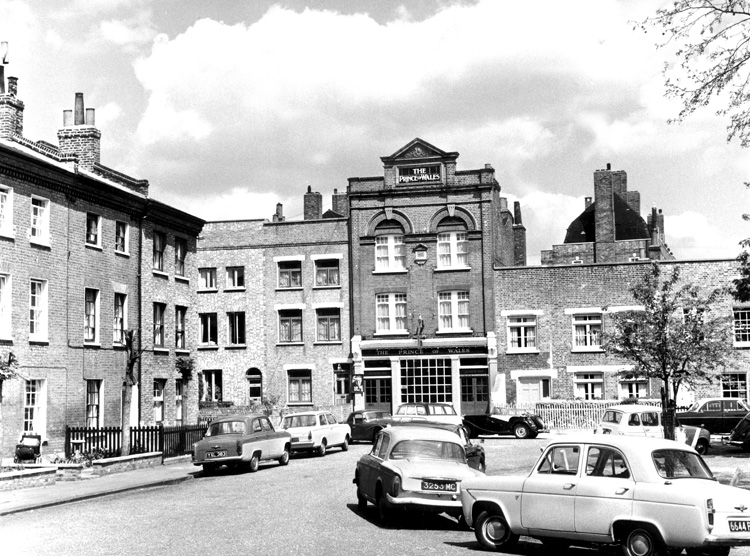 Cleaver Square also plays host to the annual Kennington Village Fete.