Corsica Studios is home to some of London's finest underground dance nights, and what many hail as the best sound system in town. It's an intimate club located in a warehouse-style space under a railway arch on Elephant Road in North Kennington, round the back of the Elephant & Castle shopping centre.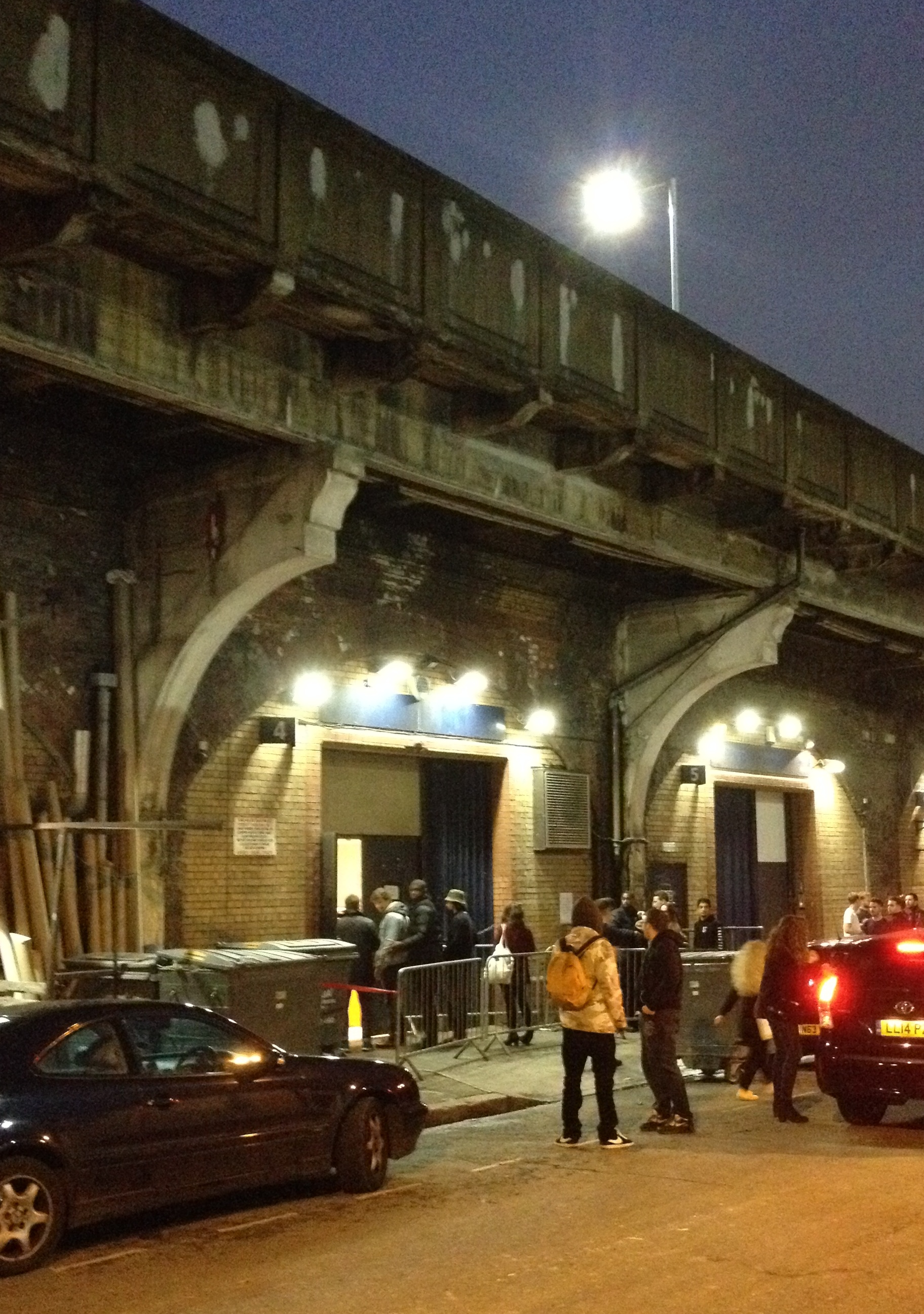 Here's the bar, which serves Mexico's finest Modelo Especials amongst other drinks: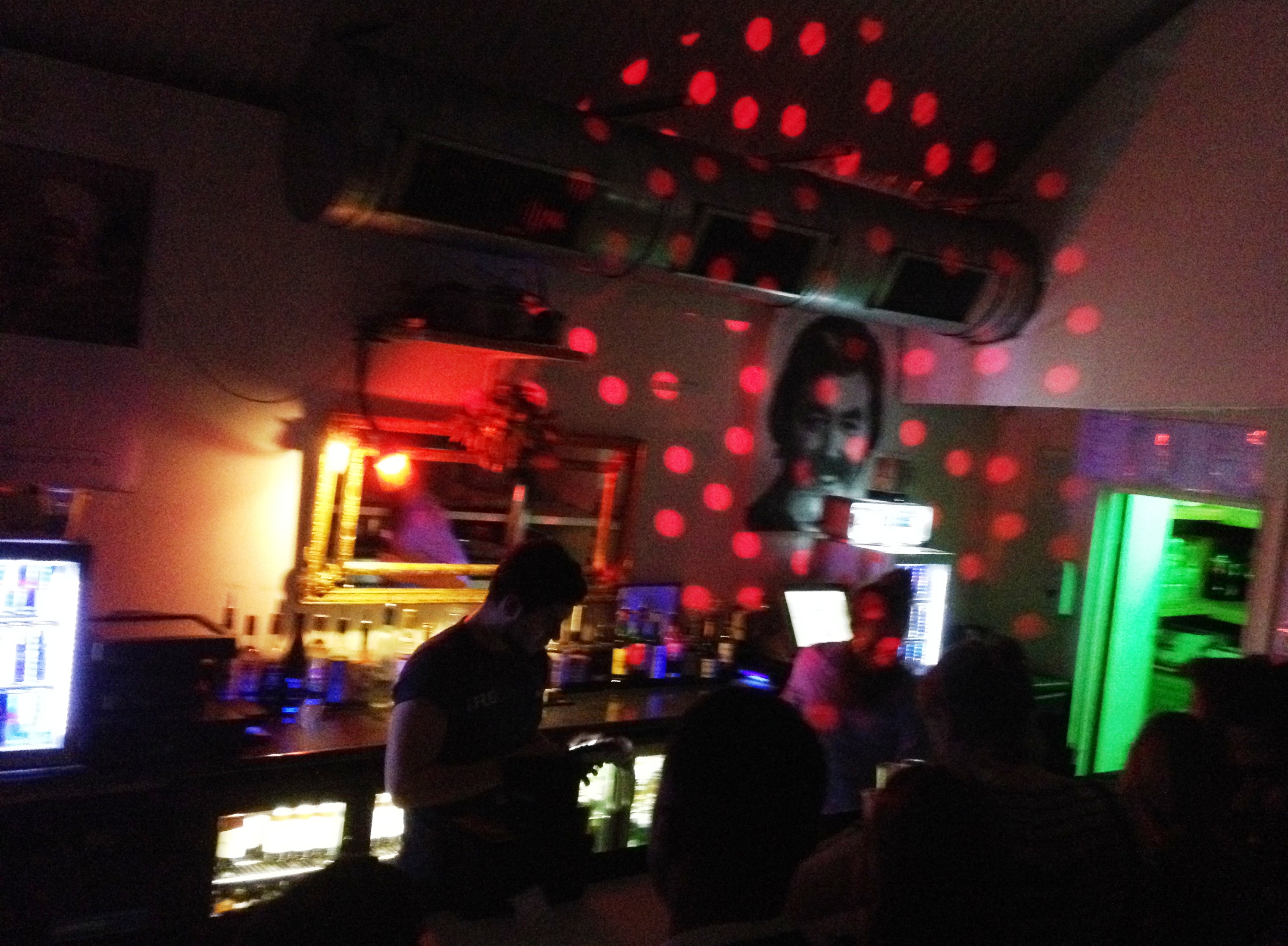 This is the stage (when we went, Snakehips were playing, the future sound of London according to Radio 1):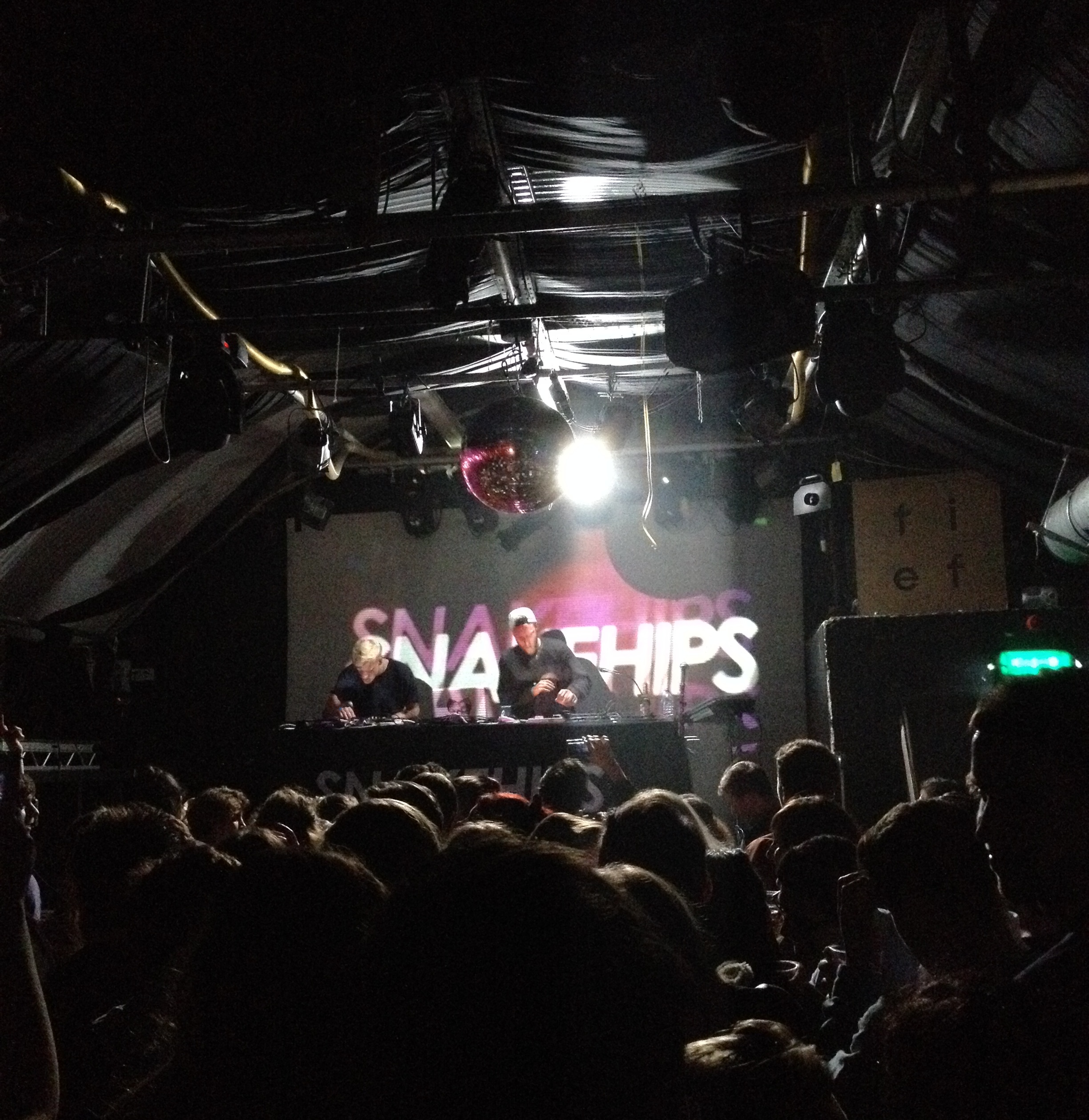 Visiting Corsica is a flashback to how nightclubs used to be – dark, dingy, functional warehouses where anything could happen. The clientele are invariably young and cool. It's all rather exciting. Let's hope it survives the gentrification of Elephant & Castle and the re-development of the shopping centre (fellow North Kennington venue The Coronet is under threat).
Corsica recently launched a new open-air venue – The Paperworks – in partnership with The Peabody Housing Trust, featuring DJs, street food, craft beers, cocktails for £6 (like in the early noughties!) and giant Jenga and Connect 4. Technically it's outside the borders of Kennington but it sounds like such fun that we're planning to visit and report back.