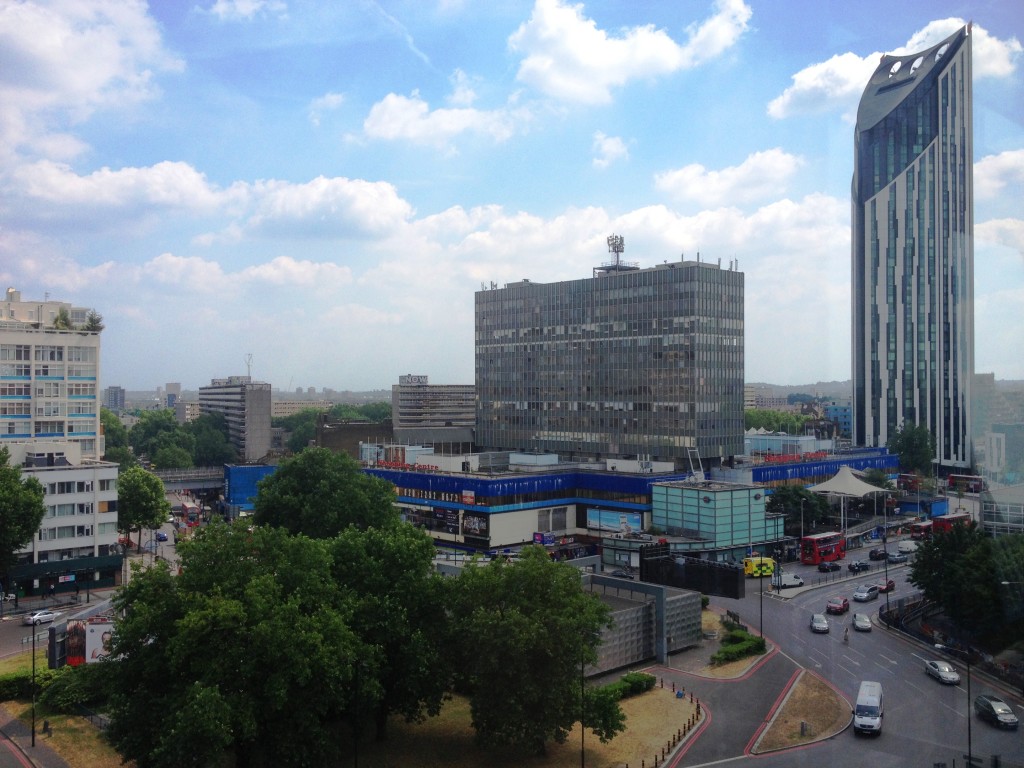 The latest news from the London SE1 website suggests that the Elephant & Castle Shopping Centre will now be demolished as part of the regeneration of North Kennington.
This is good news for anyone wanting to see North Kennington successfully regenerated – there's no denying the shabbiness of the building.
On the other hand, it's one of London's most vibrant and culturally diverse shopping centres and it will be missed. We don't need another Westfield.
Some of our favourite things about it:
– Palace Superbowl – the only bowling alley in London where you can always get a lane, and at a reasonable price as well.
– When The Royal Court opened a theatre in a vacant shopping unit on the first floor.
– Mamuska, the Polish milk bar, which we review here.
– Table tennis: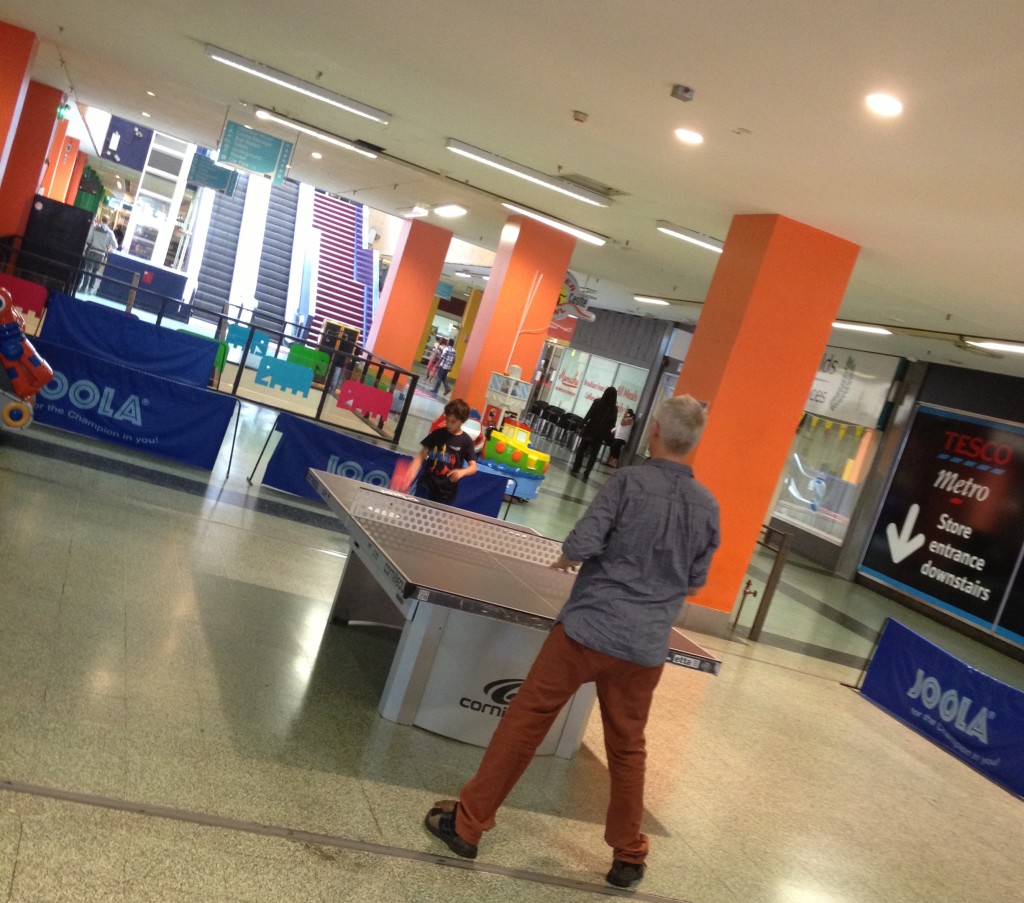 – And, as well as the various Latin American bars and restaurants in and around the shopping centre, we like the fact that North Kennington now has not one but two Oriental supermarkets. This one is called Little Orient: