The final stop on our tour of Bonnington Square is one of West Kennington's finest and most important shops. It was a Turkish shopkeeper whose legal action saved Bonnington Square from demolition in the late 1970s. Since 2008, those same shop premises have been occupied by Italo Deli which has also had a big part to play in the flourishing of Bonnington Square.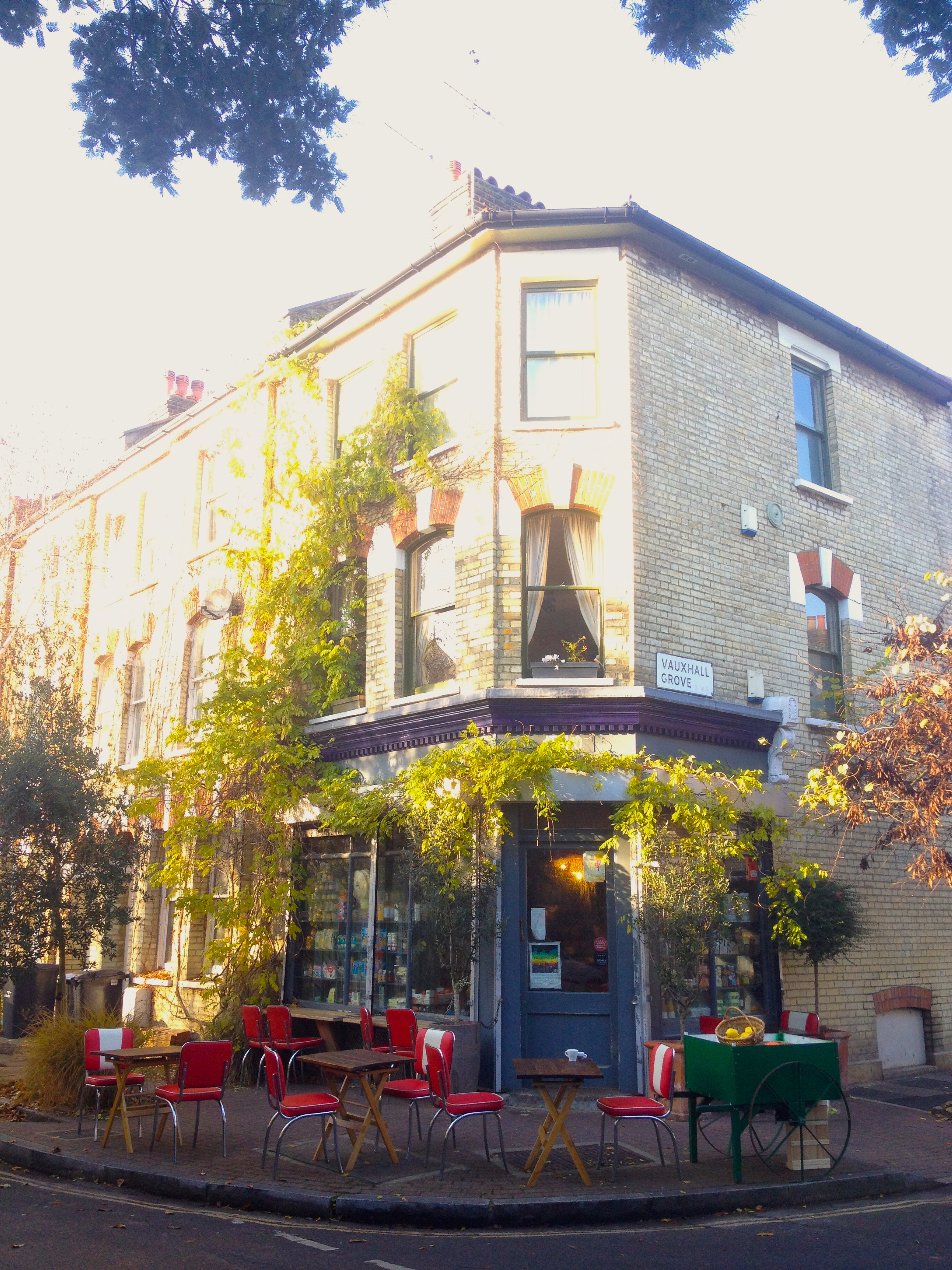 The deli is run by Luigi di Lieto, formerly of Di Lieto's bakery and shop, and Charlie Boxer. Charlie is the son of food writer Arabella and father of Jackson (Brunswick House Café) and Frank (Frank's Campari Bar in Peckham). Just don't mention the errant son who's the fruit and veg buyer for Tesco.
If you shop at Borough Market or Whole Foods, you will recognise some of Italo Deli's products but hopefully not the prices – Charlie told The Independent "I have a very strong dislike of expensive food shops and that whole Borough Market thing – the effect where quality translates into high prices and exclusivity. People can feel excluded from the food revolution going on."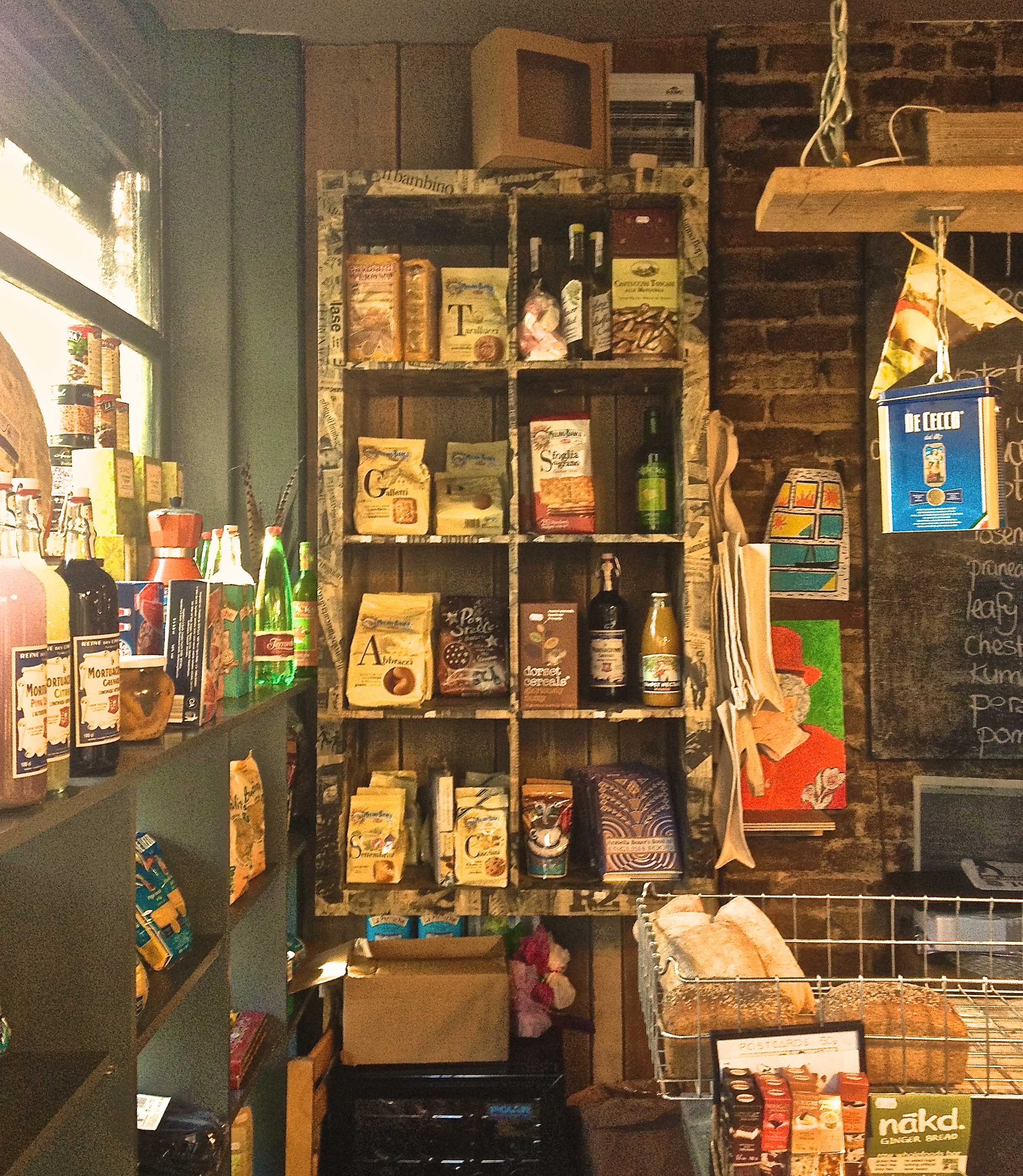 Kennington Runoff's favourite beer is Kernel, brewed at one of the first London craft breweries in nearby Bermondsey. We're a little obsessed with it, especially the Amarillo Pale Ale. Italo Deli is the Kennington area's only stockist of Kernel (although Greensmith's on nearby Lower Marsh also have it).
Italo also sell a good range of fresh seasonal vegetables, some grown by residents of the square.
Some, but not all, of what they sell is Italian, including homemade fresh ravioli, and they do hot food at lunchtimes.
Tommy Adams and Jamie Berger, the founders of Pitt Cue Co, met at Bonnington Café then worked together at Italo Deli, and Chantal Coady, founder of Rococo Chocolates, is a big fan (and long-time Bonnington resident).
The place is beautiful, like an old village shop, which makes the abysmal aesthetics of their website all the more surprising. Their Twitter feed is pretty good though, and they like the Flying Burrito Brothers so they're alright by us.