We can highly recommend two curry houses just outside the borders of West Kennington: Mumbai Delight on South Lambeth Road which makes a point of using natural ingredients and has a good vegetarian selection, and Hot Stuff on Wilcox Road, a family-run, BYOB restaurant that gets very busy thanks to the reputation of its food and its low prices.
Kennington itself has two renowned curry houses: Kennington Tandoori and Gandhi's. Both trumpet their celebrity fans. Gandhi's displays Seb Coe, Richard & Judy (whose Channel 4 show used to be filmed in Kennington), regular Kennington Oval visitor John Major, Kennington residents Ken Clarke and Jack Straw, former Kennington resident Geoff Hoon, Gordon Brown, Jerry Springer, Neil and Christine Hamilton, and a former prime minister of Bangladesh in its window.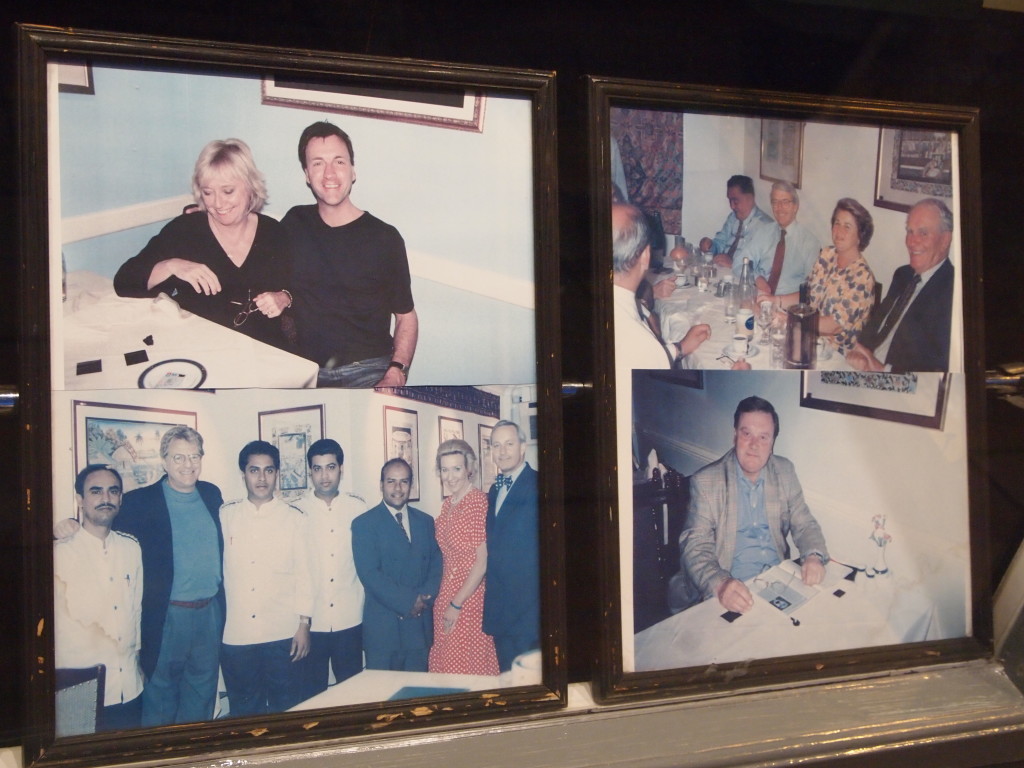 Kennington Tandoori has a more discreet rotating selection featuring Matt Lucas, Jon Bercow and various cricket players. The whole front of the restaurant opens up which is welcome on a warm evening. And the owner responds to criticism on TripAdvisor which makes for an interesting read.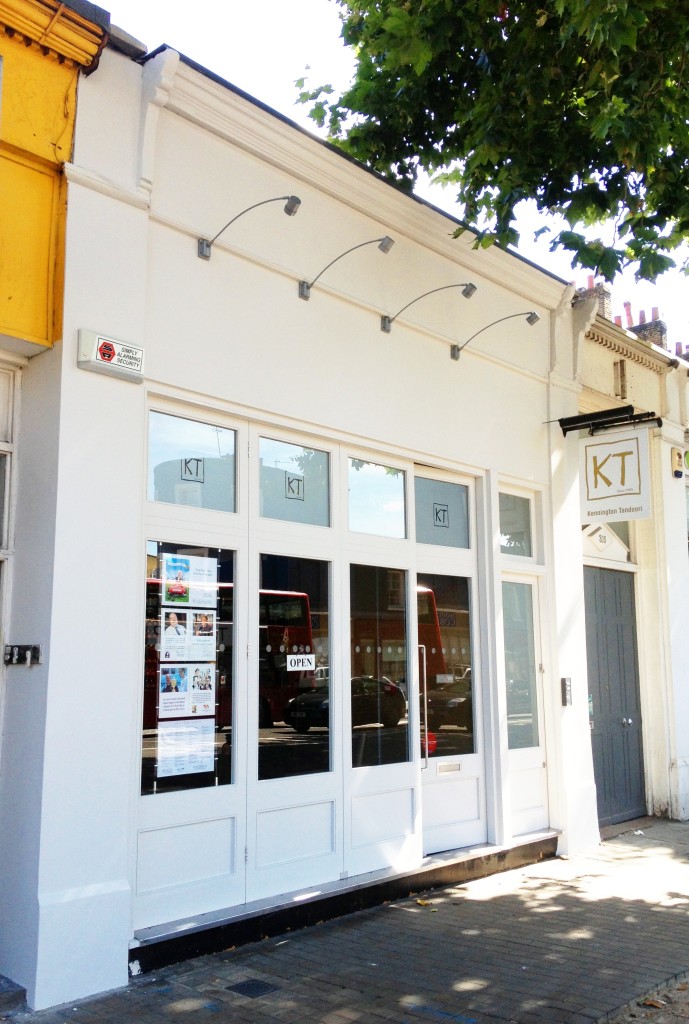 A plot to oust Gordon Brown as prime minister is believed to have been hatched by Geoff Hoon and Patricia Hewitt in a private room at Gandhi's, which perhaps inspired its new colour scheme of black and blood red, not to mention the LOOK RIGHT sign on the pavement outside.