It's official – the "NEW SHOP LEASE" sign is up – Kennington Bookshop will be no more from Sunday May 31st 2015.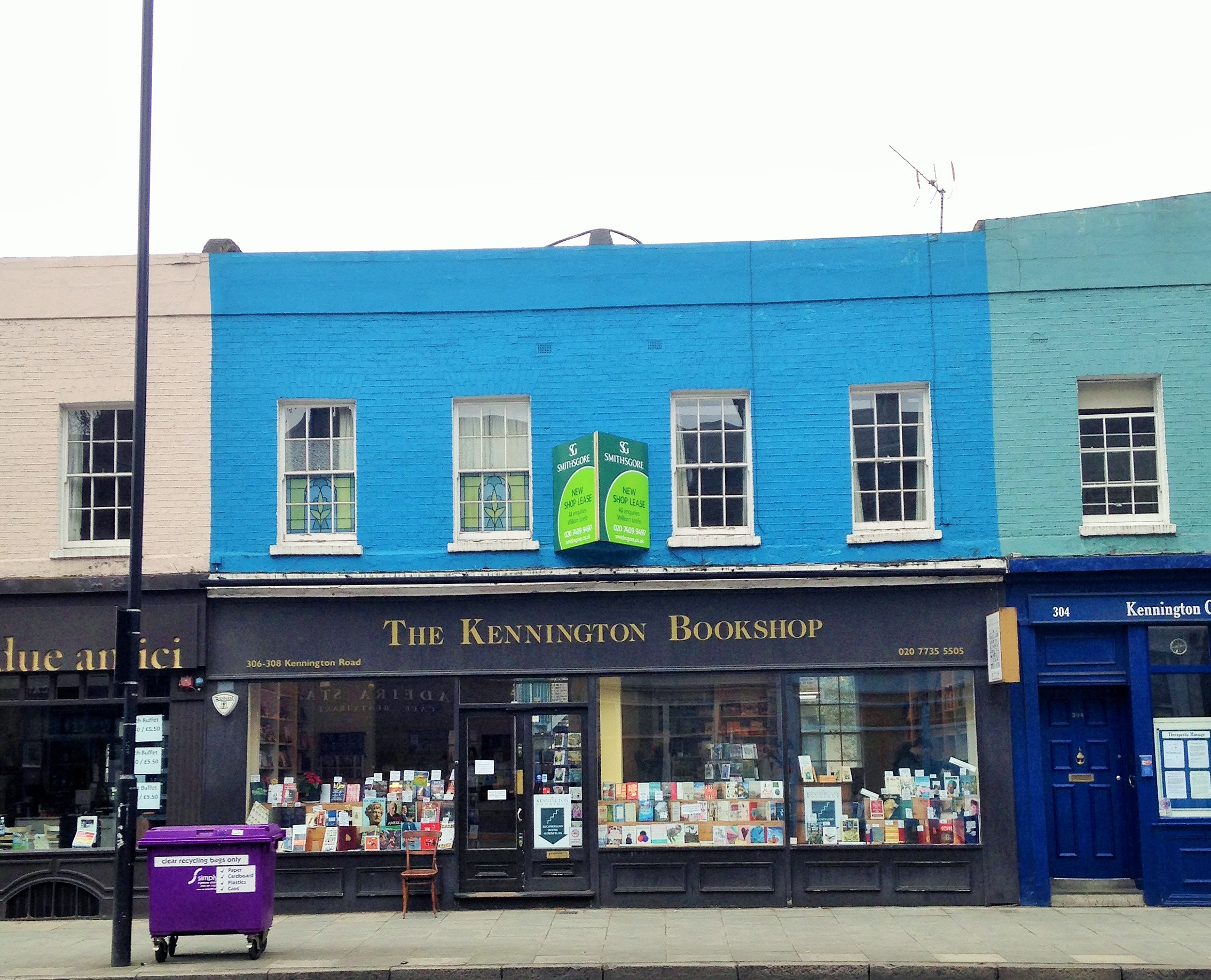 Although it's been a successful venture for eight years, the couple who run it have come to the end of their lease and are moving on, with talk of setting up a new bookshop somewhere out of London. They are winding down the new stock and plan to take the second hand stuff with them.
Whoever takes on the site will have big boots to fill, as the Guardian notes: "it quickly became a fixture in the local community, famed for its customer service and bright, peaceful feel. The range is eclectic and individual; carefully chosen books are laid out on antique tables, with Georgian-style bookcases holding all the major categories of fiction and non-fiction."
The landlords will be looking for new, experienced tenants, with a strong business plan. How about Daunt Books? With sites in Marylebone, Chelsea, Holland Park, Hampstead, Belsize Park and the City of London, Kennington would be the ideal location for their first venture south of the river.
In many ways Kennington Bookshop felt like a branch of Daunt Books – they have a similarly well thought-through book edit, and even created their own version of that bookshop bag (the Kennington one is just as ubiquitous in Kennington as the Daunt one is elsewhere):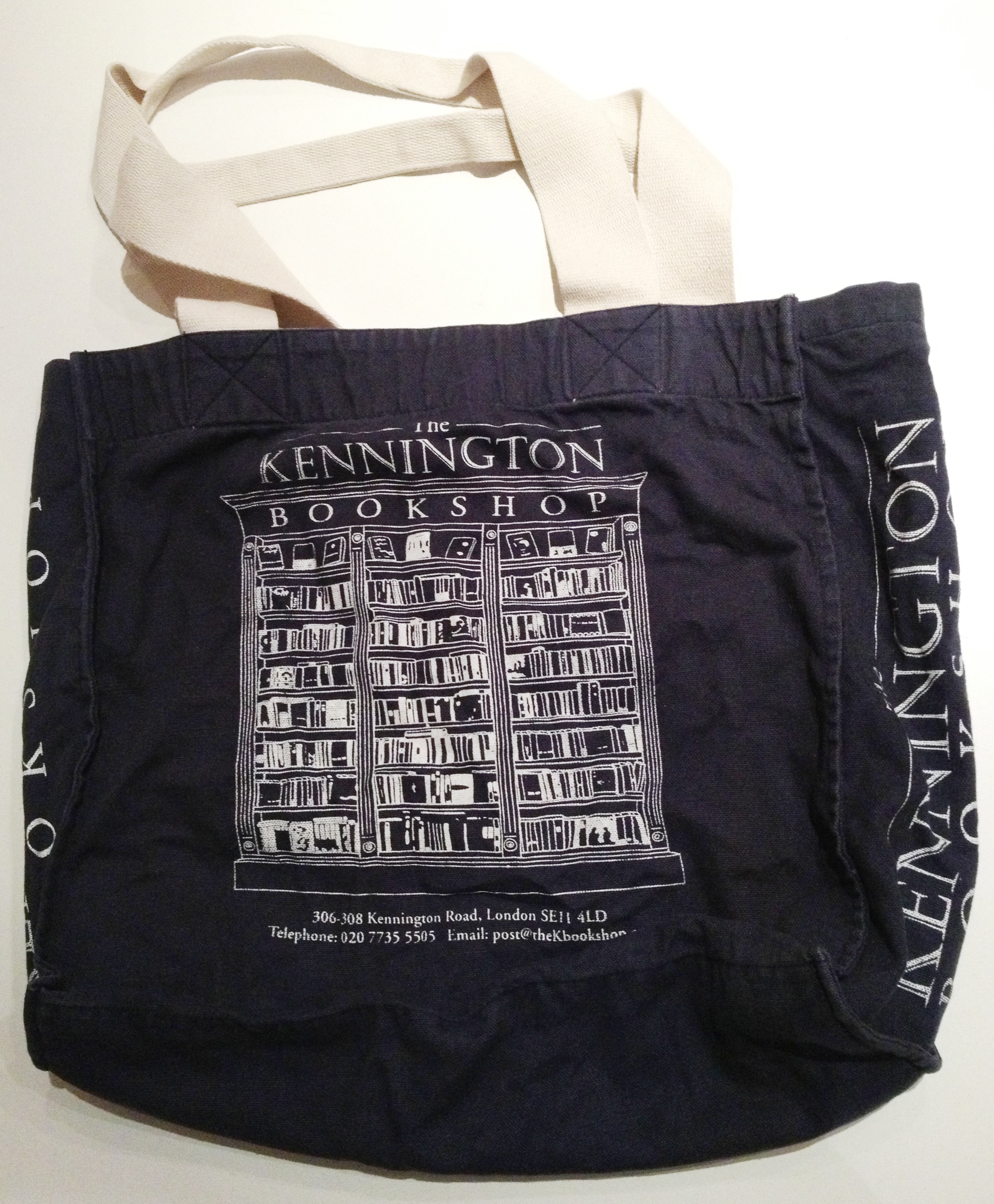 The bookshop occupies a large site across two floors on Kennington Road with plenty of passing trade. Regular customers include Will Self, Sarah Waters, and indeed us (we buy most of our gifts there and order books for next day delivery instead of using Amazon).
Central Kennington, AKA Kennington Village, is just starting to become a real destination thanks to recent arrivals like The Boule-In, Brocket Gallery and Sally White joining stalwarts like Windmill Flowers and Space Station Sixty Five. Now would be a great time for Daunt Books to join them.
If you'd like to see Daunt Books come to Kennington, please email them here or tweet them here. We'll be giving them our full support.