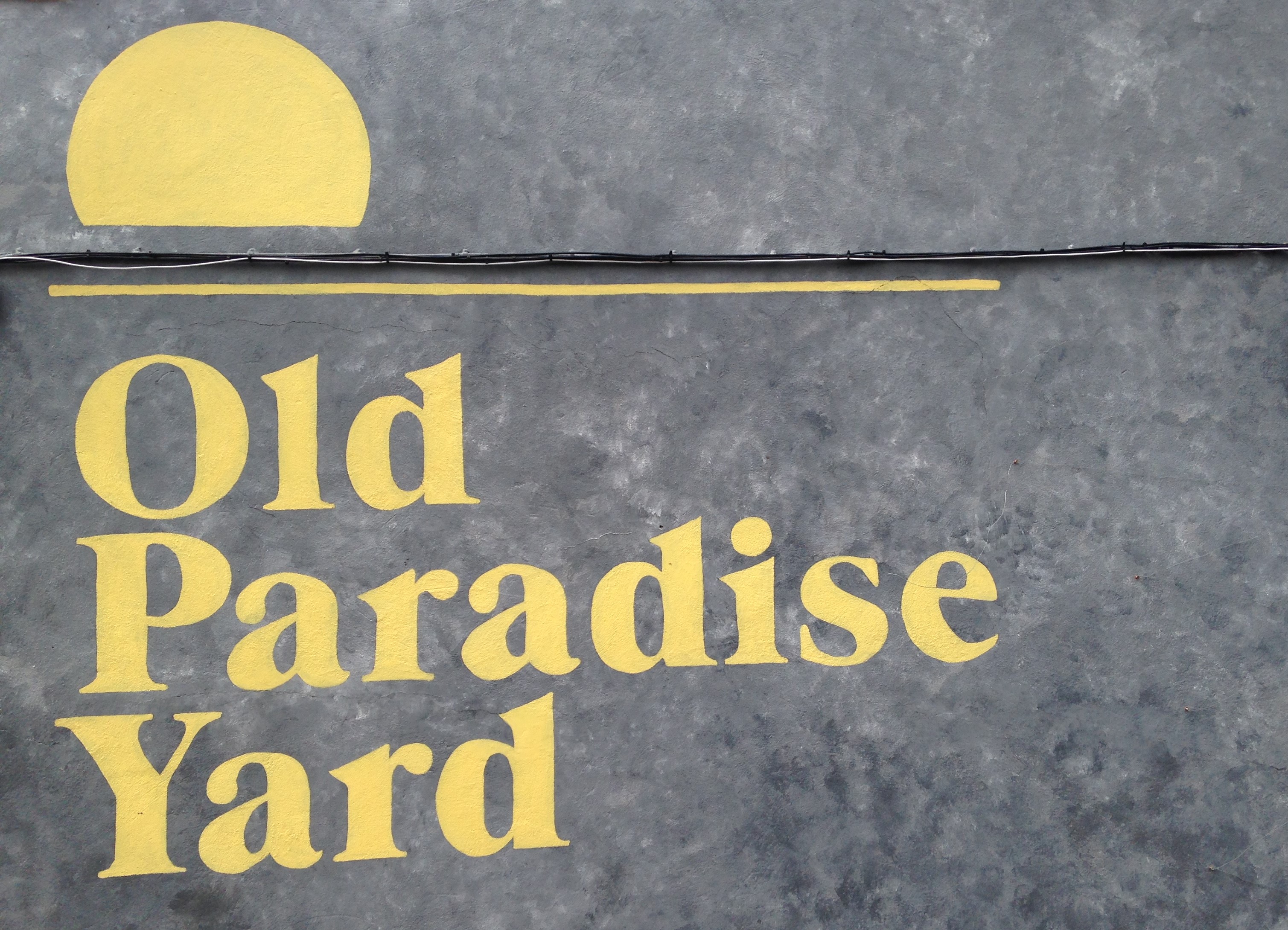 We finally visited Old Paradise Yard for the first time after a tip off from the Earl of Bedlam. What an interesting hive of activity!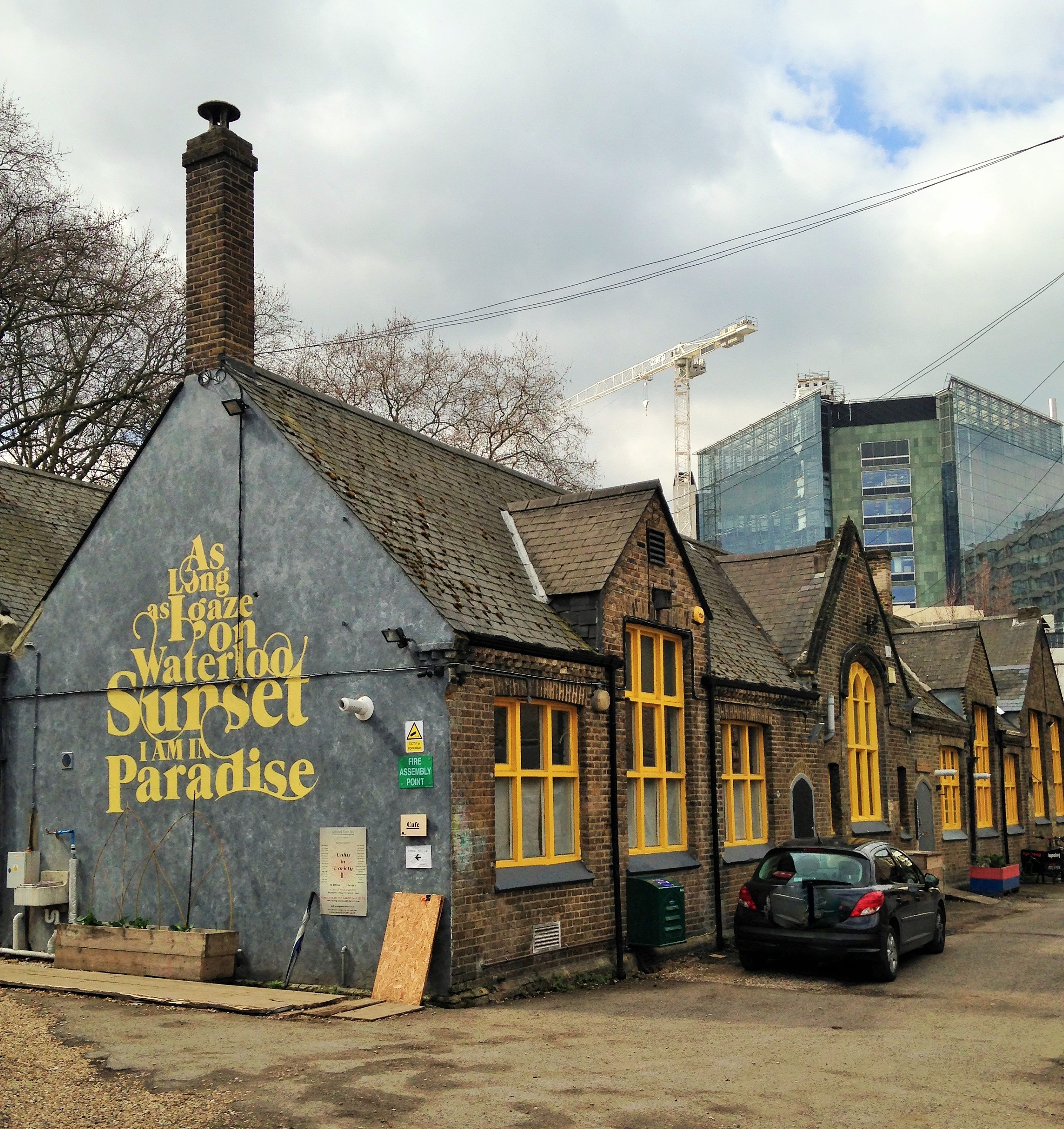 It used to be a school for the children of the families of Lower Marsh traders, then became a Tibetan Buddhist centre. Now it's a community of artists and creatives such as these: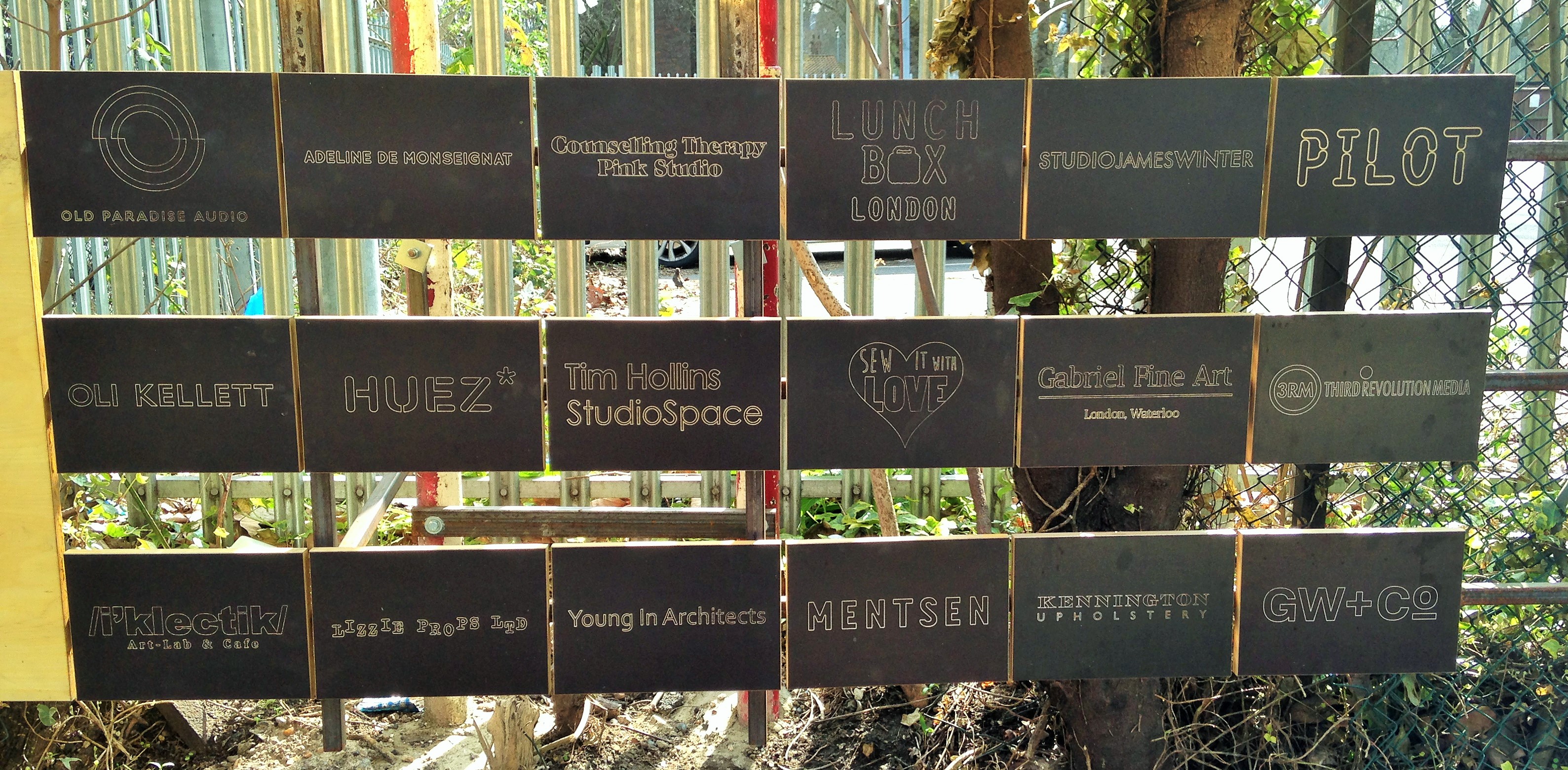 From cycling clothing to sewing lessons to 3D printing to an Academy of Electronic Music, plus two places we're planning to write more about soon: i'klectik – a vegetarian cafe and live music venue – and Gabriel Fine Art gallery.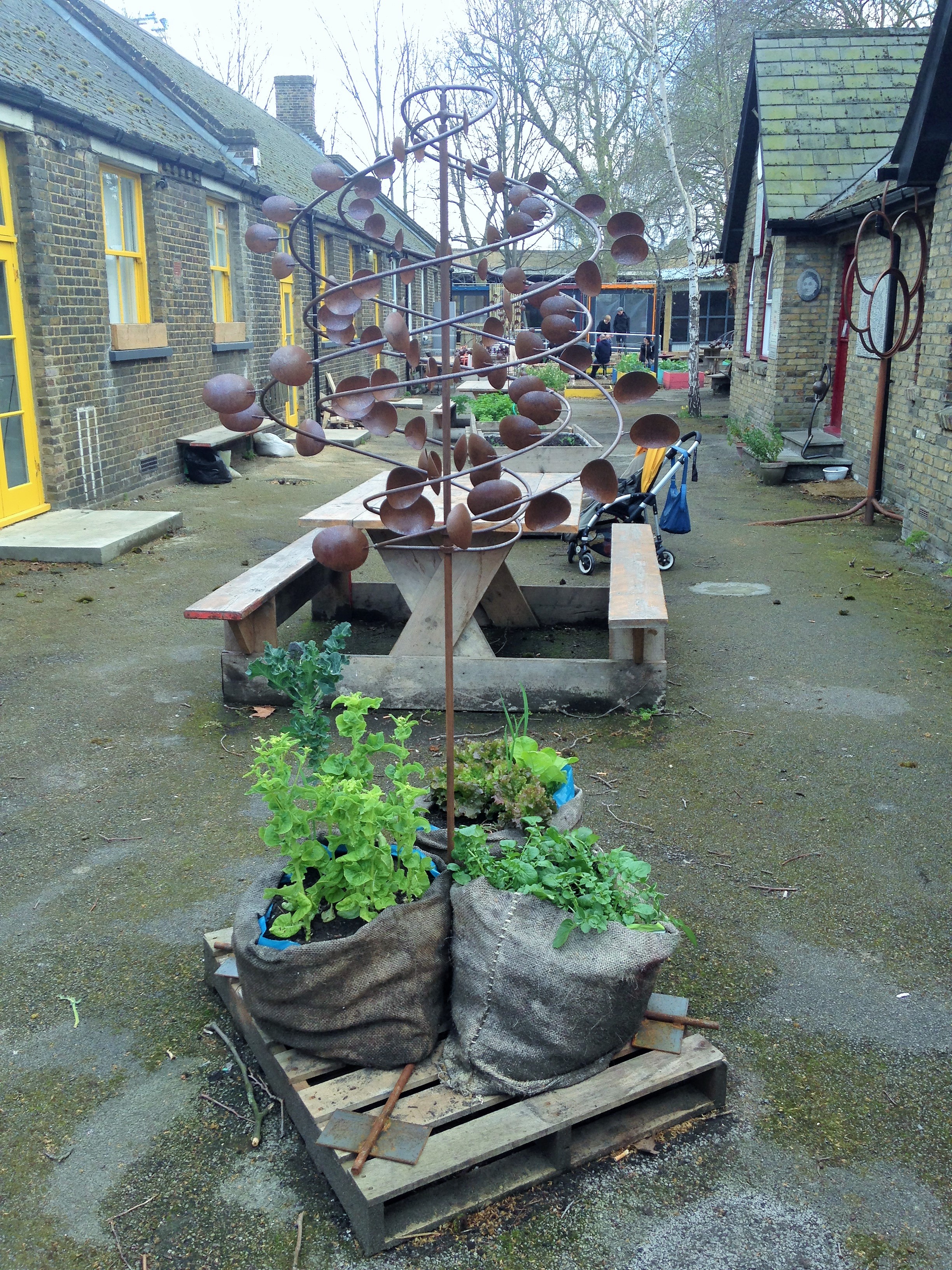 Whoever is based in this building, we are jealous: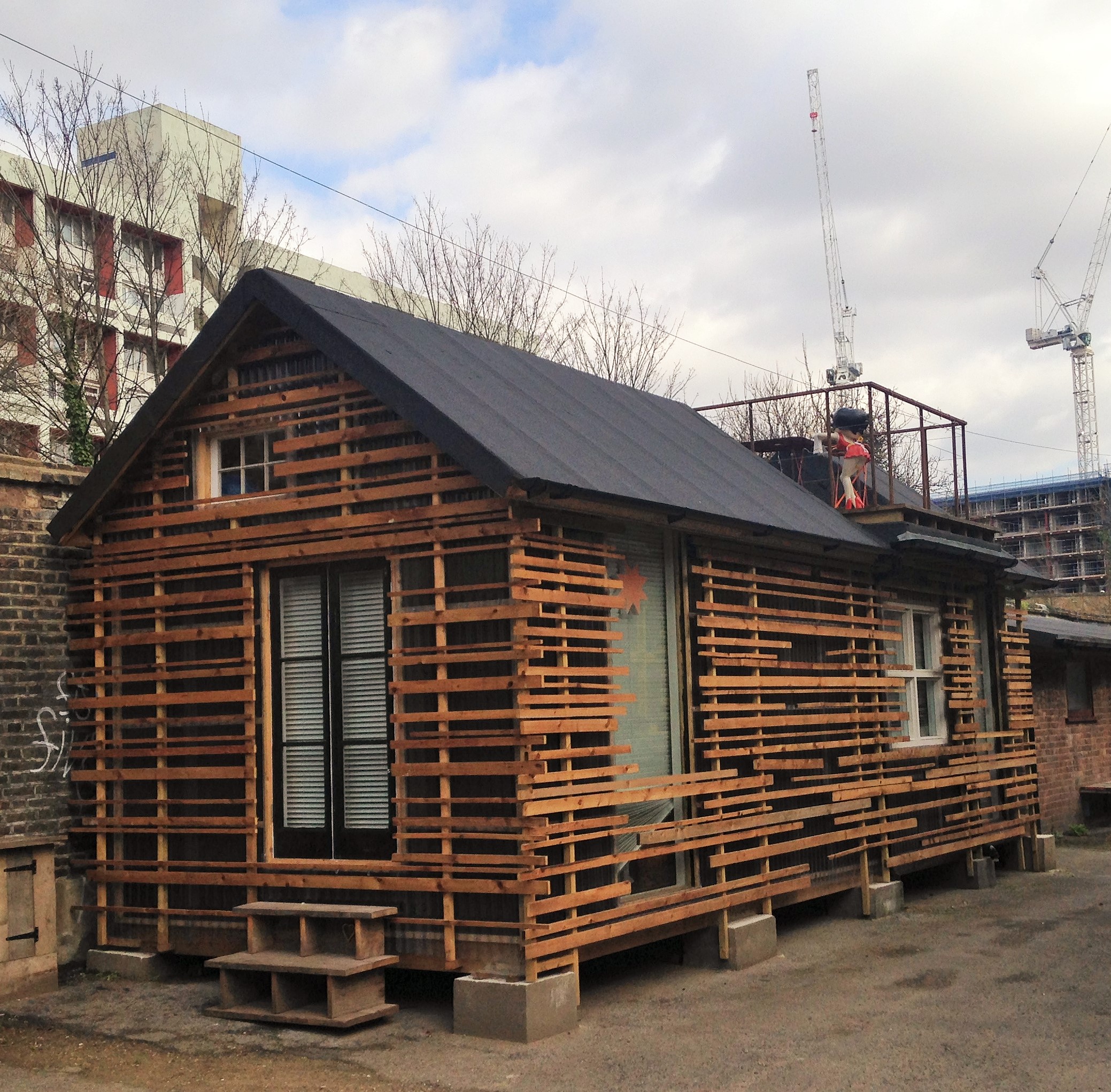 There will also be a church-affiliated community farm soon, for at least five years until the extension of a children's hospital is built on the site: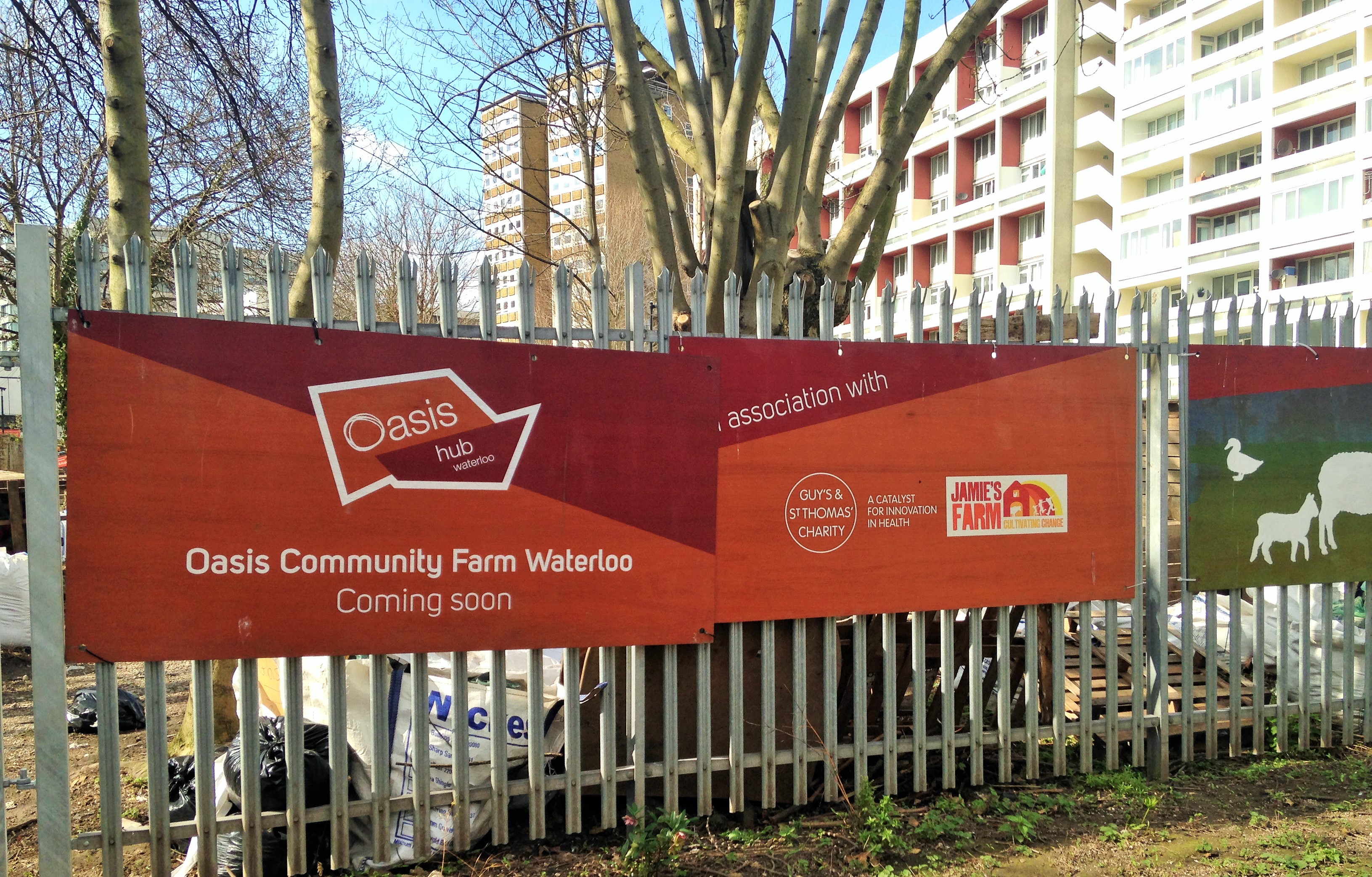 Old Paradise Yard is located along the north side of Archbishop's Park, at 20 Carlisle Lane, SE1 7LG, the other side of Lambeth Palace Road from St Thomas's Hospital.