Positives: It's cheap and BYOB. All the food is vegetarian and freshly cooked that day. The atmosphere is invariably great. There is often live music. It's situated just off Bonnington Square, the most unique and vibrant of London's residential squares, which, like Bonnington Cafe, has its roots in the squatting movement. There's nowhere else like it.
Negatives: The quality of the food depends on which of the many volunteer chefs is cooking that night, and the service can be somewhat emotional, but it's all part of the fun of the place. It's cash only and you should call the chef to book a table – the rota is on their website.
Address: 11 Vauxhall Grove, London SW8 1TD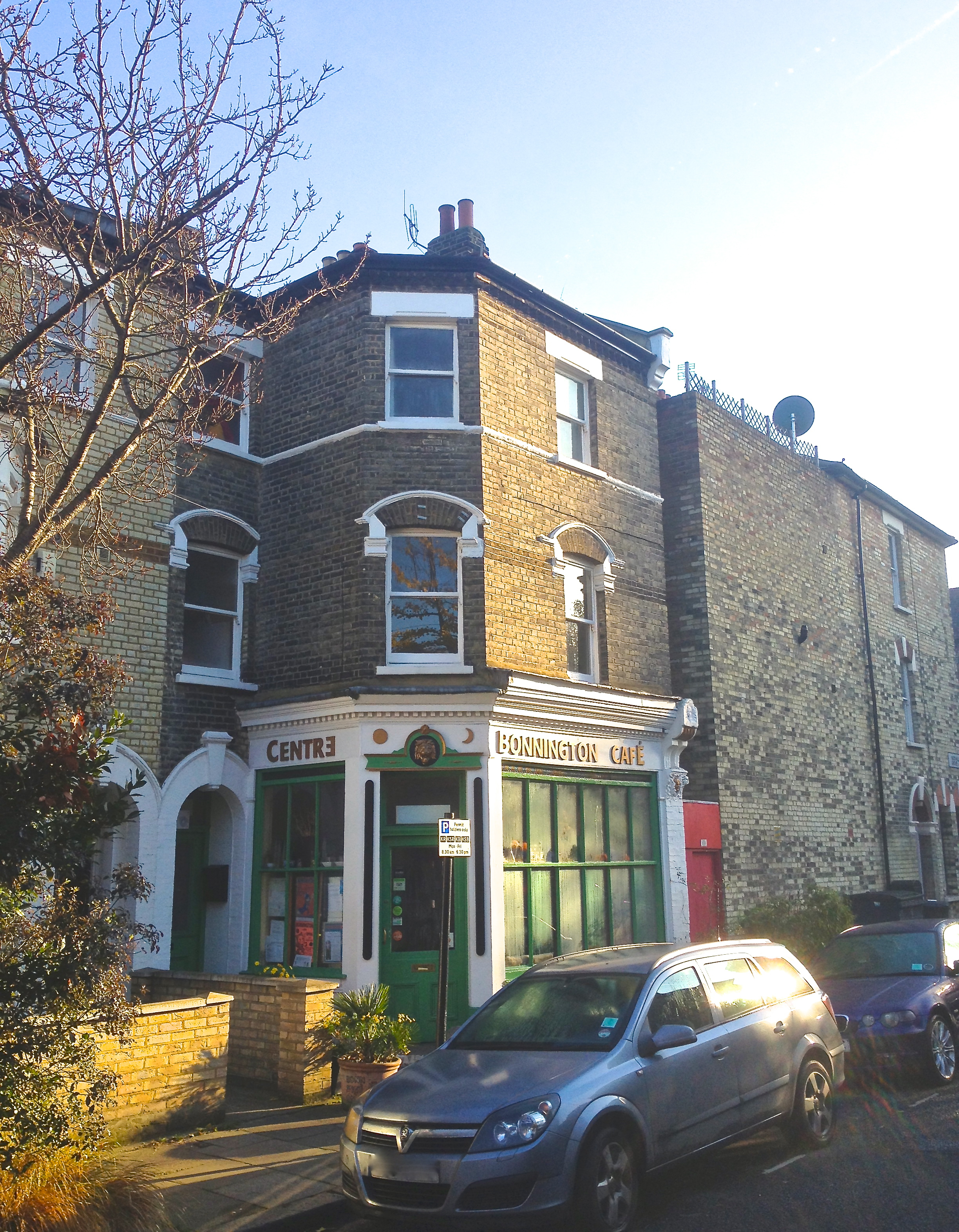 Come back next Sunday to find out the number six.