Mamuśka slipped out of our top ten this year as we have had occasional stodgy dishes there, but those dishes may well have been authentically Polish, and if you've never been, you really should go for the experience and the atmosphere.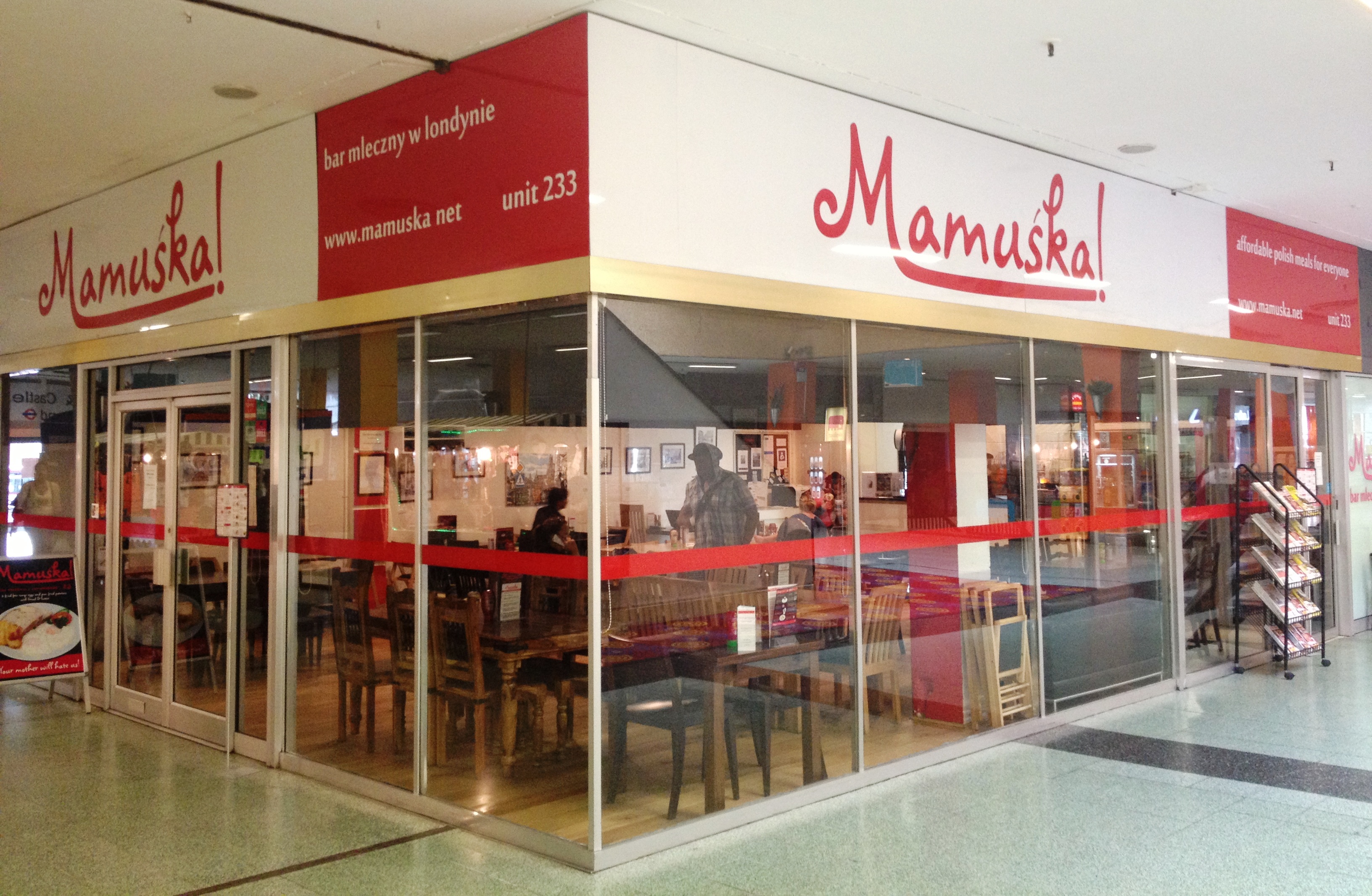 Emanuel also has a great atmosphere and feels authentically Peruvian – maybe a a bit too authentic at times.
We're reasonably regular visitors to Amici, at the junction of Windmill Row and Kennington Lane, which is a decent, friendly Italian. They have outdoor seating in the courtyard which is great when the weather's good. To us Amici represents the old Kennington where the likes of the Duchy Arms, Brunswick House and Doost (from the same owners as Amici) represent the new, but long may it last.
We have a soft spot for Brasserie Toulouse Lautrec and we're grateful there is live music (mostly jazz) in Kennington every night, but we're bigger fans of their brunch than their bistro evening menu.
The food at Kennington Tandoori is a cut above your average curry house, and probably marginally better than Gandhi's (who are also very good and do a great value vegetable thali). KT have nice bright premises with a front that opens onto the street – pleasant in the summer months. But we've talked before about their "customer is always wrong" attitude. We had another run in with them this year where we complained, they rather aggressively told us we were wrong, so we provided proof to back up our complaint, which was met with silence. We don't want to give any more details for fear of being banned. And it's not just us – see their Tripadvisor page for some real pearls.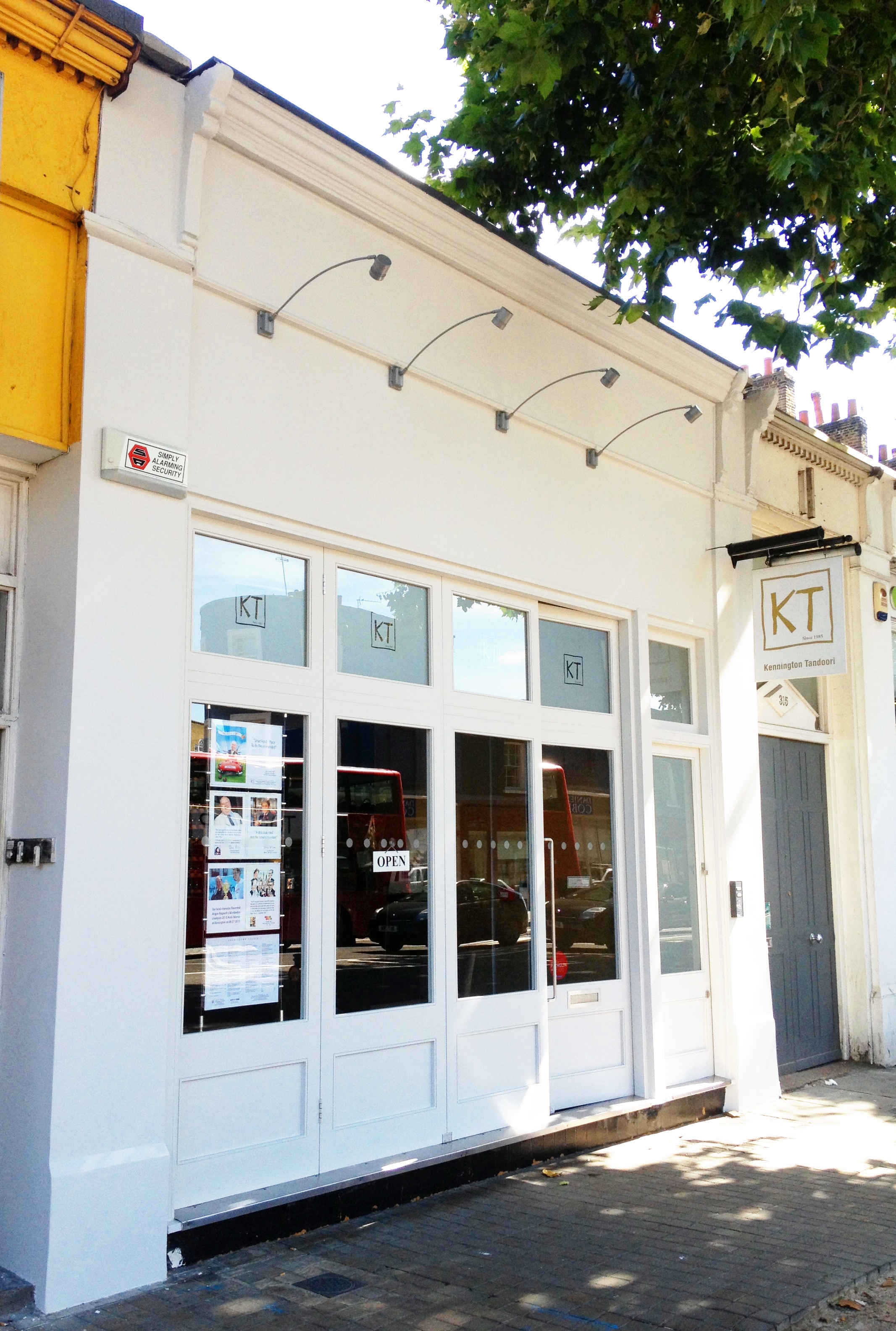 Anyway, we'd love to see all these restaurants burst into the top ten next year, and would welcome suggestions of any we've missed.