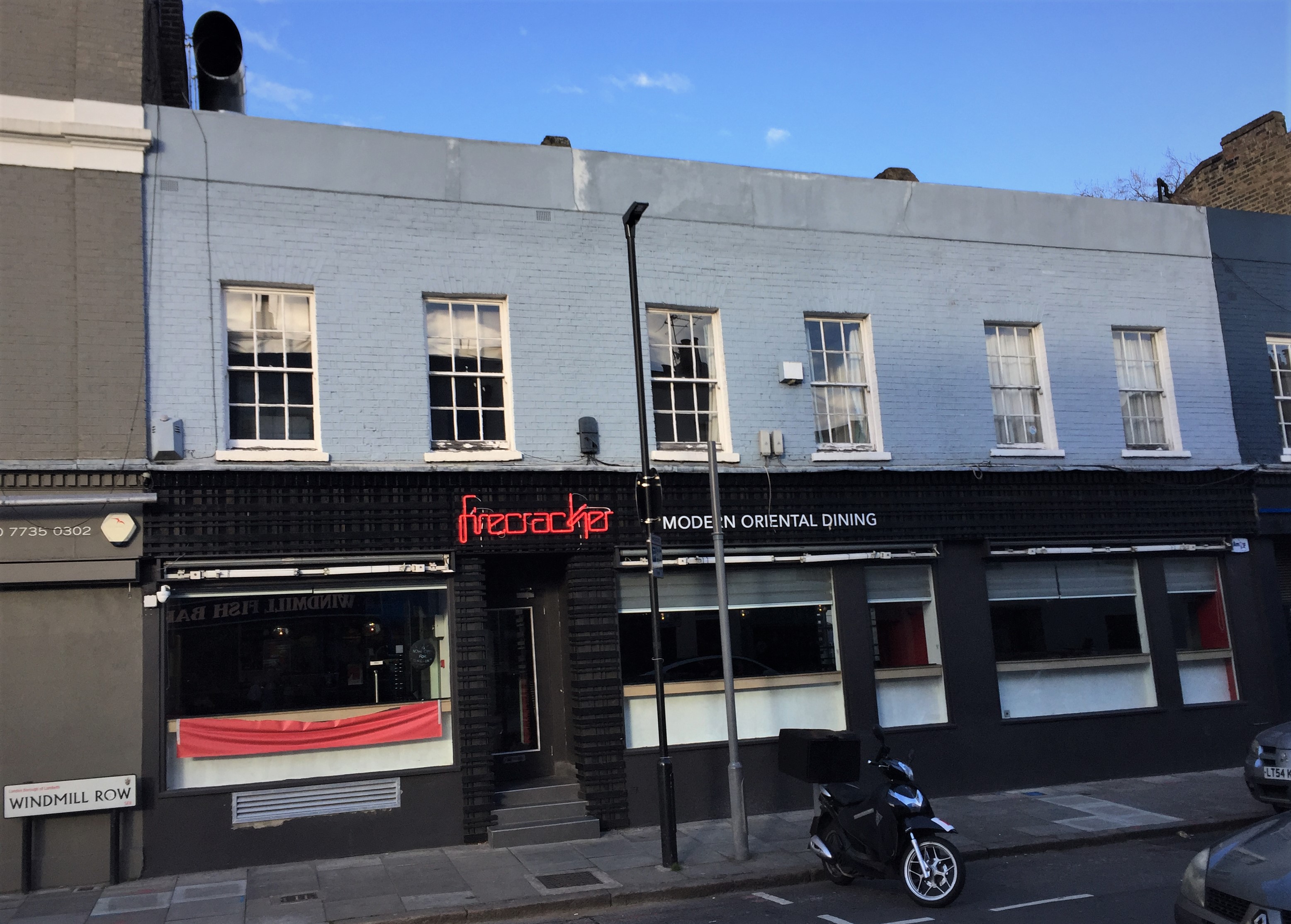 Firecracker, at the former site of Thai Ming on Windmill Row, has been open as a takeaway business for months now, and doing a roaring trade through every delivery service you could think of, which might explain why they've been relaxed about opening the restaurant to eat-in customers. But it finally has opened, albeit with temporary chairs.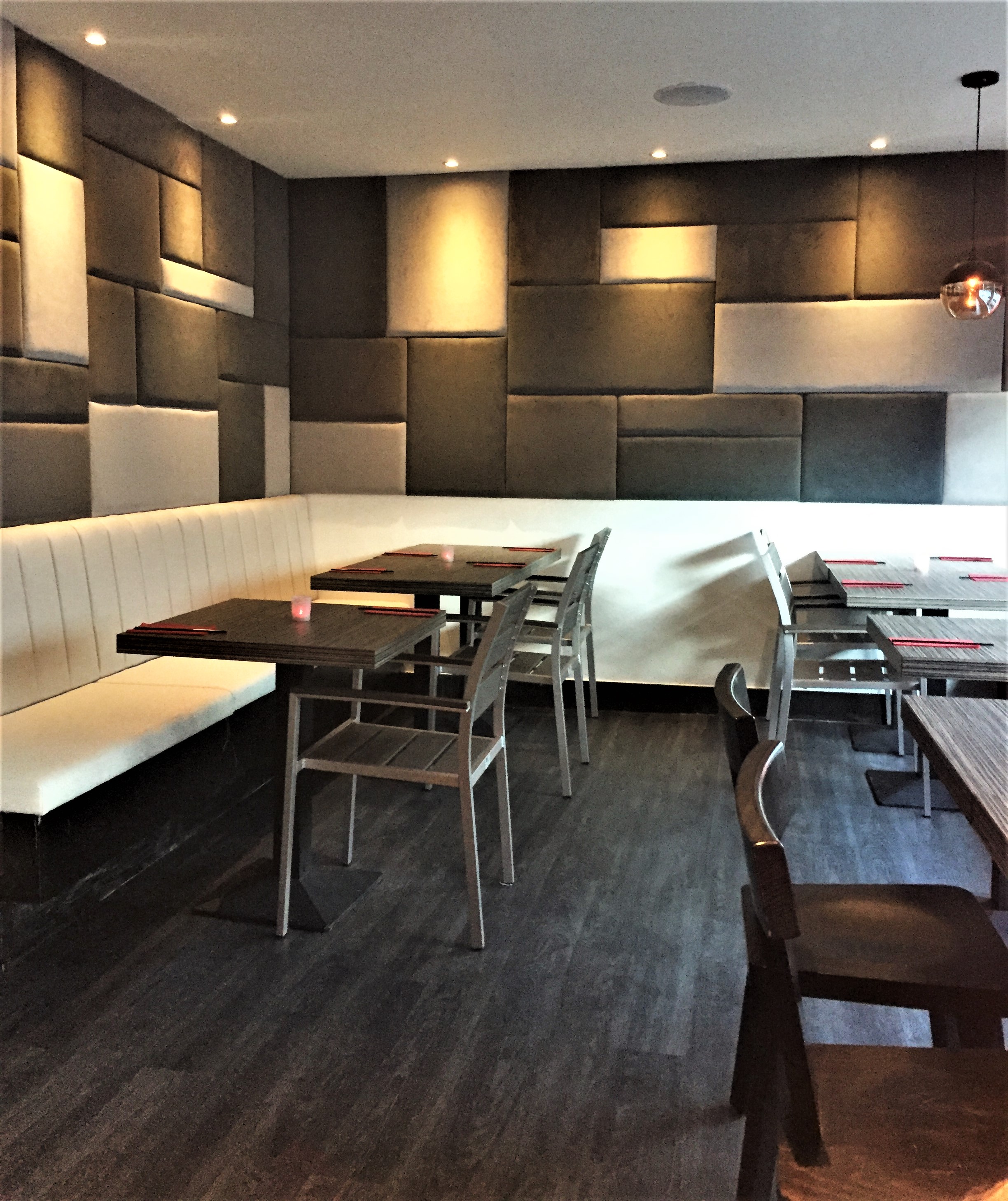 Their tagline is Modern Oriental Dining and their extensive menu features Thai and Chinese favourites, including Dim Sum.
This Pad Thai was great comfort food: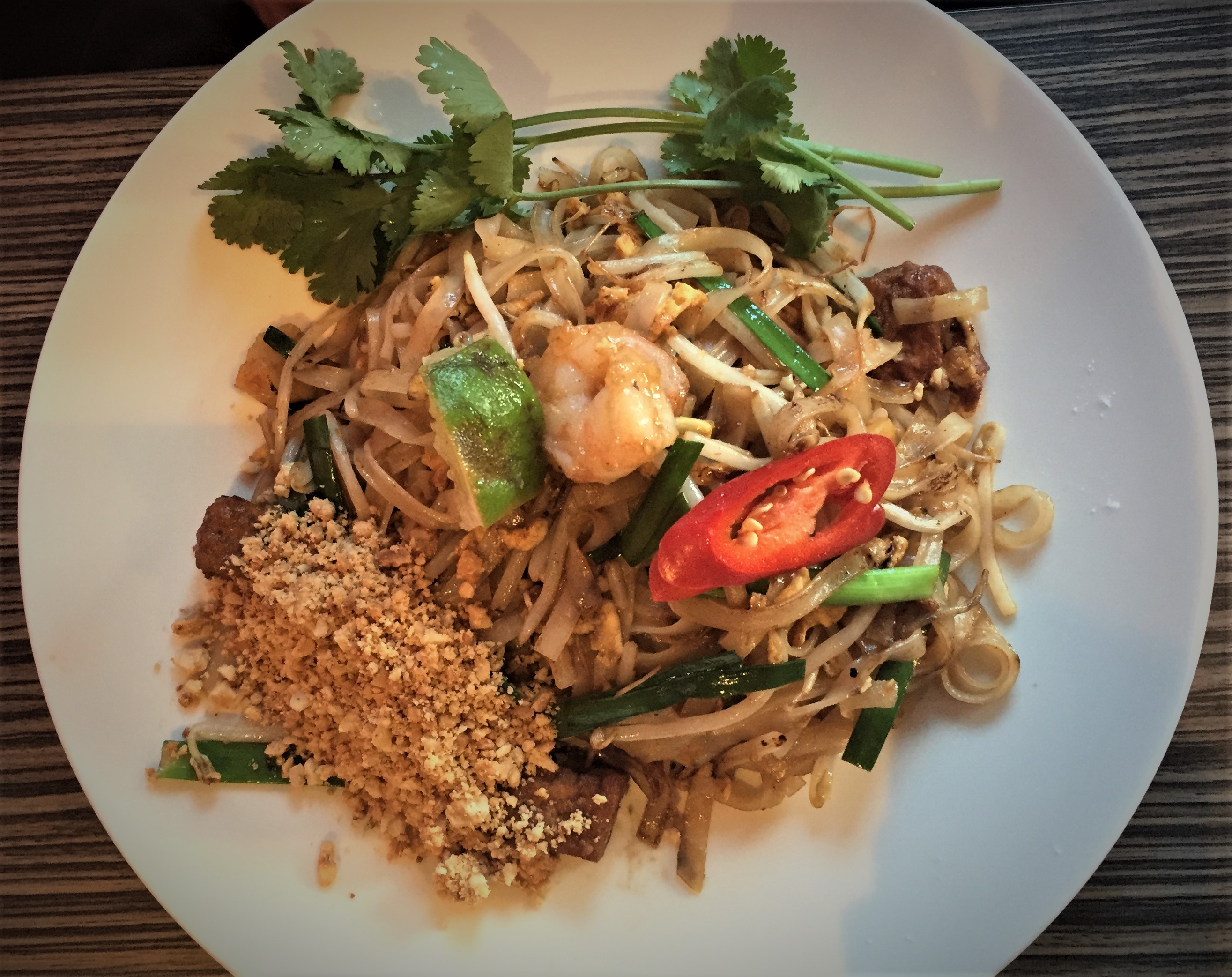 Their butternut squash red curry wasn't quite as successful, and isn't suitable for strict vegetarian as it contains shrimp paste. Also we'd like to see them add coconut rice to the menu.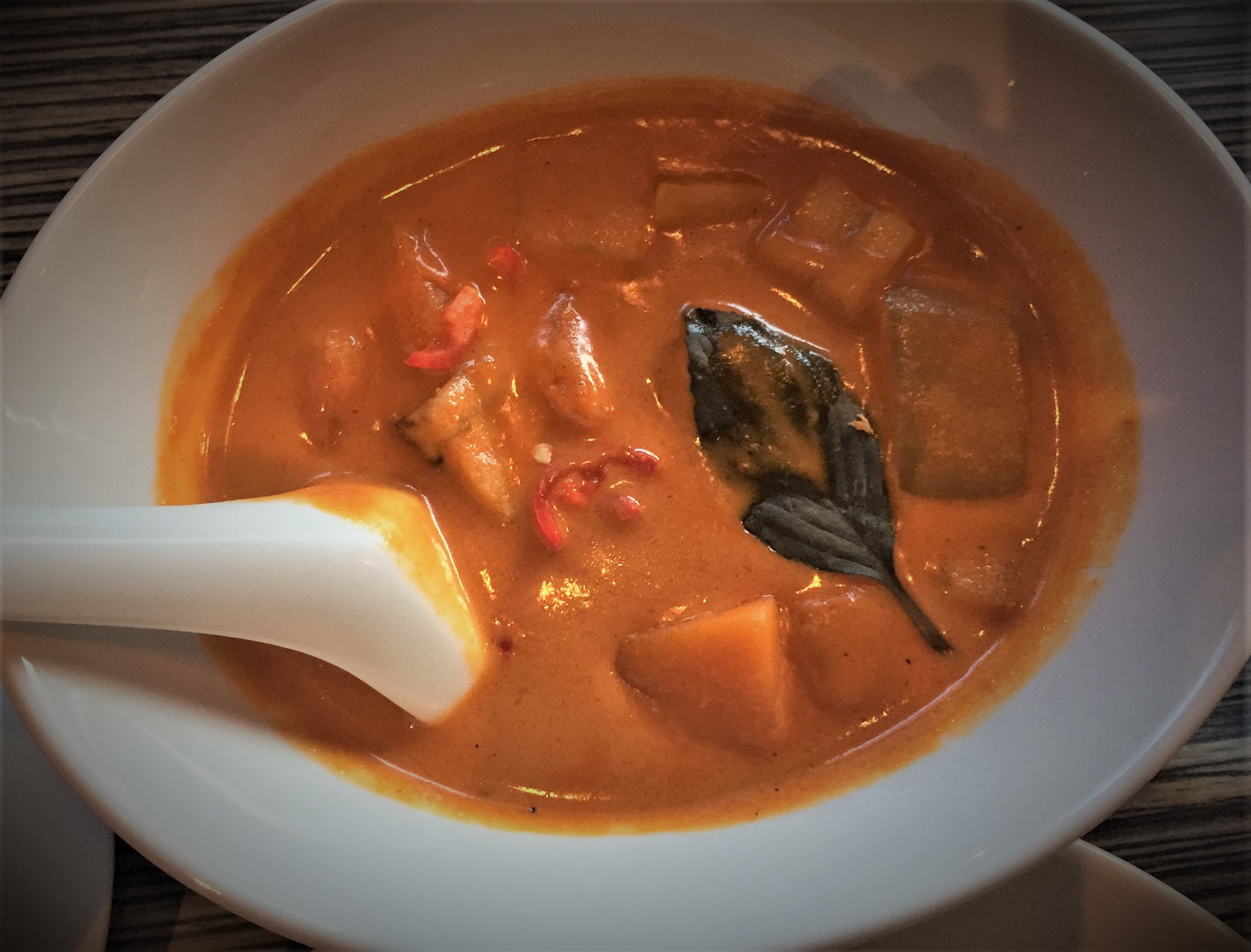 For vegetarians we recommend the veggie crispy duck (actually deep fried soy skin) and pancakes. We also had some tasty chicken and spinach gyoza, and a Tsing Tao beer.
The staff were very friendly despite the constant rush to get takeaway orders out of the door, and we'll be heading back before long – we prefer the food to Oaka.
Address: 1-5 Windmill Row, London SE11 5DW.