Kennington has three sushi restaurants we can think of. SW9 Sushi at 62 Brixton Road is a reasonable neighbourhood Japanese. The Sushi Chef at 1 Kennington Lane (in between Toulouse Lautrec and The Lobster Pot and owned by the same people) mainly does catering for events but you can get individual portions as takeaway and it's always likely to be fresh. But the strangest and most enjoyable of the three is Pop Art Sushi at the bottom of St George Wharf, facing the Vauxhall Gyratory.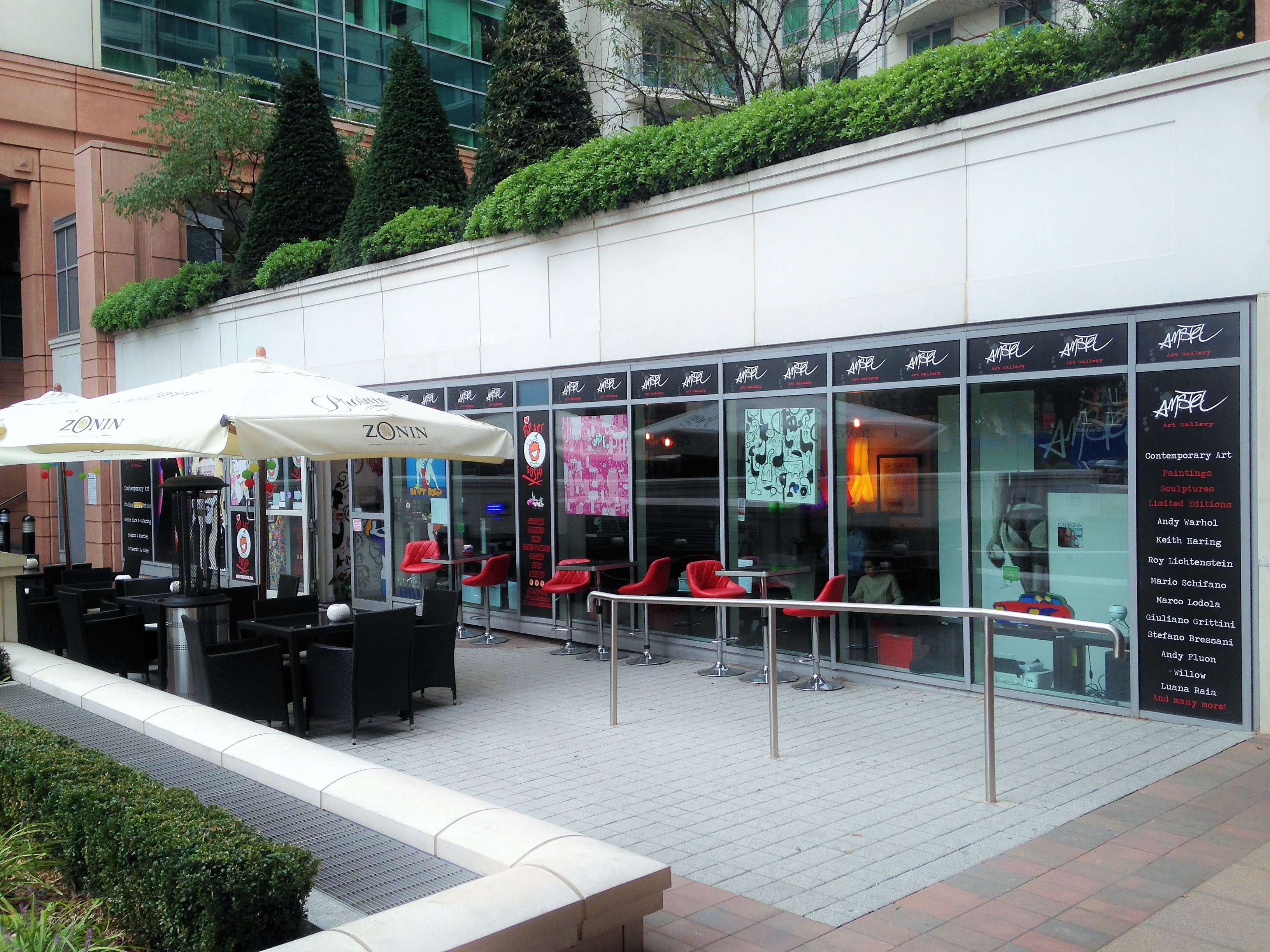 Why strange? There rarely seems to be anyone in there – we were the only diners throughout our visit. But the sushi and the service are really good, as are the 194 reviews on TripAdvisor which make it the 114th ranked restaurant out of 18,000 in London. What's more, it doubles up as a pop art gallery, the Amstel Art Gallery (named after its founder so not to be confused with the beer). They say they were the first art gallery in Vauxhall back in 2011. They sell prints by Andy Warhol and Roy Lichtenstein alongside some original pieces by people we'd never heard of.
Imagine if Planet Hollywood did sushi, and pop art. You'll never have seen a restaurant interior quite like it: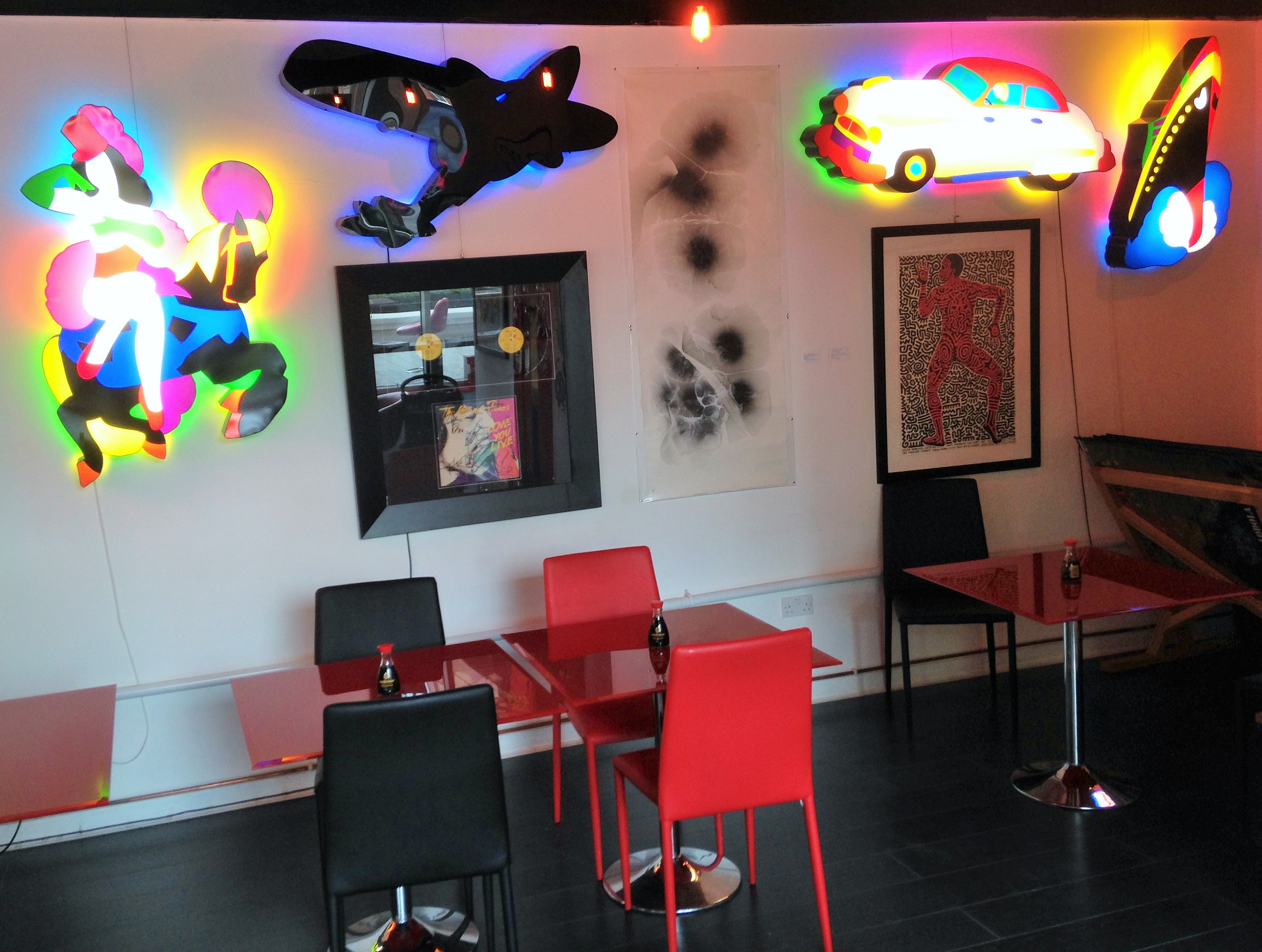 Back to the food. It's fresh, flavoursome, and affordable. The avocado nigiri (£7.19) were flawless: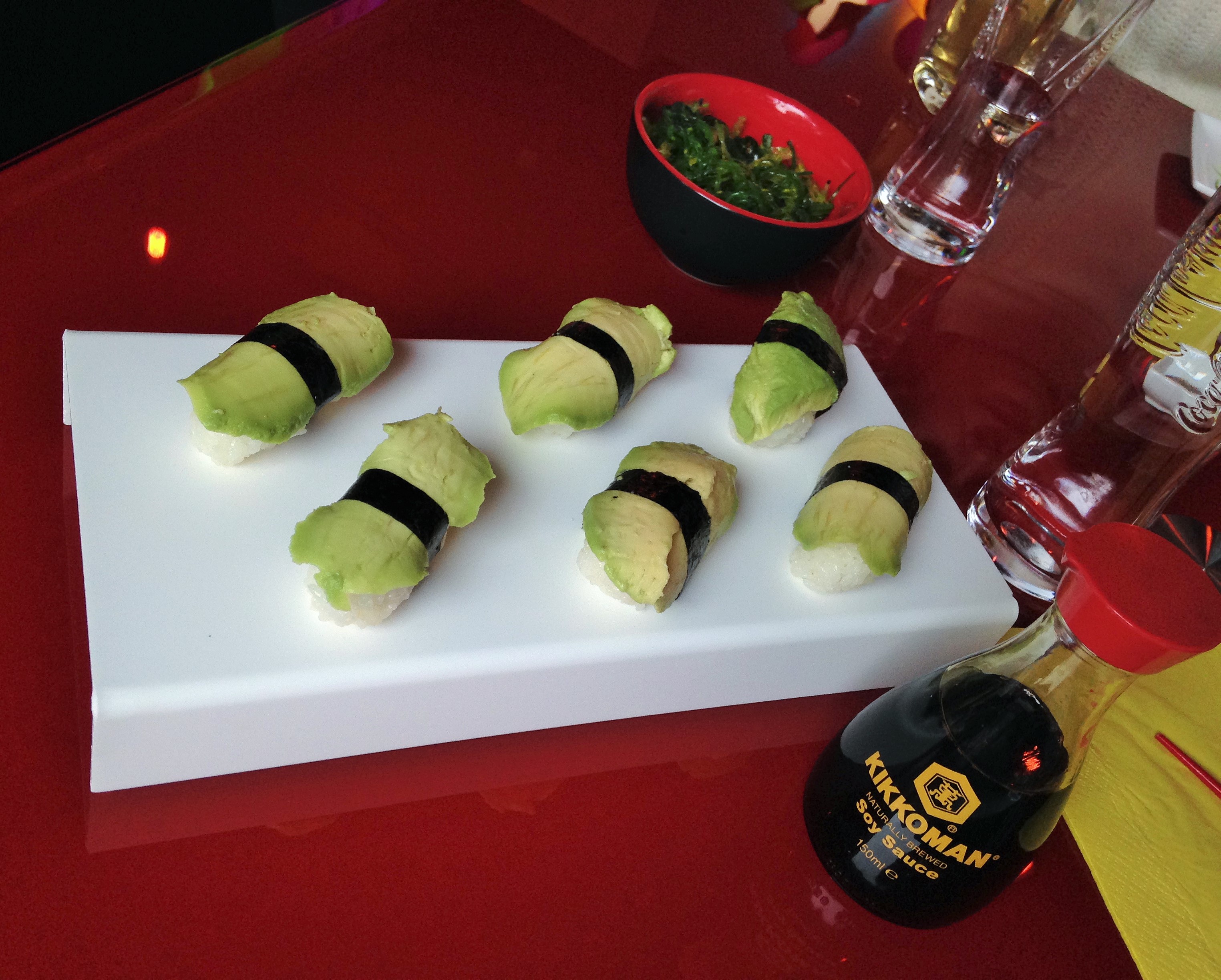 The sweet potato croquettes were a little on the dry side but only cost £4.19: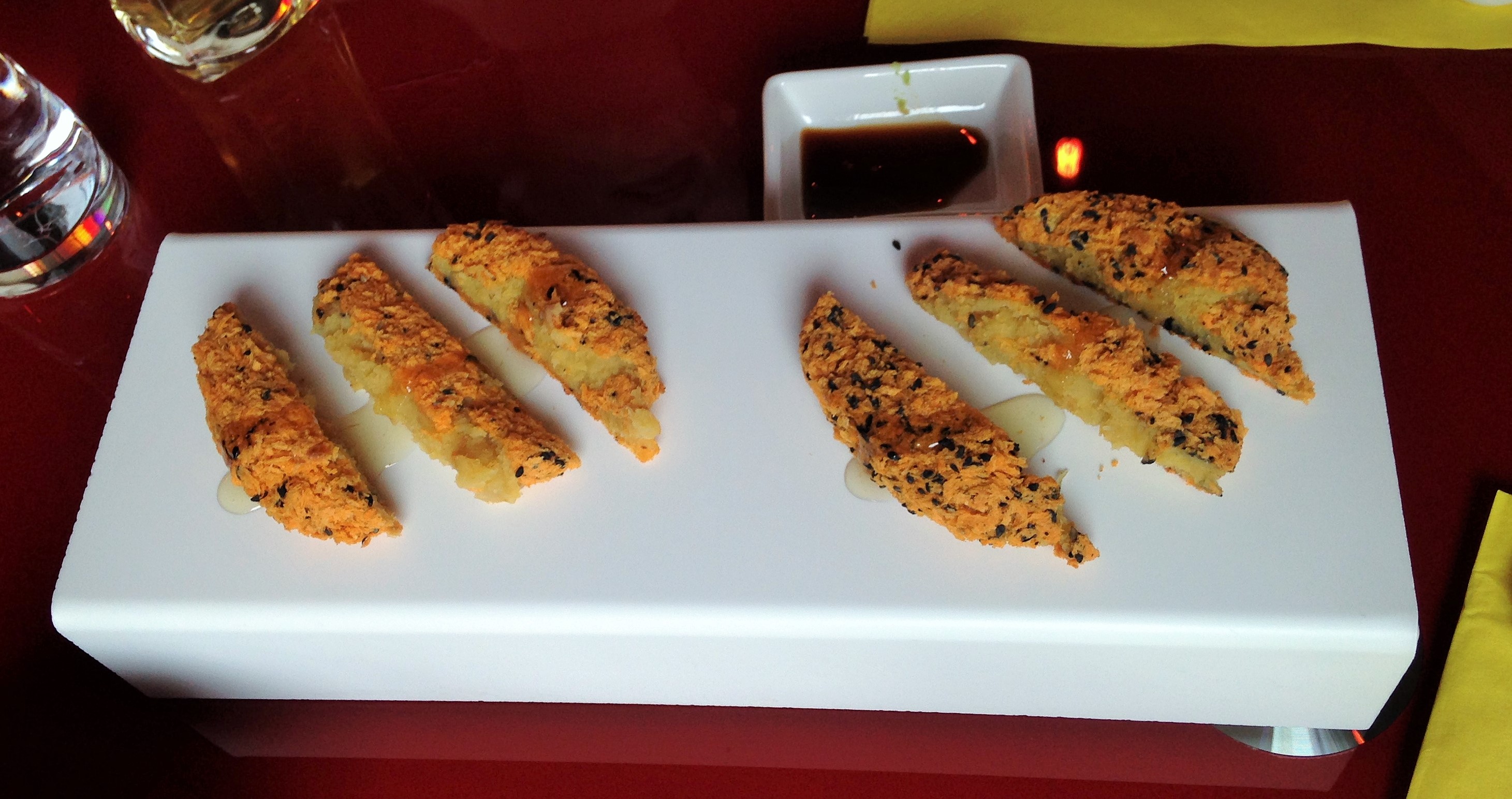 Japan is not renowned for its deserts but these mochis – spice mango rice ice cream balls – were fun: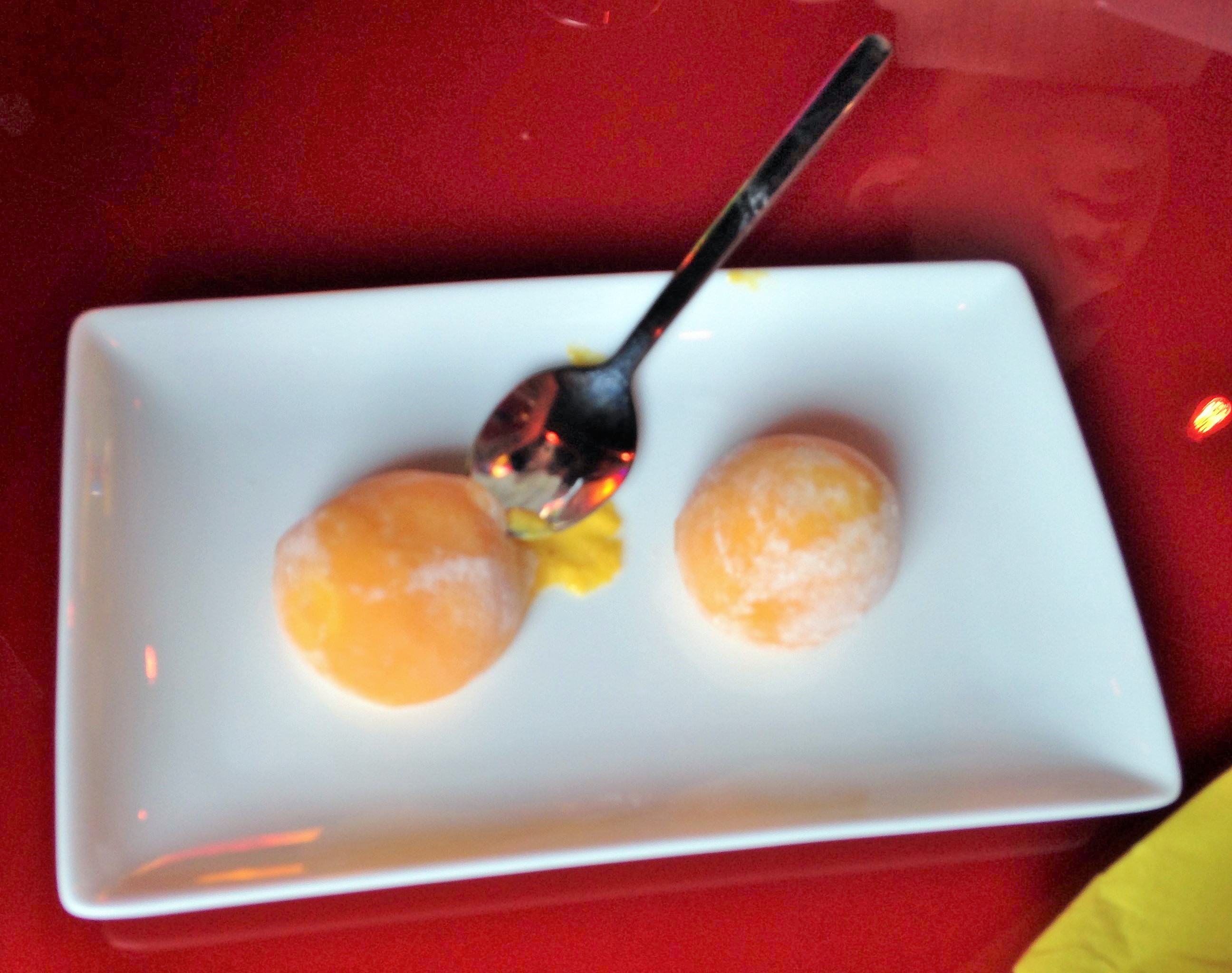 Or if you want something more familiar, they do pancakes: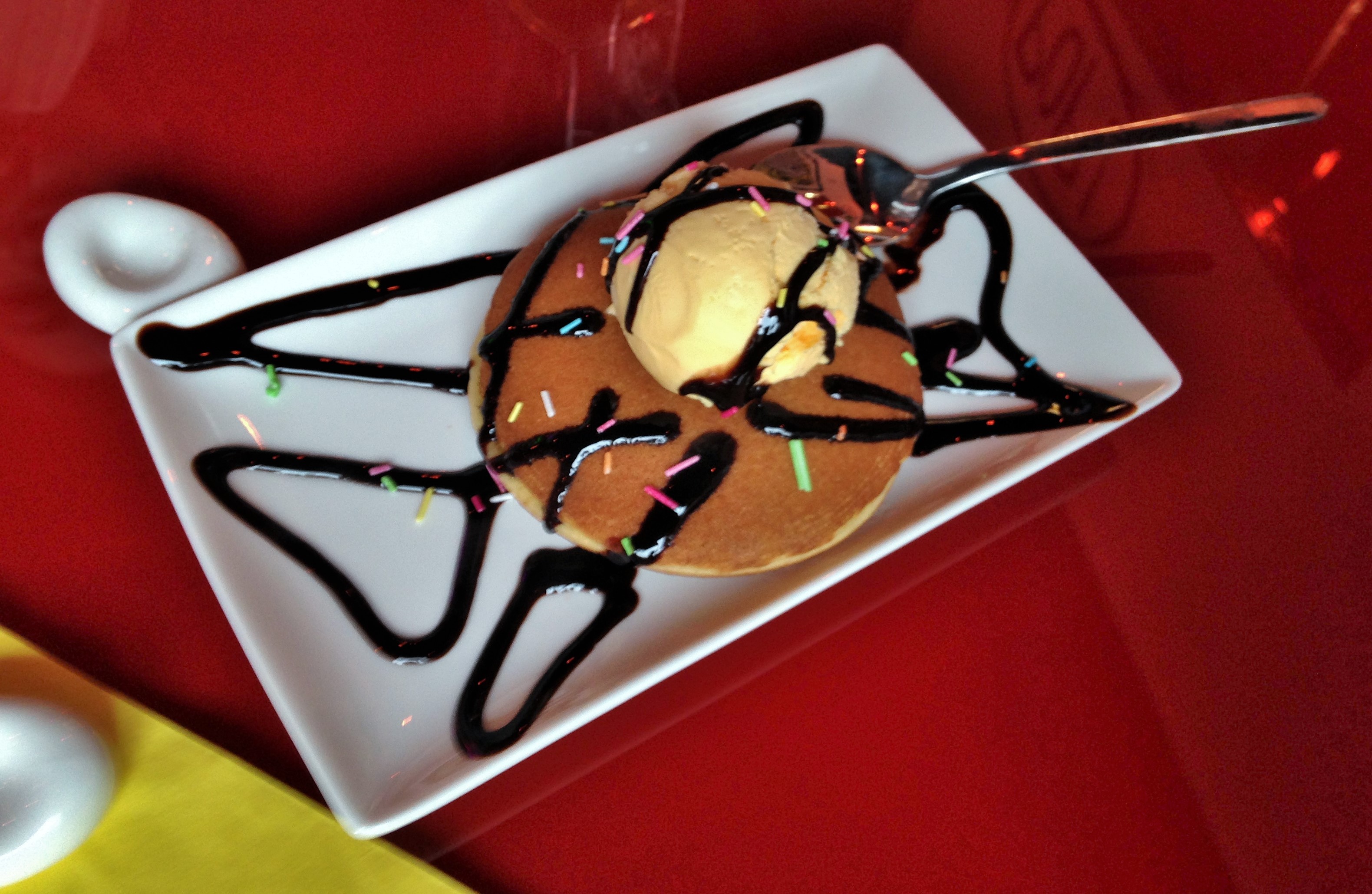 We really would recommend paying a visit soon, and we want this unique restaurant to stay open so tell your friends how good it is.
Address: Pop Art Sushi, 8 Wandsworth Road, Unit 7 St. George Wharf, London SW8 2JW.