The Workshop is the former fire engine workshop on the corner of Lambeth High Street and Whitgift Street.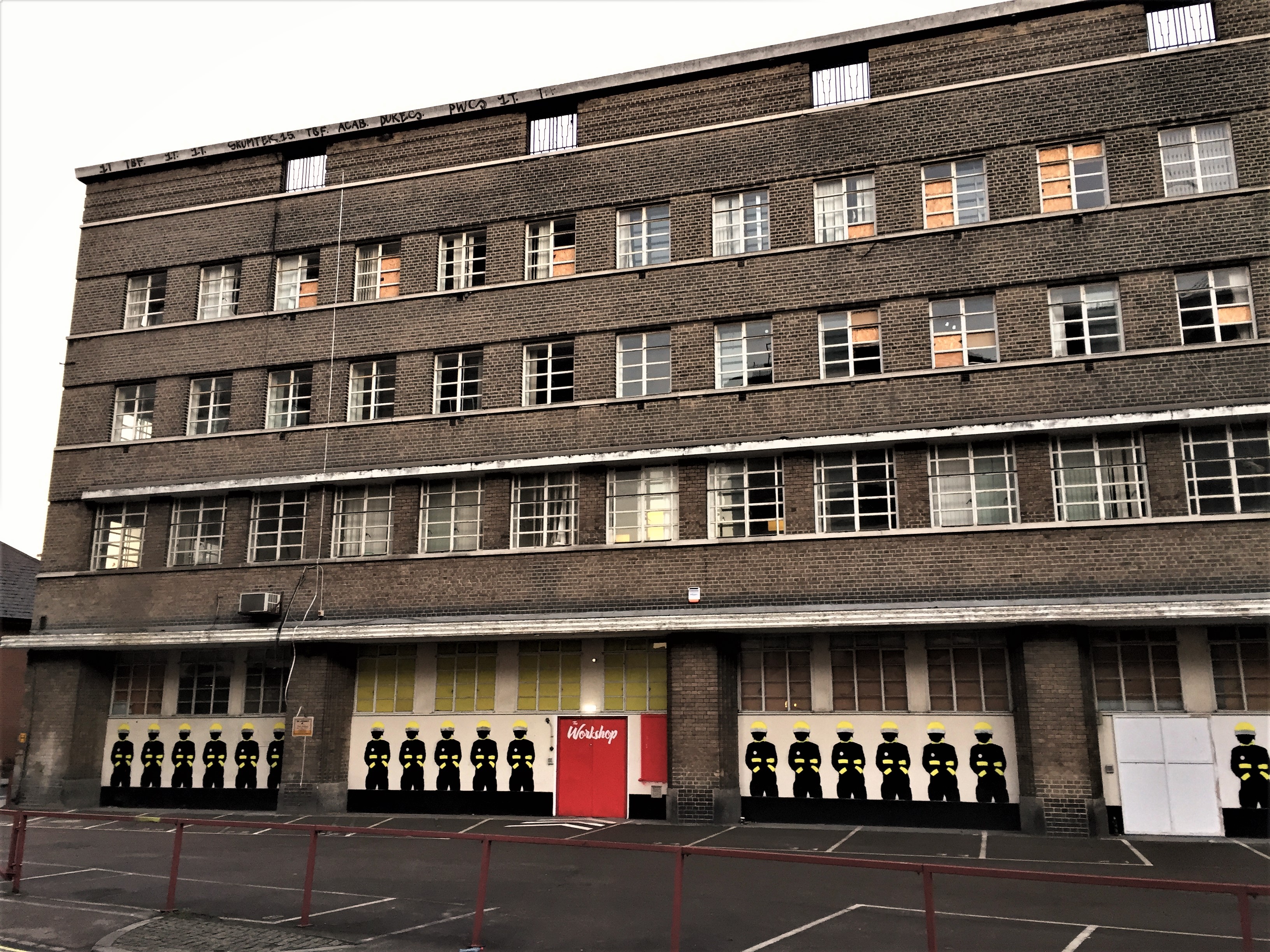 It previously played host to VIP parties and the Scumoween illegal rave before the developers Vauxhall One took it over and turned it into a temporary community and events space. It's becoming an increasingly vibrant destination, playing host to the monthly Vintage Vauxhall Market, and seeing queues stretching all the way around the block when it hosted the Art Car Boot Fair.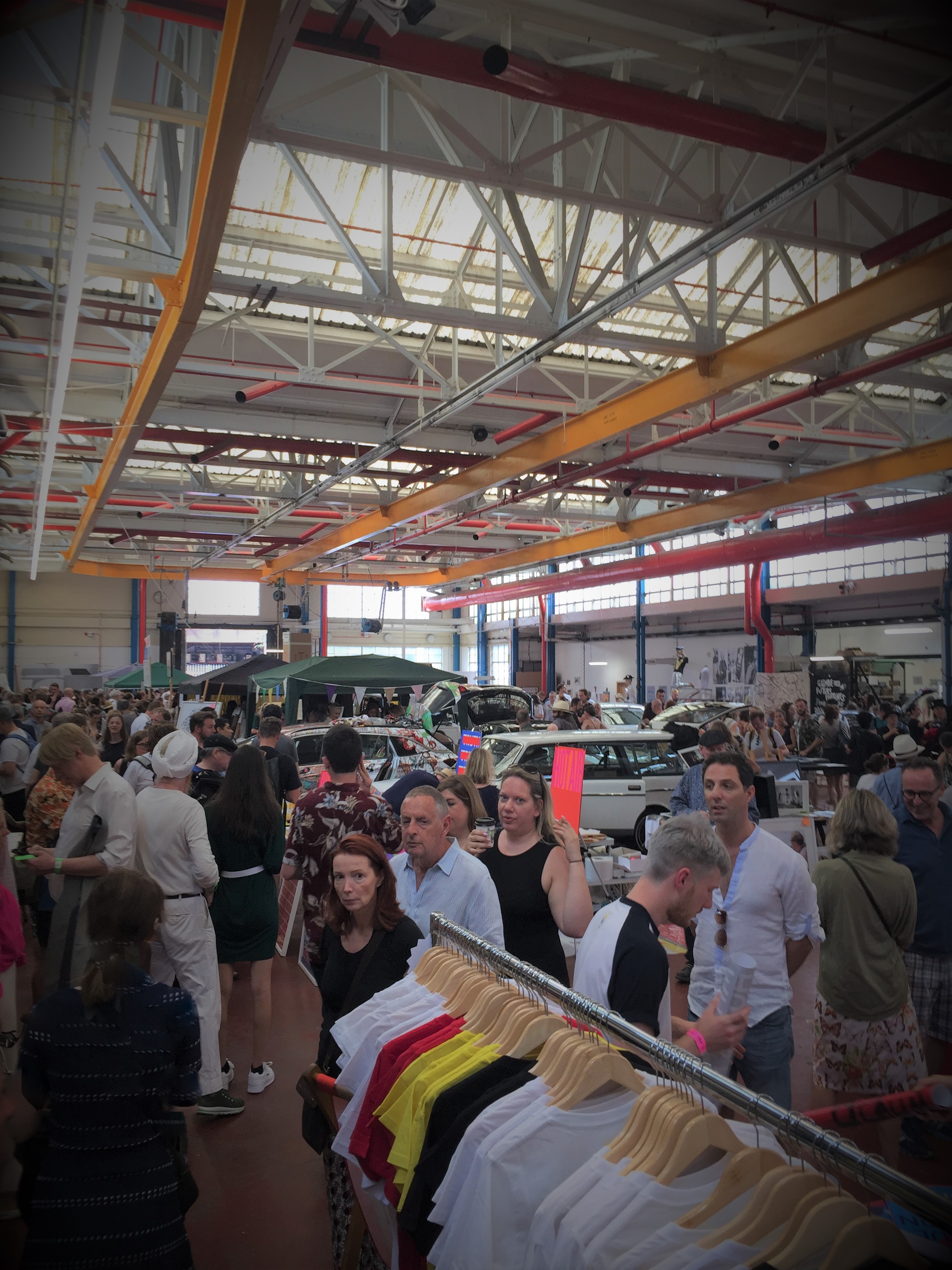 The Workshop also has two more long term residents – the Fire Brigade Museum: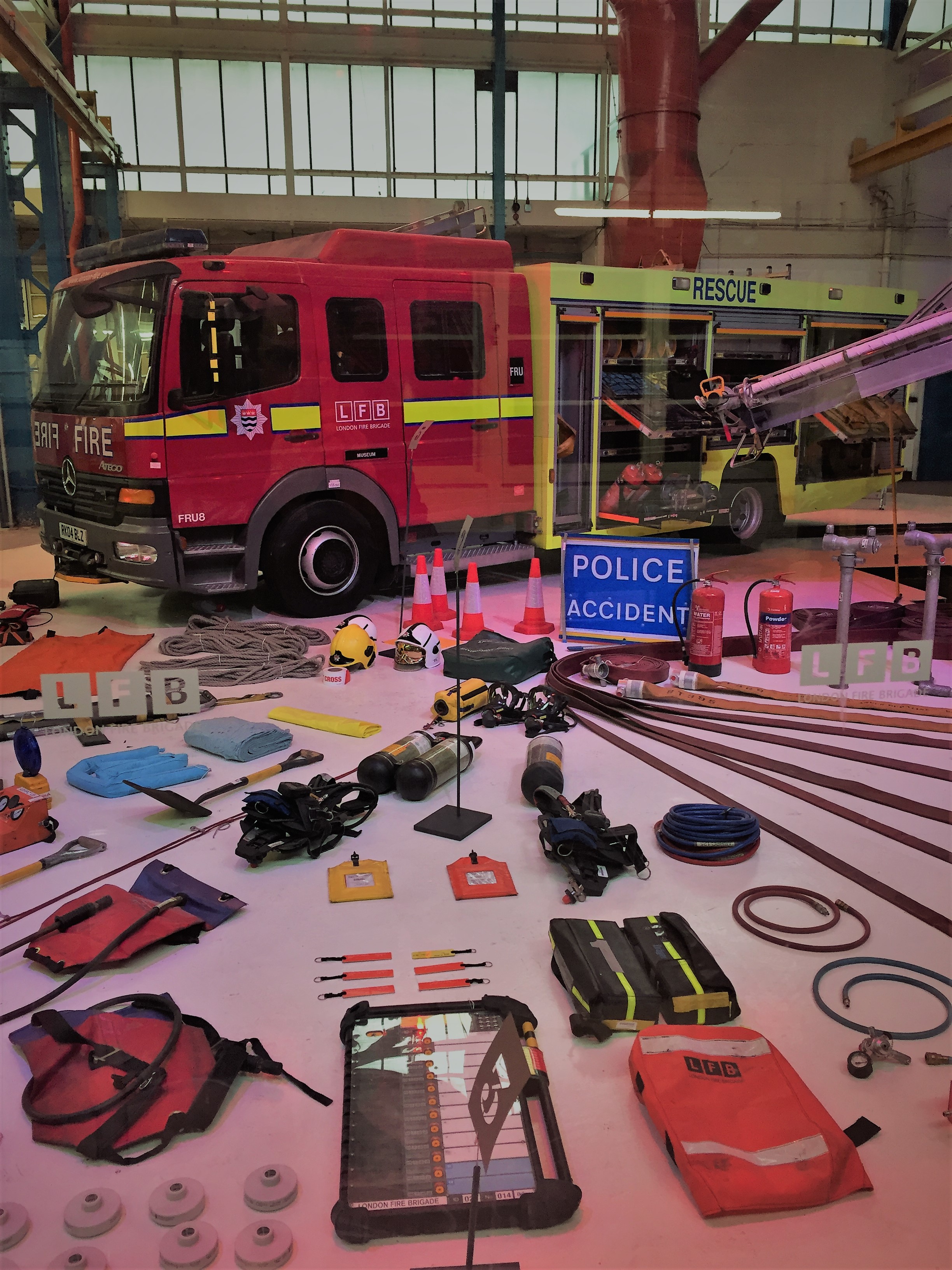 And a timely arrival in the area, the Migration Museum: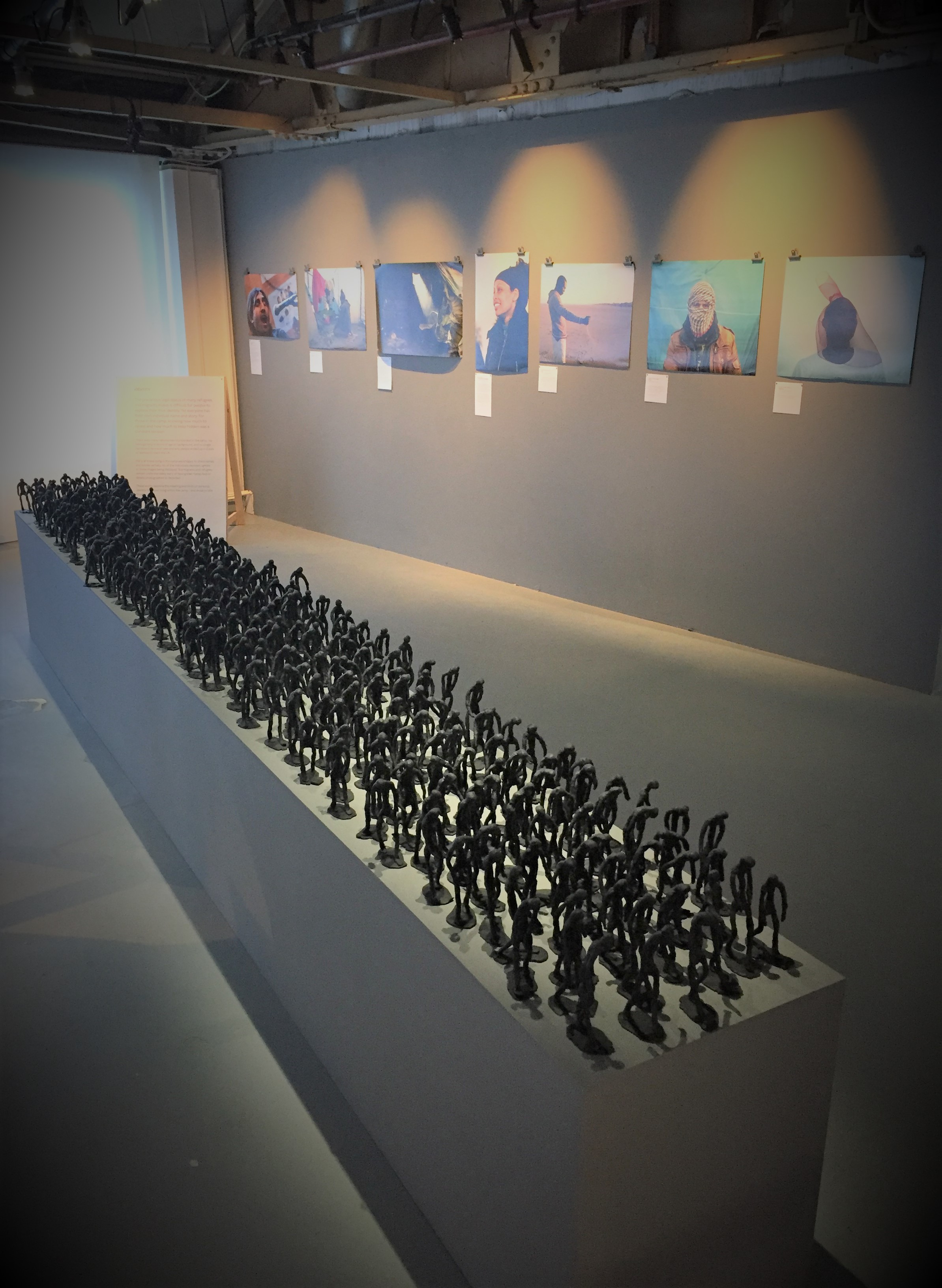 We are big fans of migration and found this a thoughtful and moving museum with a lot of relevance to the local area:
The Migration Museum is on the first floor of the Workshop with no step free access. It's open to the public Wednesdays–Sundays (plus bank holidays), from 11am–5pm.
Address: The Workshop, 26 Lambeth High Street, London SE1 7AG.