It has been all change on the Kennington lunch scene recently.
The Hangout is a new cafe next to Papa John's. The interior is lovely and the exterior will come into its own once the Northern Line Extension works at Kennington Green are finished. The chef and the proprietor were arguing throughout our visit, perhaps about our burnt toast and uninspired vegetarian brunch. We'll give it another try once they've had a chance to get over their teething problems.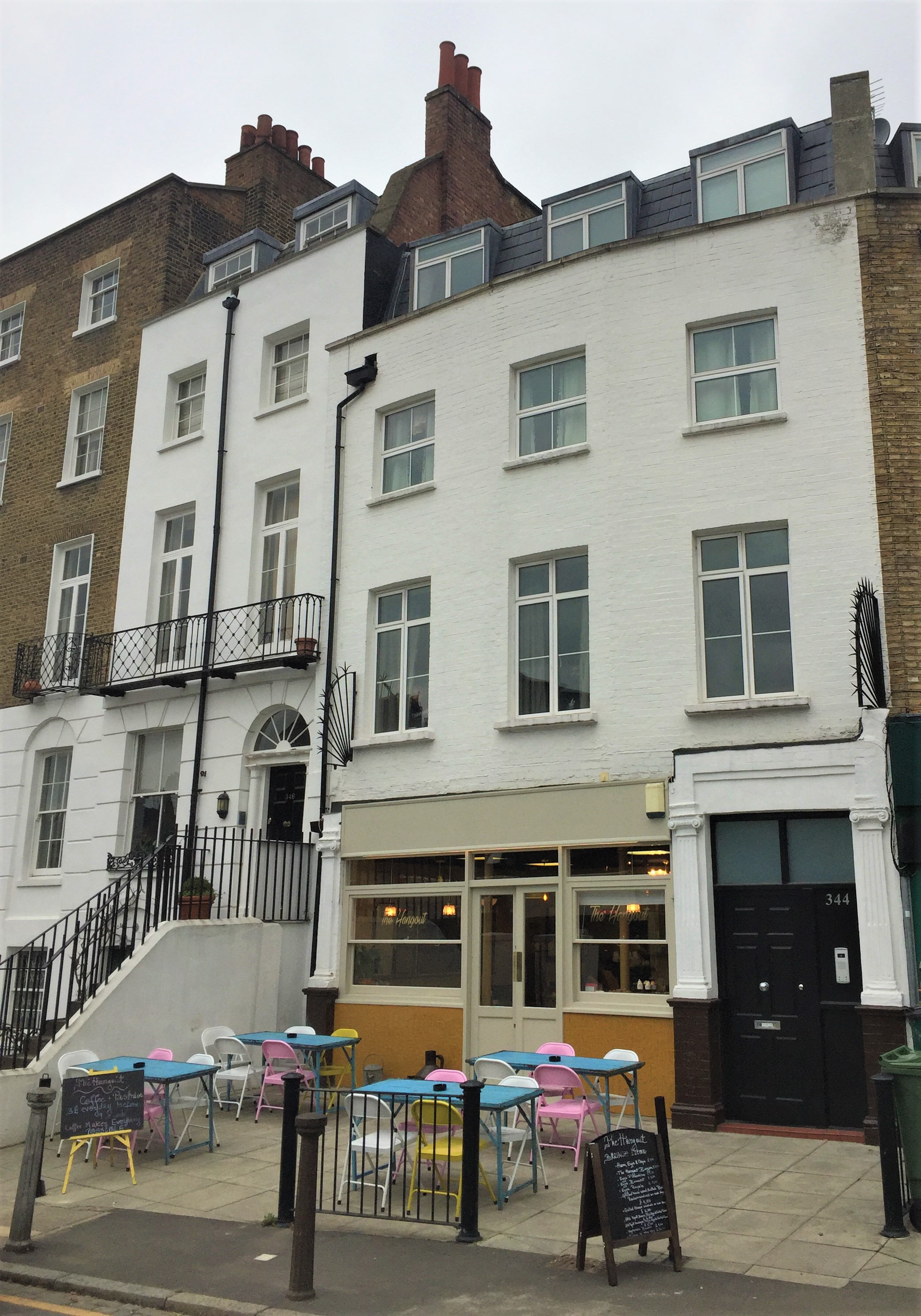 Vergies is now Cafe 303 but otherwise seems unchanged. A nice, light cafe, good for unusual sandwiches.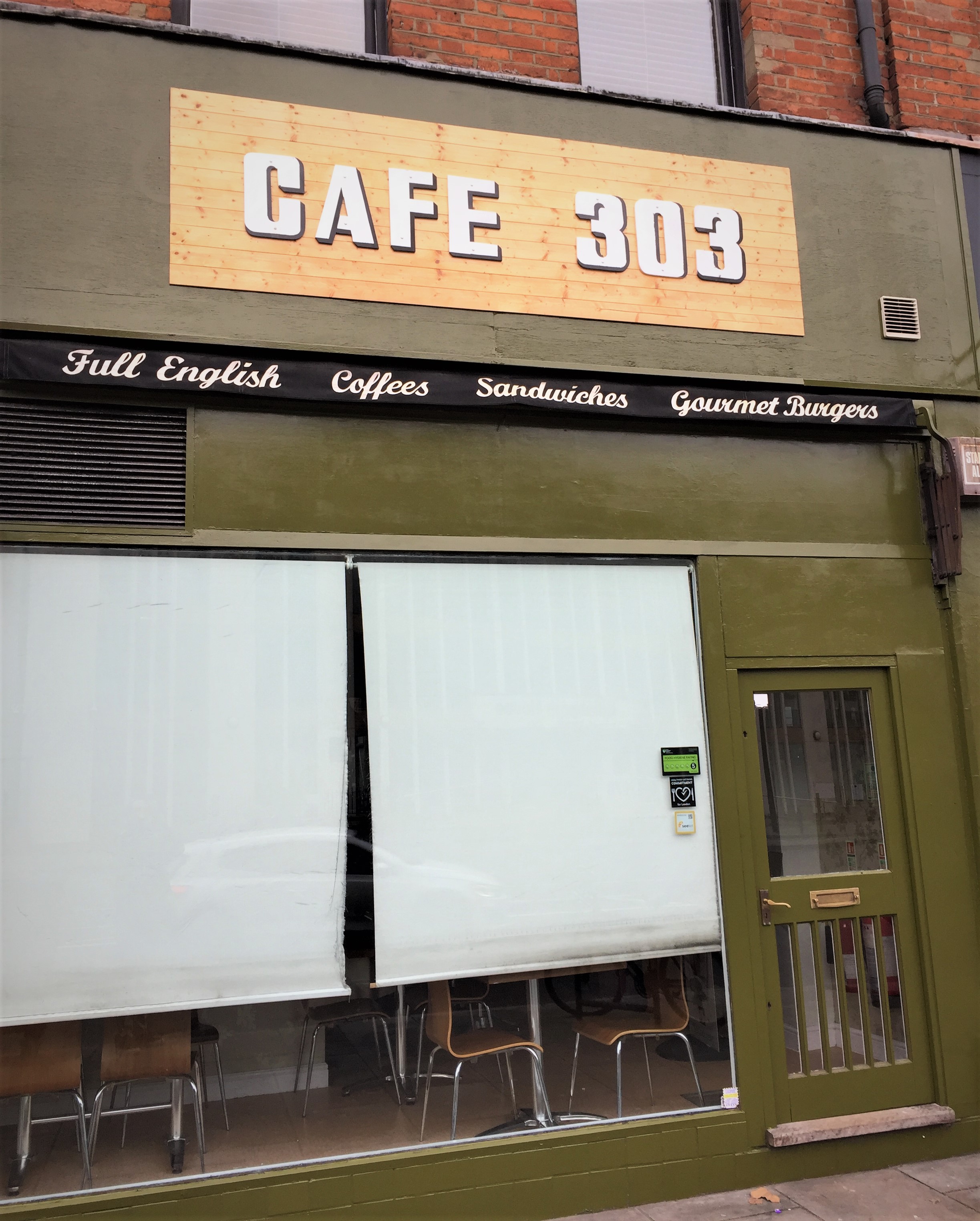 Livewire Kitchen is a relatively new arrival in Vox Studios in West Kennington with good fresh lunch options, and generous portions of salads and tortilla.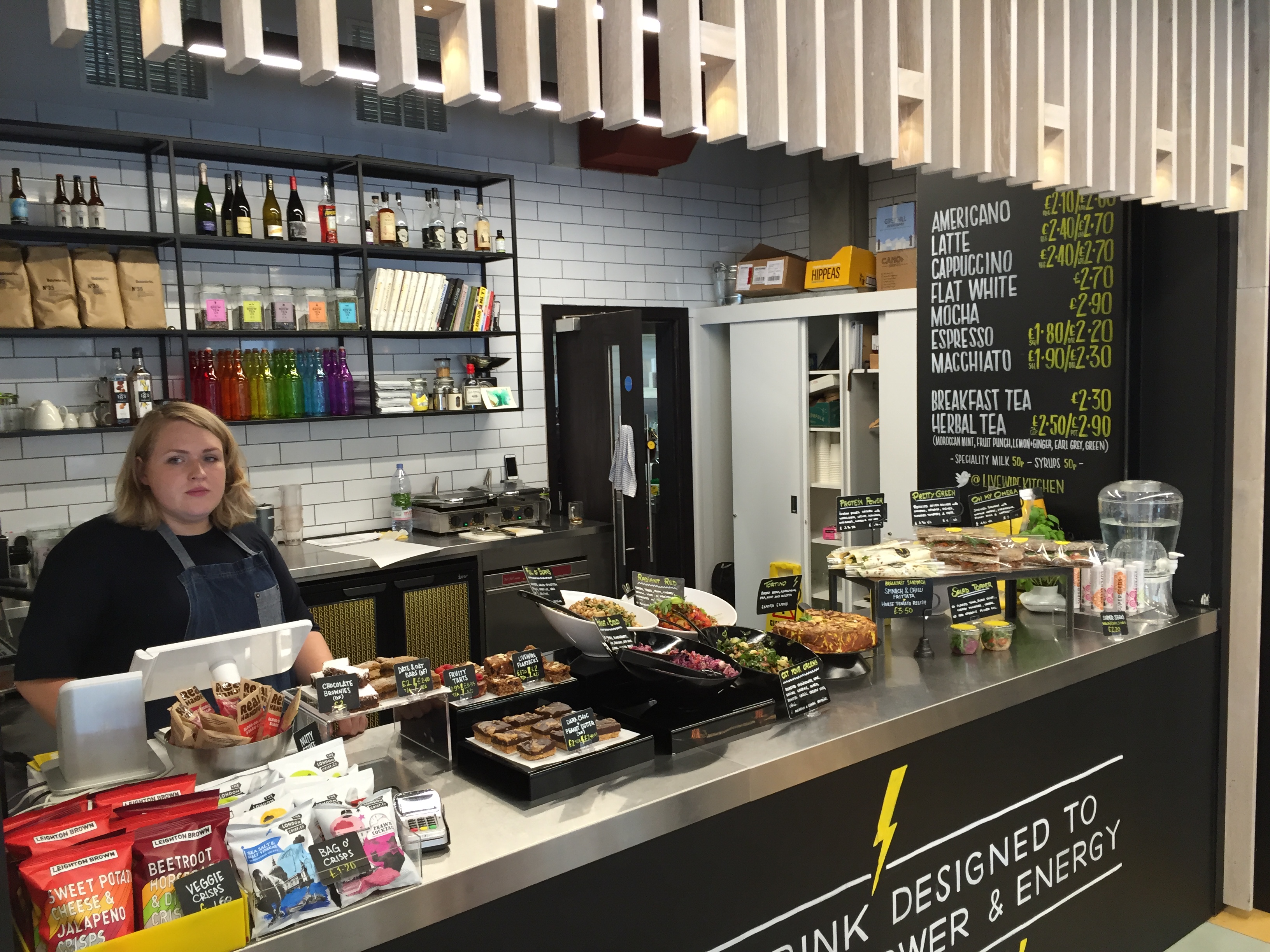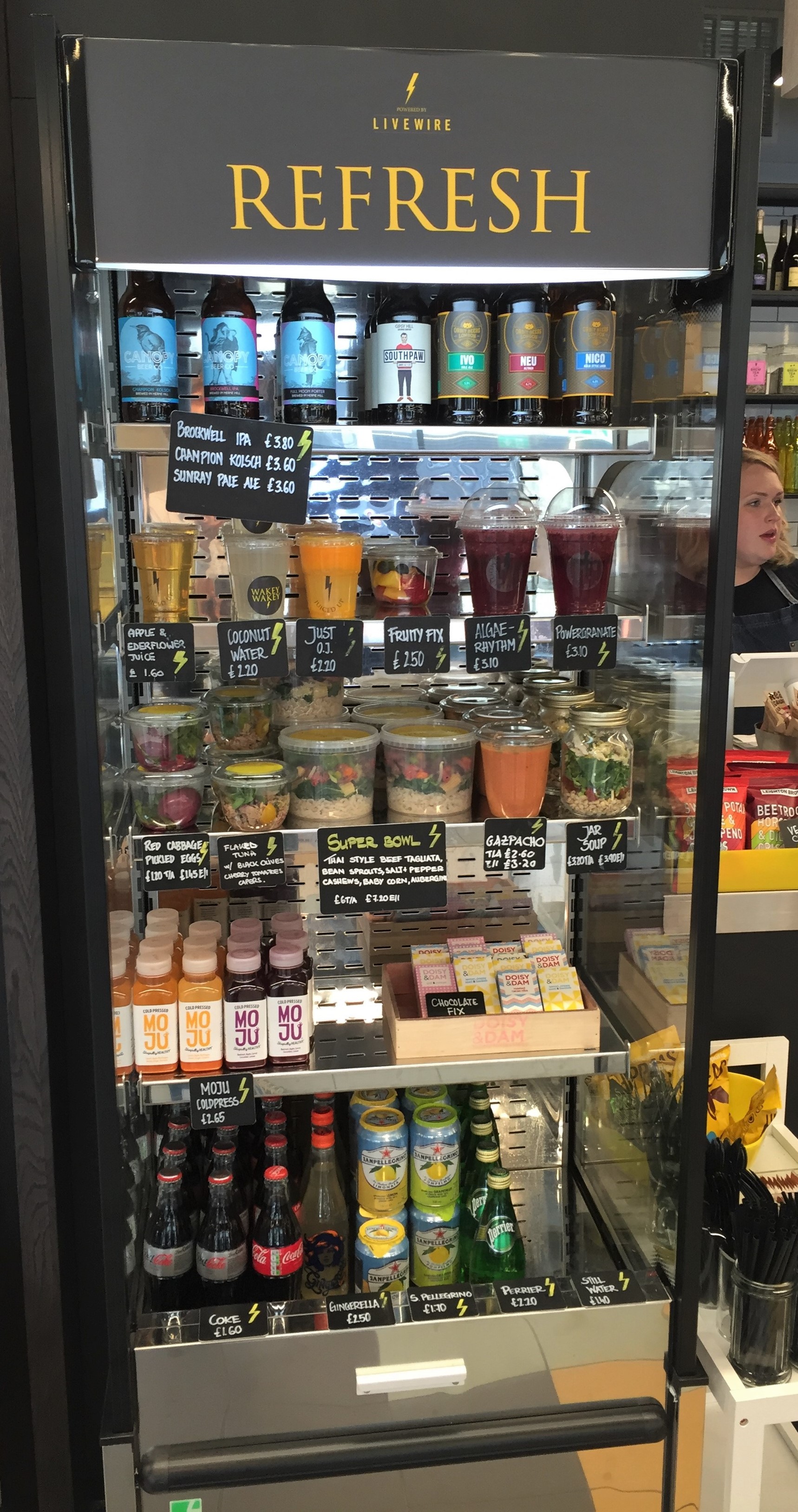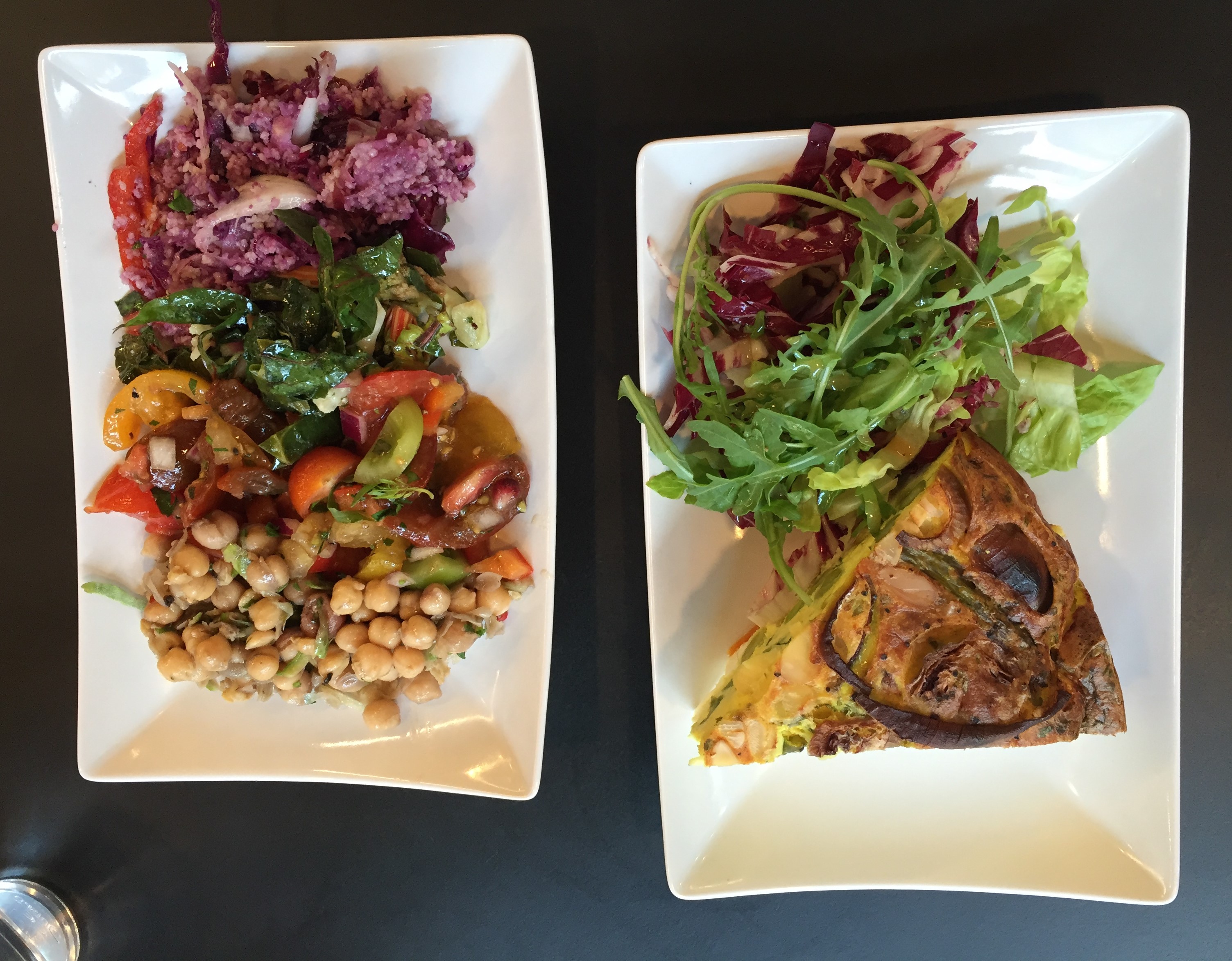 The only down side is the feeling that you're eating your lunch in someone else's work canteen.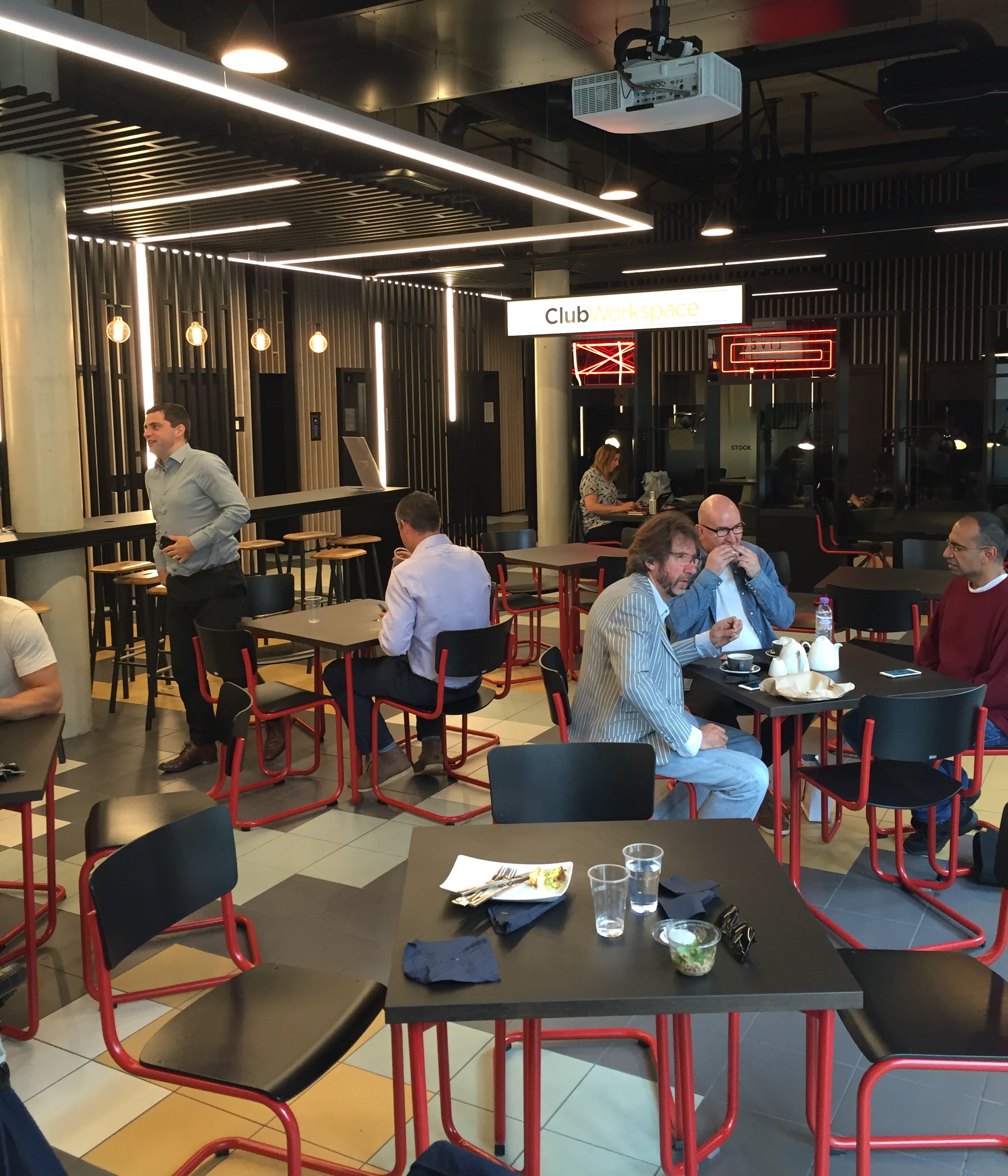 Little Lisbon is a greasy spoon with added Portugese options like octopus salad, and very friendly service.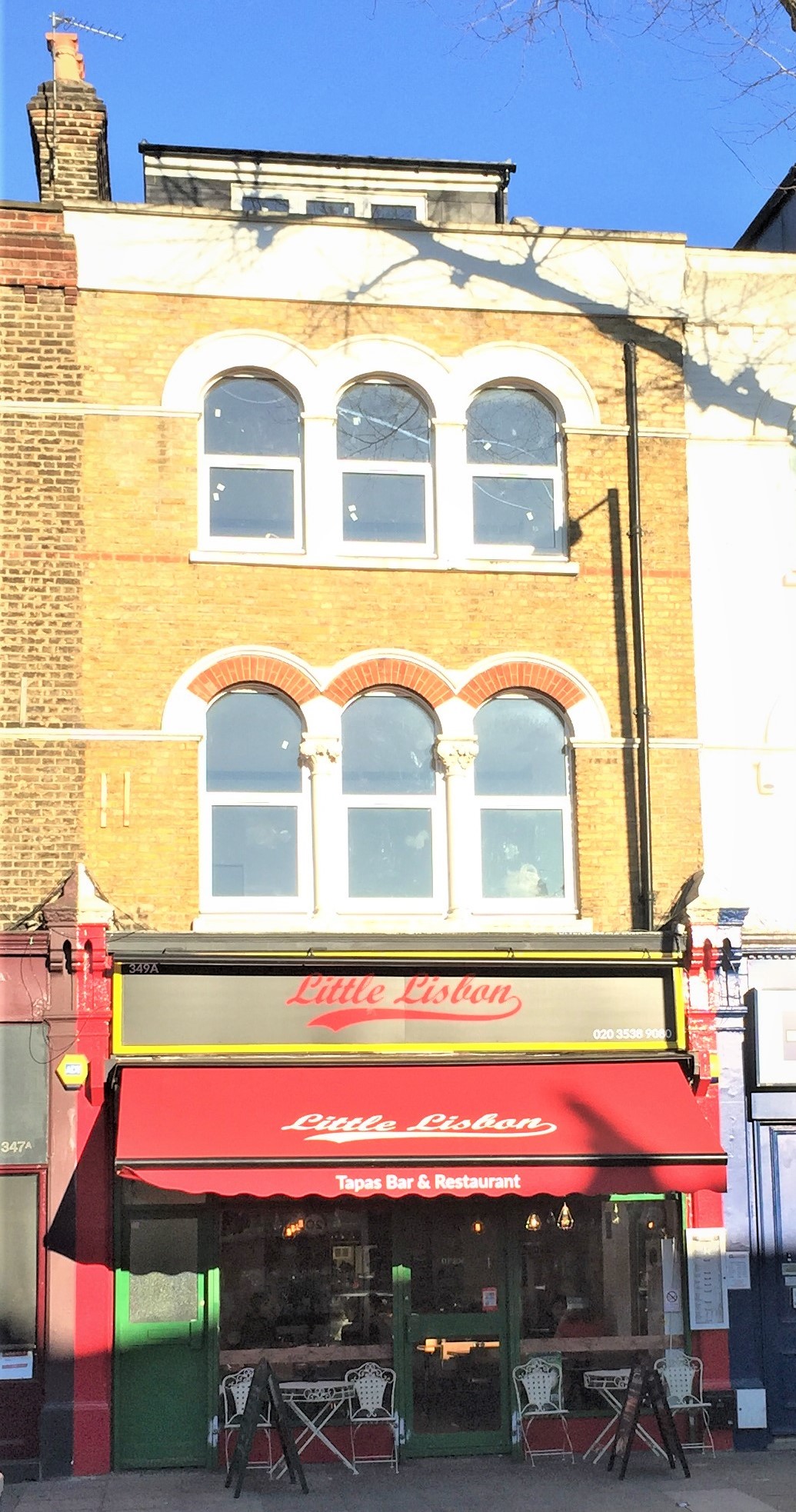 Louie Louie is a very exciting addition to the Walworth Road – more of that soon.
All this means that Sally White hasn't been quite as busy as it used to be since reopening, but the advantage of that is you can often get a seat, and the brownies remain flawless as ever.