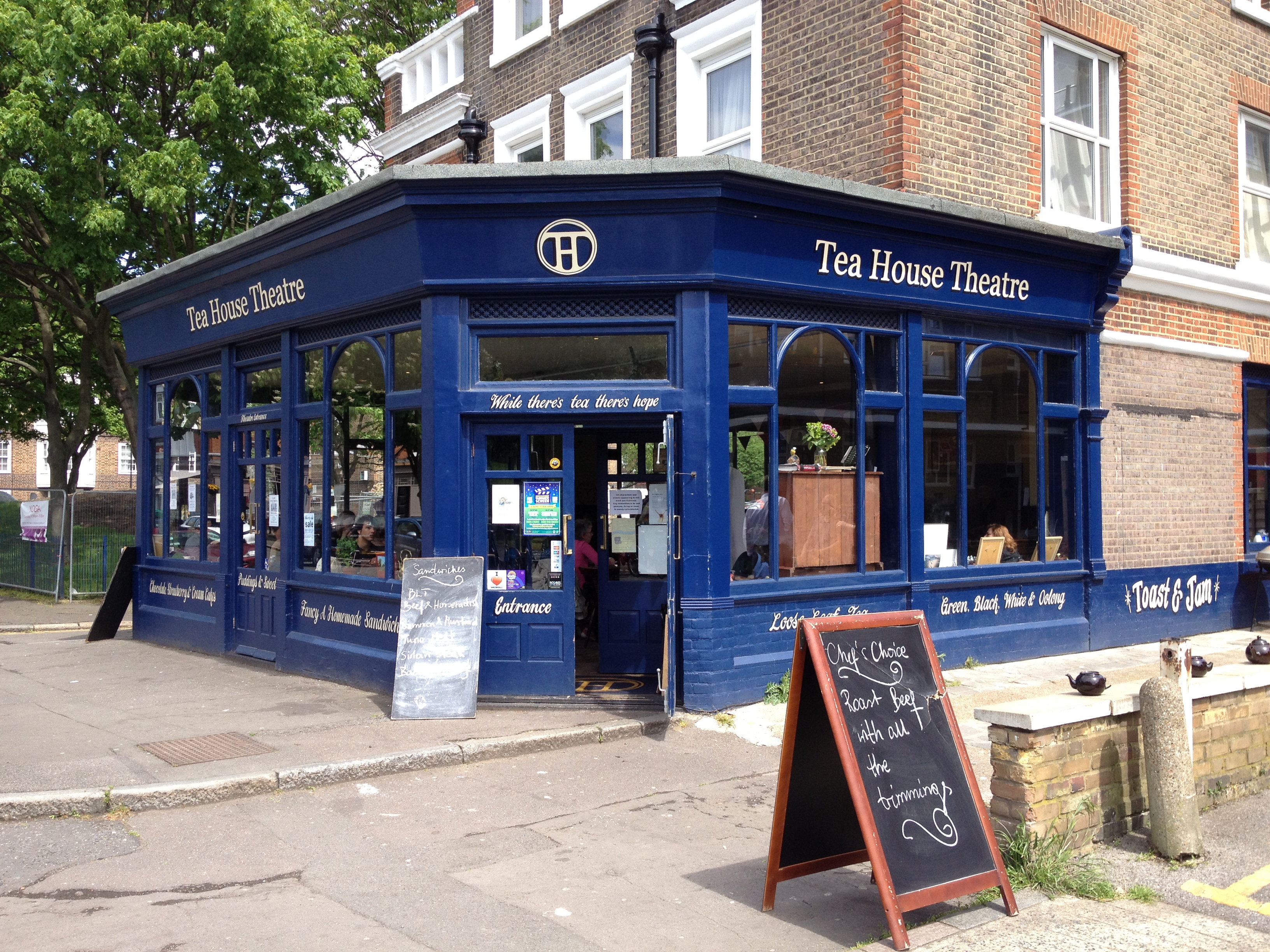 Positives: They transformed a former pub into a tea house with a lot of personality. A convivial setting, on what is now called Vauxhall Walk Square, on the edge of Vauxhall Pleasure Gardens. At lunch, they do a good Welsh rarebit, a kedgeree, and just about every type of tea you could think of. Sometimes there's live music, and it's an events space at night, for everything from poetry to ballroom dancing to, yes, theatre. It's Kennington's most baby-friendly venue – they will roll out the red changing mat for you and your little one.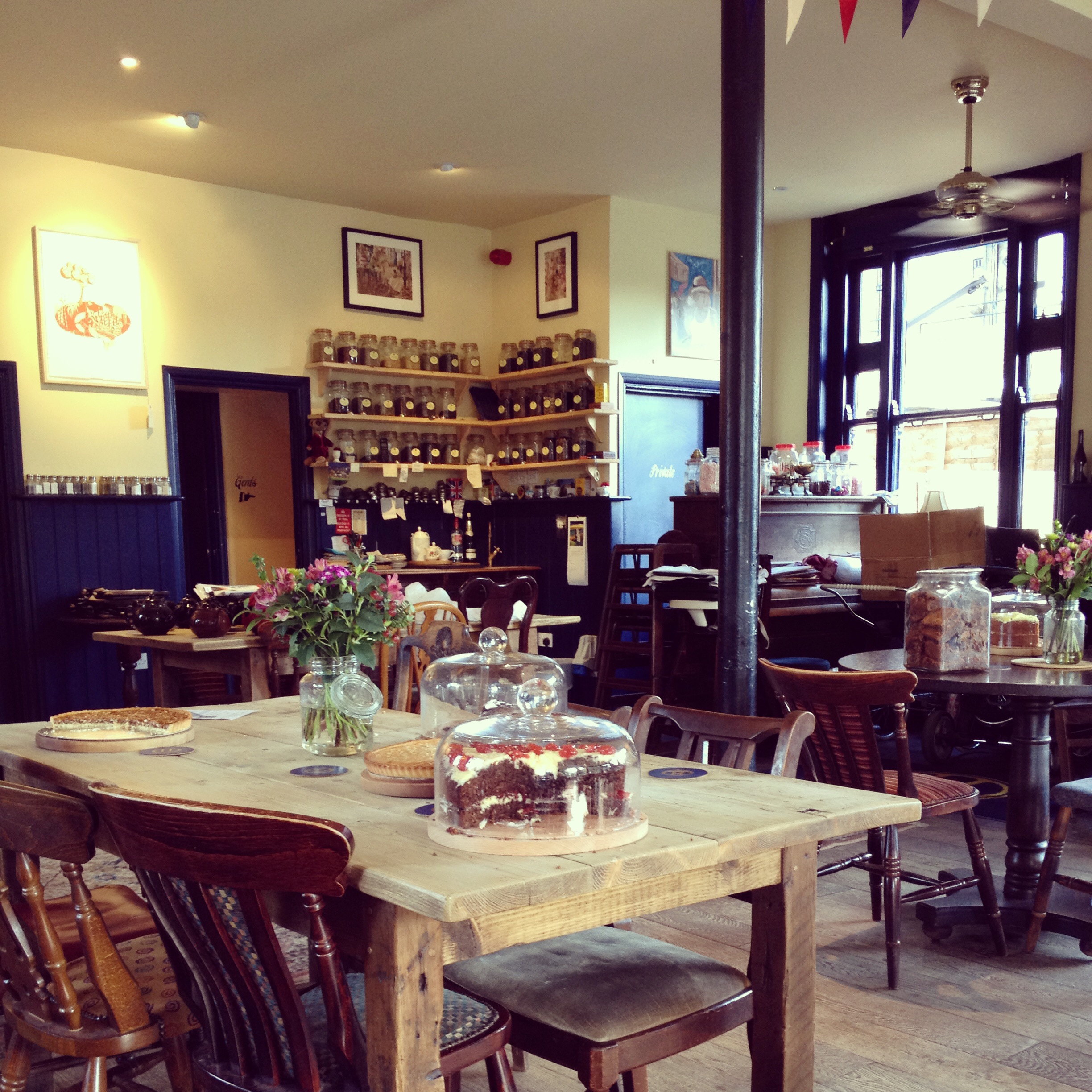 Negatives: About those babies – if you don't want to eat lunch surrounded by NCT groups, you're in the wrong place. Being militant about tea, they don't serve coffee. There's a big choice of cakes but they are all intensely creamy and rich.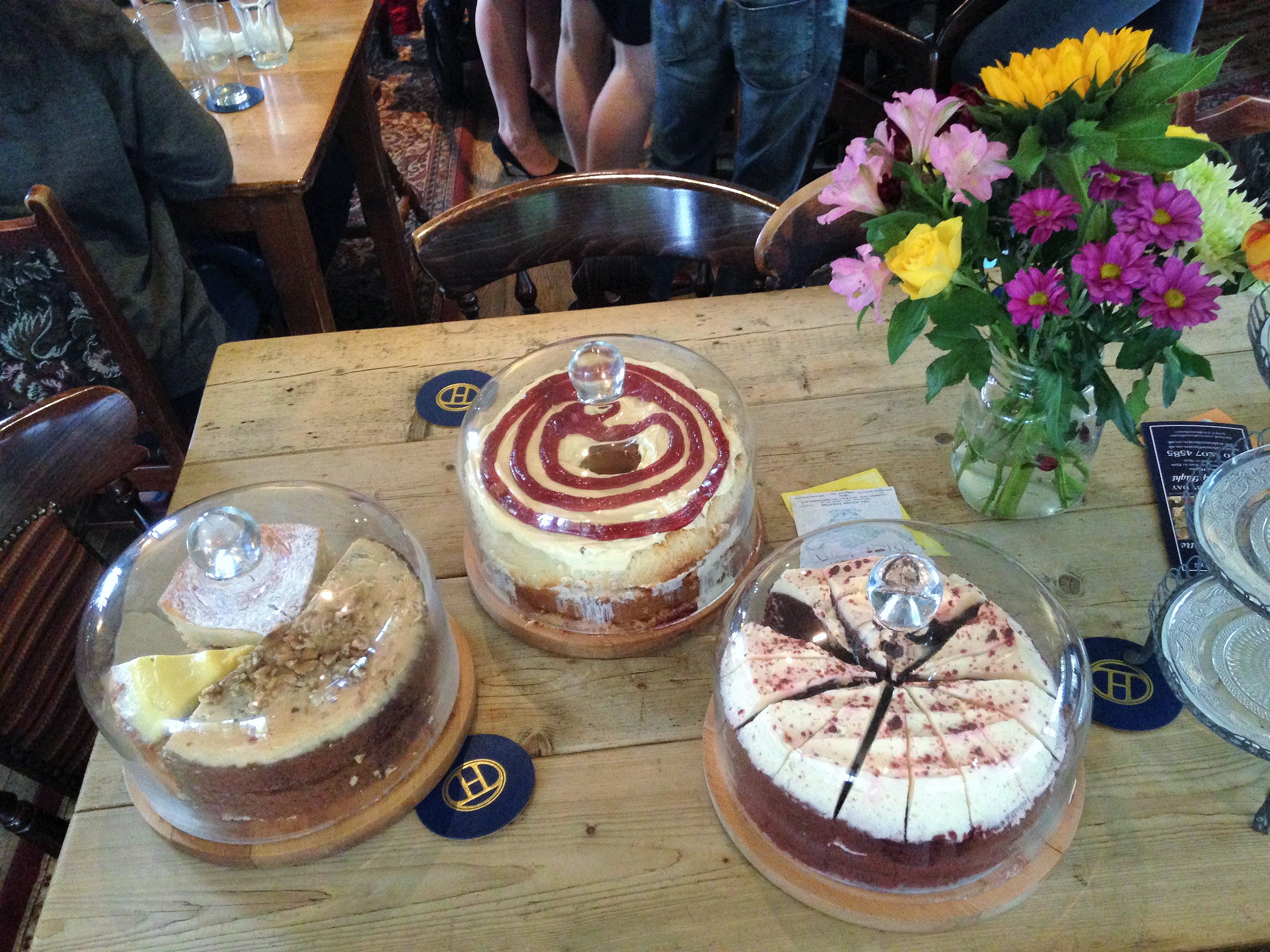 Address: 139 Vauxhall Walk, London SE11 5HL
Come back next Sunday to see what's at no. 8.