Kennington Flowers is the flower and plant stall outside St Anselm's church in the heart of Kennington. It's a social enterprise from Tomorrow's People – they provide unemployed young people with paid work and work experience, and the stall provides a nice complement to what was already one of London's most colourful areas.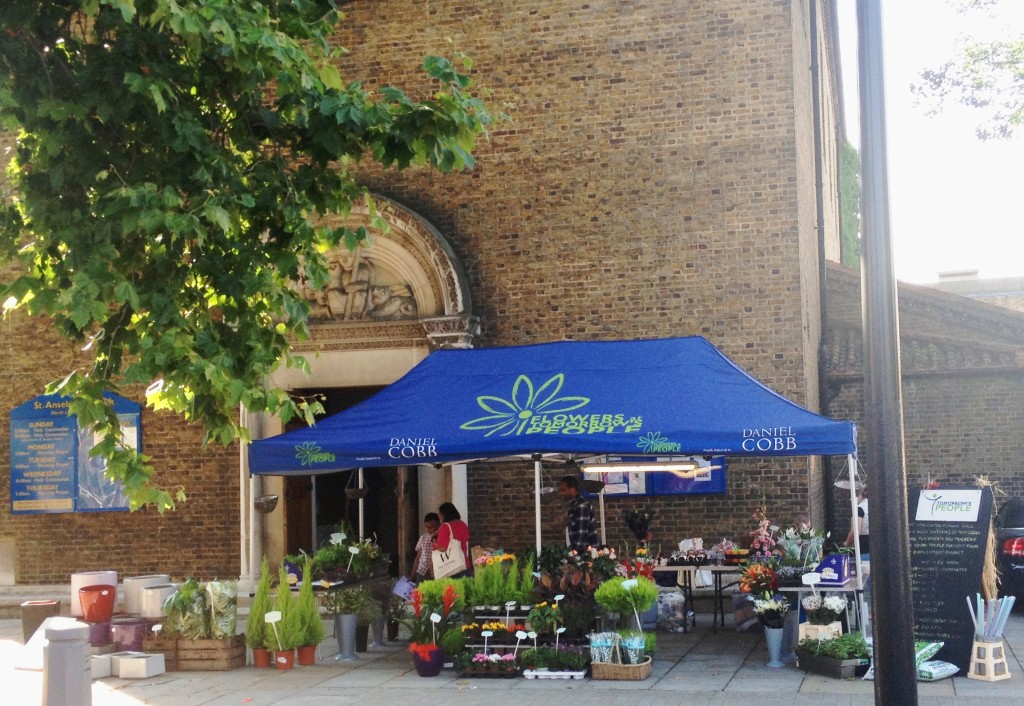 The prices are low, and right now you can get a memento of BBC Television Centre – when it closed, the BBC gave Kennington Flowers hundreds of large plant pots to sell. They're down to the last few, and they start at £5 for the small ones.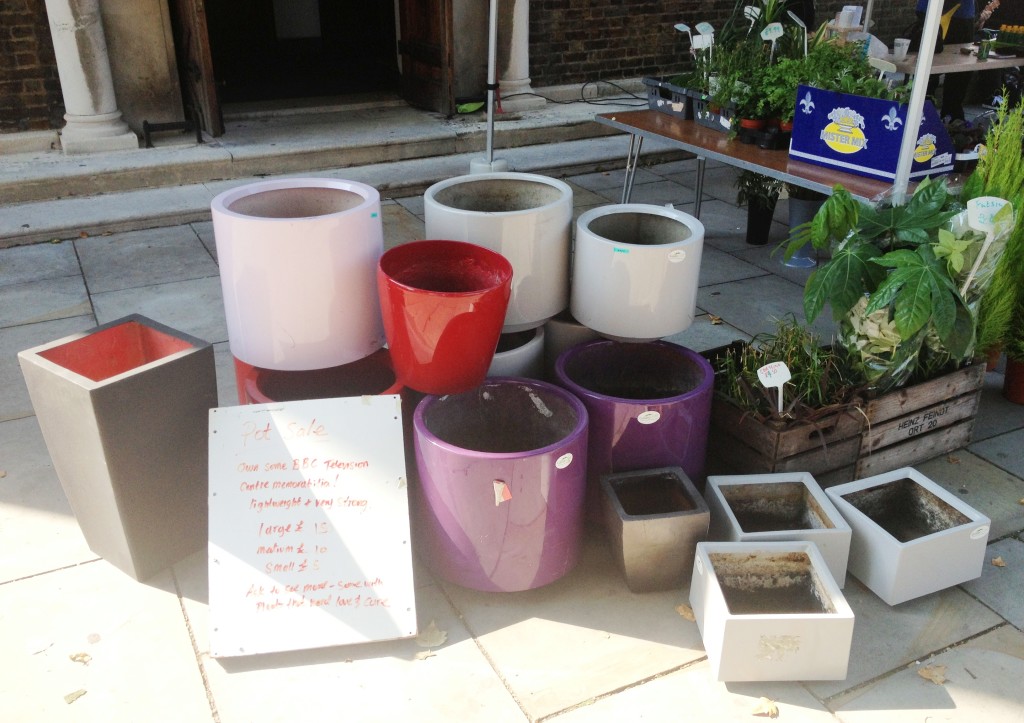 They're open from Tuesday to Saturday so get down there today if you fancy a pot, but make sure you go towards lunchtime because they arrive late and leave early.