We need to think of a name for the northern stretch of Brixton Road to reflect all its foodie delights. Bon Vivant Boulevard? Gourmet Ghetto?
Anyway, Malinka Continental Delicatessen has been at 58 Brixton Road for at least six years but people are still discovering it. From the outside you could mistake it for a standard Polish delicatessen, and the aesthetic of the cafe area is rather utilitarian, but they make up for it with a great range of products – some Polish but mostly not – and a five star hygiene rating from the Food Standards Agency (we are sticklers for hygiene).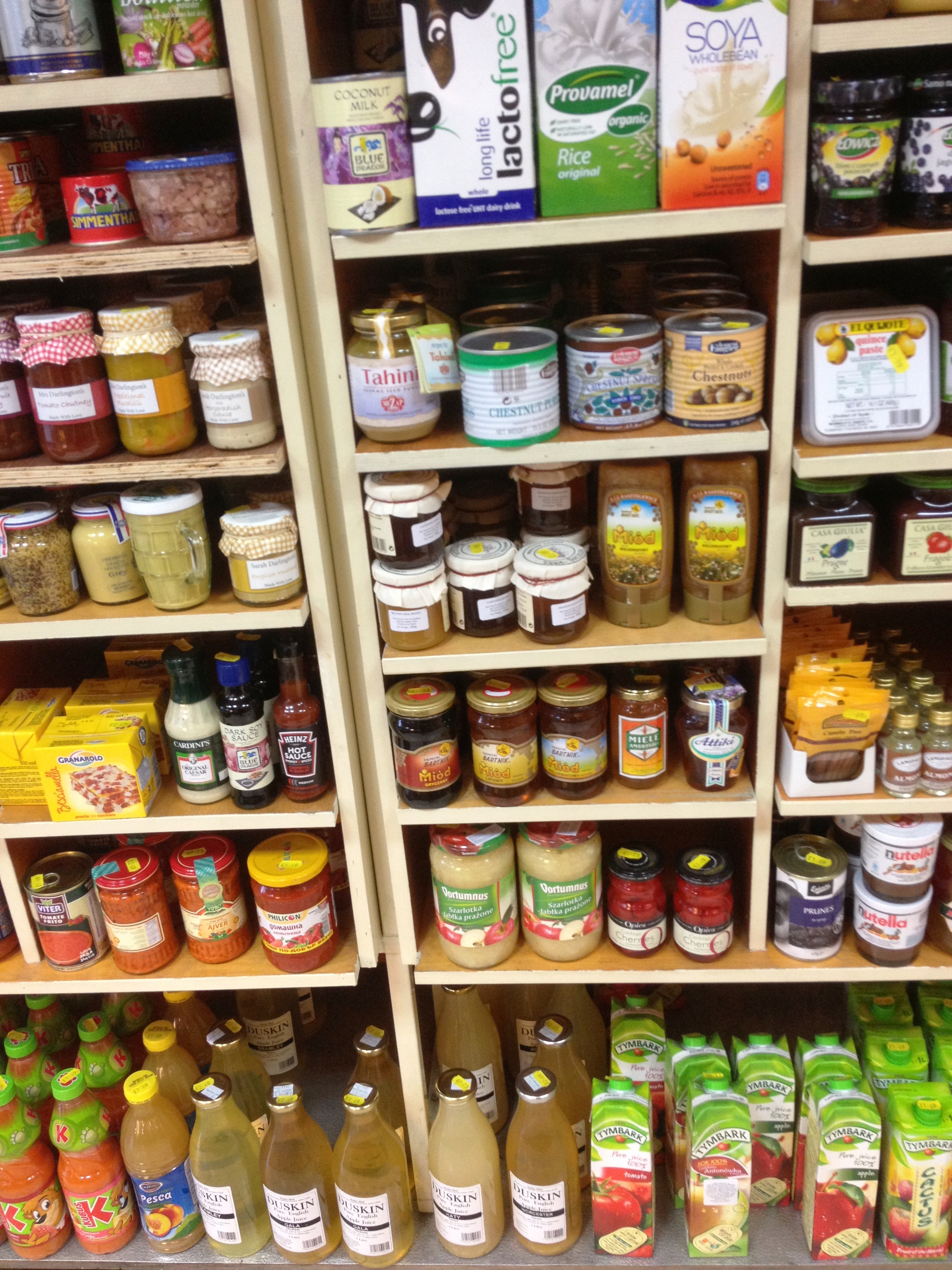 Teapigs tea – hurray: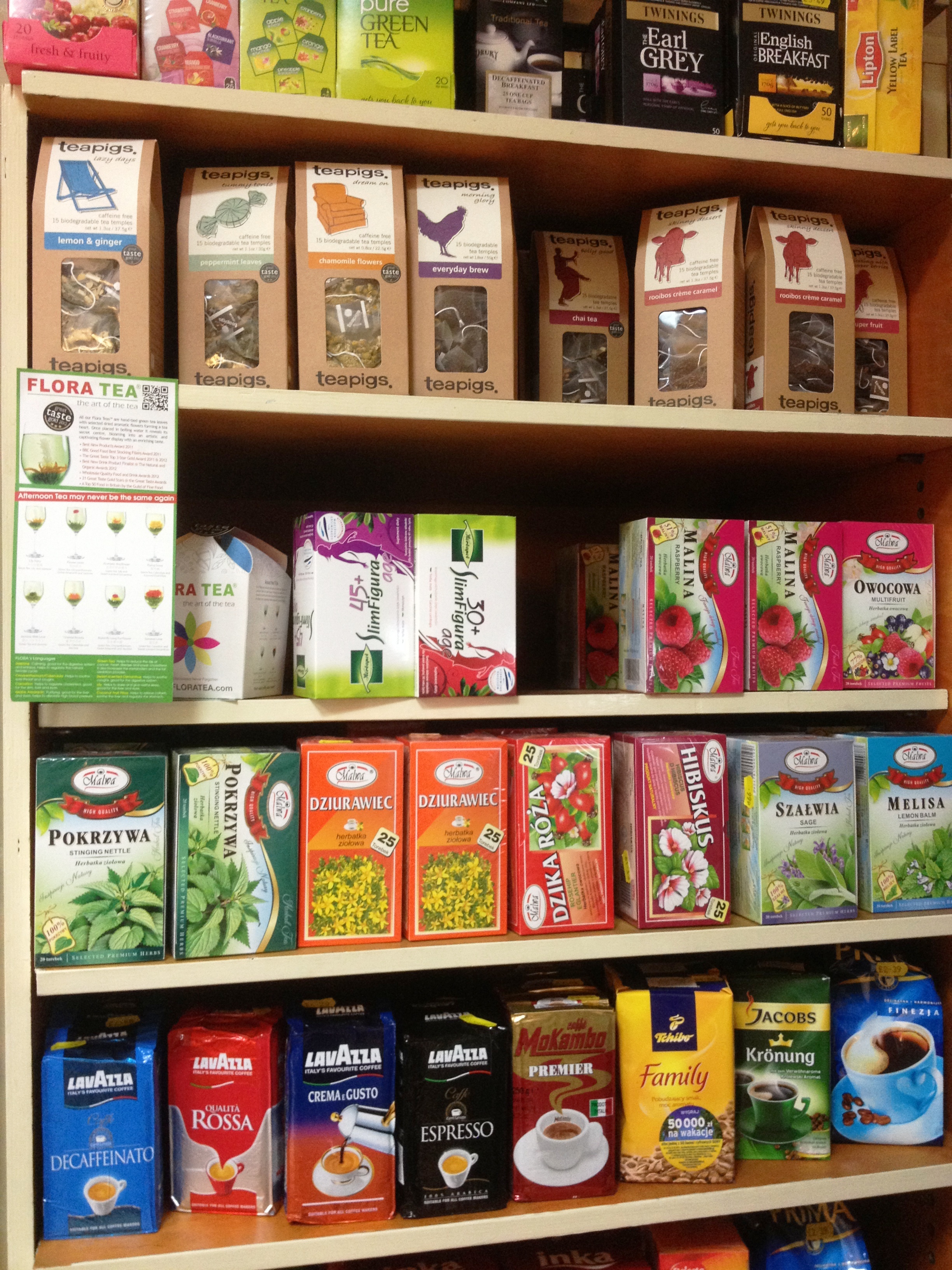 Cheeses: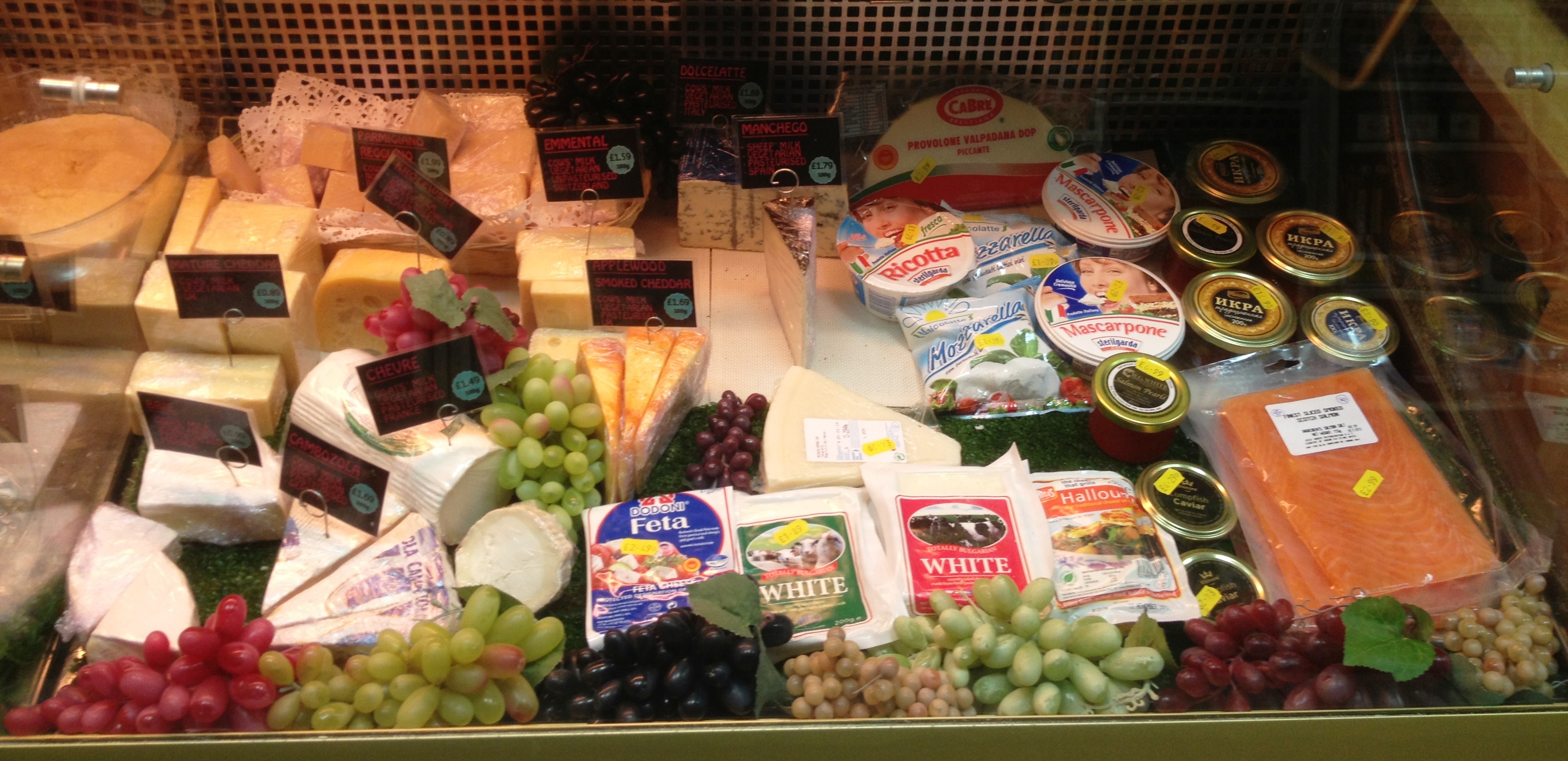 They also do sandwiches, lasagne, pierogi and such like, and they have a comically bad website which claims they are closed on the weekends but we think this is wrong.
Malinka is a village in Northern Poland and has several meanings in Polish: raspberry, or love bite, or person who is prepared to pay wildly over the odds for nicely branded tea. Yes, we're a pair of malinkas here at Kennington Runoff.