We first visited the Feminist Library earlier this year on what could have been its final weekend in its current building, until they got a last minute reprieve from their landlords Southwark Council. The council are still planning on hiking the rent up by 150%, but have given the Feminist Library a little longer to find new premises, thankfully. With this in mind,  they are organising a Summer Benefit tomorrow – Saturday 2 July – to help raise funds for new premises.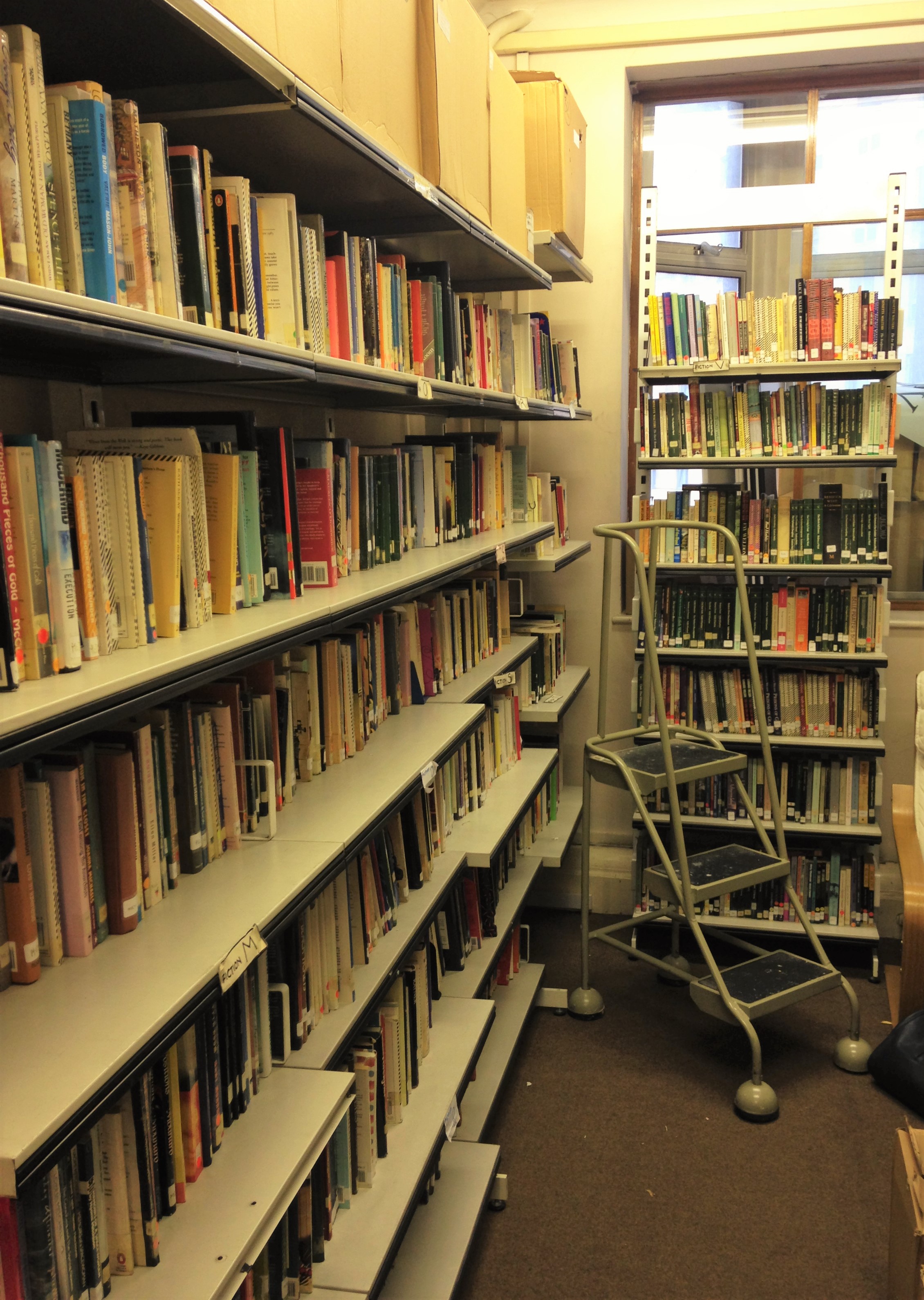 The library is worth a trip, full of boxes of '80s feminist zines, and quiet corners and beanbags on which to peruse them. Its Summer Benefit promises a choral installation, one-to-one performances in a lift, the launch of the Feminist Library Survival Song and award winning novelist Ali Smith In Conversation, plus stalls, zines, signed copies of books, food, drink, dancing and a photobooth performance. The finale will come from post-punk icons The Raincoats.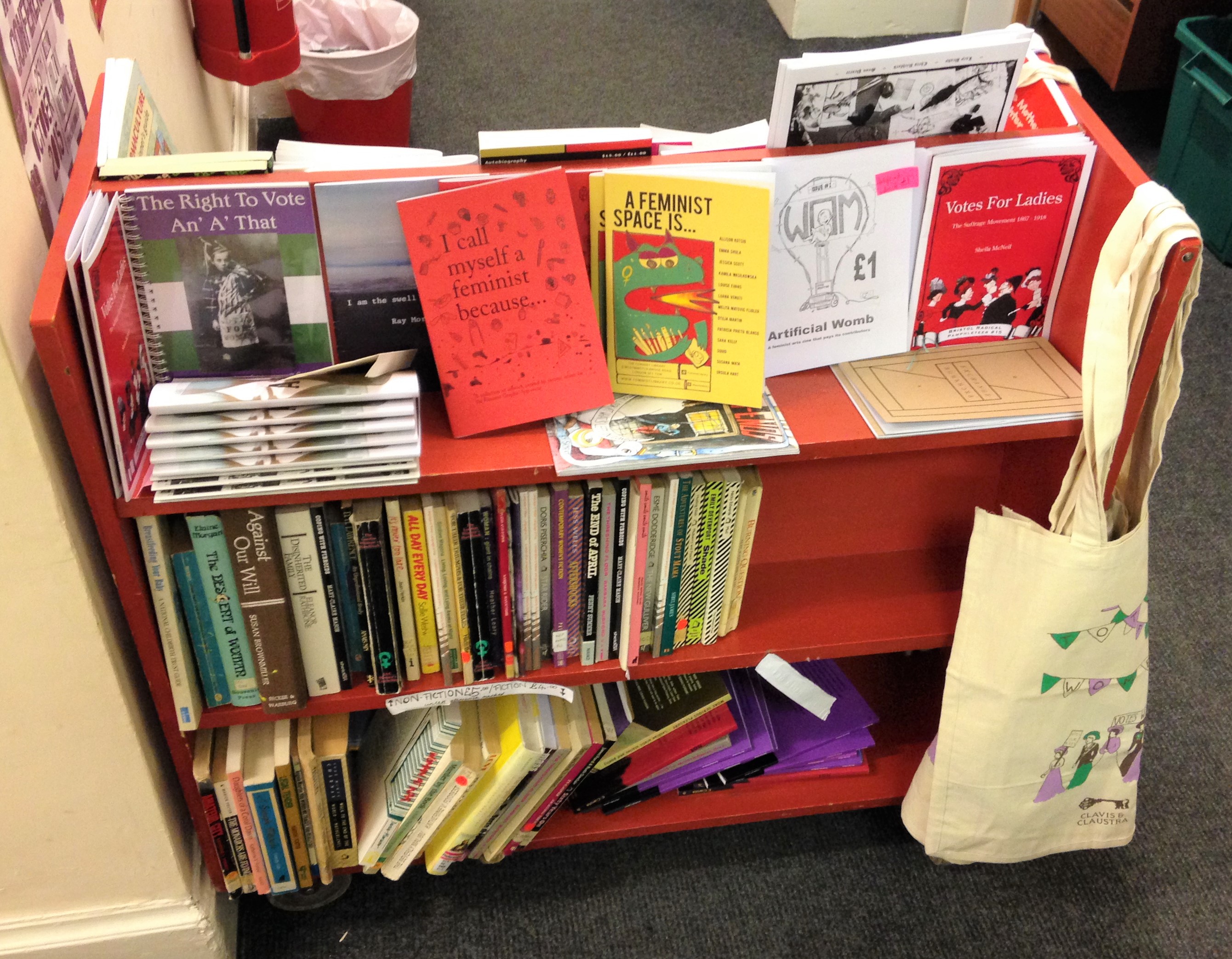 The party runs from 2pm until 10pm, and although advance tickets have already sold out, there will be a limited number of tickets on the door tomorrow.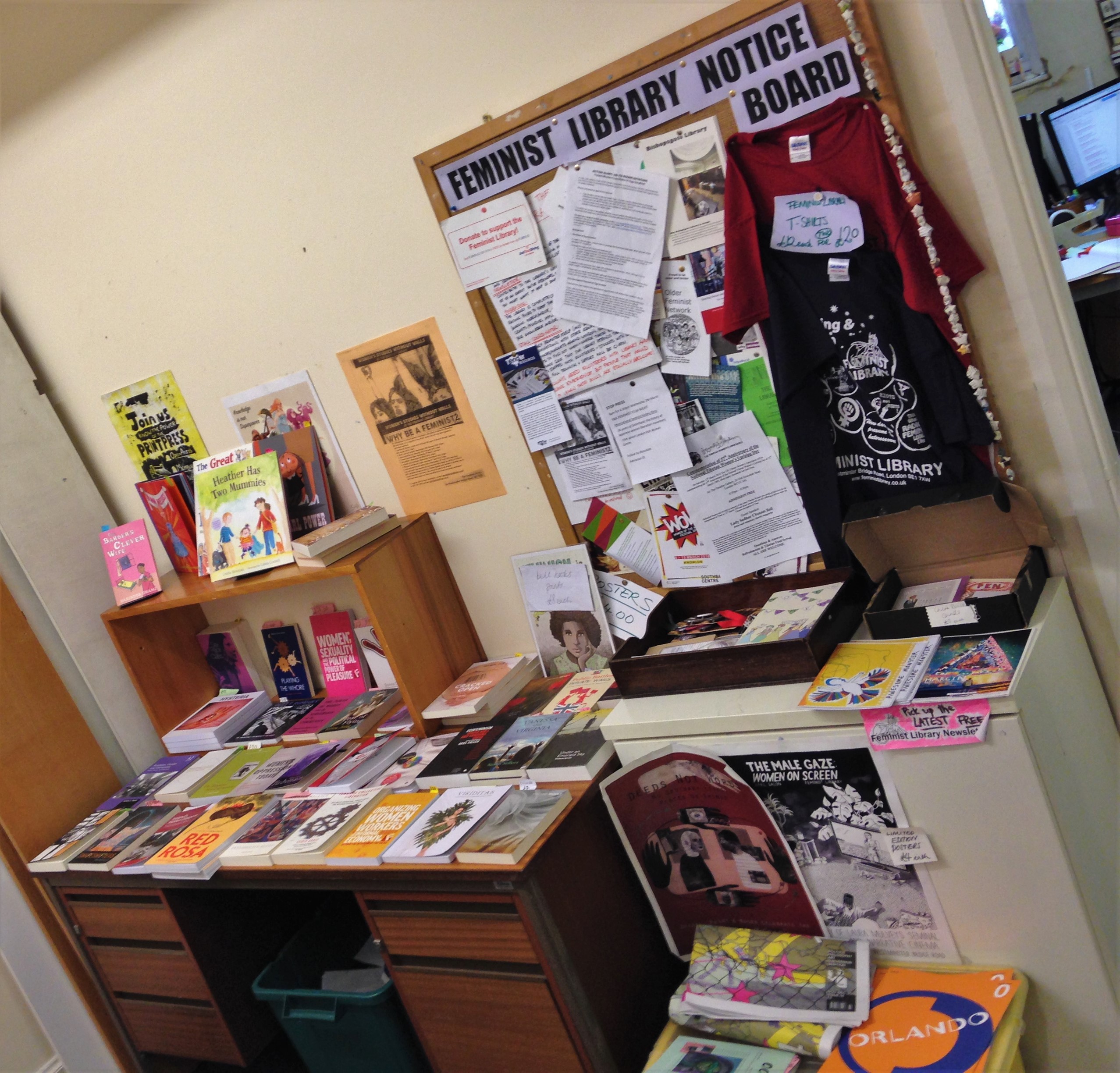 FEMINIST LIBRARY, 5 Westminster Bridge Rd, London SE1 7XW, 020 7261 0879.