Positives: Everyone should go to The Lobster Pot at least once. The lobster is sensational, and so is the nautical-themed decor: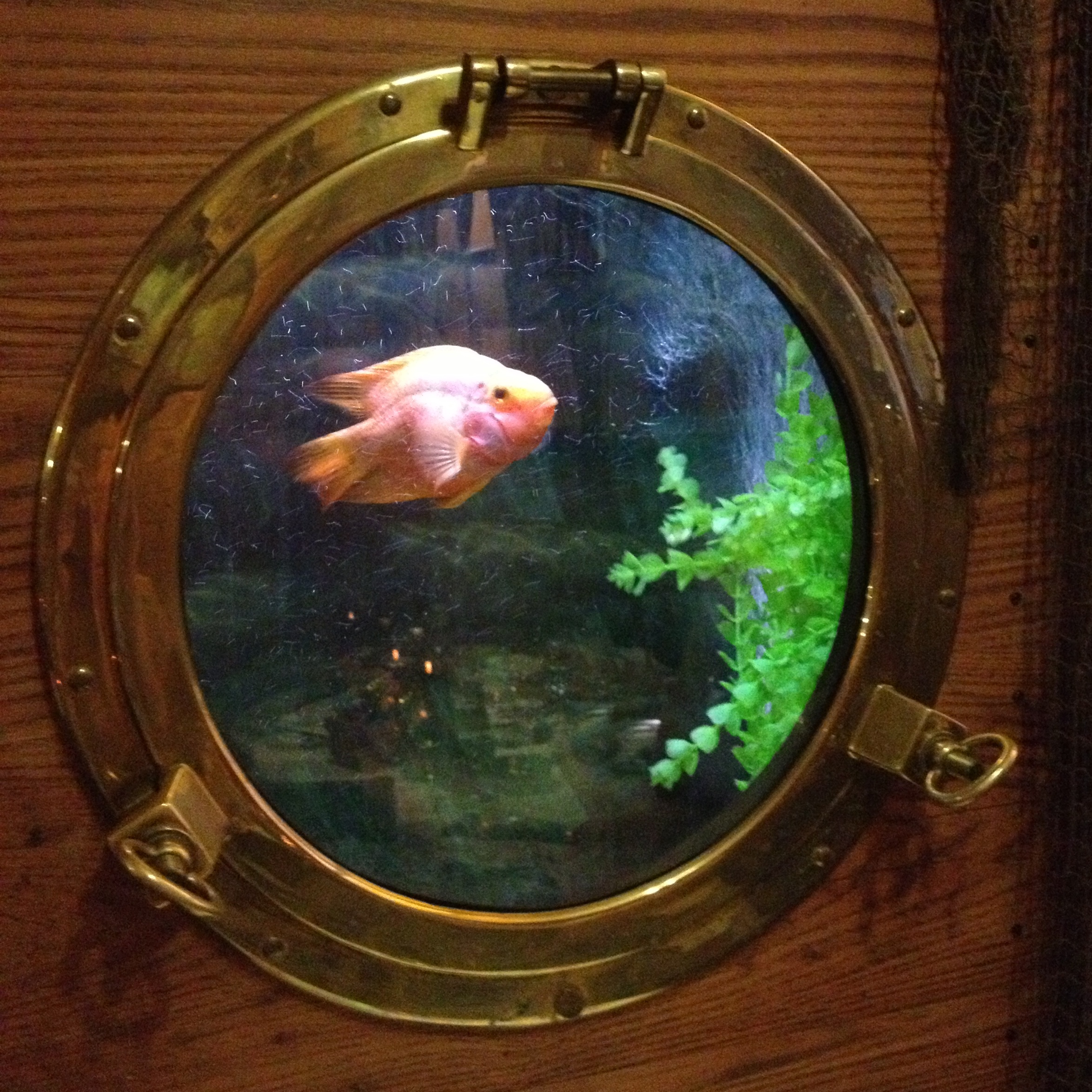 Negatives: Last year's winner has slipped to no. 3 this year because it's not the kind of restaurants we feel drawn to time and time again – it's pricey (mains start at £20.50), and you do have to be in the right mood. Also, the use of inverted commas in this advert: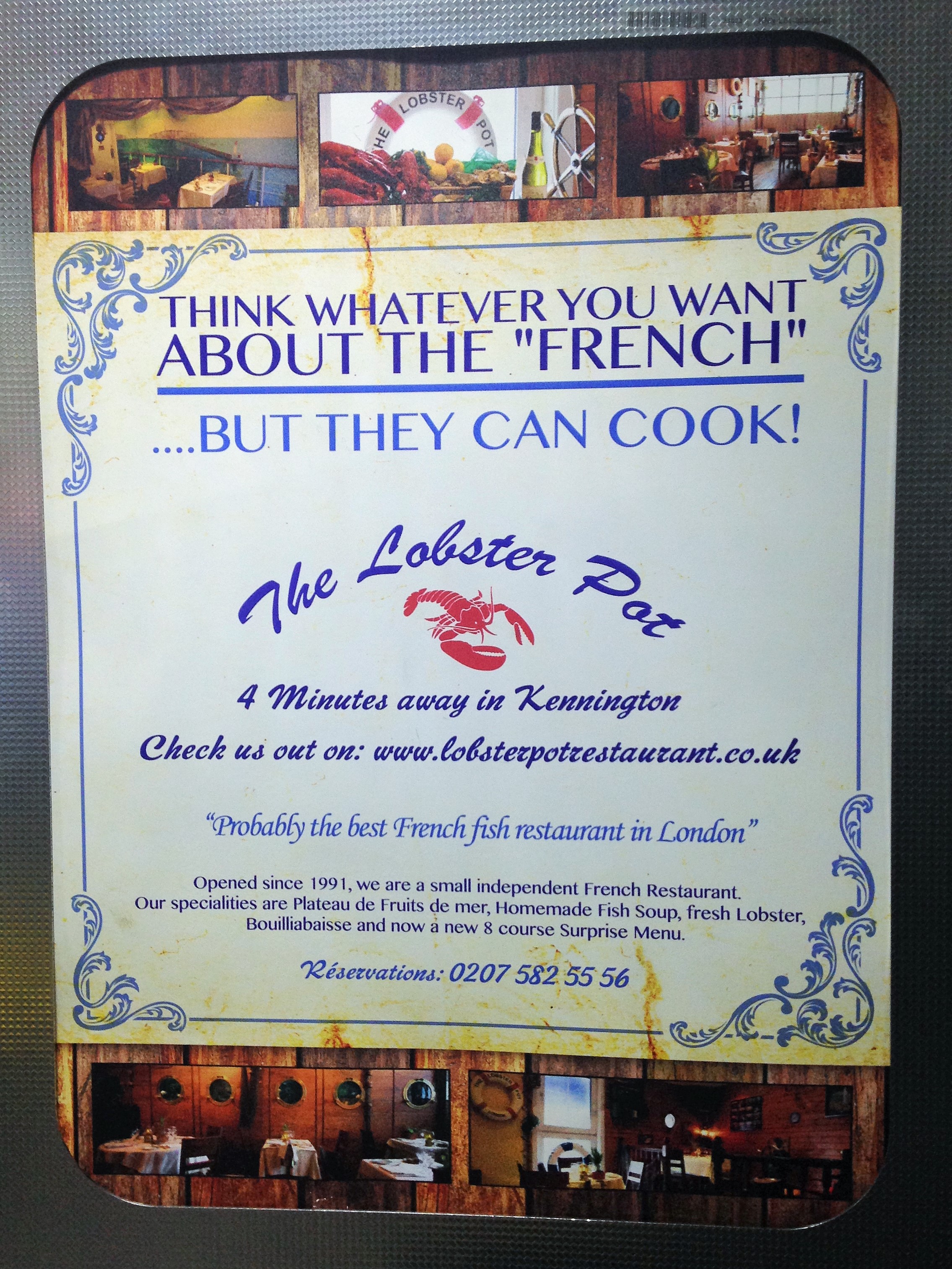 Address: 3 Kennington Lane, London SE11 4RG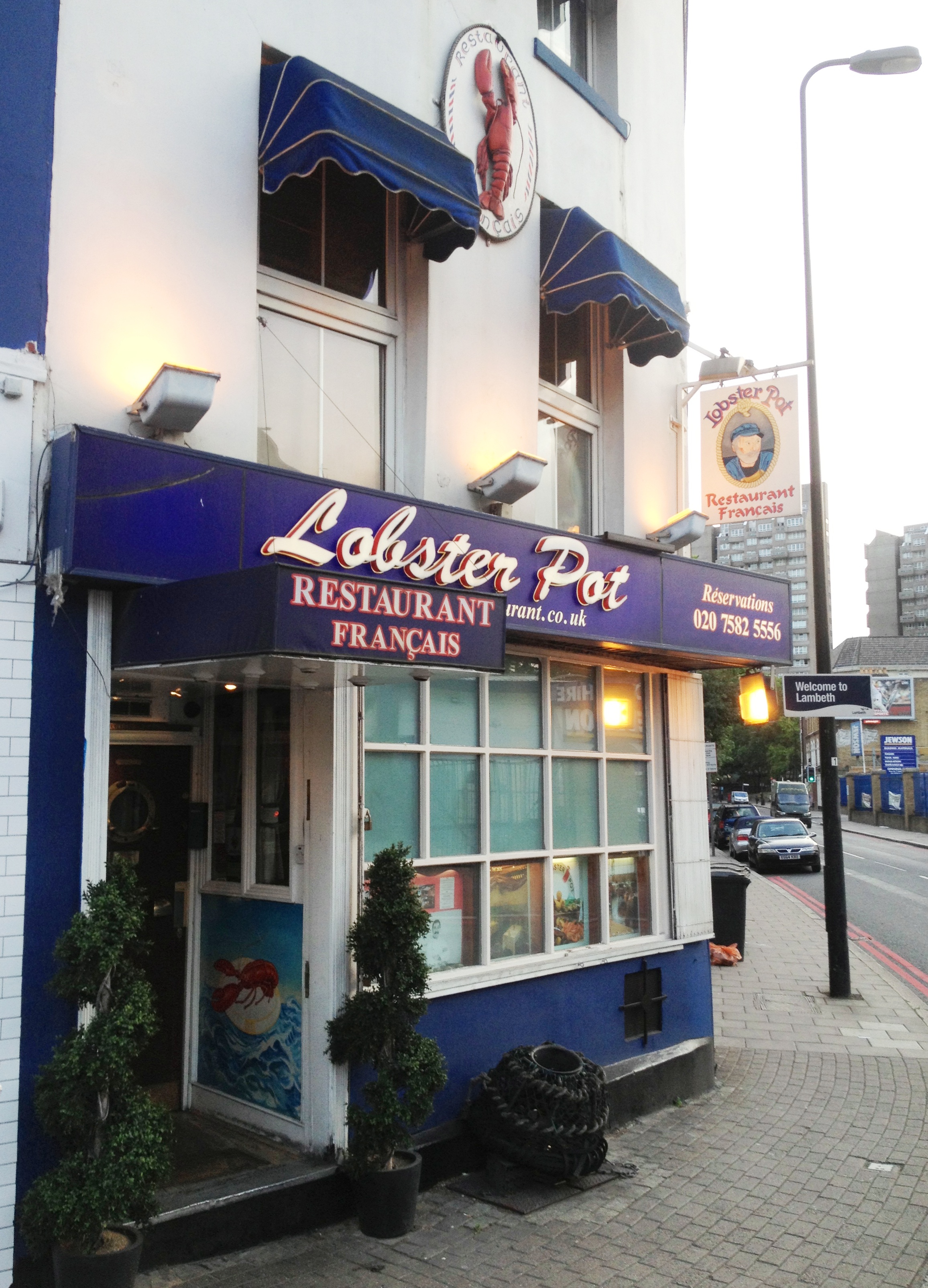 Come back next Sunday to find out the number 2.