You probably know about Vauxhall City Farm, on Vauxhall Pleasure Gardens. You may know about the newish Oasis Farm Waterloo, something of a work in progress on Carlisle Lane (Sadiq Khan visited there the other day). But did you know there's rather a lovely Garden Farm just yards from Kennington tube?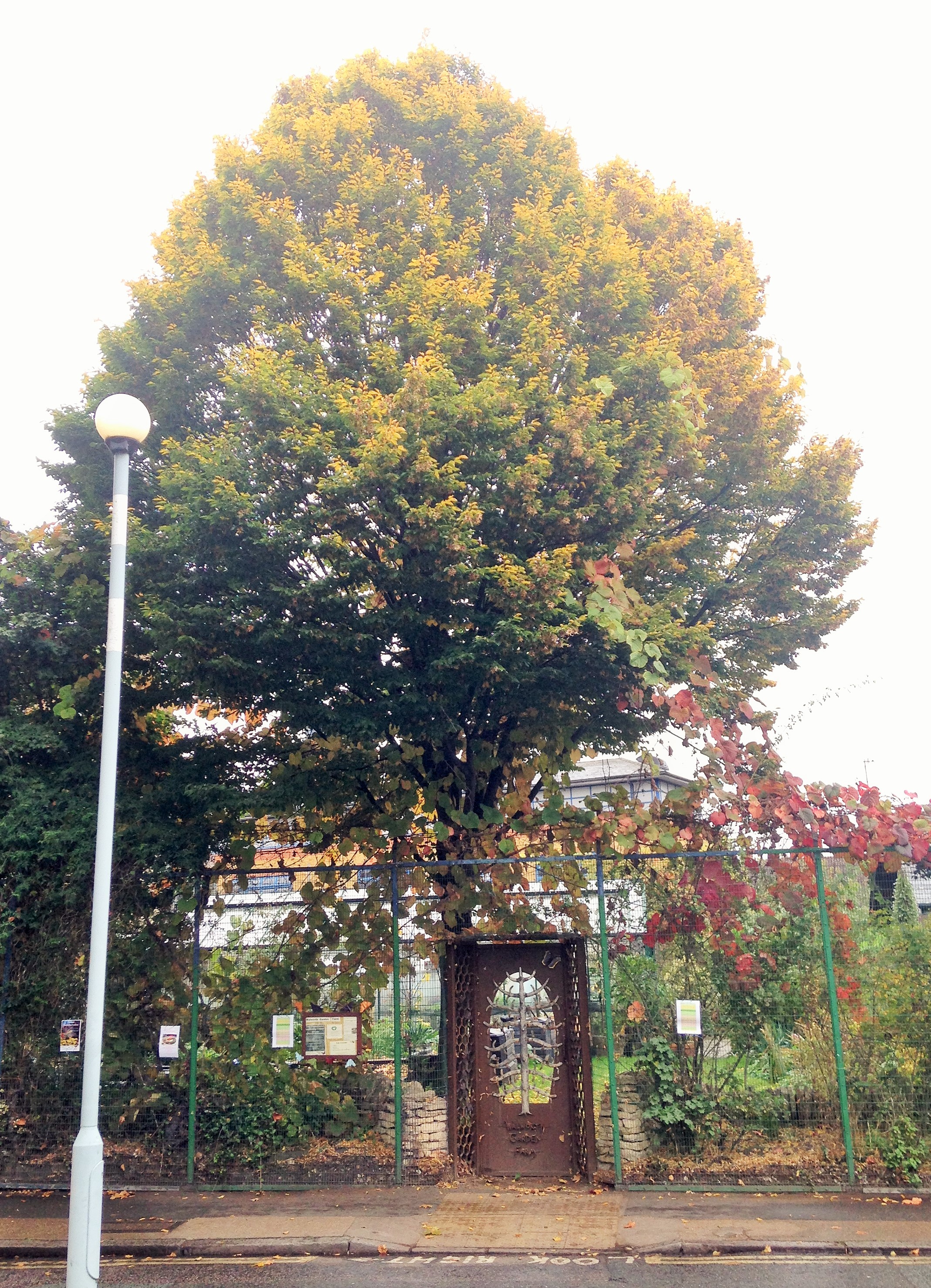 Walworth Garden Farm is a charity and social enterprise which has been going for nearly 30 years (presumably they used to be based in Walworth).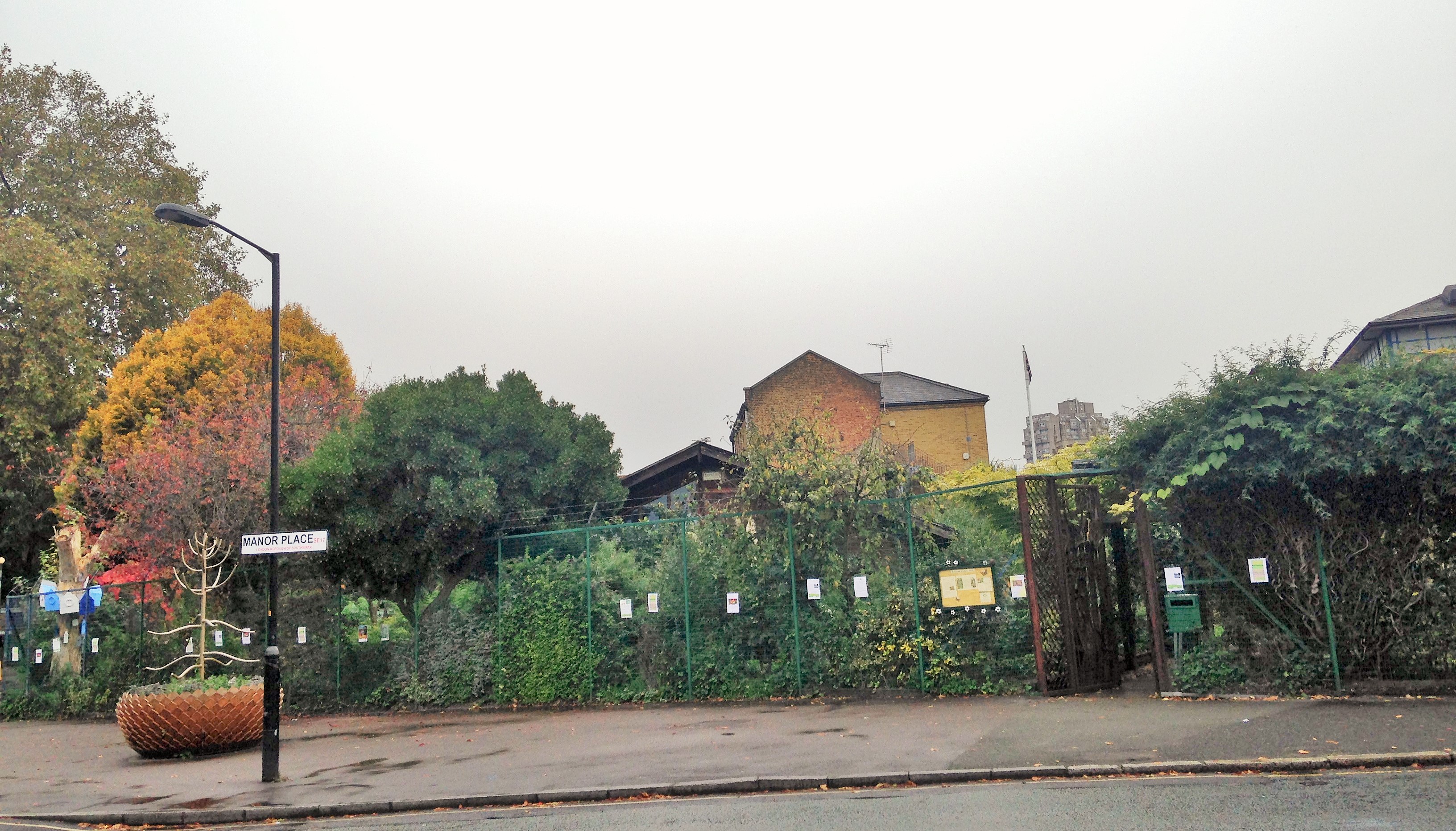 They have very frequent events and courses, about gardening, beekeeping, herbal medicine and such like, or you can just pop in if the gate on Manor Place is open (that's what we did).
It's a real oasis, and very lush: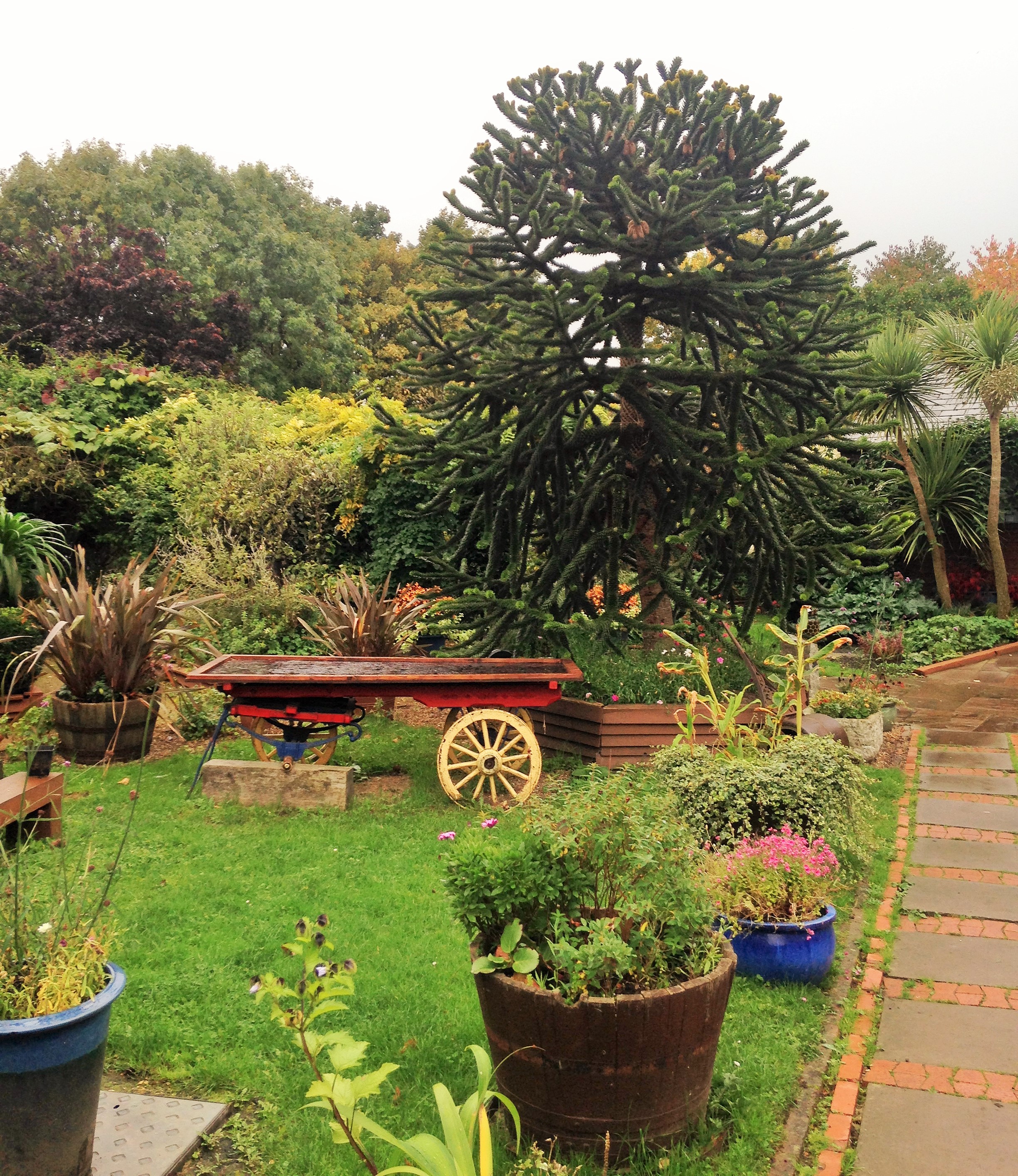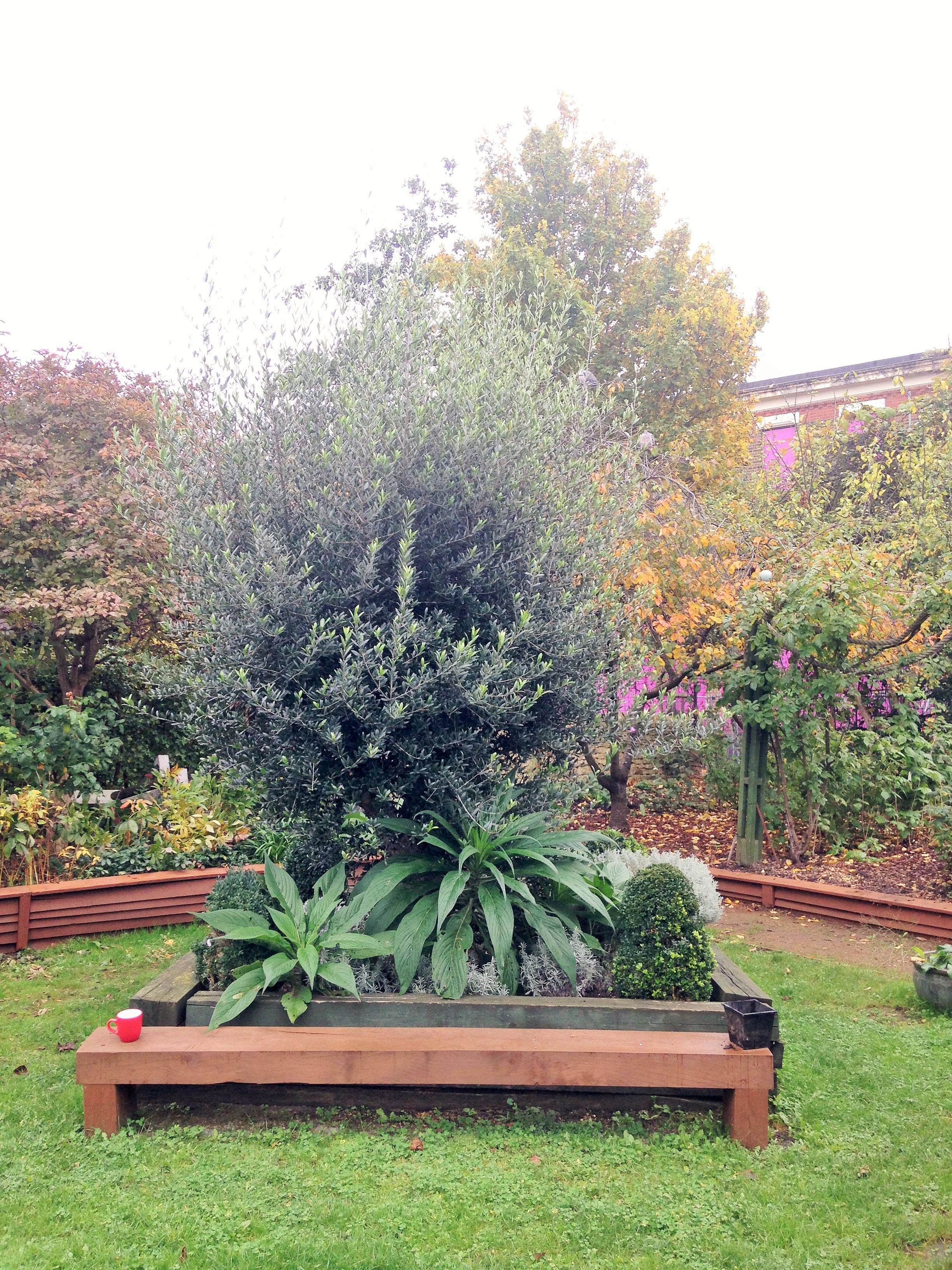 This bench is rather lovely: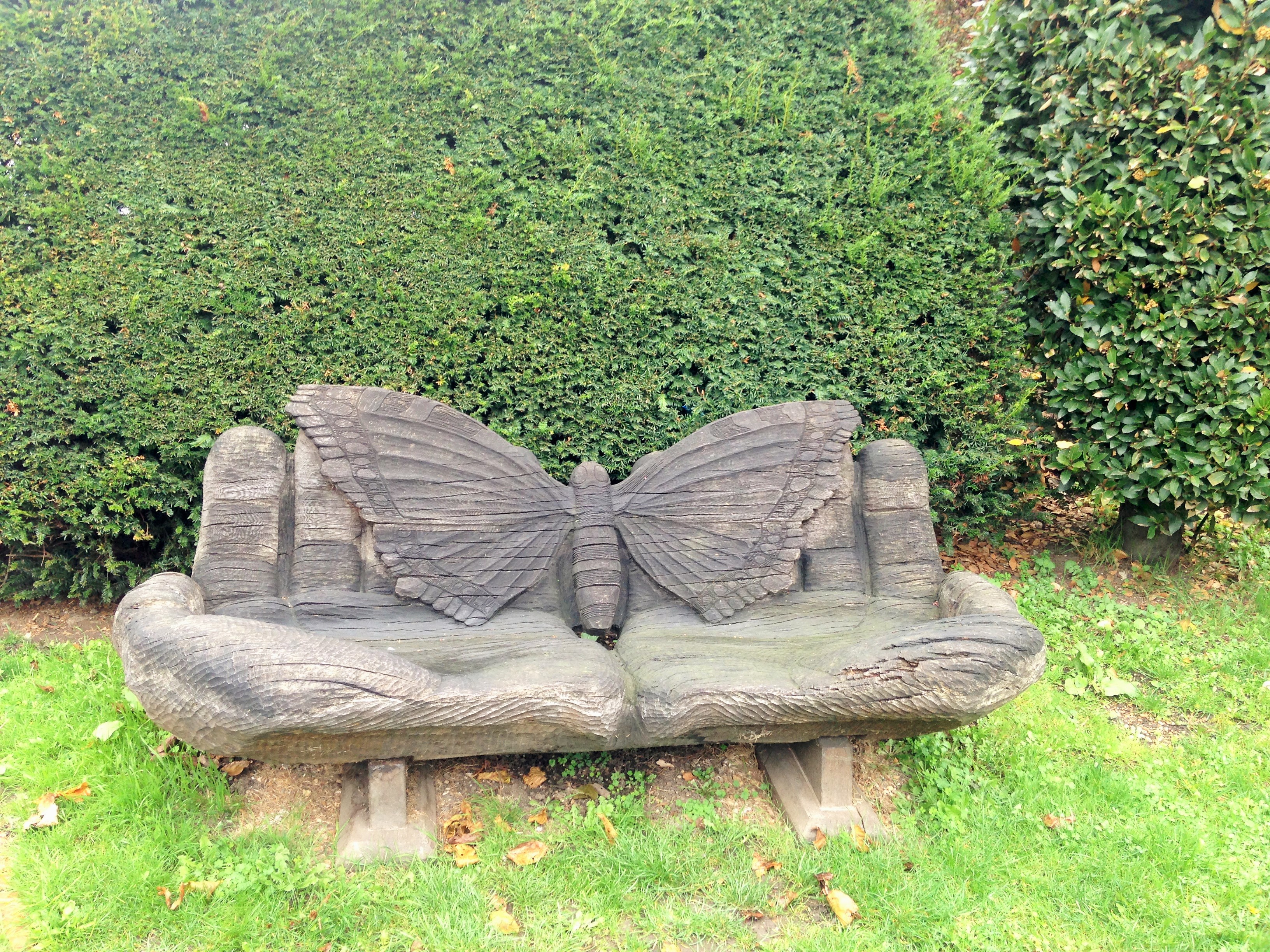 They also have some sizeable greenhouses: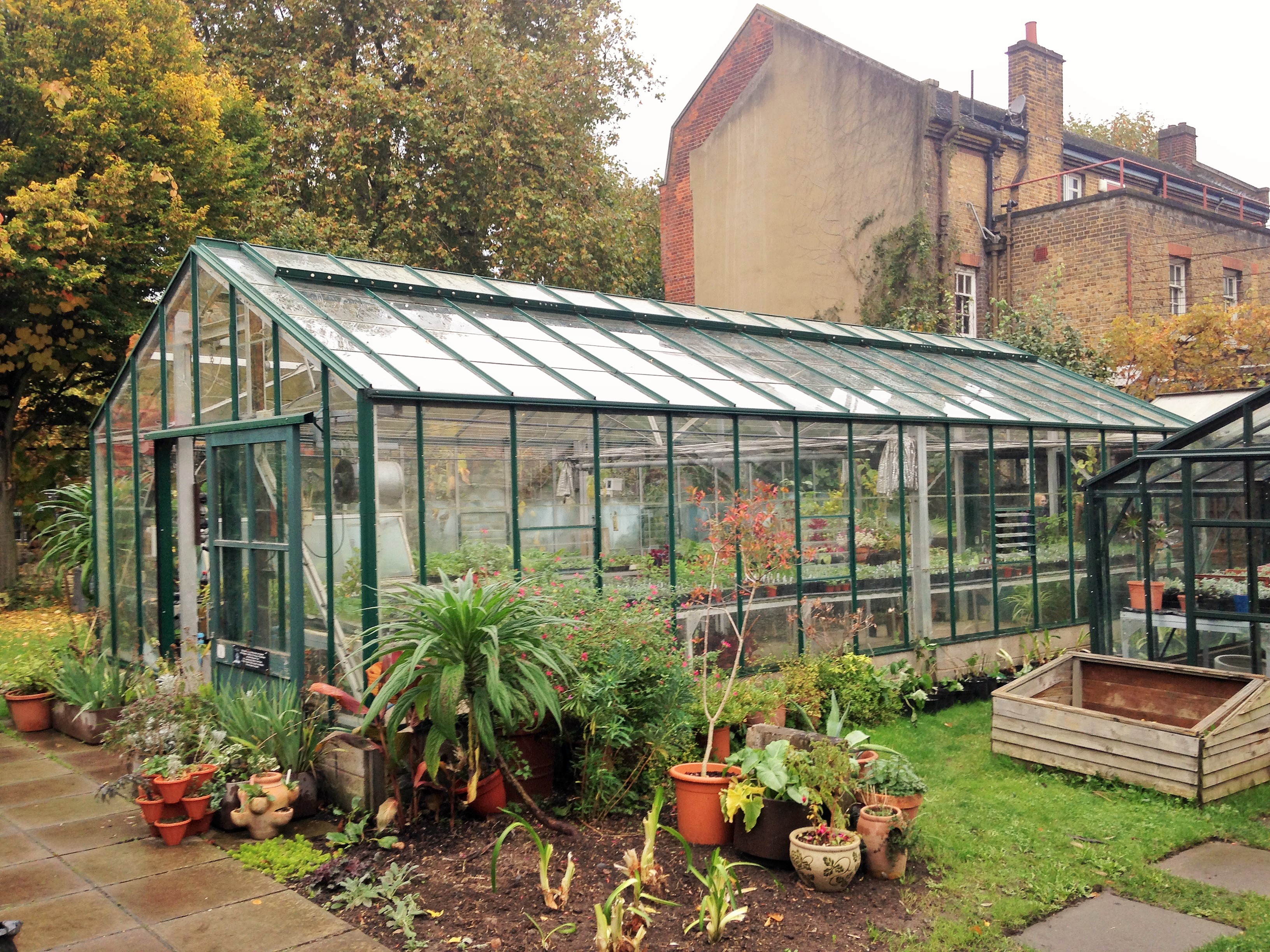 Address: 206 Braganza St, London SE17 3BN.