The spirit of the pleasure gardens is seeping back into West Kennington, if not quite reaching the decadent heights of its prime when Duchesses (including Georgiana of Keira Knightley fame), Princes and other notables – including Samuel Johnson, Handel and Dickens – would flounce around what is now Spring Gardens in hot air balloon races, watch cats dropping by parachute, and marvel at the Lilliputian King in the human zoo.
Spring Gardens was also the setting for a series of summer film screenings earlier this year, such a success that they are being reprised this week in the arches of Vauxhall station with a festive Christmas theme. Complementing the Winter Screen series is a Christmas market dishing up mulled wine or cider to raise your body temperature before you sit down, and blankets to keep you from going numb while you watch the film. We are hoping that local author Will Self will honour the spirit of Dickens and Thackeray and the original pleasure gardens and settle in to watch Elf with a mega bucket of popcorn.
Full programme:
December 2013
Thursday 12th – Miracle on 34th street (7pm)
Friday 13th – Elf (7pm)
Saturday 14th – A Muppets Christmas Carol (2pm) Scrooged (7pm)
Sunday 15th – Home Alone 1 (2pm) Home Alone 2 (7pm)
MK II: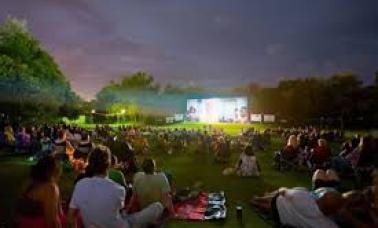 MK I: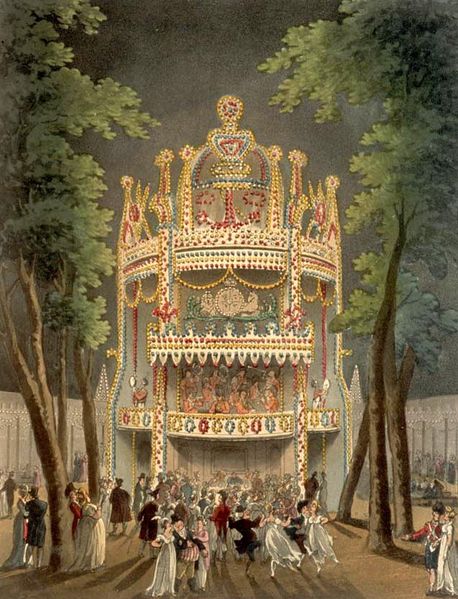 Ticket proceeds are going to  'Thames Reach', a charity who operate a local homeless shelter.
Location:
Arch 50
South Lambeth Place opposite Starbucks
London SW8 1SP