Relatively new on Walworth Road are two exciting arrivals within the same premises. Aobaba is a top notch and very reasonably priced Vietnamese street food restaurant. The veggie options are particularly good, the Vietnamese beers are cheap, and there's a multitude of choice about how to flavour your bubble tea.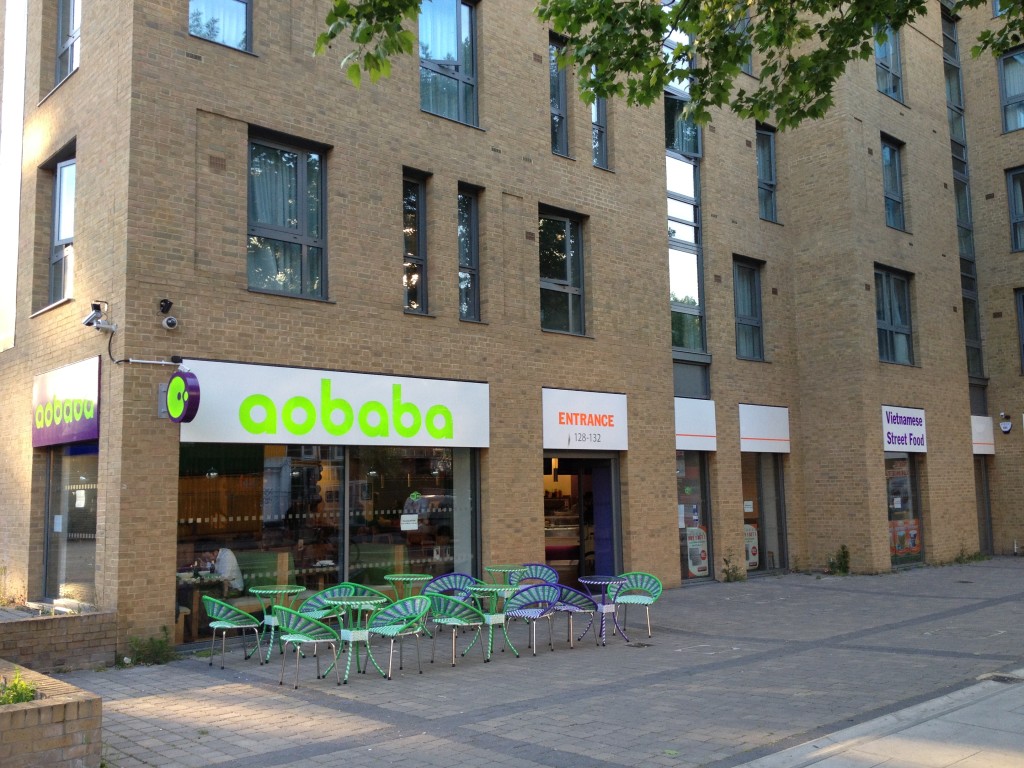 Lots of choice of garnishes: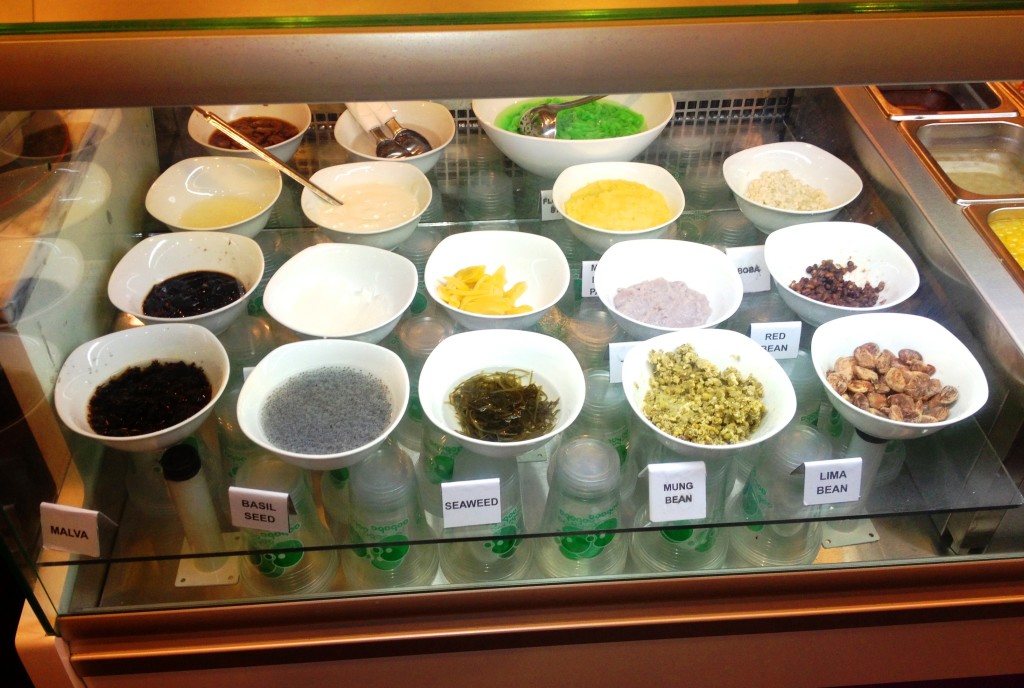 Nice food, beautifully presented: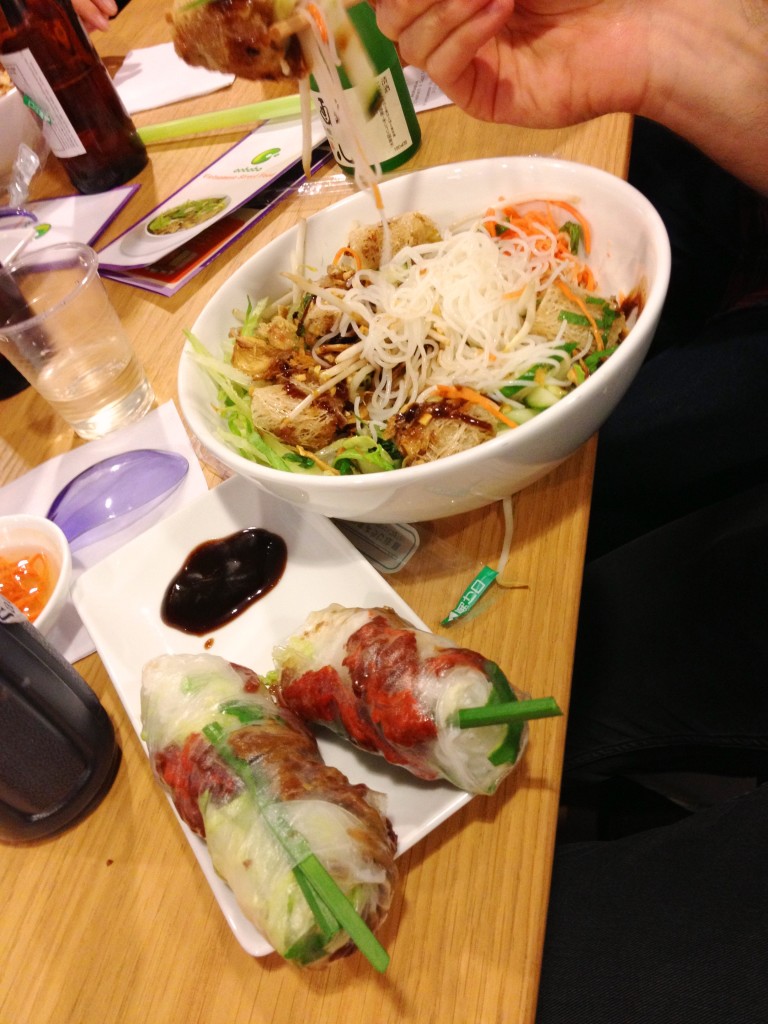 Even if you're not a big buyer of oriental foods, the Longdan Express Oriental Supermarket is worth a visit for quality Western brands that aren't otherwise easy to find in the area, like Teapigs tea.