Exciting new opening on Black Prince Road in the former premises of Kleen Dry Cleaners – Millars General Store is a gourmet grocery store that's so new they didn't have a sign yet when we were there (they may have by now).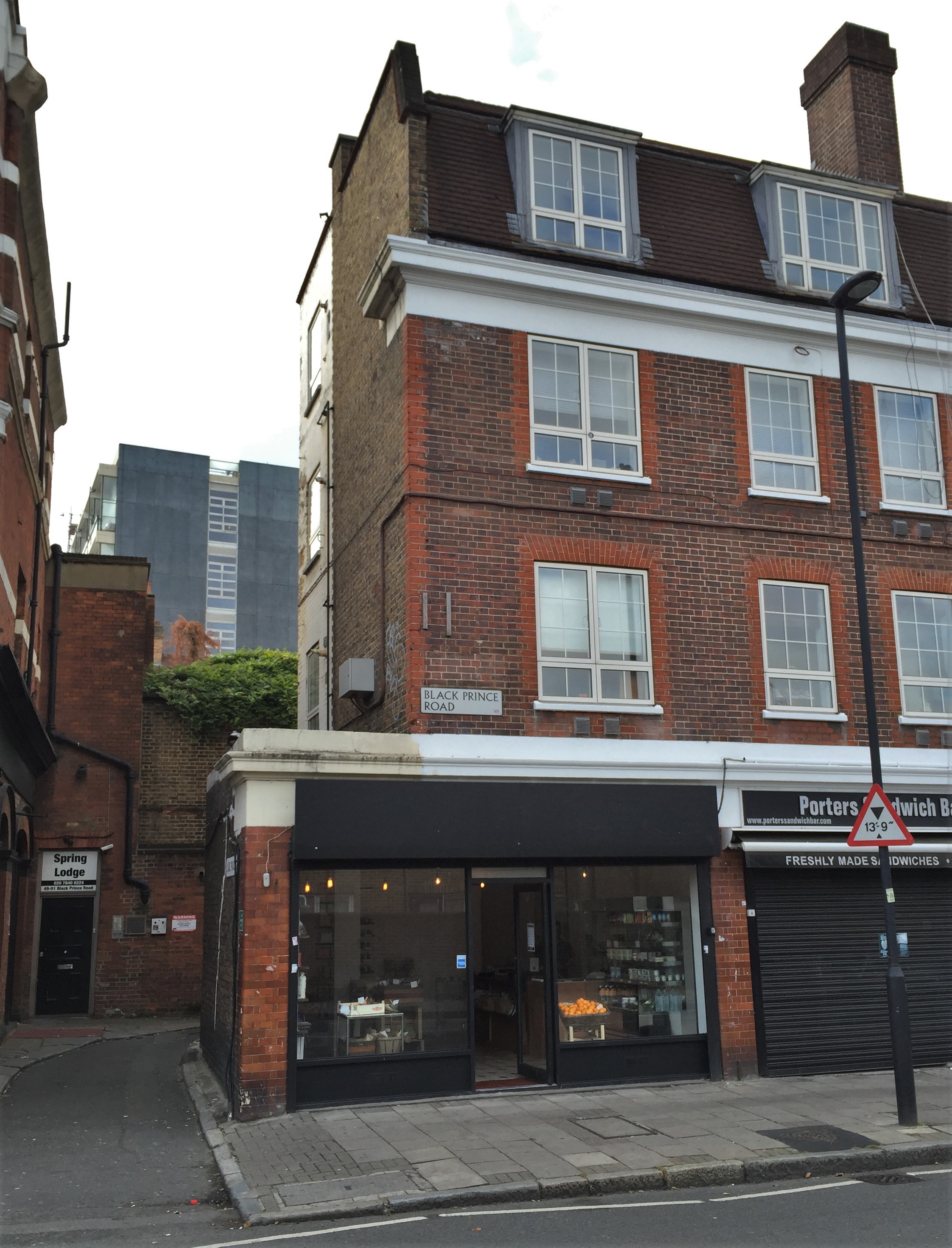 It's run by Kennington residents Andrew and Nina. They source a lot of their products locally, including bread from the Kennington Baker, cheese from Neal's Yard, and these delicious Single Variety Co chili sauces (they are the first shop to stock them). They will offer you most fresh foods to taste if you ask.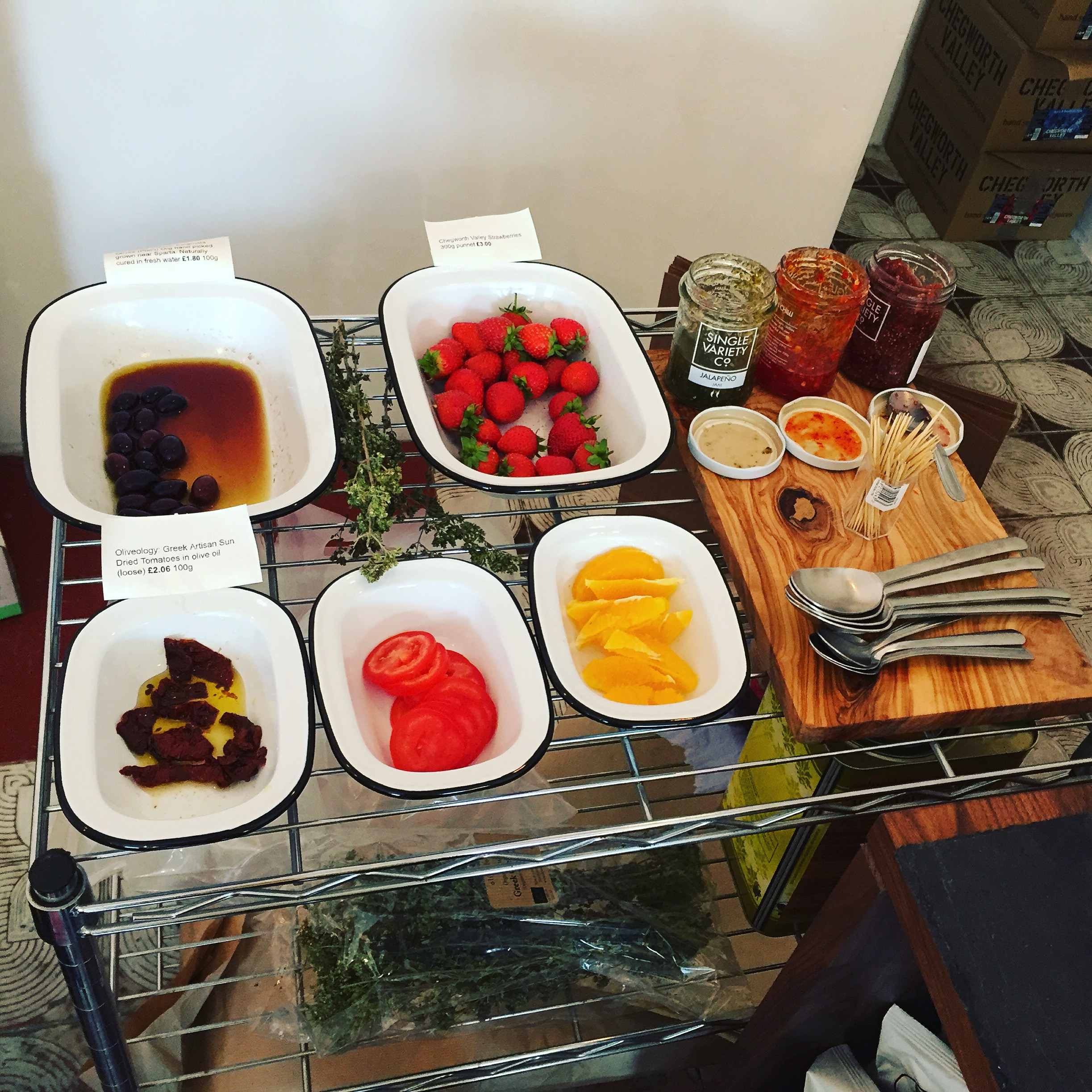 They have an exotic range of fruit and veg from Spa Terminus in Bermondsey and Chegworth Valley: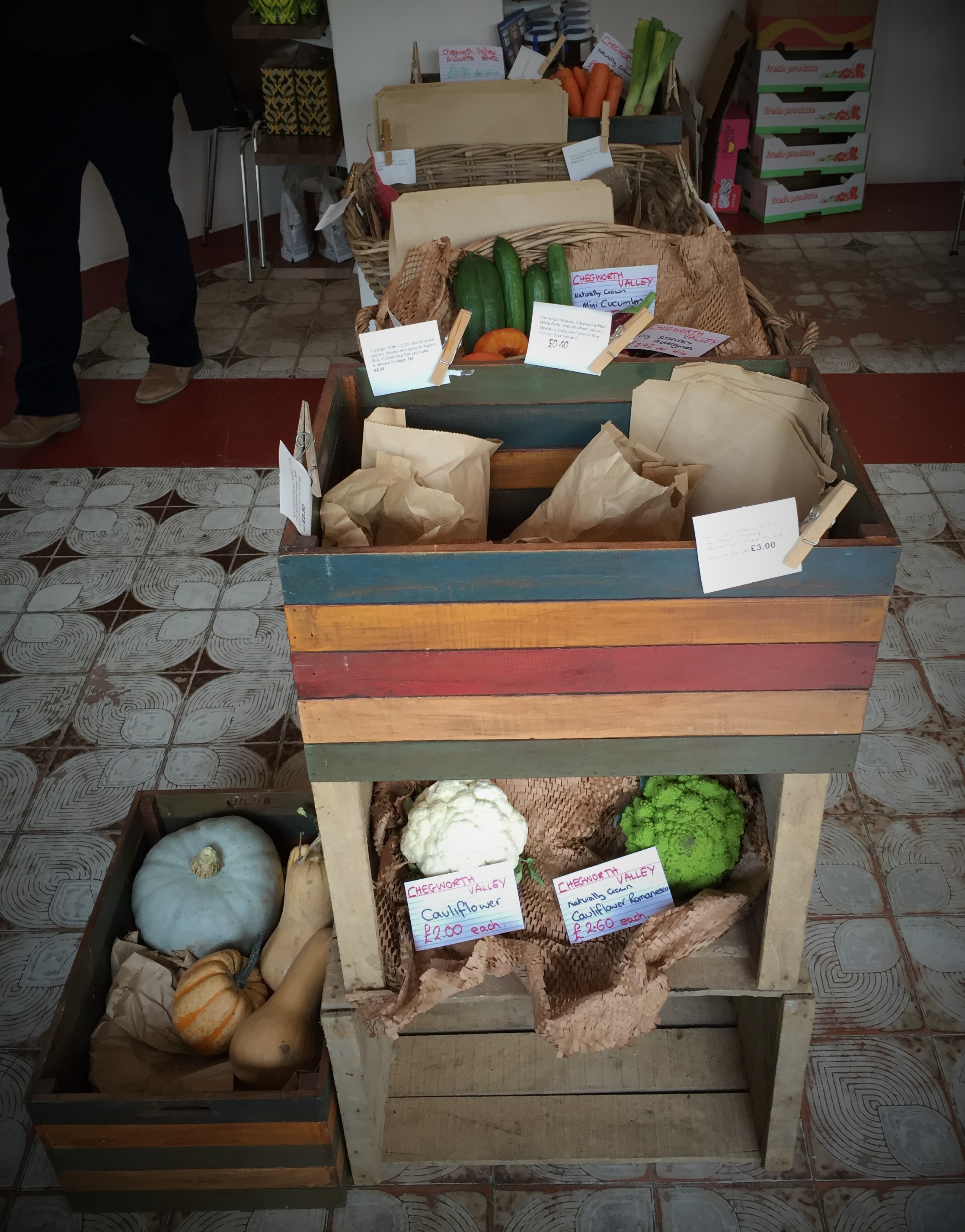 They also have a steadily growing range of food in packets and tins, often organic, gluten free and unavailable in Tesco: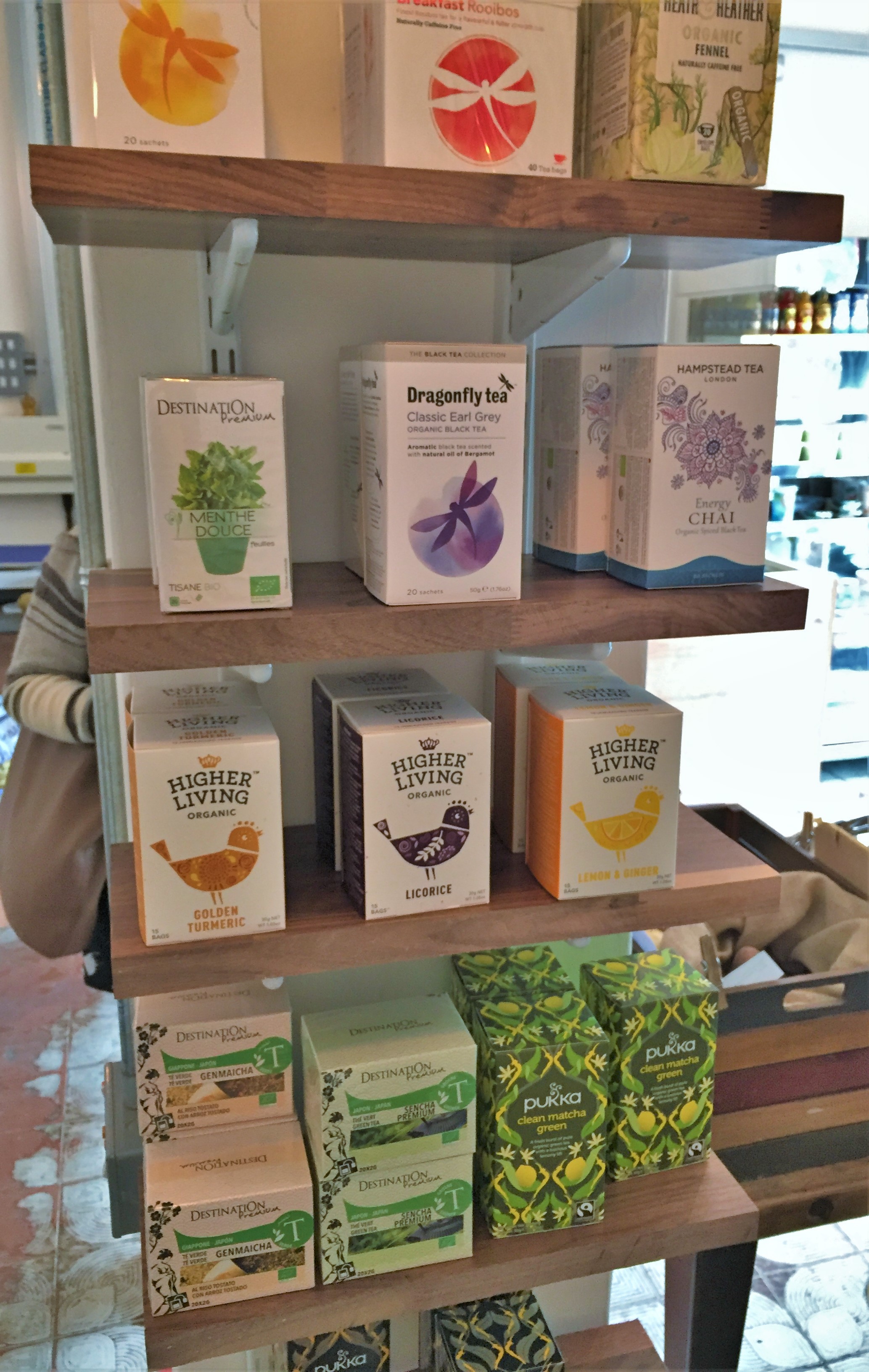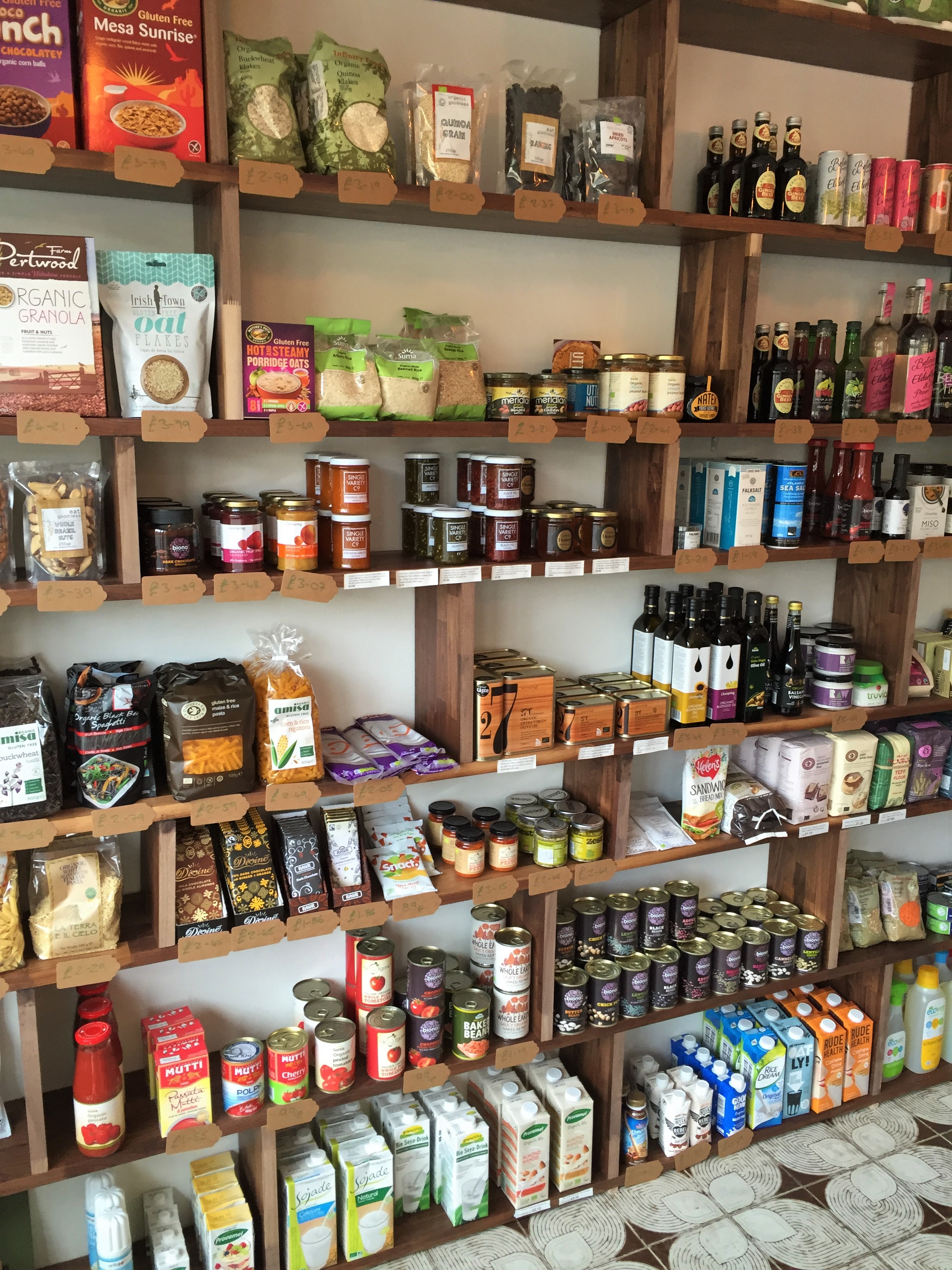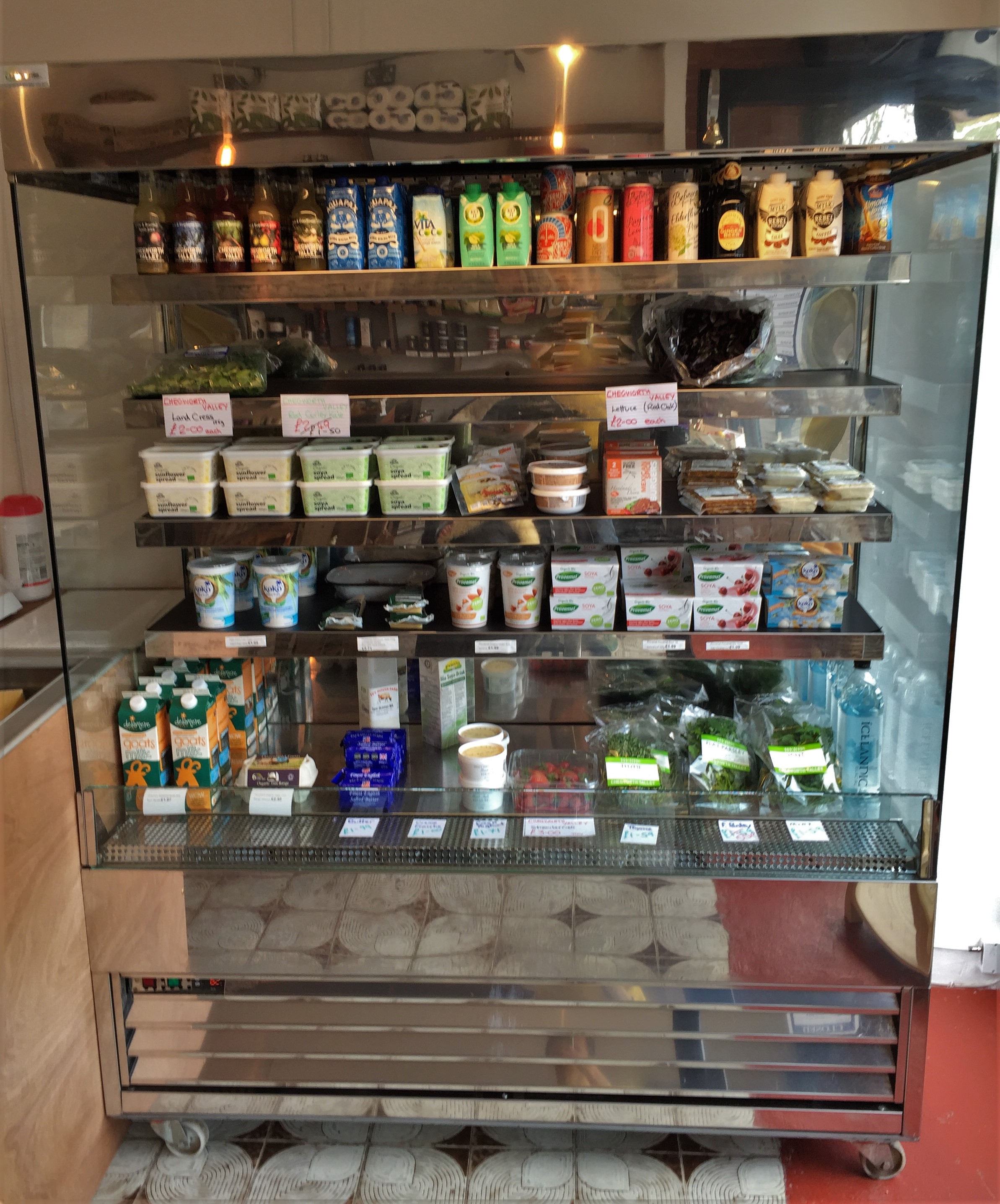 There were no other customers when we entered but by the time we left it was positively crowded. Please continue to support this excellent shop!
Address: 53 Black Prince Rd, London SE11 6AB