A good rule of thumb for pop-up dining experiences – the longer a pop-up runs, the more likely it is to be a professional outfit. We will never forget a visit to a very short-lived pop-up in Bethnal Green that involved drinking Aldi own-brand lemonade from water cooler cups while waiting for our undercooked stew to arrive. Po' Boys, a journey through New Orleans cuisine set in a hidden steelyard in West Kennington, is running until September, and it shows. The venue – The Yard on Durham Street – has hosted a handful of food events since it opened last year, and while it's no Creole townhouse, it felt a long way from the fringes of the West Kennington gyratory on a balmy Friday night.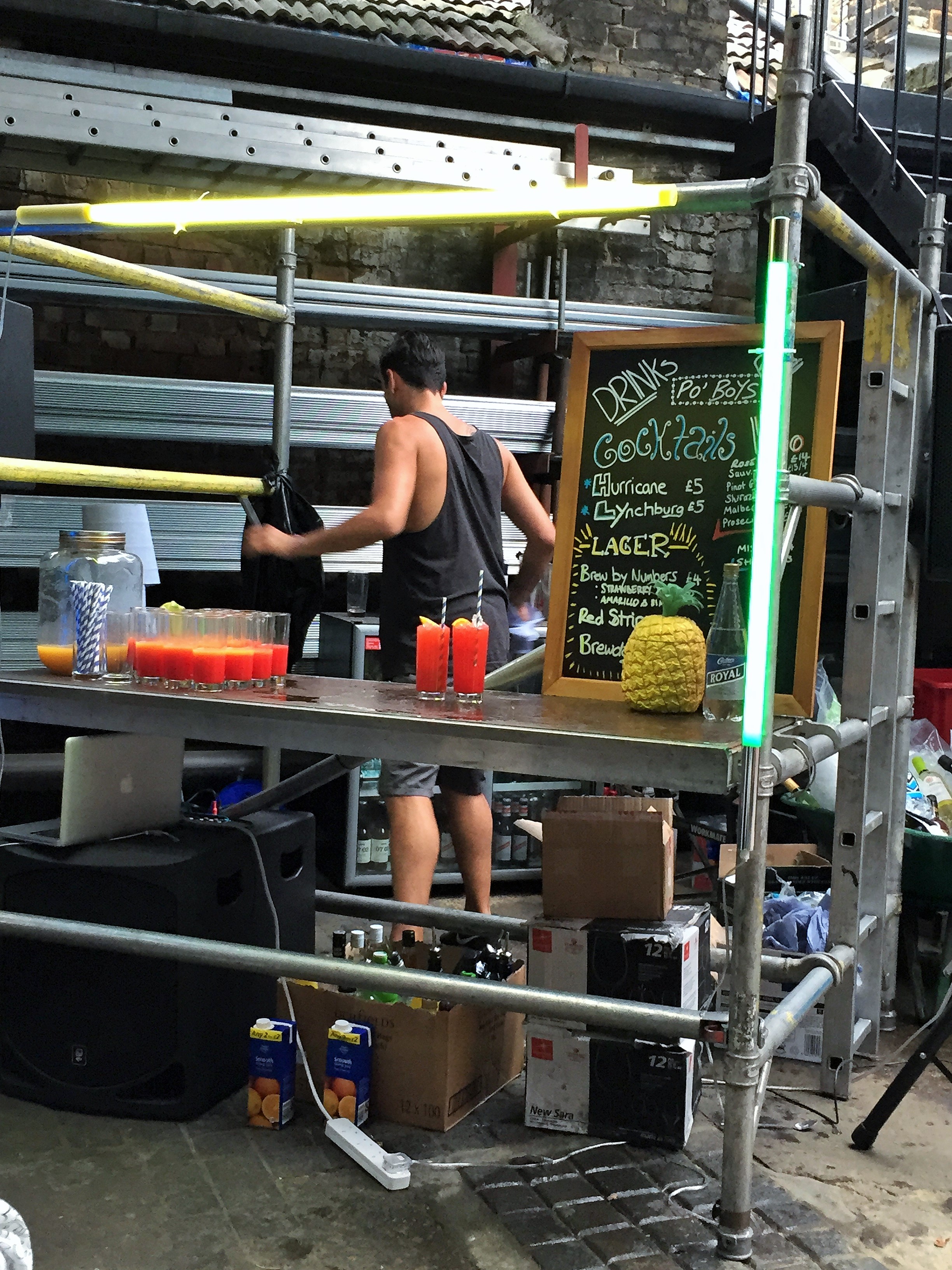 Draped with Mardi Gras beads on entrance through a small speak-easy style door, guests are offered a potent New Orleans Hurricane cocktail in the cobbled hackers yard. Dining is at communal tables – Sathnam Sanghera was sat on ours; perhaps you'll find Will Self trying another local dining option after his saddening time at Dirty Burger?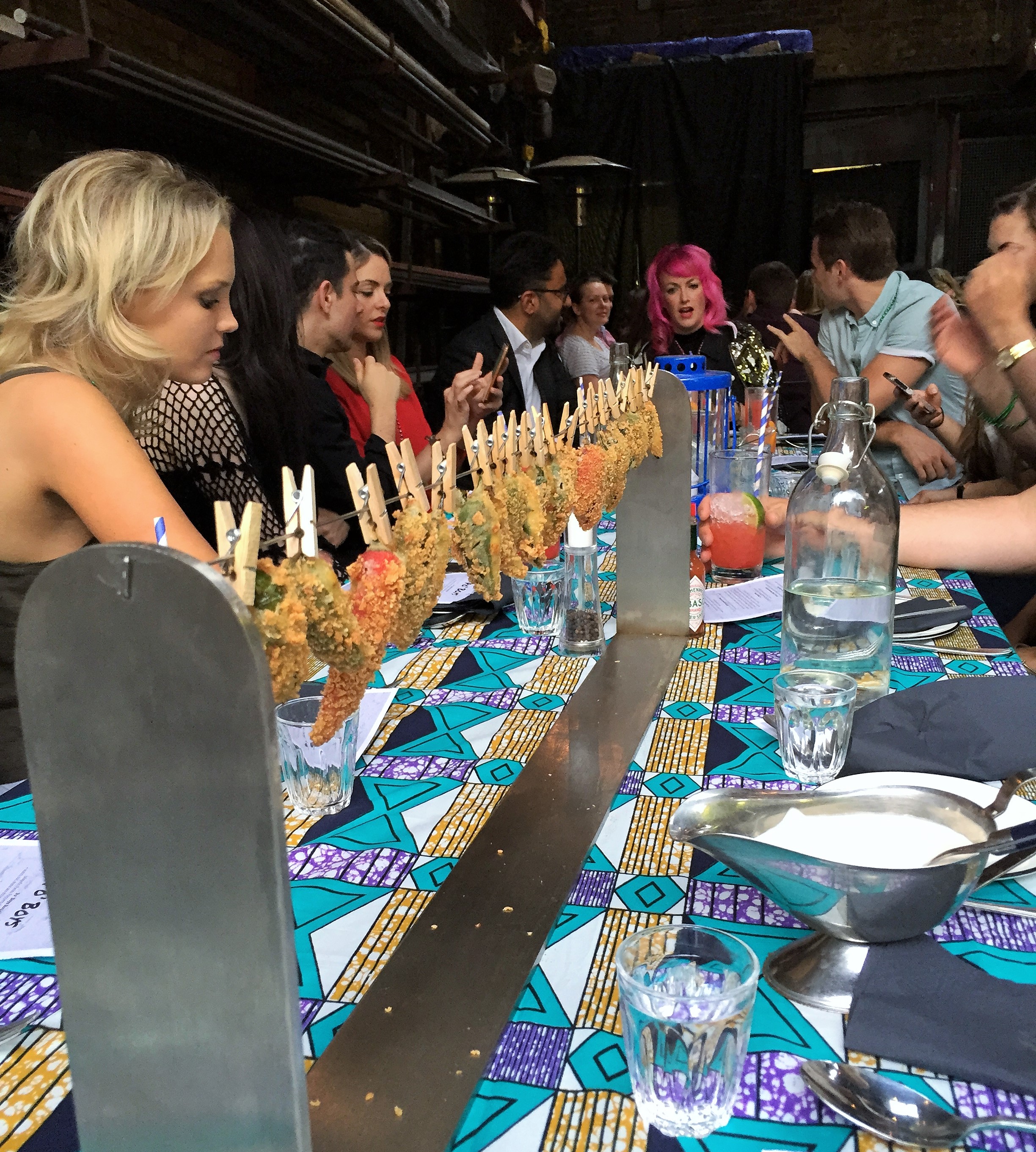 When the food came, it was tasty without exception – Jalapeño Poppers pegged up on a steel washing line (above), sticky sweet Dr Pepper-doused ribs, tiny mason jars filled with pickled crawfish, an authentic-tasting gumbo (below), and a very heady Mississippi Mud Pie (further below). All to a soundtrack that stretched from the Kygo remix of Sexual Healing through to Bayou anthem Proud Mary.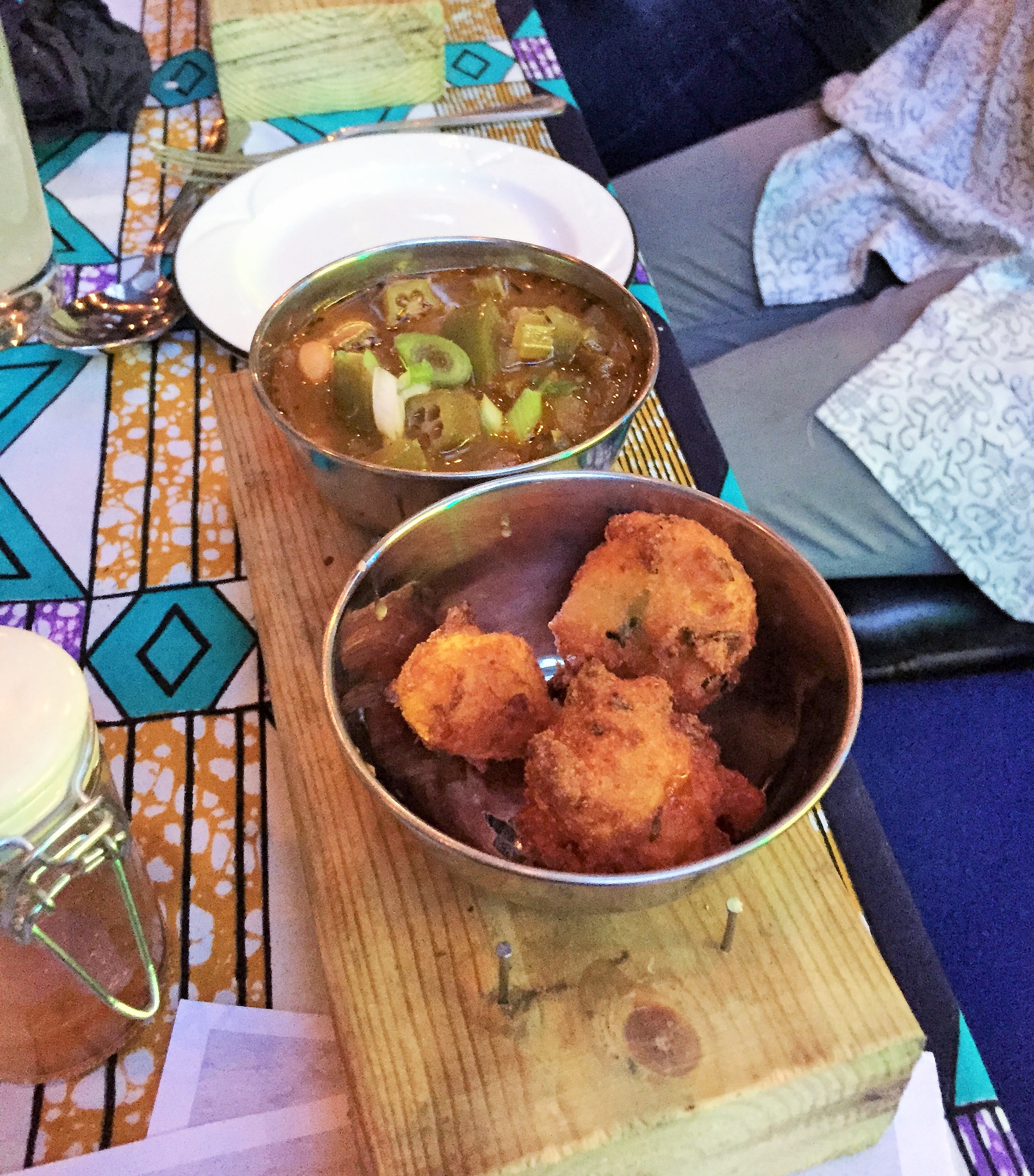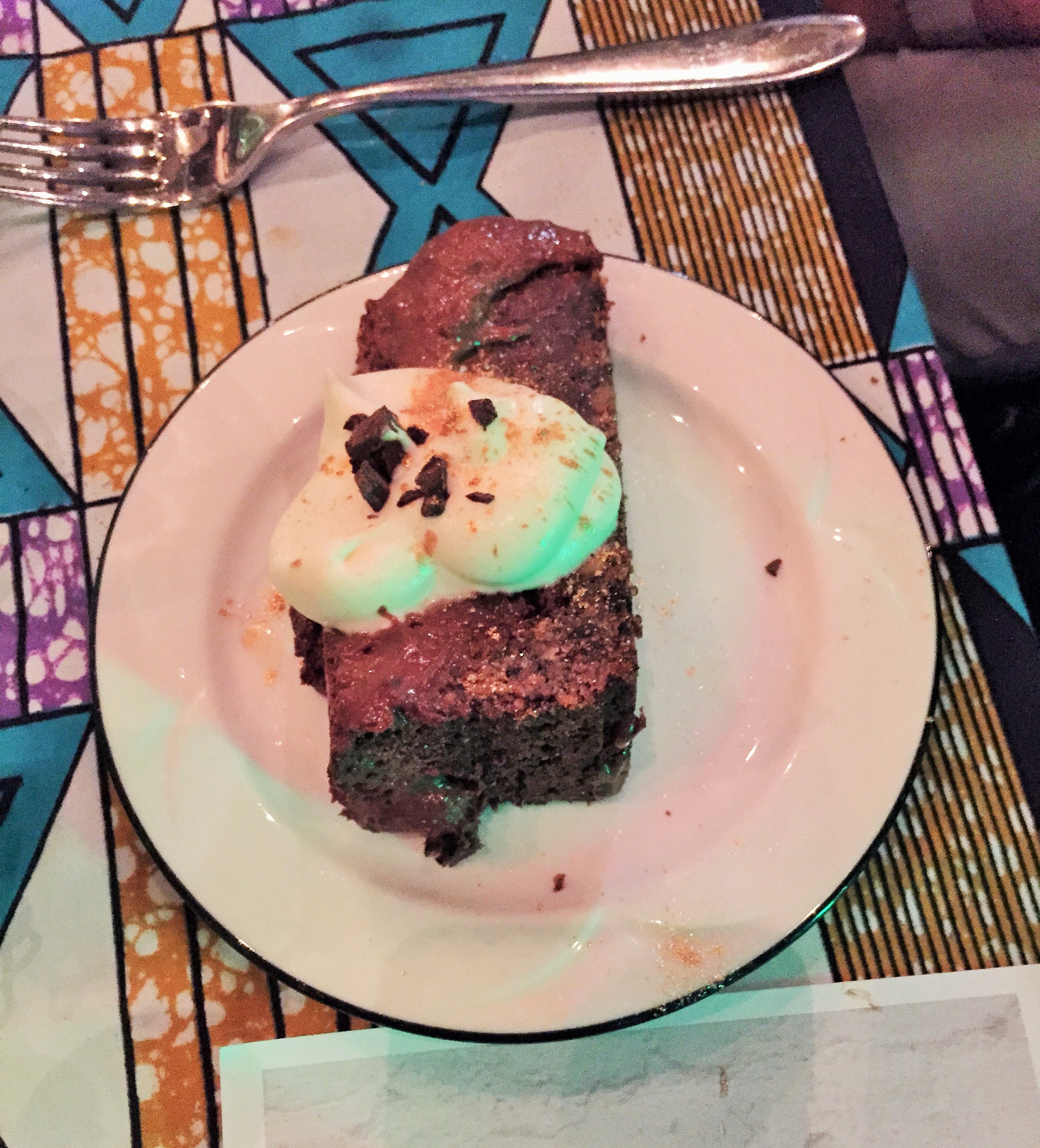 Tickets for a few of the dates are already sold out, but there are still plenty left with good availability.
Dates: Friday nights, Saturday nights & Sunday lunches on selected dates to 27th September. Cost: £35 for five courses plus cocktail.
Address: The Yard, 4 Durham Street, SE11 5JA.