Positives: Bonnington Square is brilliant – a tropical oasis of calm just yards from the Vauxhall gyratory, but with Bohemian party vibes where desired, and a unique recent history rooted in squatting. Italo Deli is at the heart of Bonnington Square. They serve fresh pasta, delicious salads, fruit and veg (some of which is grown by residents of the square), Kennington's own Rococo Chocolate, and two of our favourite products: Kernel beer and Gelupo gelati.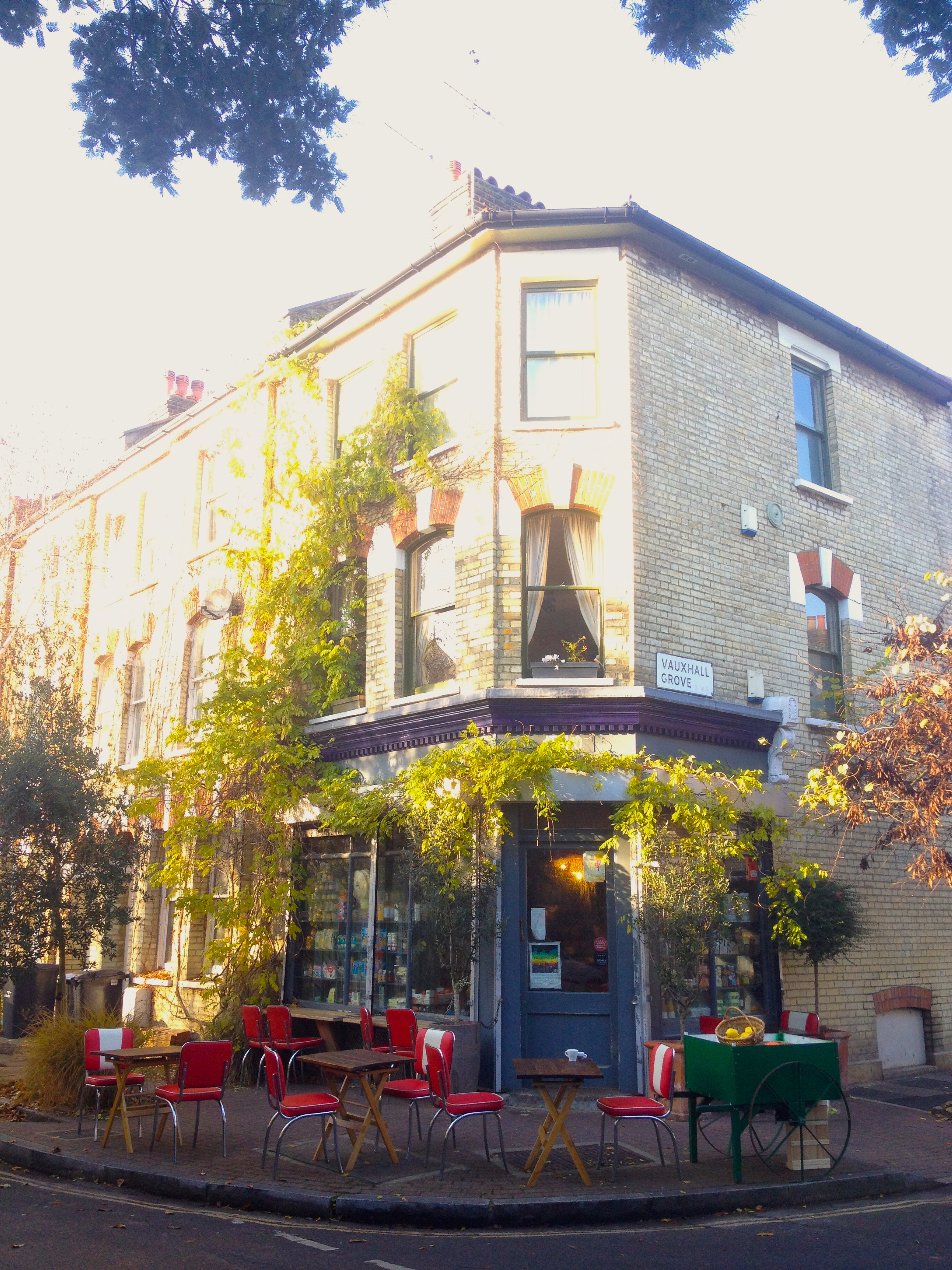 Negatives: All their seating is outside so if the weather's bad, takeout is the way to go. The menu is short so check their Twitter page before heading there to make sure there's something you want. It's not the fastest food in Kennington; we once arrived there at 1pm to find them not taking lunch orders for another 15 minutes, but that was a weekend – we suspect they're more on it on weekdays.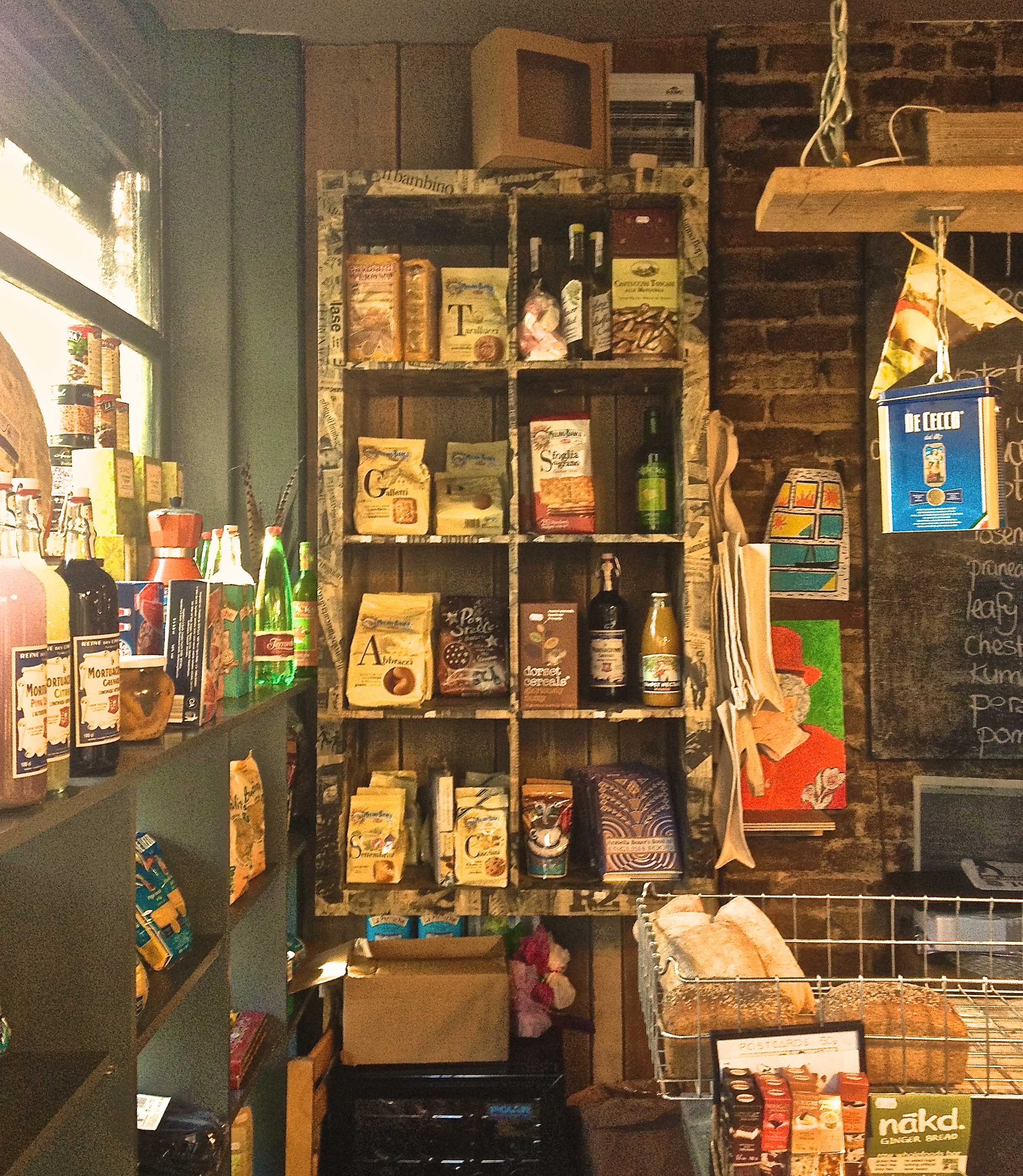 Address: 13 Bonnington Square, London SW8 1TE
Come back next Sunday to see what's at no. 3
* You may be wondering why Italo Deli is no. 4 when we already posted Elephant Shack as no. 4 last week. Well, Elephant Shack have rather inconsiderately "pivoted" and are now making bread for supermarkets or some such, and no longer serving lunch to Kenningtonians. As it happens we already had our top ten selected and Elephant Shack were a last minute addition – a no. 11 if you like – so now we're back to the original ten.