Positives: Imagine eating creamy ravioli while watching Back To The Future – that's what it's like visiting Sirena's. There's a dessert trolley and a great atmosphere. It will cheer you up and fill you up.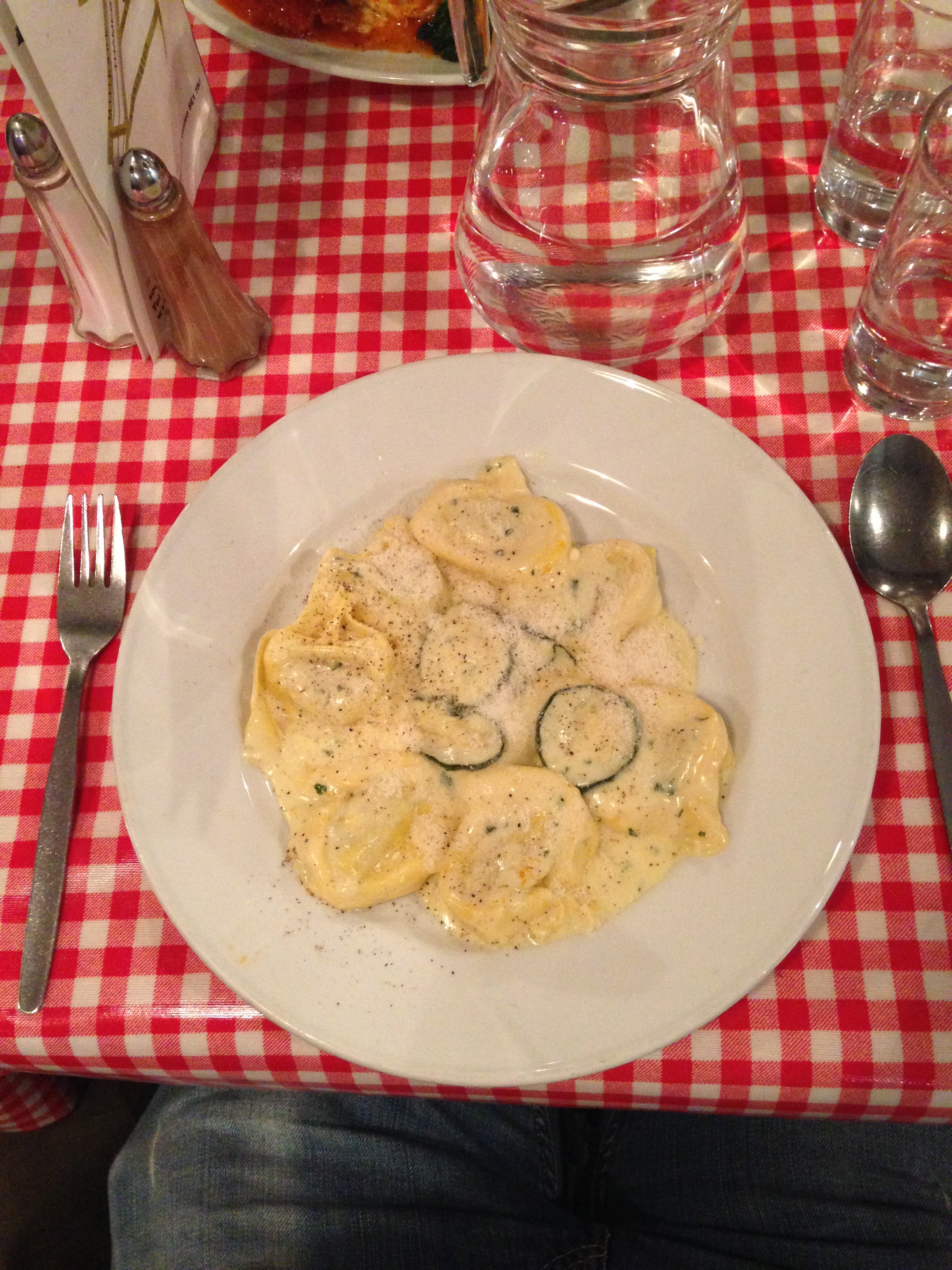 Negatives: You have to be in the right mood to eat your lunch in 1989. In the basement of an office building. With a dessert trolley. And they're only open on weekdays.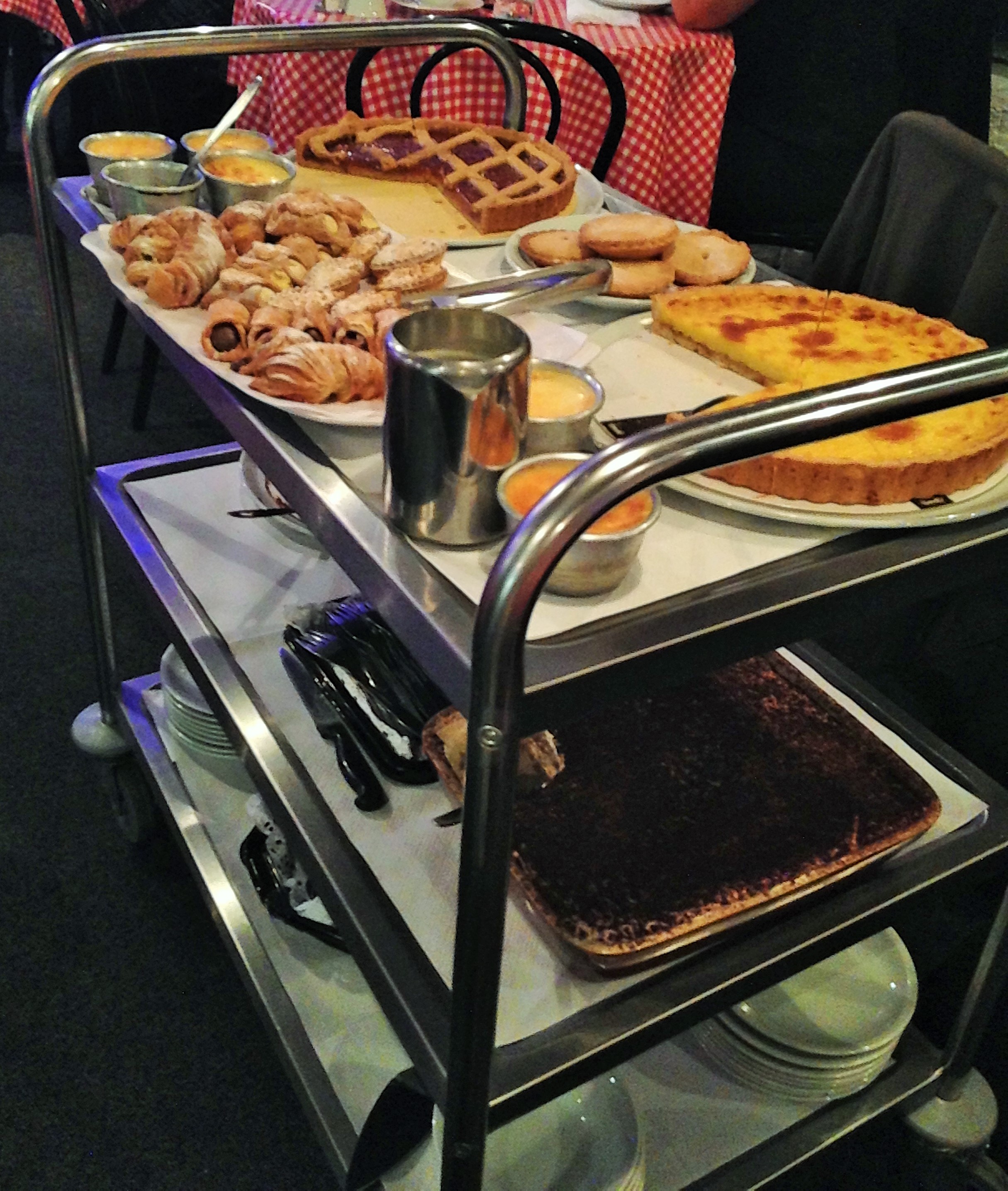 Address: Southbank House, Black Prince Road, SE1 7SJ
Website (also from 1989)
Come back next Sunday to see what's at no. 7.