Sadly Counter closed down in June 2017. Let's hope they reopen.
Positives: Great food at brunch, lunch and dinner. Friendly service. There's always a nice buzz in this huge new restaurant right next to Vauxhall station, plus live music and art. And, uniquely for a Kennington restaurant, Counter is almost always open (Monday to Thursday 7am to 12.30am, Friday 7am to 1.30am, Saturday 8am to 1.30am and Sunday 8am to 12.30am).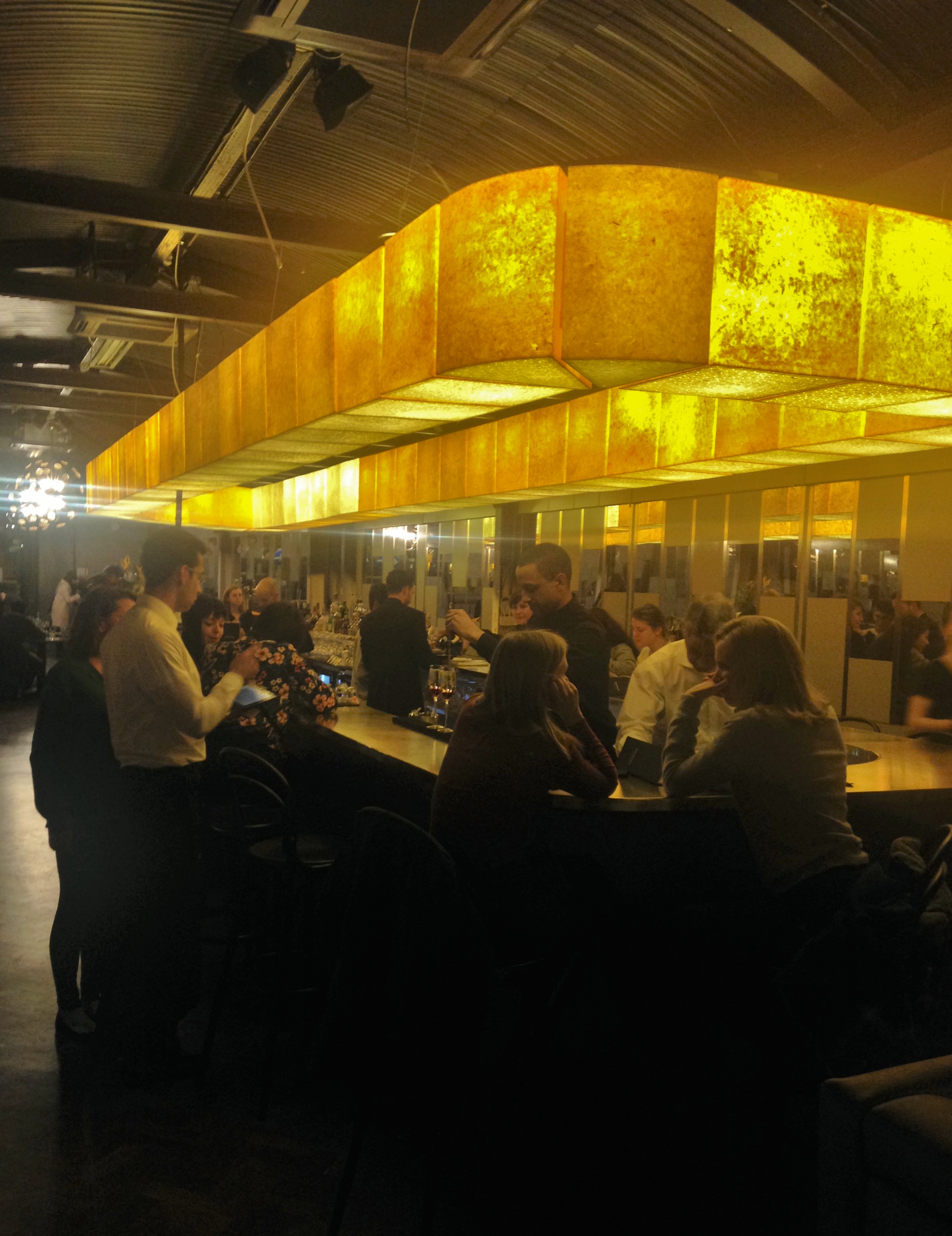 Negatives: Their aesthetic is esoteric – they served us coq au vin in an awkward shaped bowl which was worthy of We Want Plates. We've had various minor issues with service including the "lunch rapide" taking forever to arrive, but it's nothing you wouldn't expect from a busy, large-scale new opening, and we're confident all this will be resolved before long – they seem like they care a lot.
Hygiene rating: TBC.
Address: Arch 50, 7-11 South Lambeth Place, London SW8 1SP.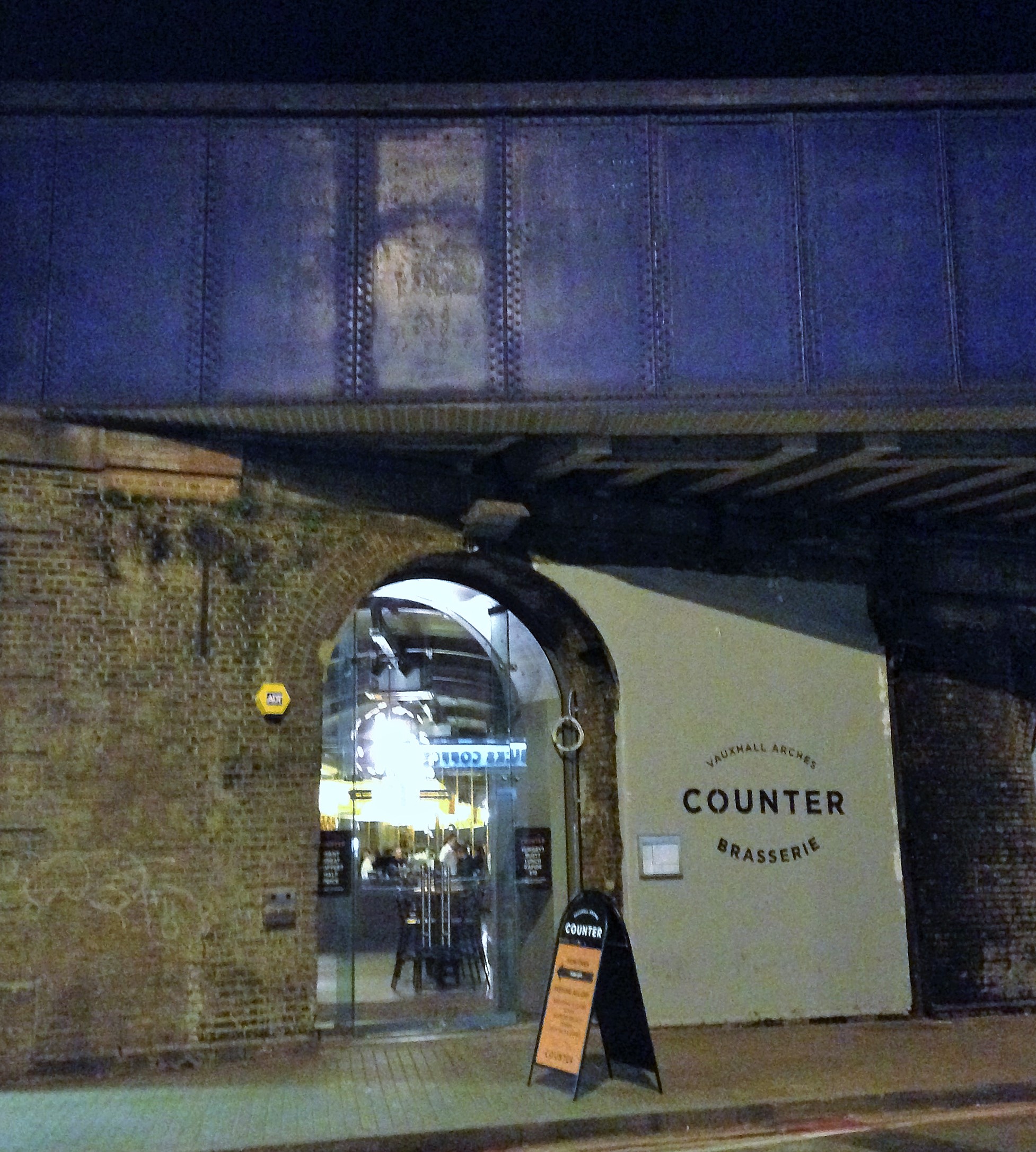 Come back next Sunday to find out the number 4.