The Roots and Shoots HQ is one of the best modern buildings in South London. Designed by Paul Notley and finished in 2005 on the site of a former Meccano warehouse, it's the kind of building that will make you think "Come back Tony Blair, all is forgiven". Momentarily.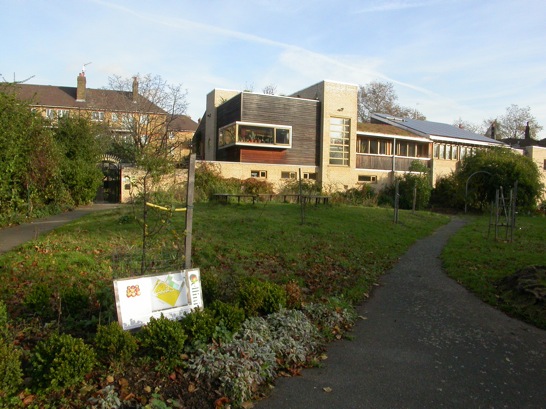 Roots and Shoots is a charity providing agricultural training for young people from the surrounding area, a little like Kennington Flowers but on a much bigger scale. They have an eco-training centre, a plant nursery, a shop, a wildlife study centre and a wild garden. The garden is one element that can be visited all year round, but by appointment only.
If you're not a 16 to 19 year old in need of education or training then the easiest way to visit is their annual Apple Day which takes place this Sunday October 6th. Learn about and sample the hundreds of varieties of apples that are all-but extinct nowadays, plus you can buy plants, local honey and second-hand books, and all that other good stuff one sees at these events. COMMUNITY.
Snap up the apple juice before Kennington's own Prince Charles does – apparently he sends his butler down every year to buy most of what Roots and Shoots press.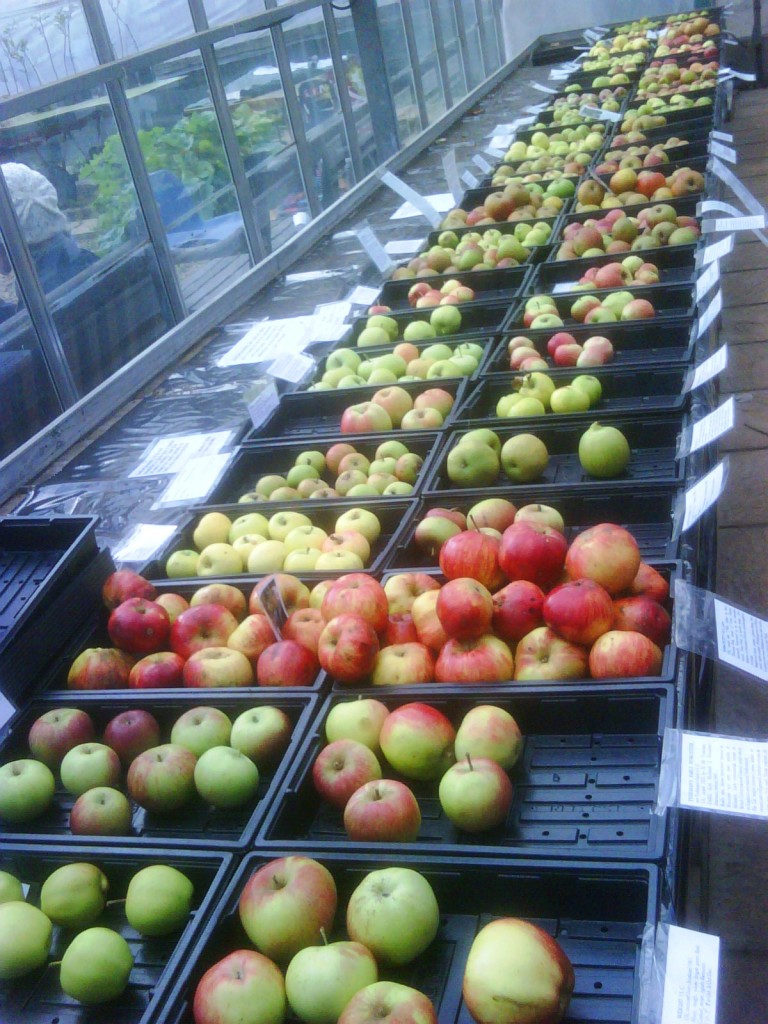 It's open from 11am to 4pm and it's £1 to get in, or free for children.