Those of you who follow us closely on Twitter will know that our invite to the opening of Damien Hirst's Newport Street Gallery (NSG) got lost in the post despite months of blatant solicitation. Nonetheless, we picked ourselves up and dragged ourselves along on the first day it was open to the public.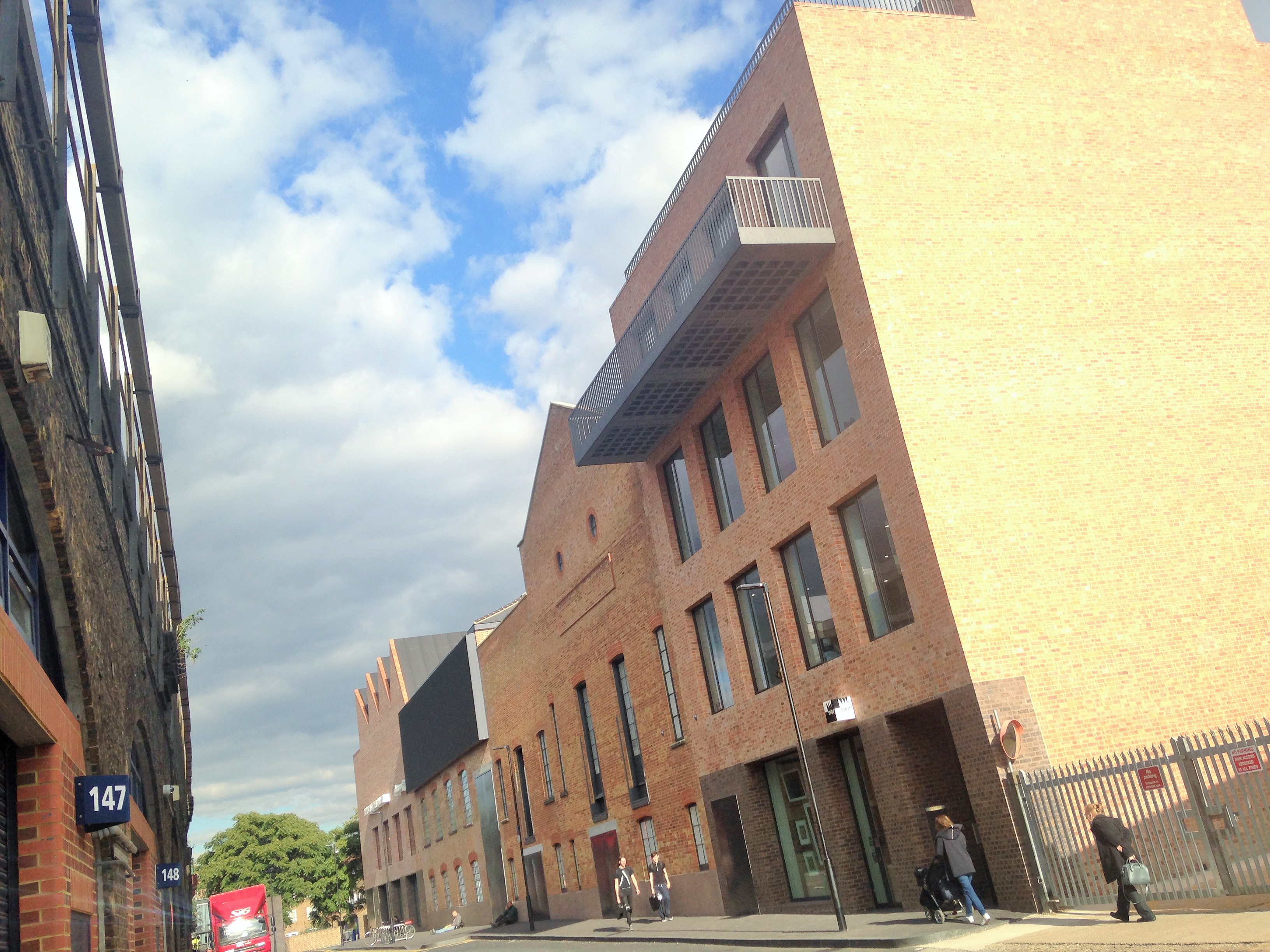 NSG is a great building – lighter and more inviting than the Saatchi Gallery to which it has been compared (both having been built by rich people to show their huge collections of contemporary art).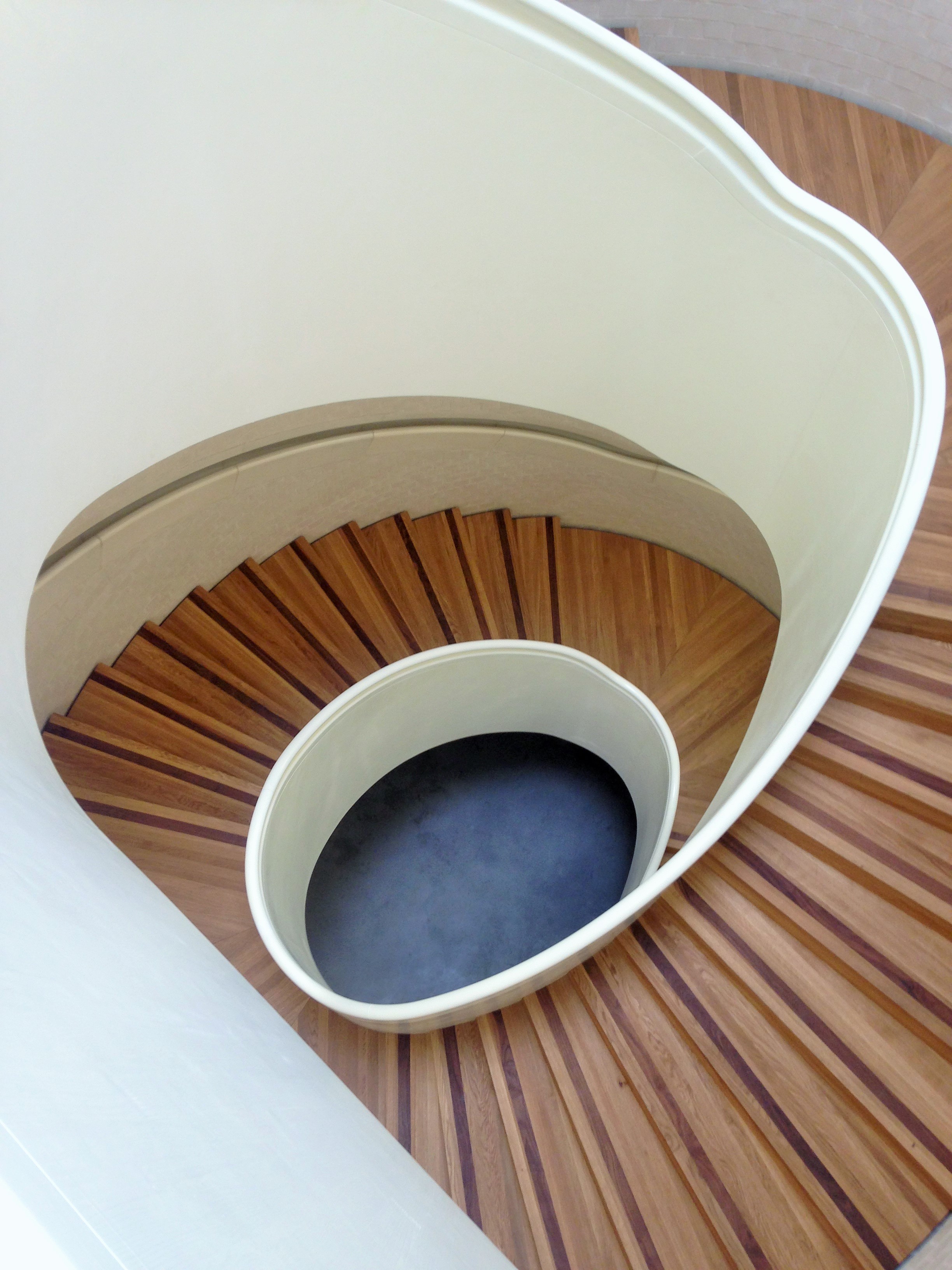 Well done to Damien who has certainly not skimped on this, and architects Caruso St John who were also behind the revamp of Tate Britain. The Guardian recently published an interesting article about the building and NSG's issues with community outreach.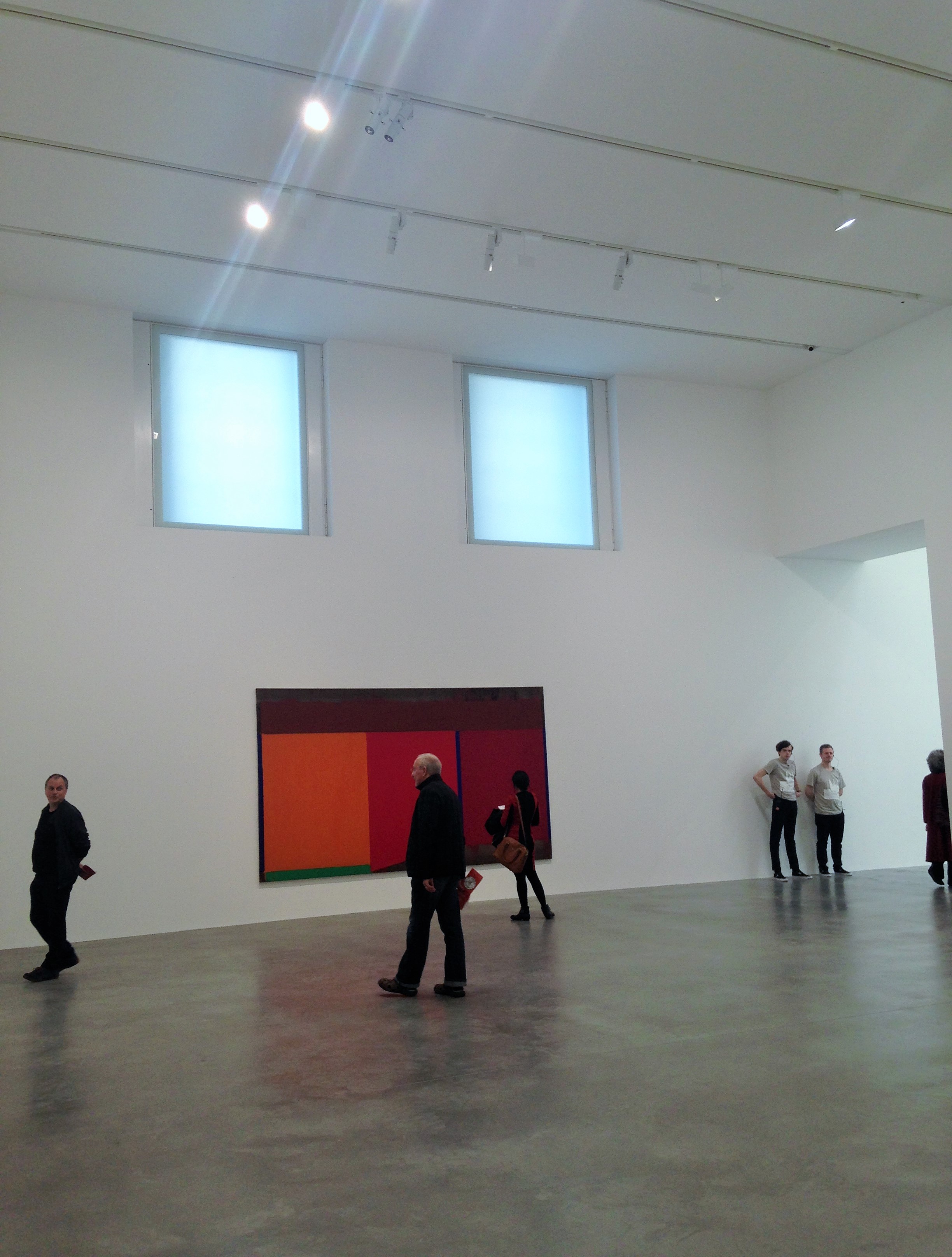 The first exhibition is Power Stations by the late John Hoyland, whose huge, colourful but foreboding canvasses suit the space so well that it's hard to imagine how smaller works will fare.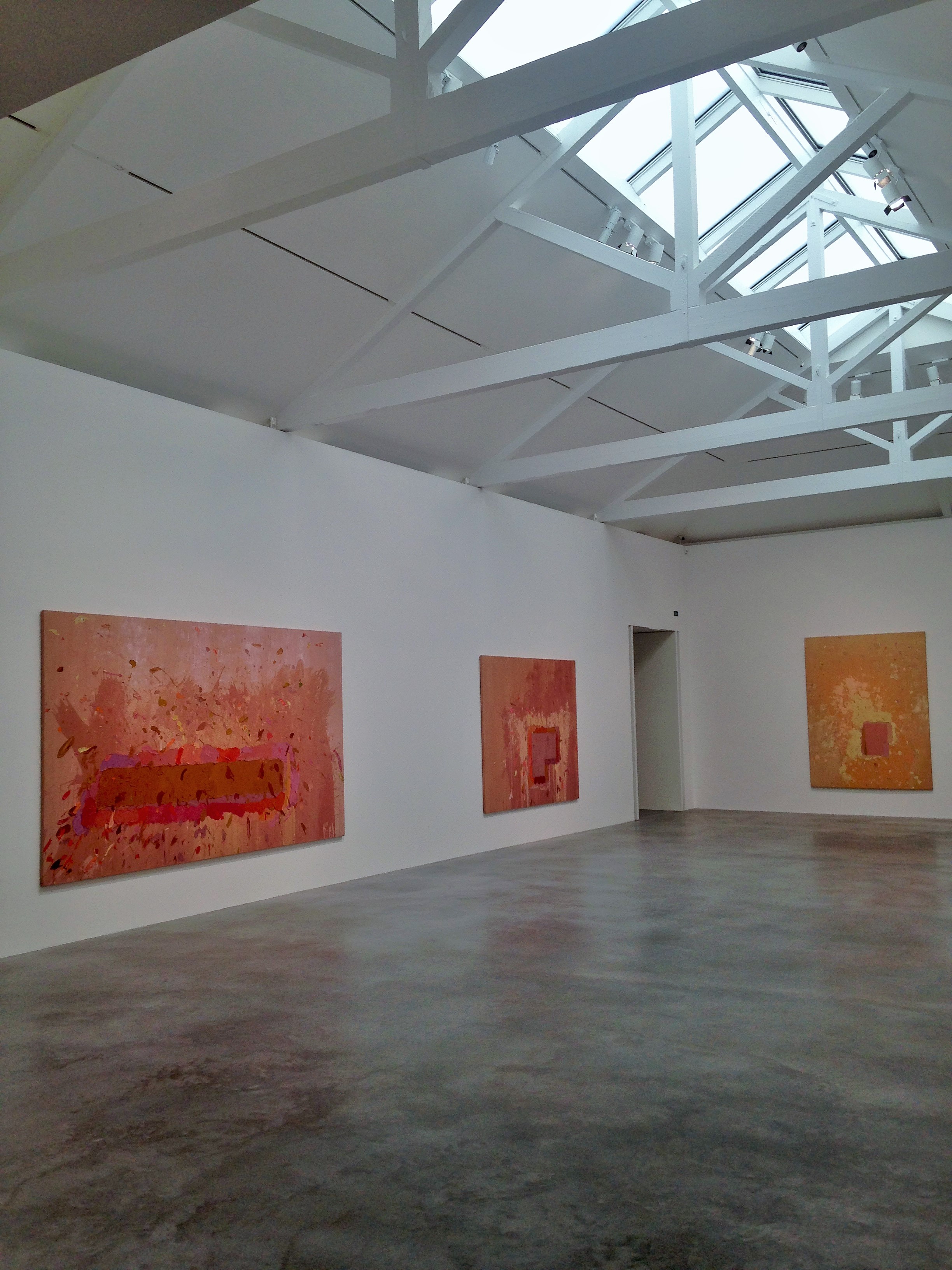 If you don't like Hoyland's stuff then you have a long wait for something else – this exhibition runs until April of next year.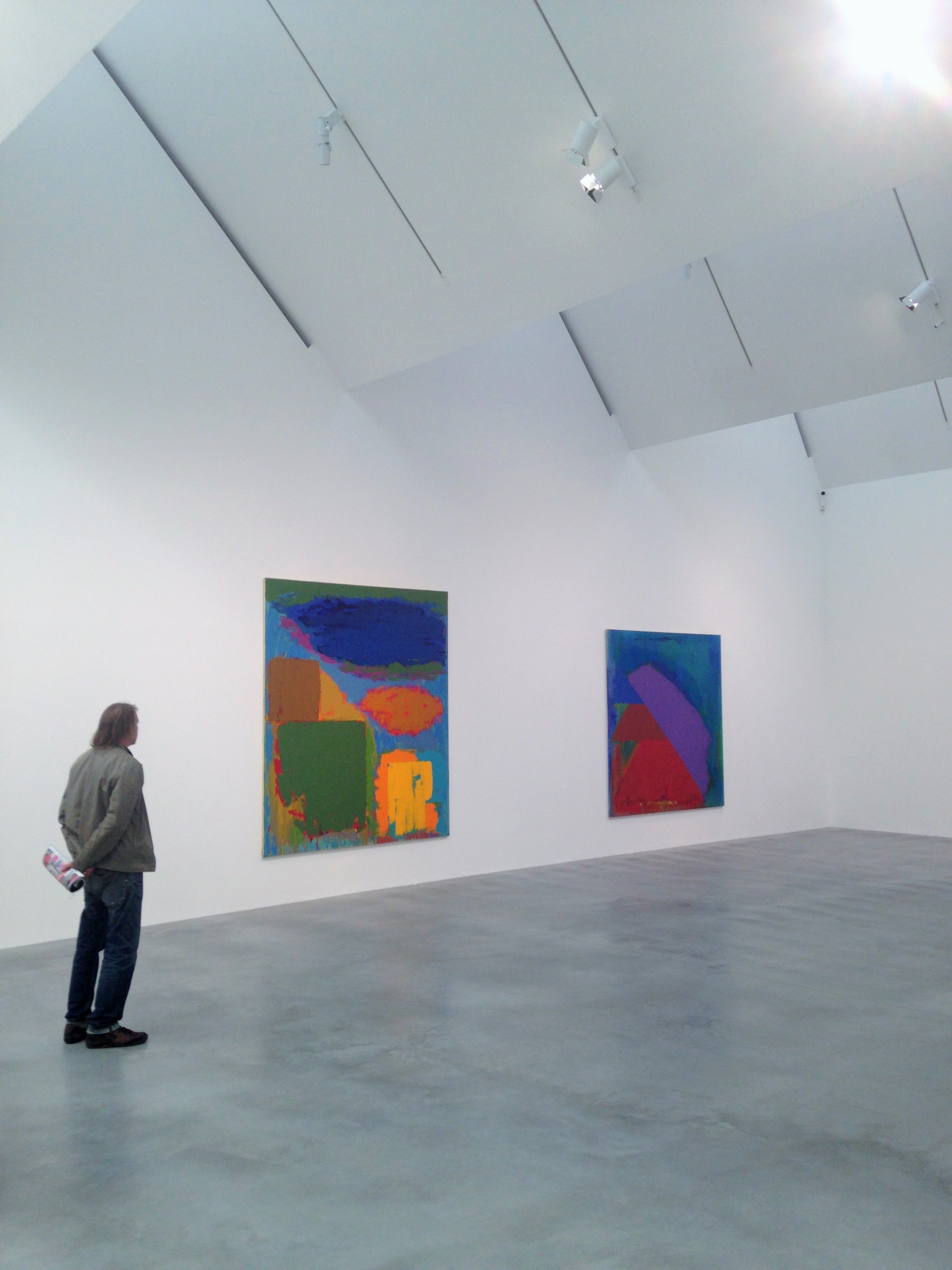 Damien's involvement in NSG is relatively inconspicuous until you enter the shop where there are eye-wateringly expensive skulls and jewellery galore. Newport Street Gallery's shop is not the much-needed replacement for Kennington Bookshop as a place to buy a present a tenner – more like ten grand.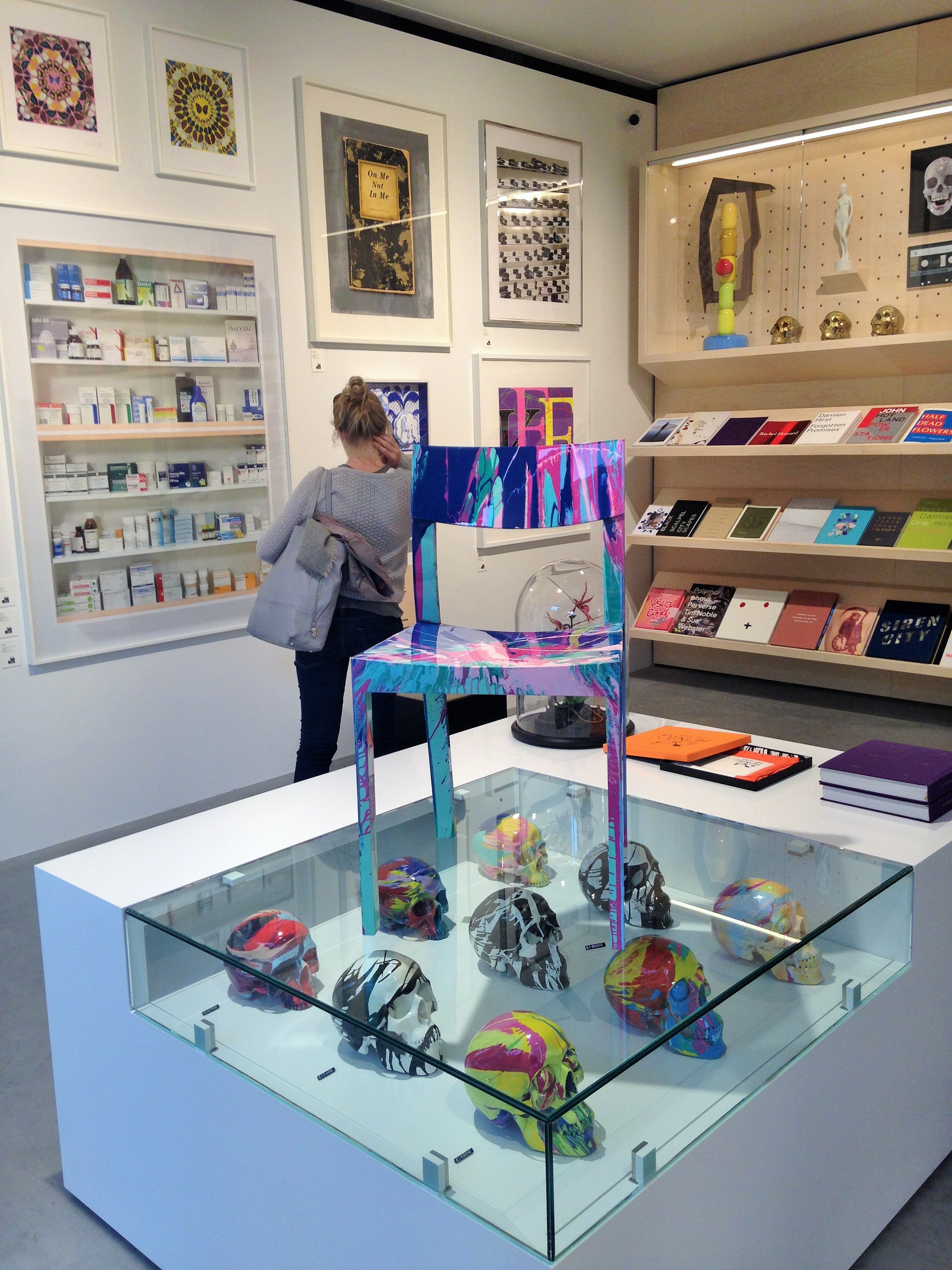 The first day crowd was large and varied, and Beaconsfield, further down Newport Street, was the busiest we've ever seen it. We have no doubt NSG's arrival will spark a new level of boom for the once-neglected area we call North West Kennington, others call Lambeth, and, in a blatant land grab of which we would have been proud, Vauxhall's developers have decided is called Vauxhall. We'll see about that: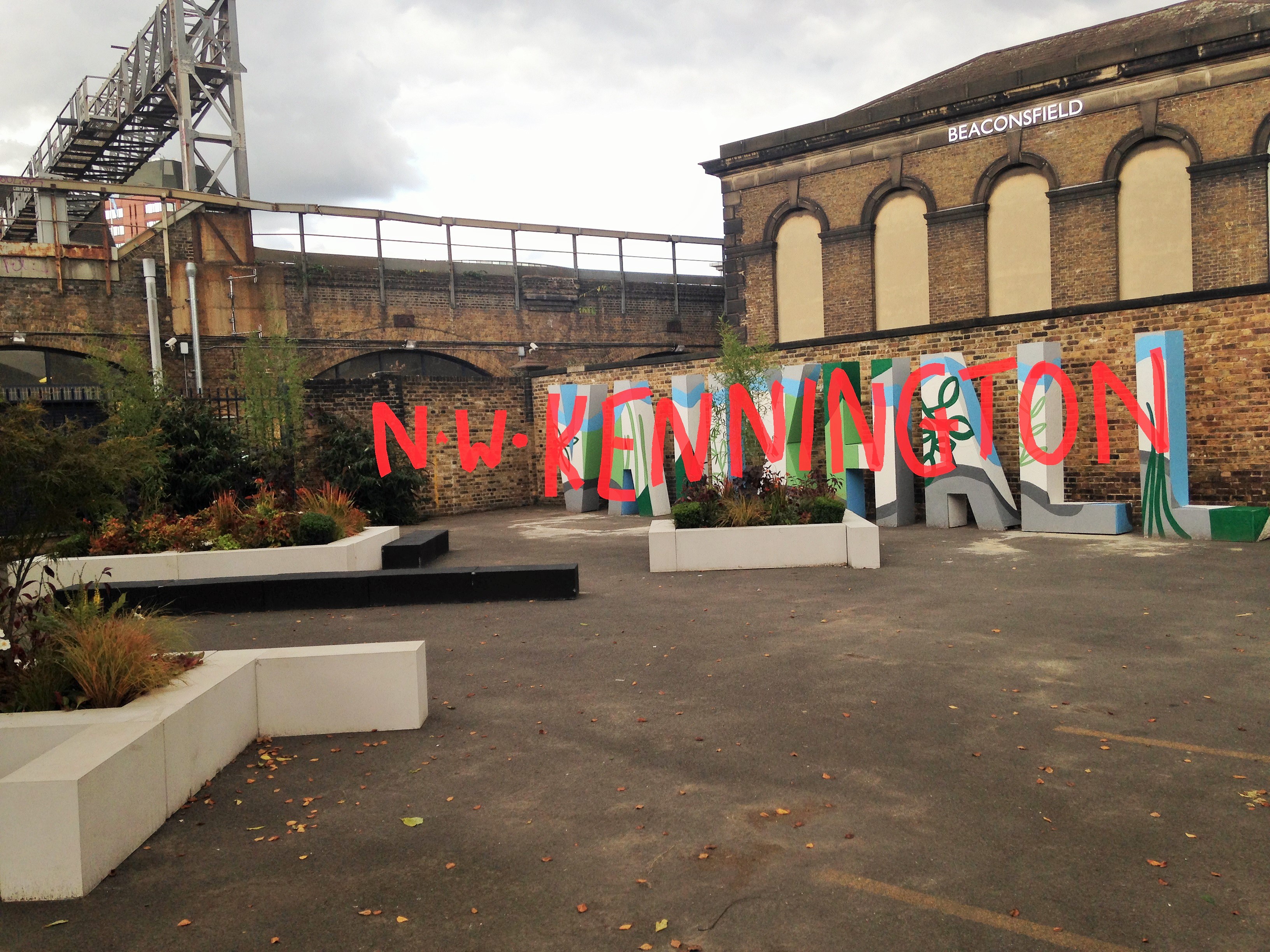 The first floor of NSG is taken up by a restaurant named Pharmacy 2, a sequel to Damien's Notting Hill restaurant that was open from 1998 to 2003. Whatever next – Fat Les reforming to play the opening party? Just as long as we're invited that's fine by us – and we mean now, not next year when Pharmacy 2 finally opens to the public. Altogether now: "Where on earth are you from?/We're from Kennington".