Tomorrow (Sunday) sees the second monthly Vintage Vauxhall Market at the Workshop on Whitgift Street (entrance on Lambeth High Street), from 10am to 4pm.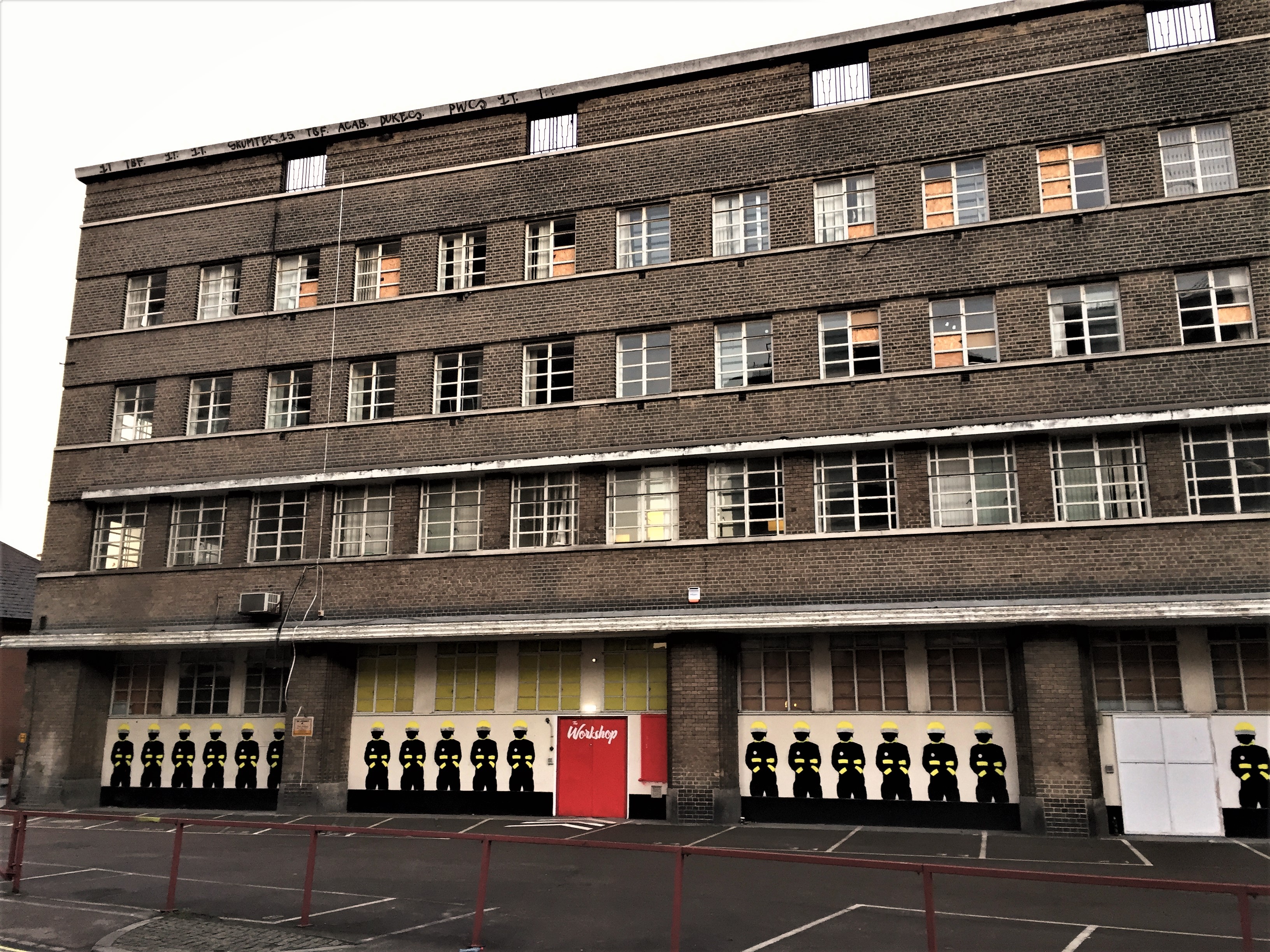 It offers "Mid-century, vintage, decorative antiques, retro" and will take place on the second Sunday of every month. We went to the first market and lusted after a number of items including a mirror made of an old red London telephone box, an old Raleigh bike, some beautifully made children's toys, a new woolly jumper, some old maps, and these prints: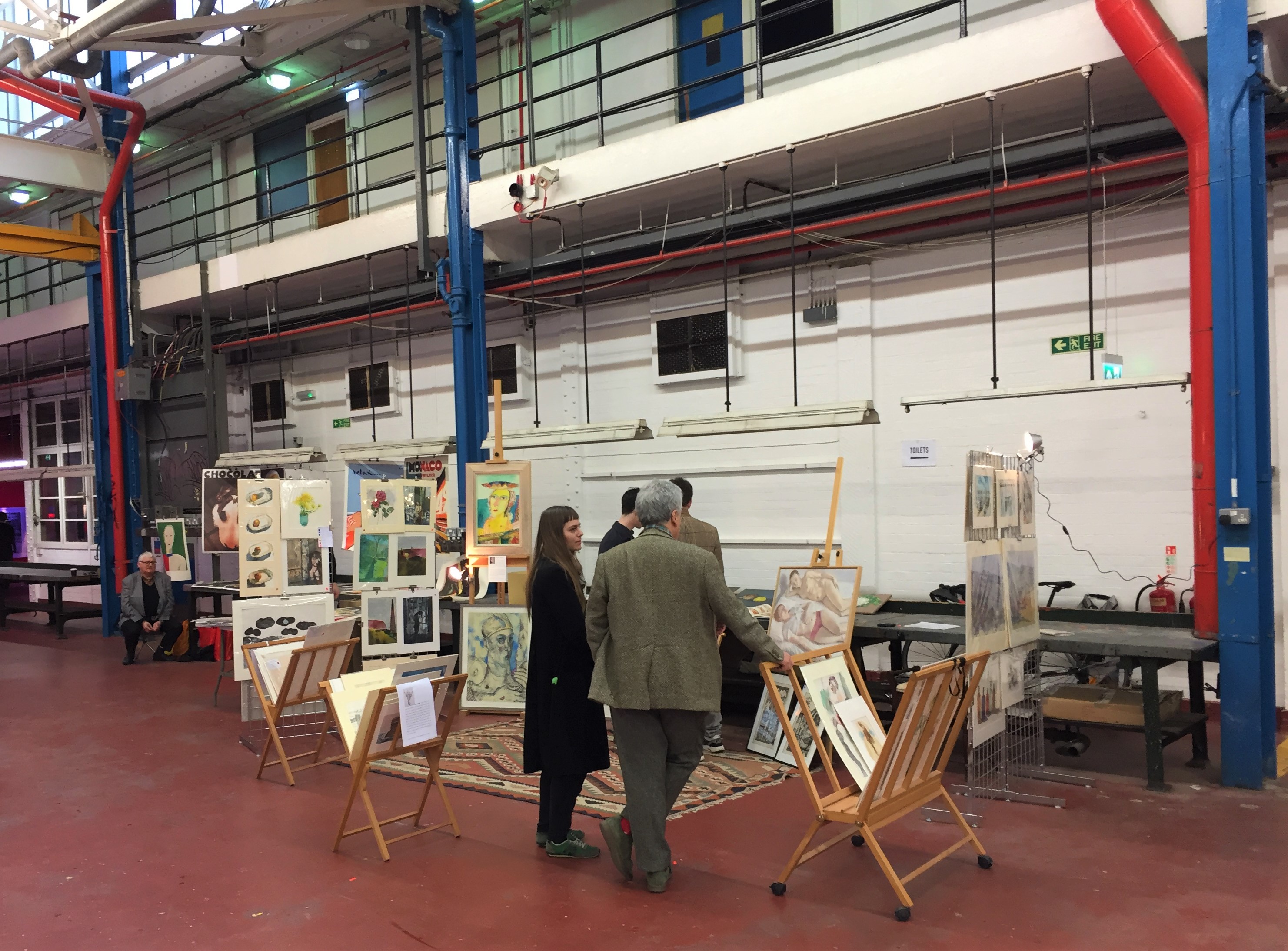 This stall seems to have been designed with Kate Hoey in mind: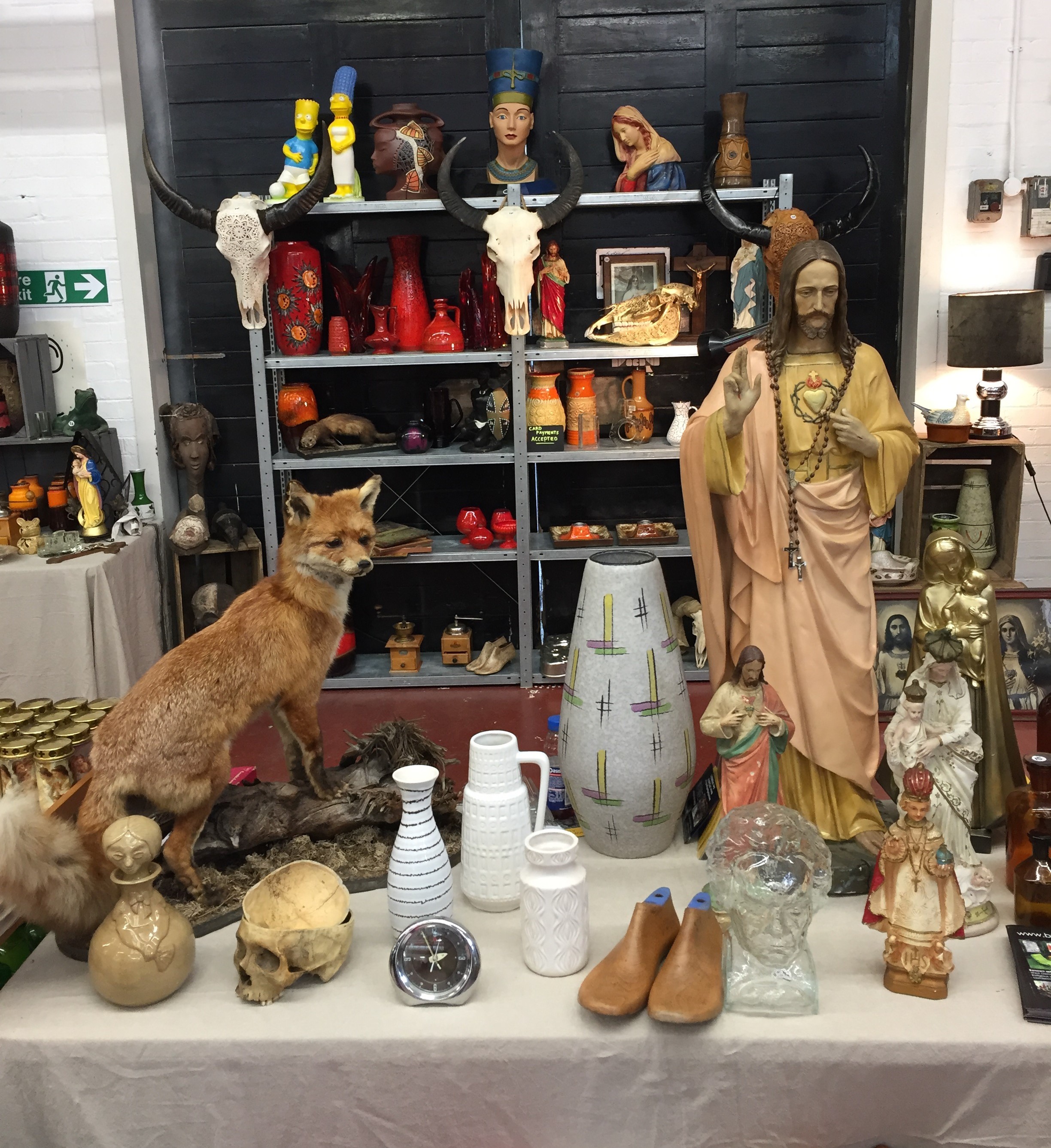 The Workshop is an impressive venue, full of light: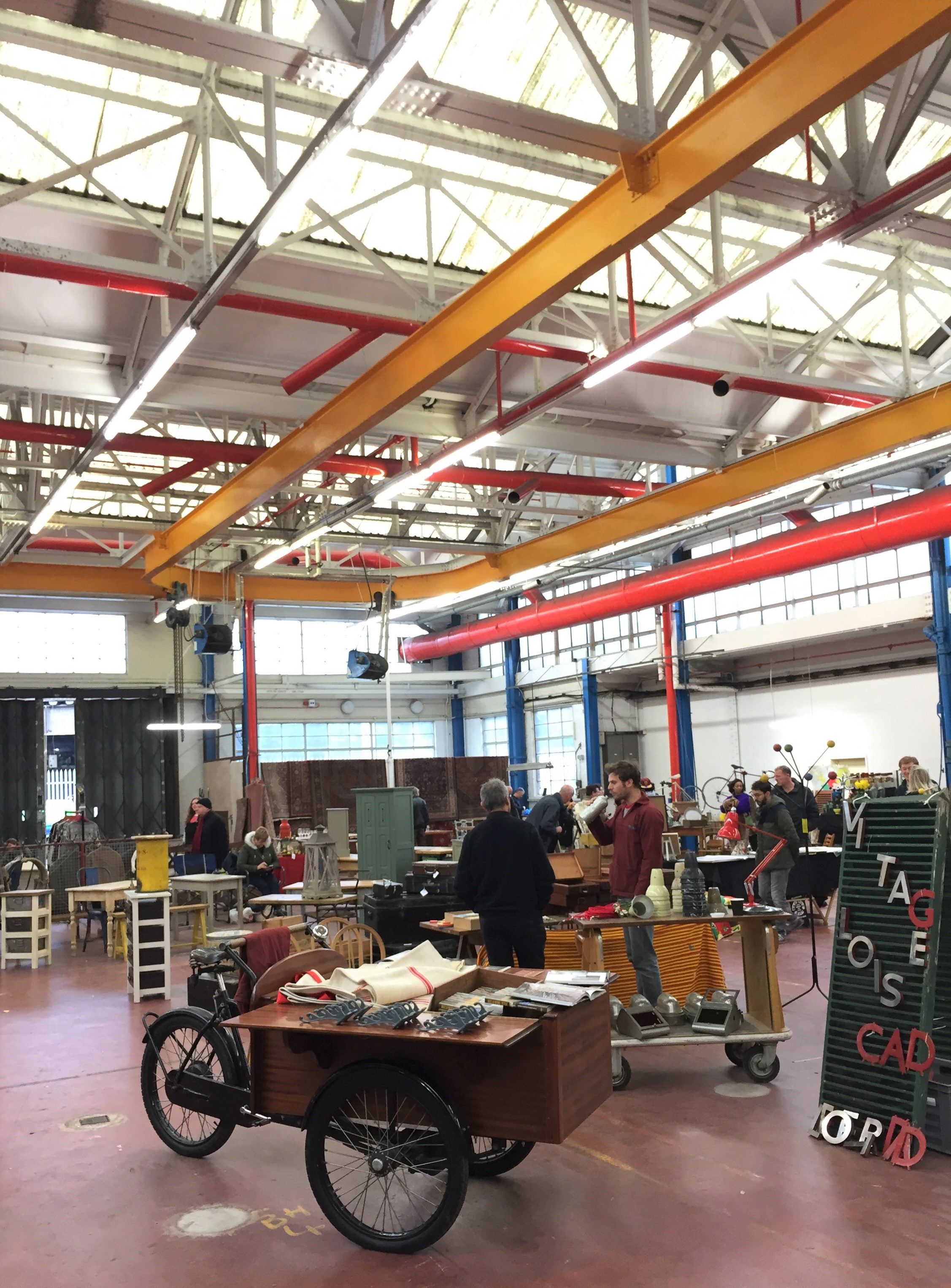 If you're wondering how this market came to be in North West Kennington, there's a clue on the website of the organisers: "Vintage and Antiques Markets also thanks local Vauxhall residents author and antiques specialist Mark Hill and Philip Reicherstorfer, owner of the restaurant COUNTER. Mark and Philip are keen to see the local communities and businesses of Vauxhall flourish and had the idea that a market could really work in the area, through their contacts at VauxhallOne they got the ball rolling and helped make it happen!" Well done Mark and Philip, the latter of whom you may see manning Counter's stall supplying tea, cakes and more.
Did you know the Workshop also plays host to the Fire Brigade Museum?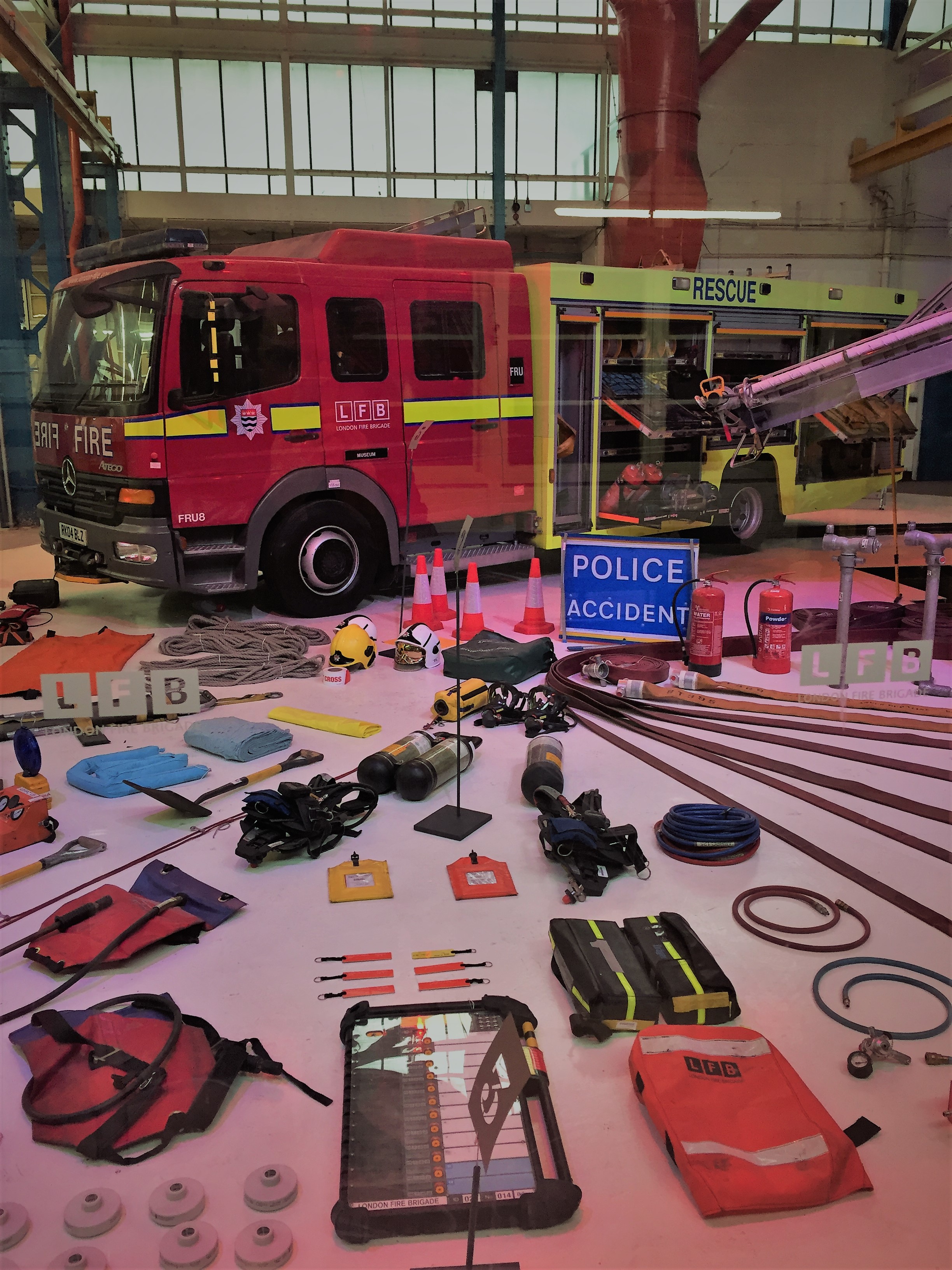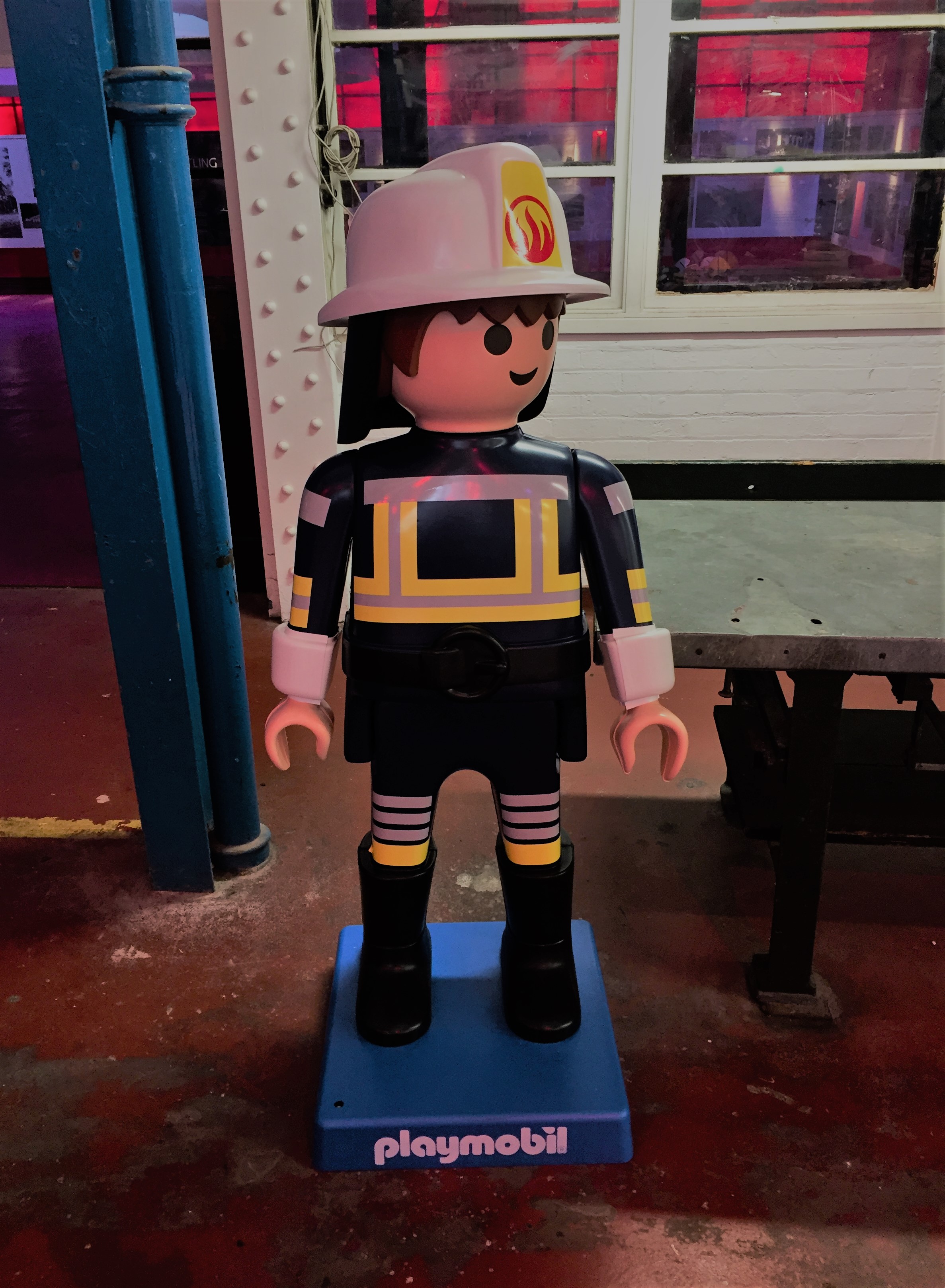 And, from April 26th, The Workshop will provide temporary asylum to the Migration Museum. We trust Kate Hoey will be an early and frequent visitor.