If, as evening draws in on Easter Sunday, you've dropped a couple too many of Sally White's Speckled Praline Quail Eggs and you're looking for some vigorous physical exercise within staggering distance, let Hula Boogie come to your rescue.  The award-winning 1950s-obsessed night will be celebrating Easter at the South London Pacific Tiki Bar with a Bunnyhoppin' vintage dance on Sunday 20th April, where they hope to form the longest bunny hop line ever. Oh, and there's also an Easter egg hunt in case you haven't yet over-indulged.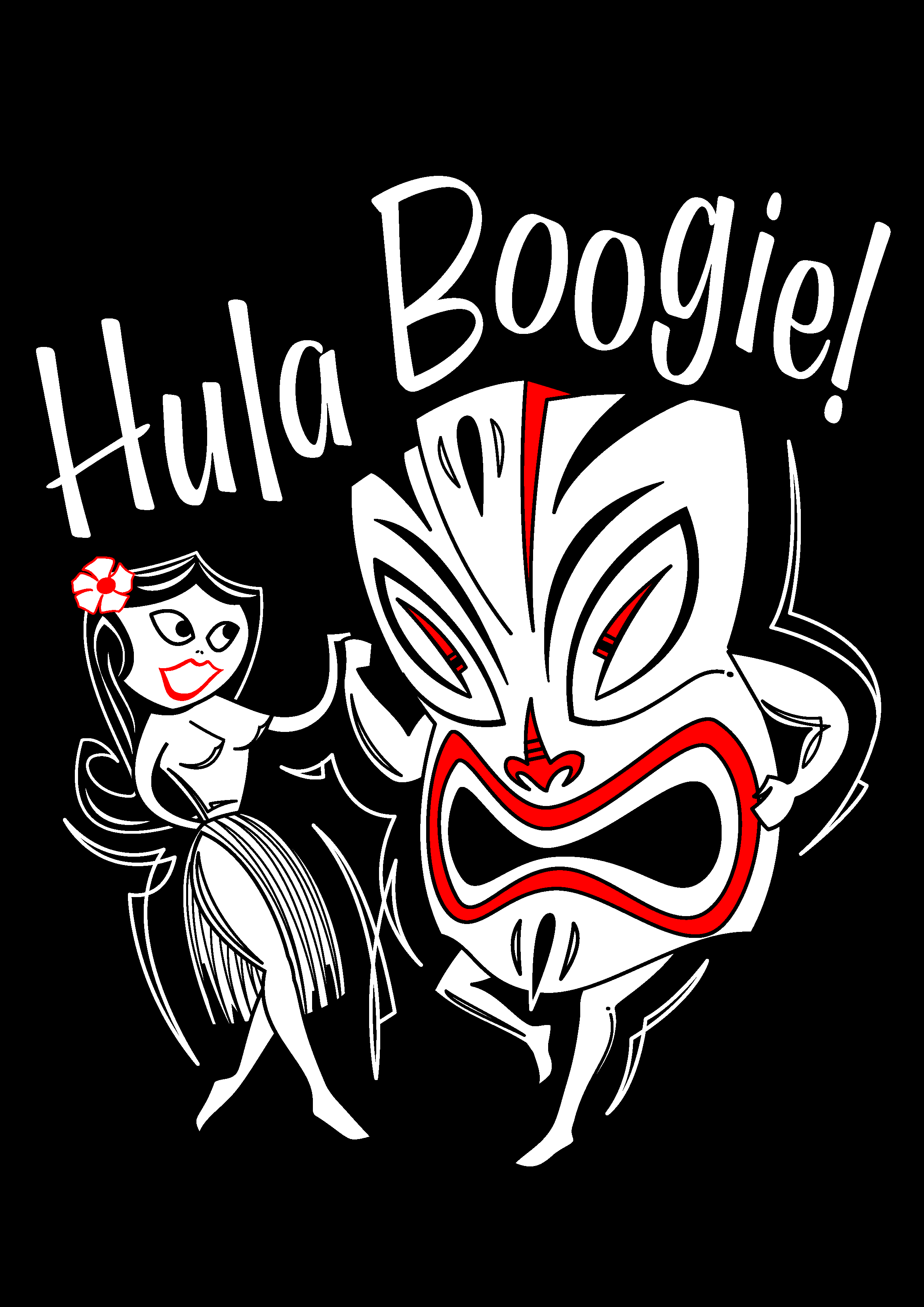 Club founder Miss Aloha will be on hand at 7.30pm to lead a 1950s jive/rock 'n' roll taster class, followed by a class in the exotic Hawaiian hula dance, the Hukilau, at 8pm.
Free Easter eggs and £1 off the entrance fee for those who attend wearing bunny ears (entry without bunny ears is £7). Or FREE ENTRY for one lucky Kennington Runoff reader and their friend with our exciting competition. To win two guestlist places just tell us which Kennington musical celebrity performed onstage last year at the South London Pacific:
a) Morrissey
b) Florence Welch
c) Chilli from Palma Violets.
Send the correct answer via email to kenningtonrunoff@gmail.com by midday on Good Friday, please.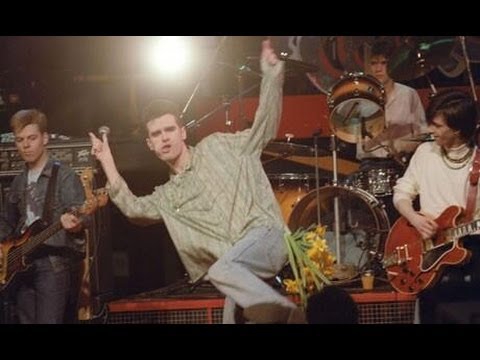 Hula Boogie is held at South London Pacific Tiki Bar, 340 Kennington Road, London SE11 4LD. 7pm to midnight.