Since 2007, Oval Farmers' Market has taken place every Saturday come rain or shine from 10am to 3pm in the gardens of St Marks Church, South Kennington. It's cheaper than the likes of Borough Market and Maltby Street, popular but never overcrowded, and it sells a lot of things you just can't get in Tesco.
Big news for lovers of cholesterol – the crodo AKA cronut has made it to Kennington: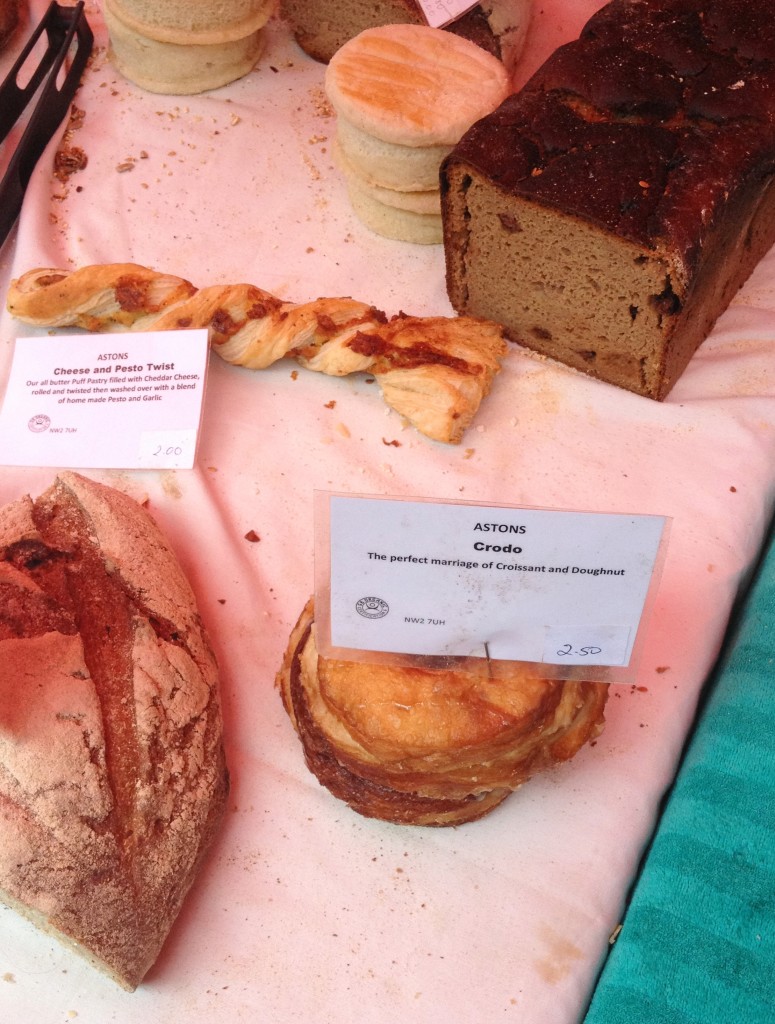 Who knew there were this many varieties of basil?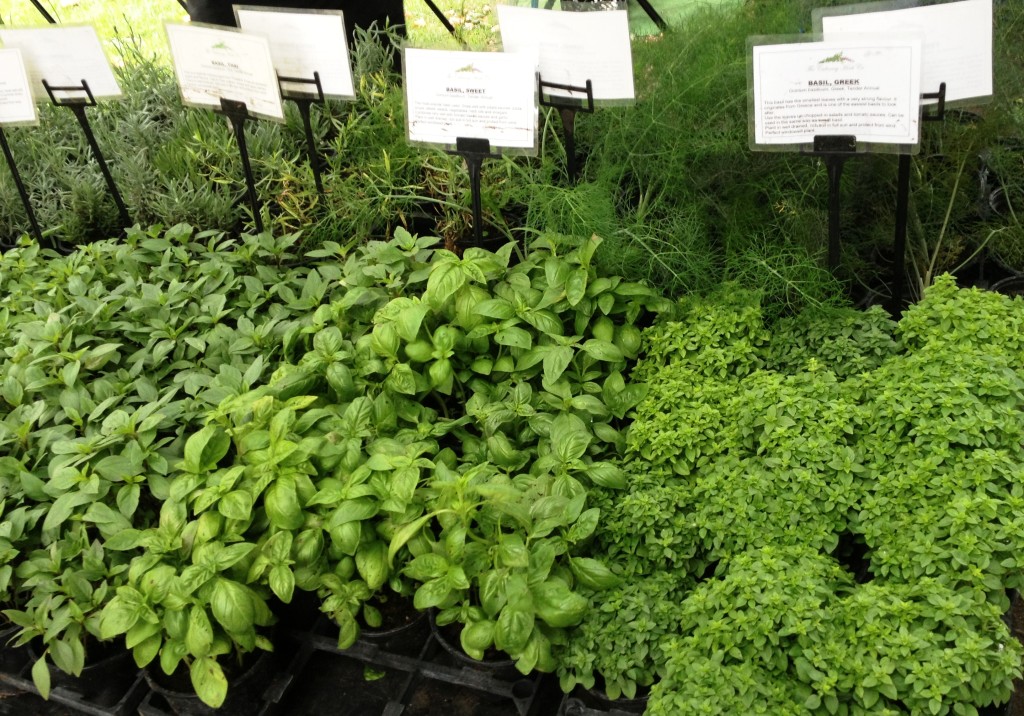 taste the cheeses: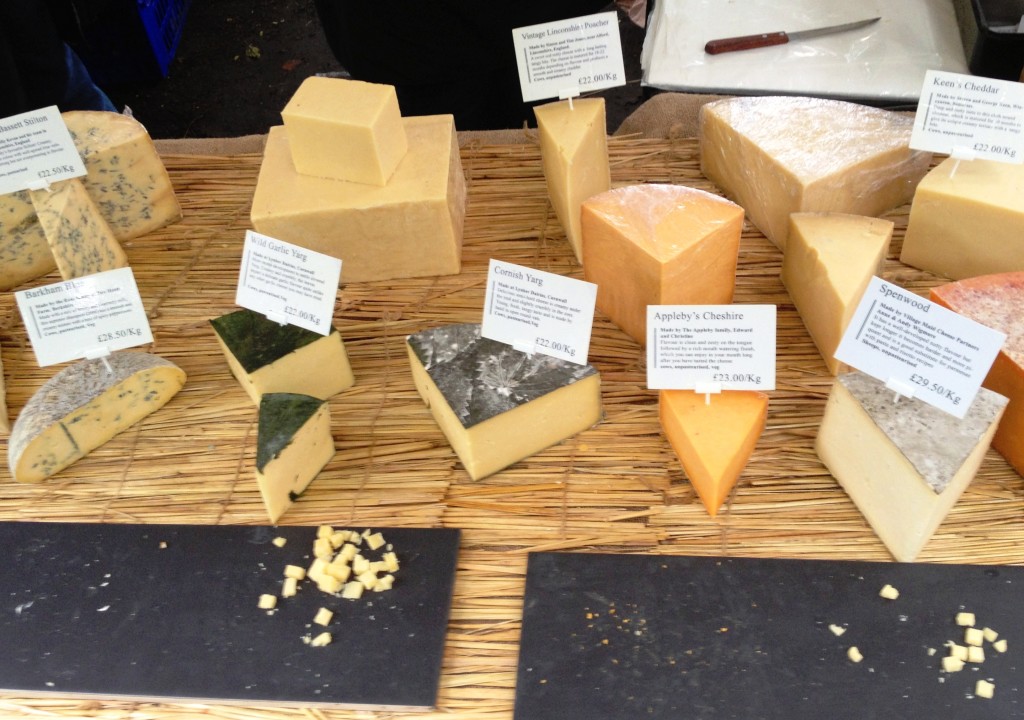 fresh fish at a fraction of the price of Whole Foods: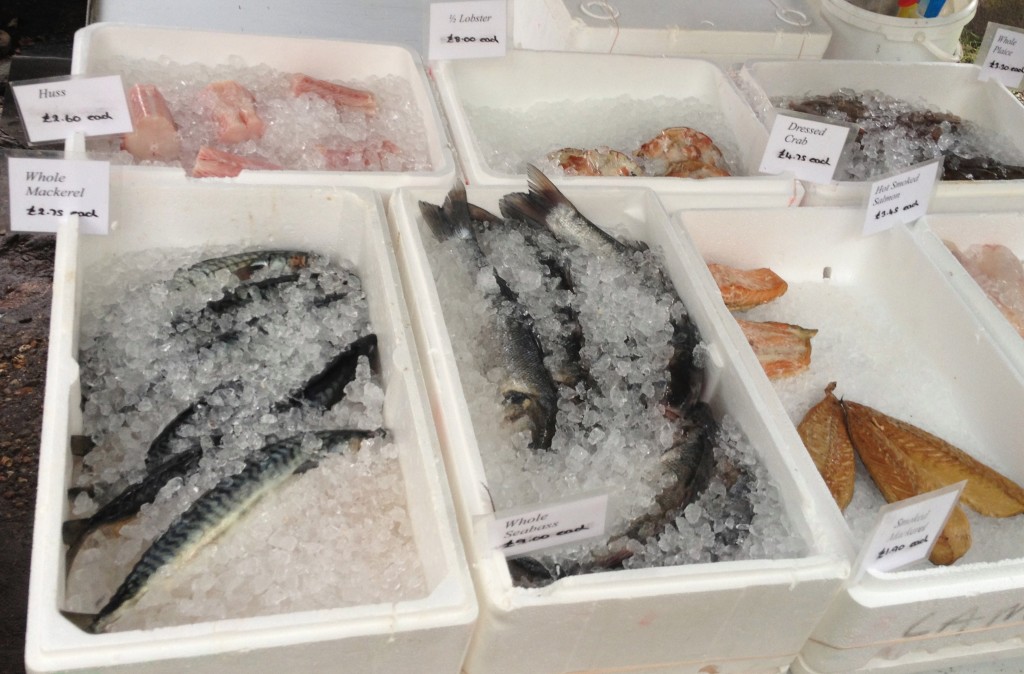 veggie roasts: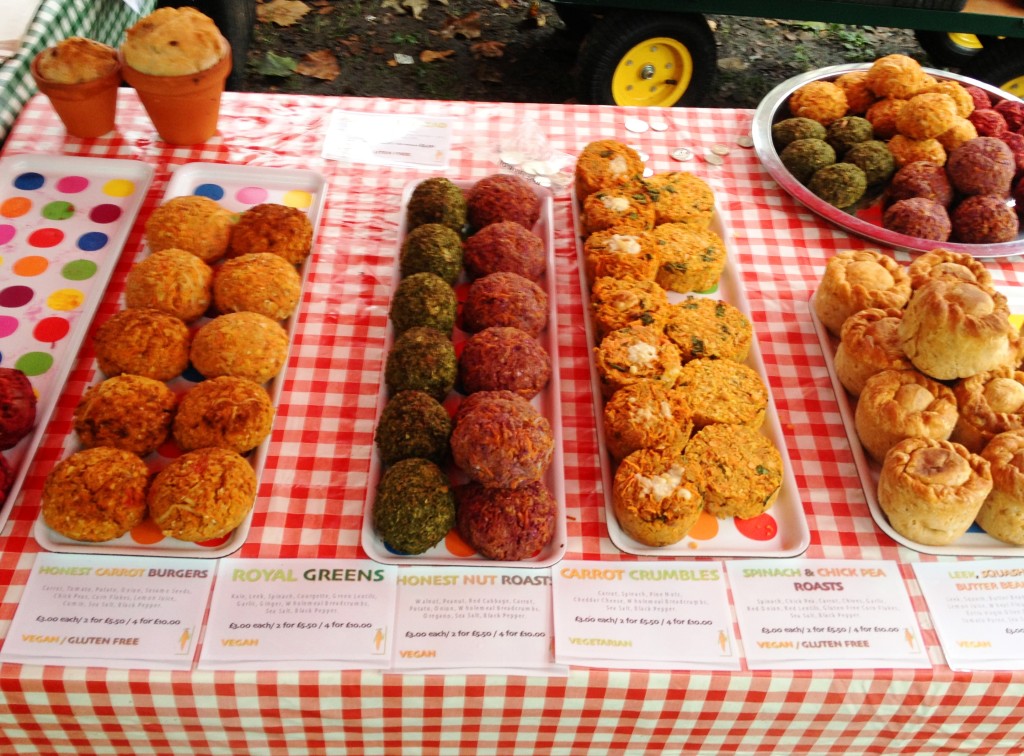 cake: