Siobhan Davies Studios on St George's Road is one of Kennington's best buildings. It plays host to modern dance, yoga, pilates, therapies, and visual art, and the current art exhibition – Positions by London-based Swedish artist Eva Stenram – is the best one we've seen there.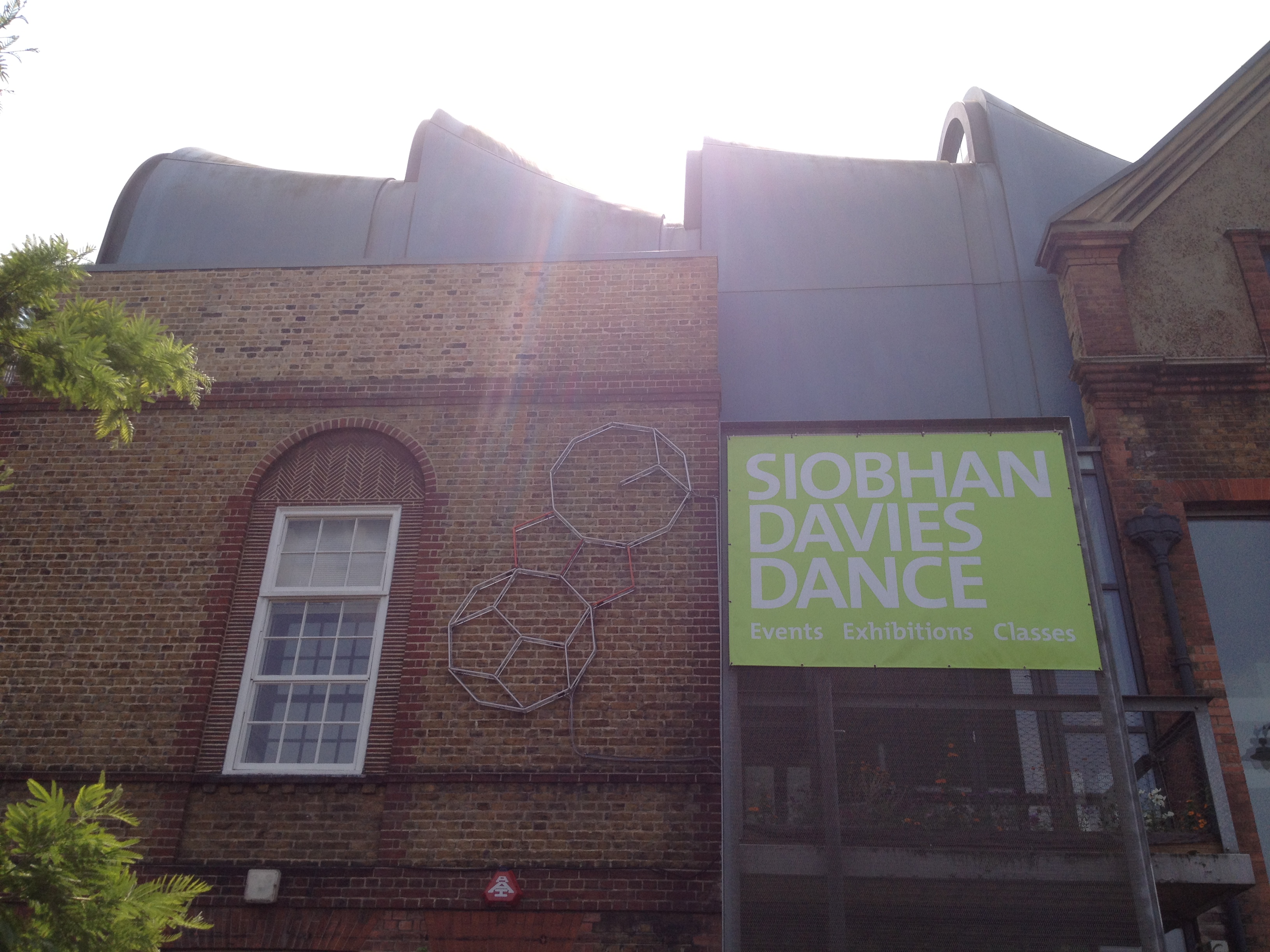 This is Arrangement (after Irving Klaw), featuring reframings of risqué 1950s photos of Bettie Page and other pin up models: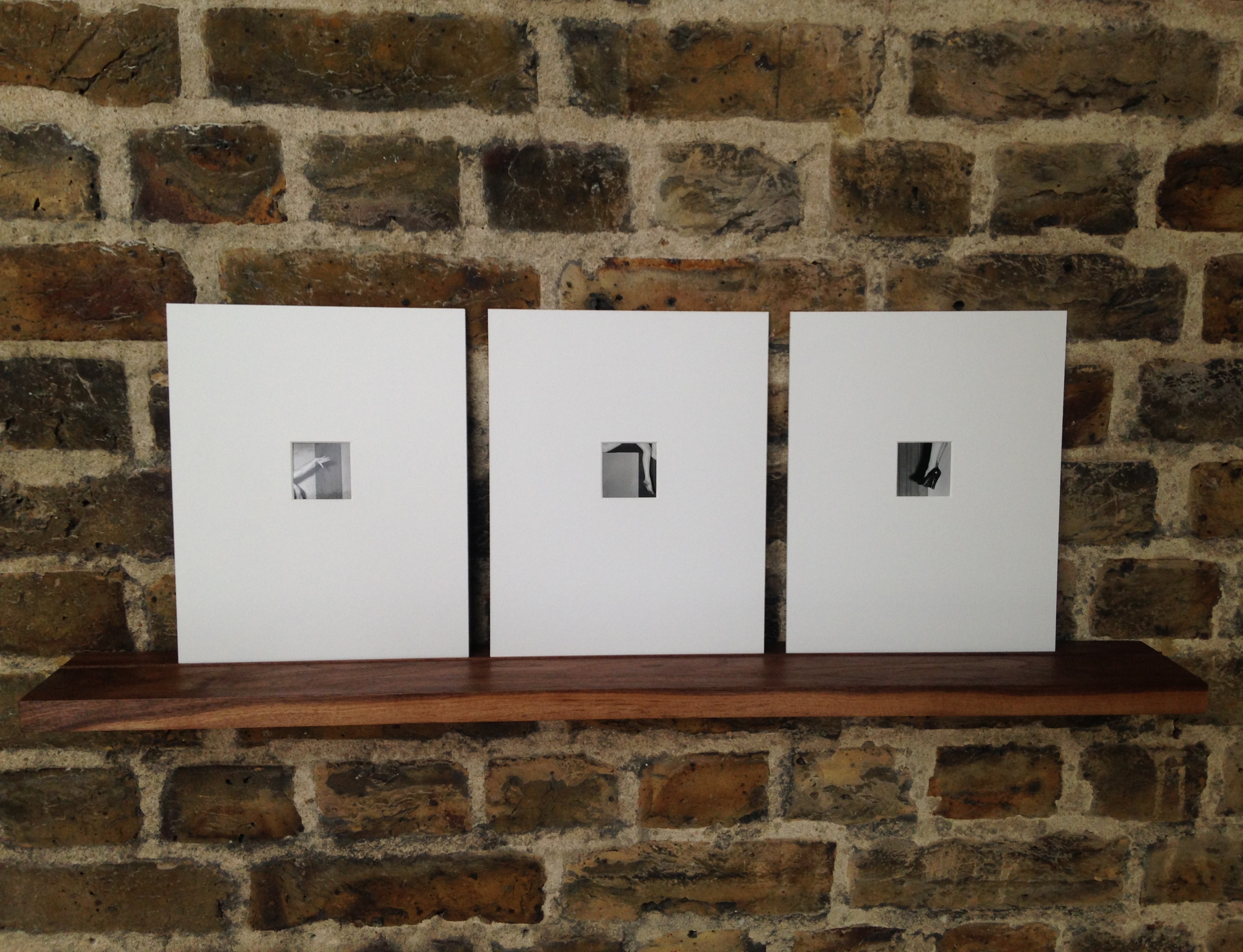 This is part of her Score for a Sequence of Poses, again using pin-up photos as its inspiration: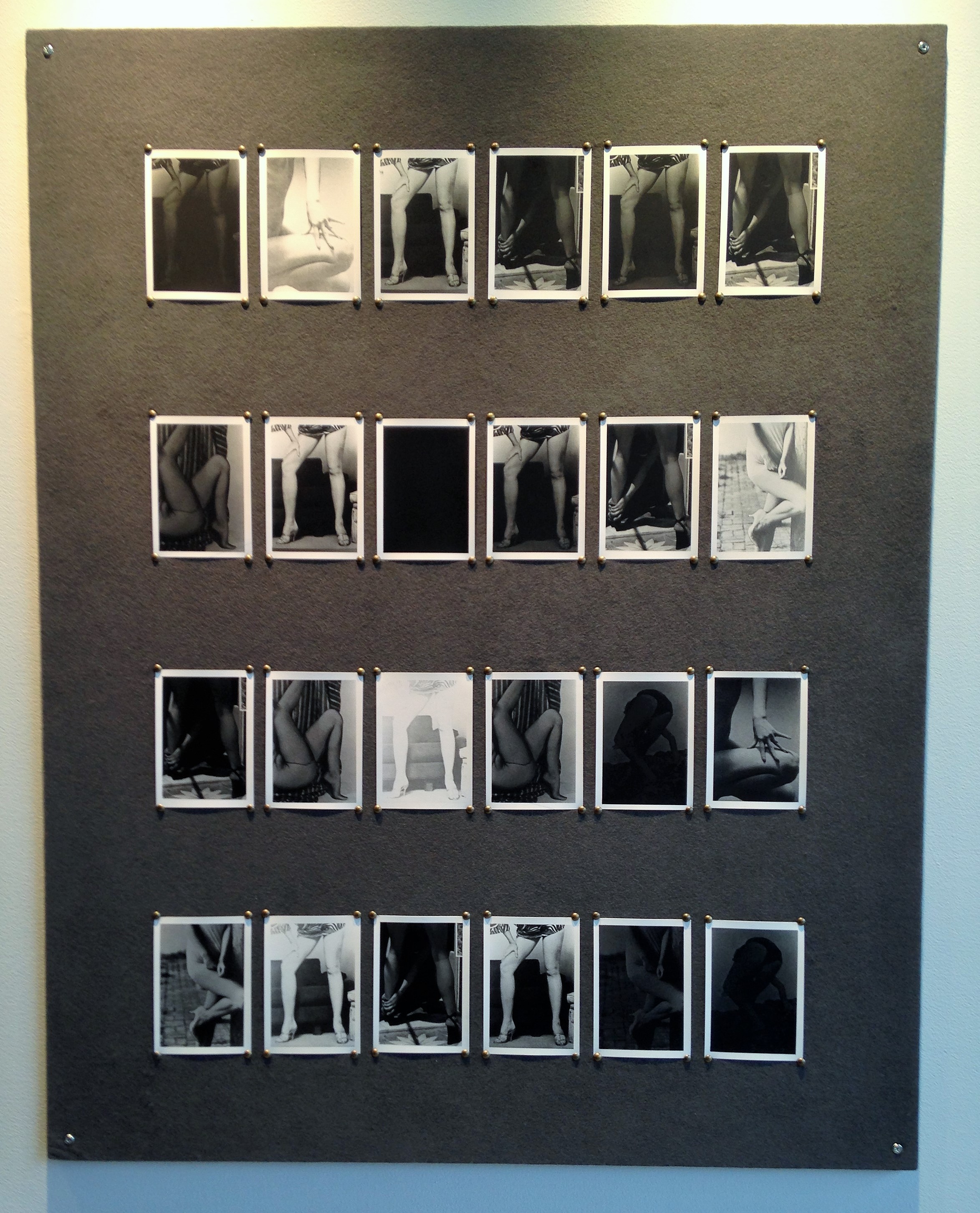 This print is available to buy, unframed, for £60: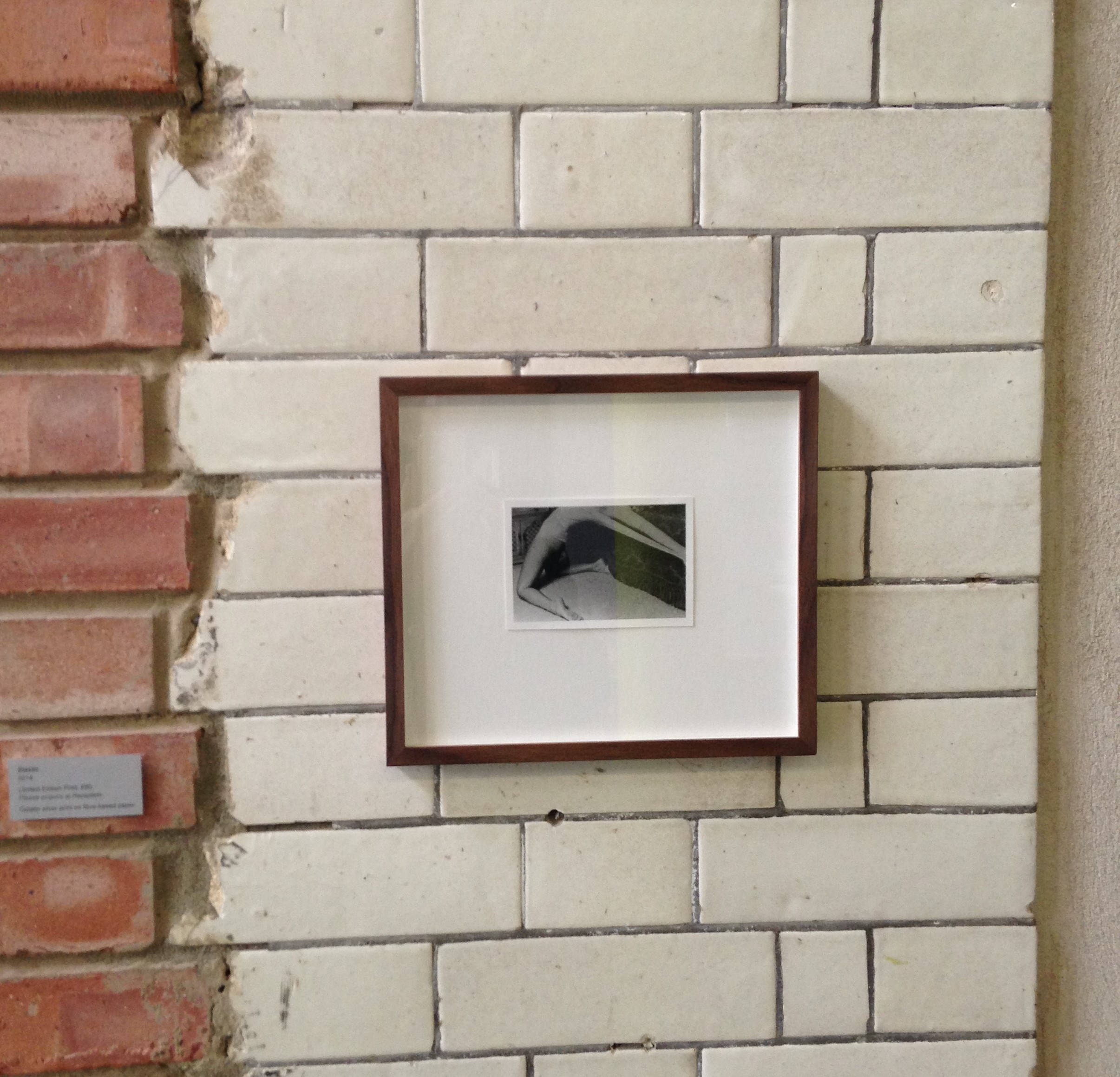 There are also a series of 1960s pin up photographs where Eva has digitally removed everything except one leg – eerie, and worth seeing in person.
Positions is open till March 22nd and admission is free. Eva will be leading a tour of the exhibition a week today, March 12th, from 2pm to 3pm.
Another current exhibition at the Studios addresses the age old question "is it art, or is it mould?". It's both! This is Lichen Colony by ceramicists Alison Proctor and Phoebe Cummings: