Positives: Some of the best pub food around, cooked by Prince Charles's former chef. Great, hand cut chips. Get in quick before the hordes discover it.
Negatives: If you're looking for a light bite, you've come to the wrong place. This is their fish pie for two: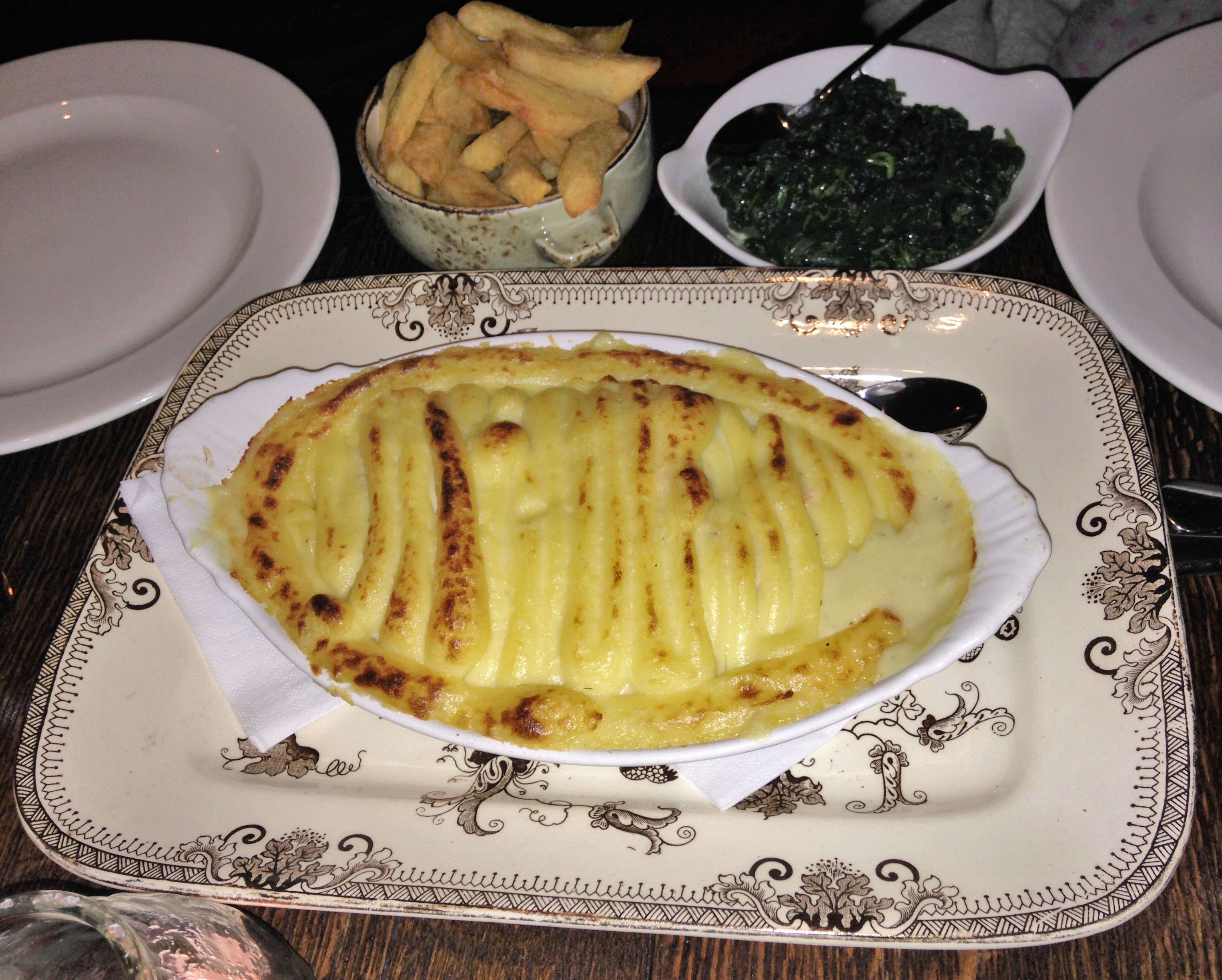 Hygiene rating: TBC
Address: 63 Sancroft Street, London SE11 5UG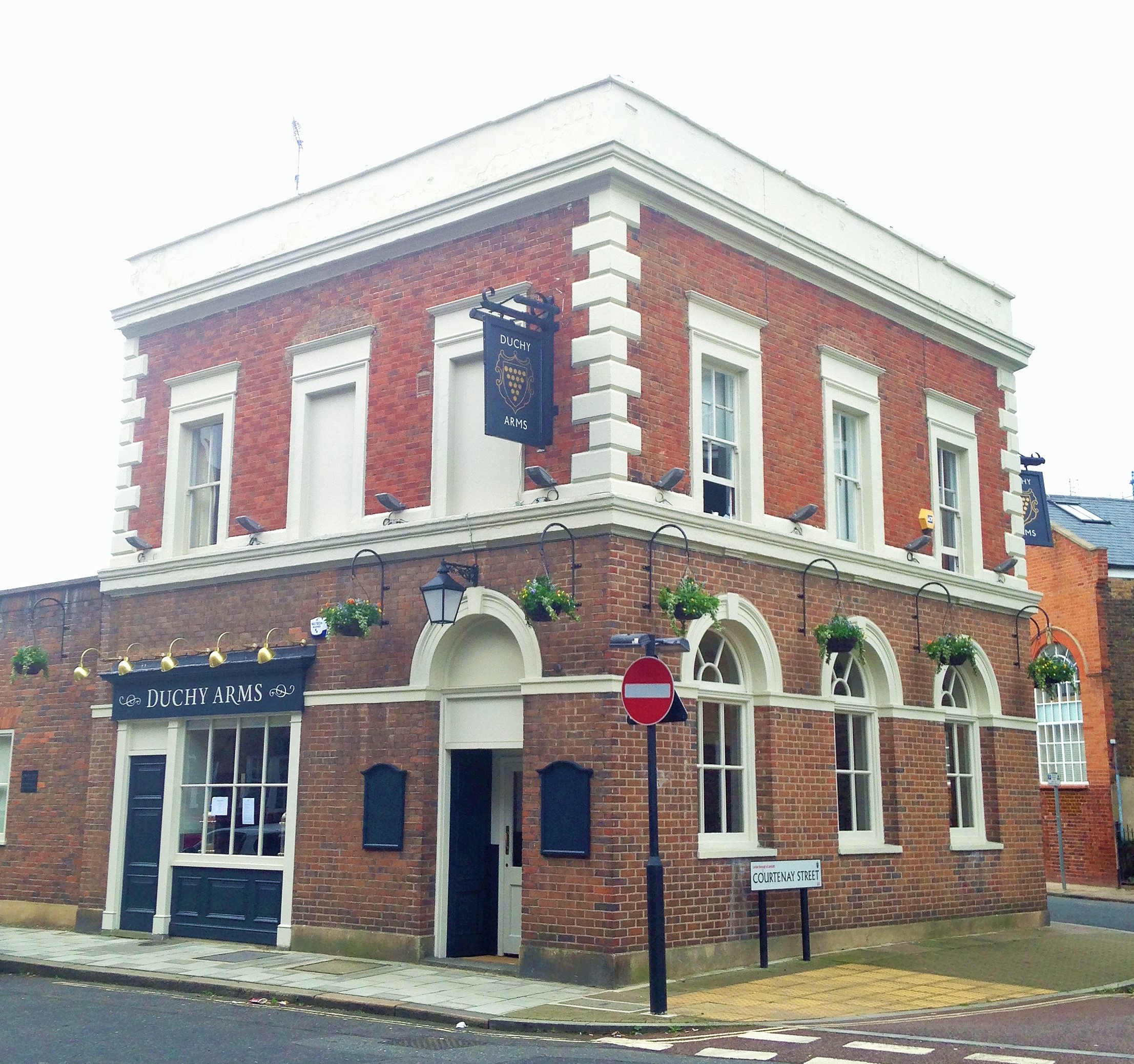 Come back next Sunday to find out the number 1.