Long before Vanilla Black and Finishing Touch, and decades before even Kennington Bookshop (RIP), Kennington already had a bookshop – Shalimar, formerly Soma Books: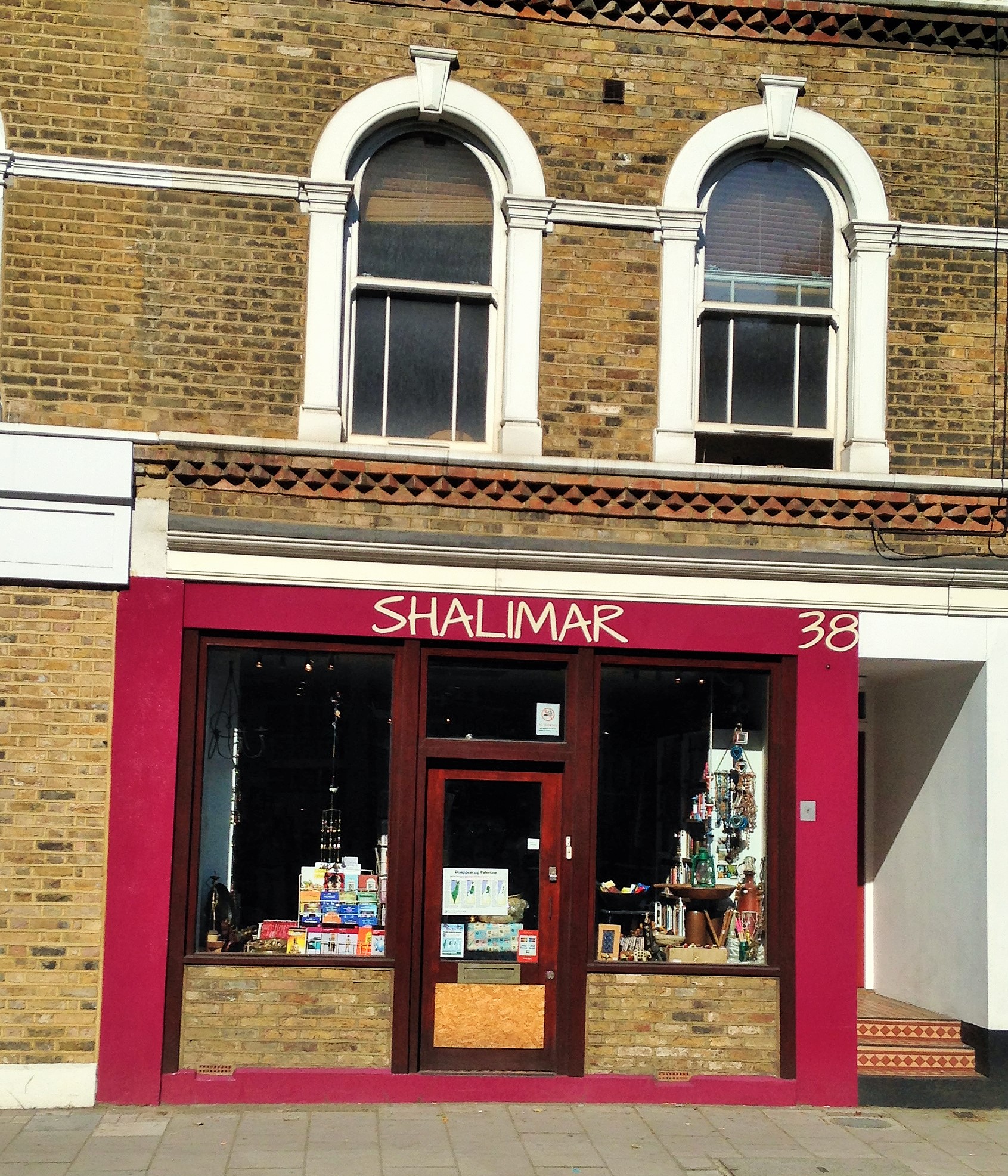 They've been at 38 Kennington Lane, SE11 4LS for around 30 years, and the proprietor appears to have been growing his beard for that long. He remembers the days when Jamyang Buddhist Centre was a courthouse, and Shalimar was part of a cluster of shops including a greengrocer – but apart from that, he says the area hasn't changed that much.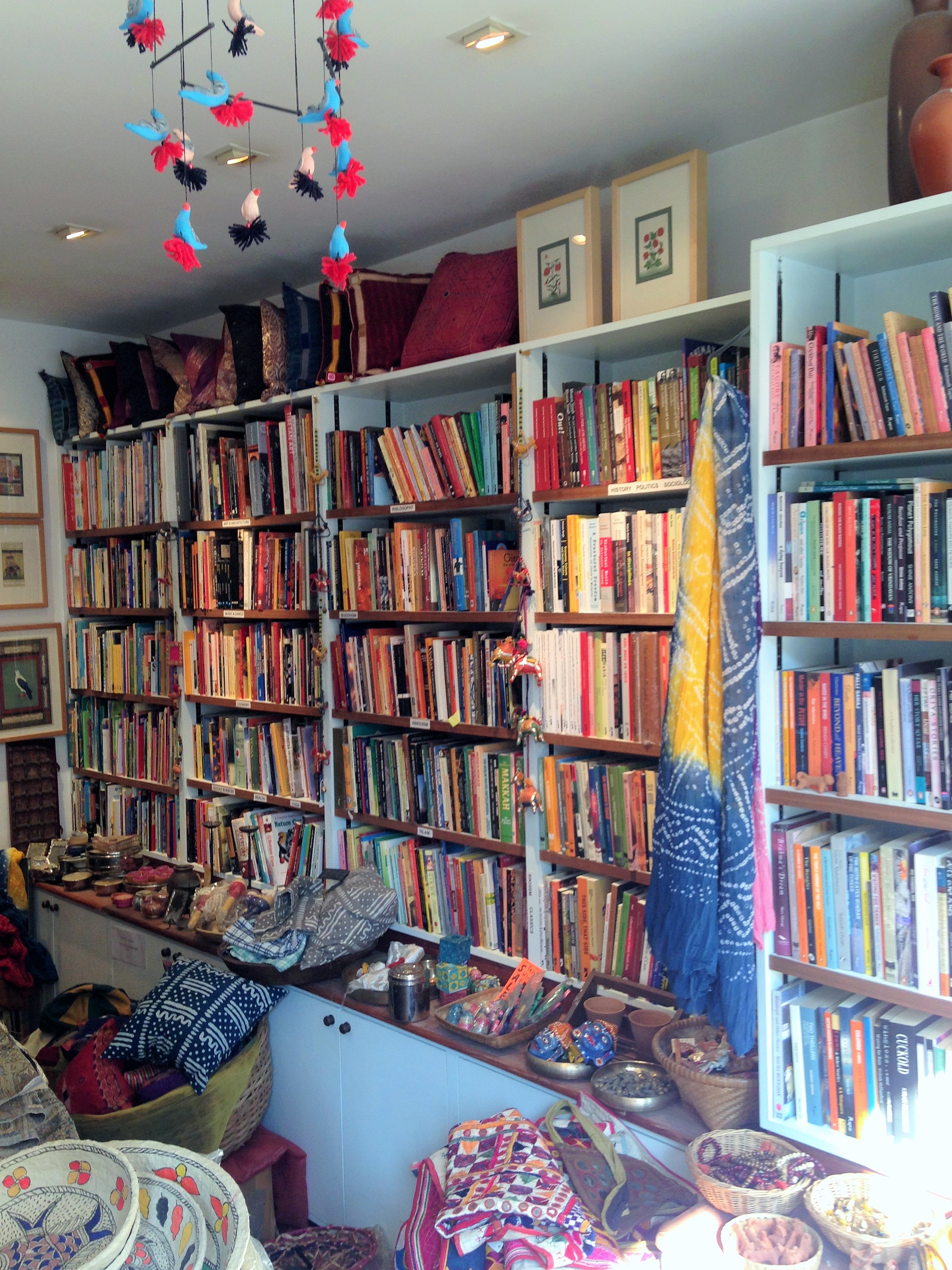 They started out selling children's books, which they still do, but they have diversified into African, South Asian and Caribbean books on a variety of subjects including spirituality, many of which you won't find anywhere else in the UK.
Nowadays their core business is distributing Indian books to UK shops, which probably explains why Shalimar isn't open on weekends (on weekdays, you have to ring a bell then wait some time to gain entrance).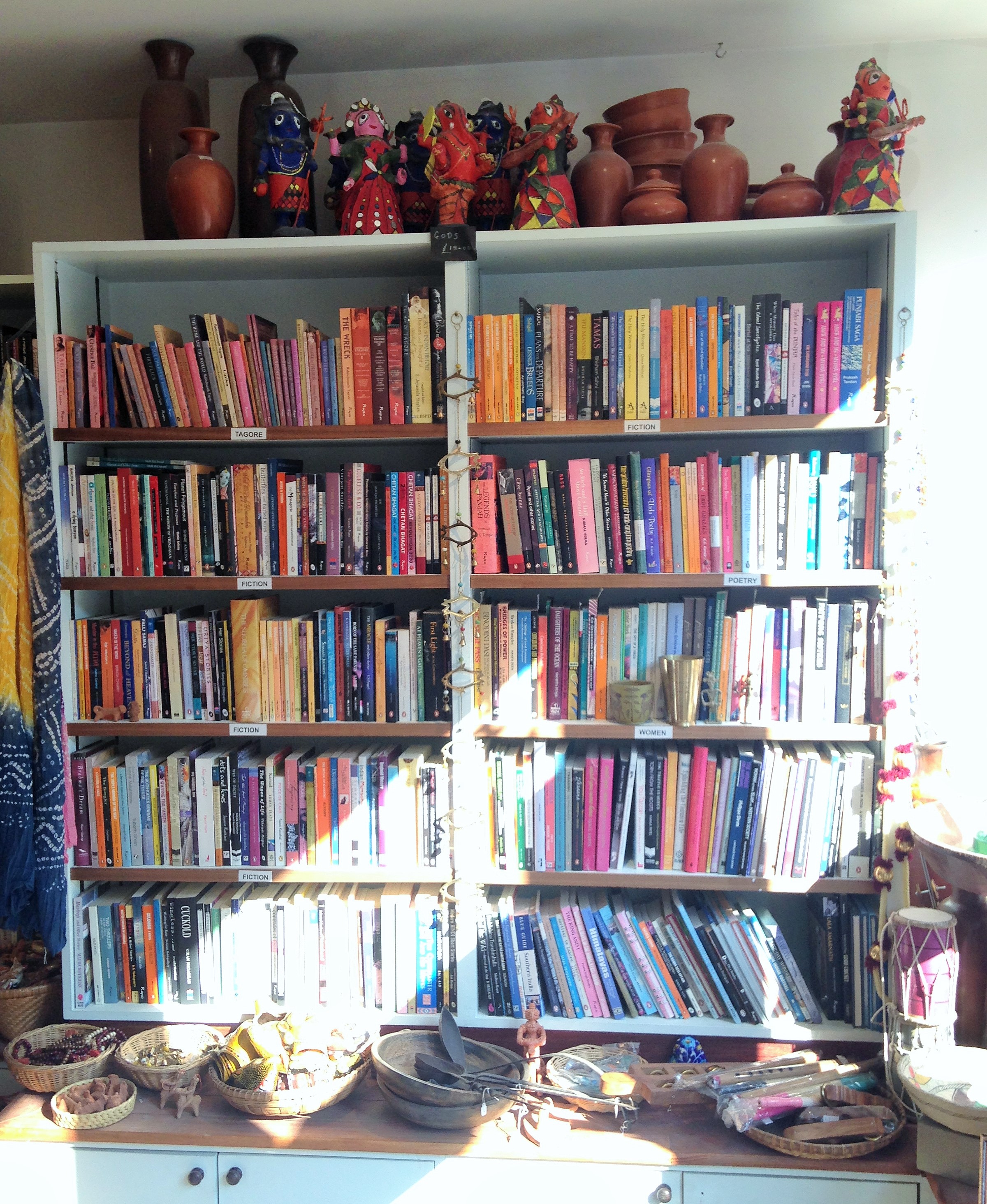 They also sell folk craft and art from India and beyond, and a selection of greetings cards.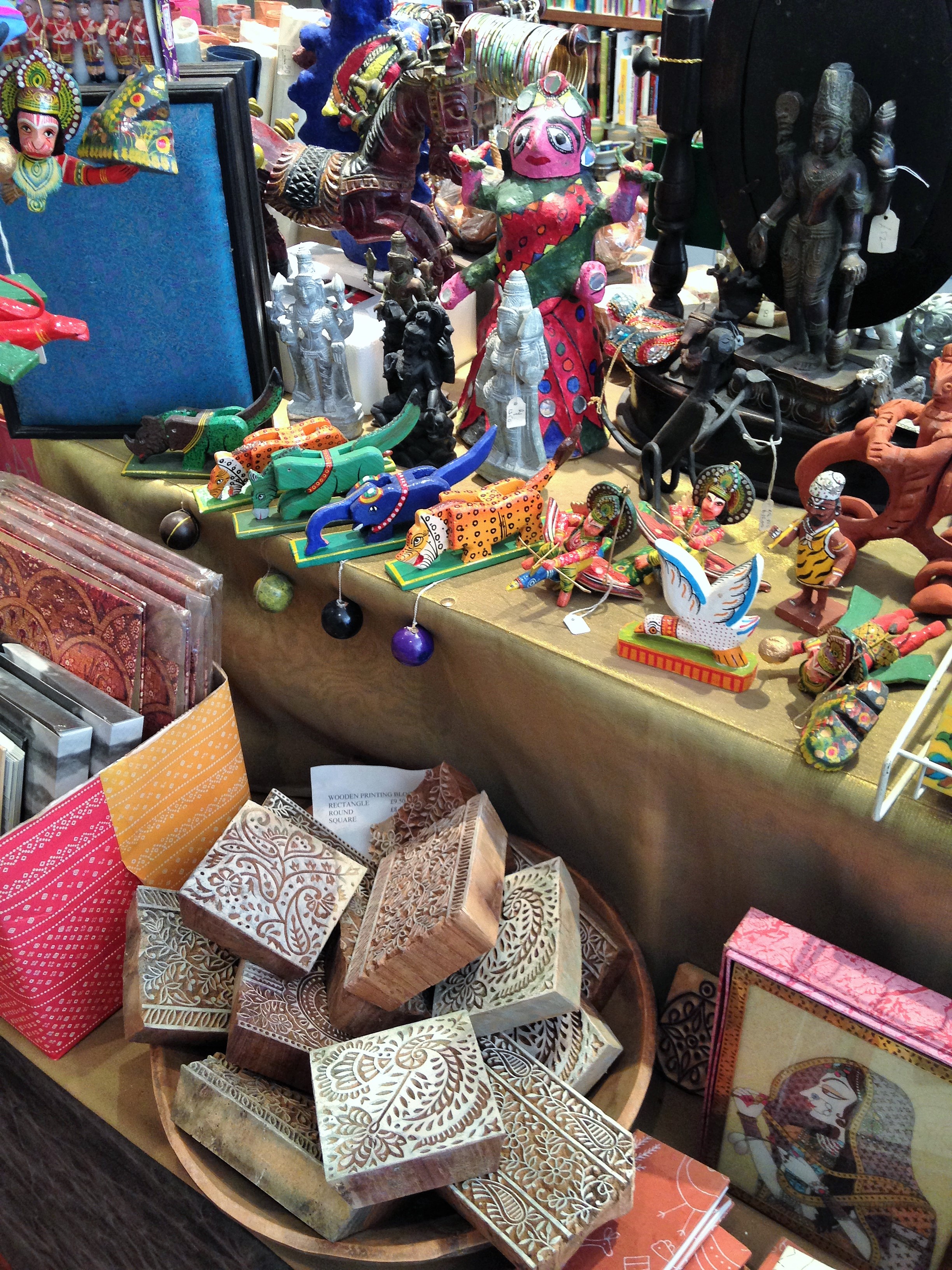 It's a real gem packed with intriguing items, and not quite like any other shop we've been to. Let's hope it stays open for another few decades.