Cable Bakery & Roastery is a very exciting new arrival from the couple behind the Cable Bar & Cafe and Waterloo's Scootercaffe. It's situated at 82 Bolton Crescent, a street that runs along the side of Kennington Park and was previously most notable for an adventure playground and a bondage shop (Fetish Freak – "your fetish is our business", but not if, like us, your fetish is for four coloured pens, although to be fair, we haven't enquired so we can't be sure).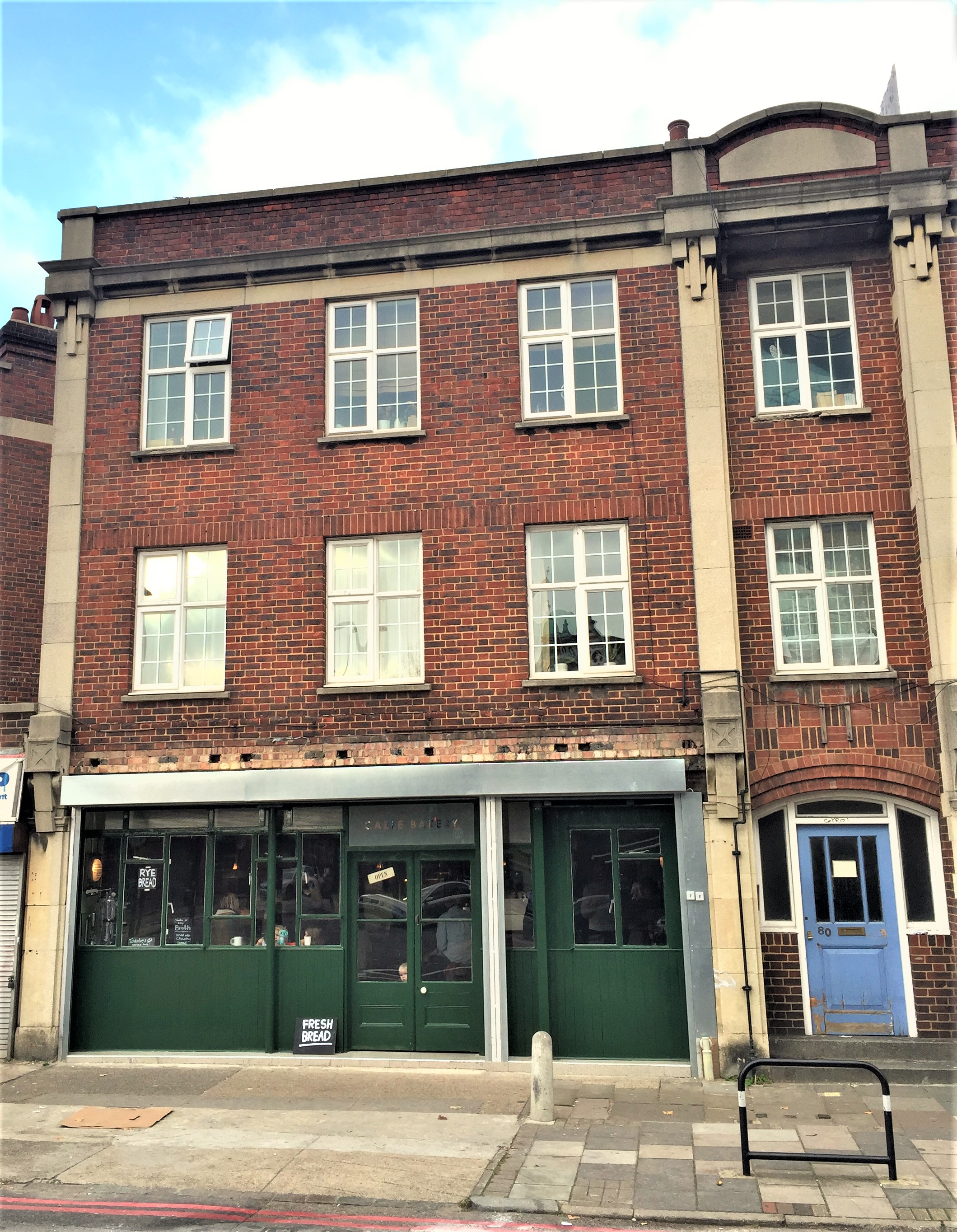 The decor is every bit as stylish as their other two establishments, with vintage coffee machines scattered around the place.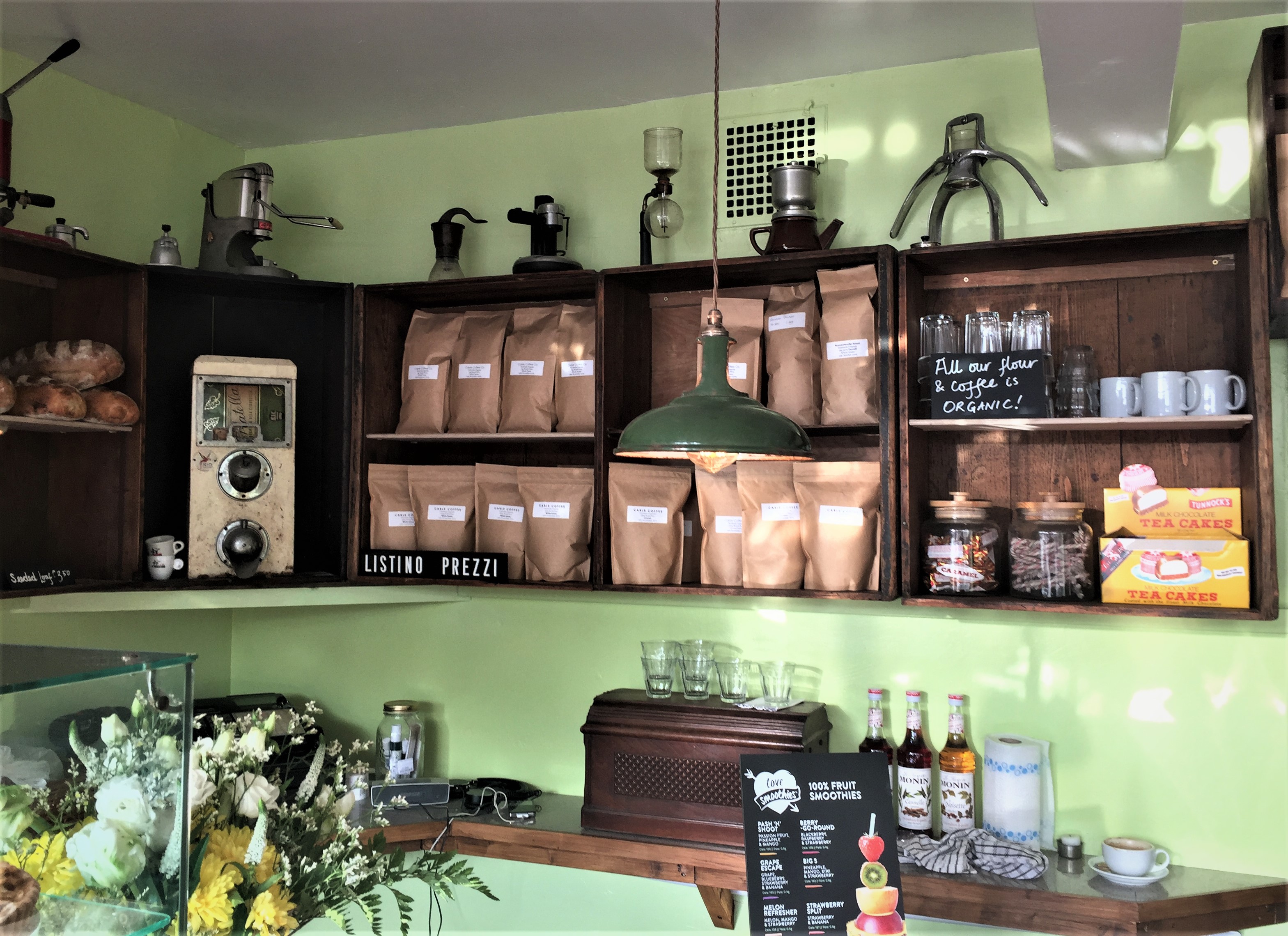 As well as these stools, there are a couple of small tables. The establishment is already proving popular so you may not get a seat at busy times, but you can always head around the corner to Cable Bar instead.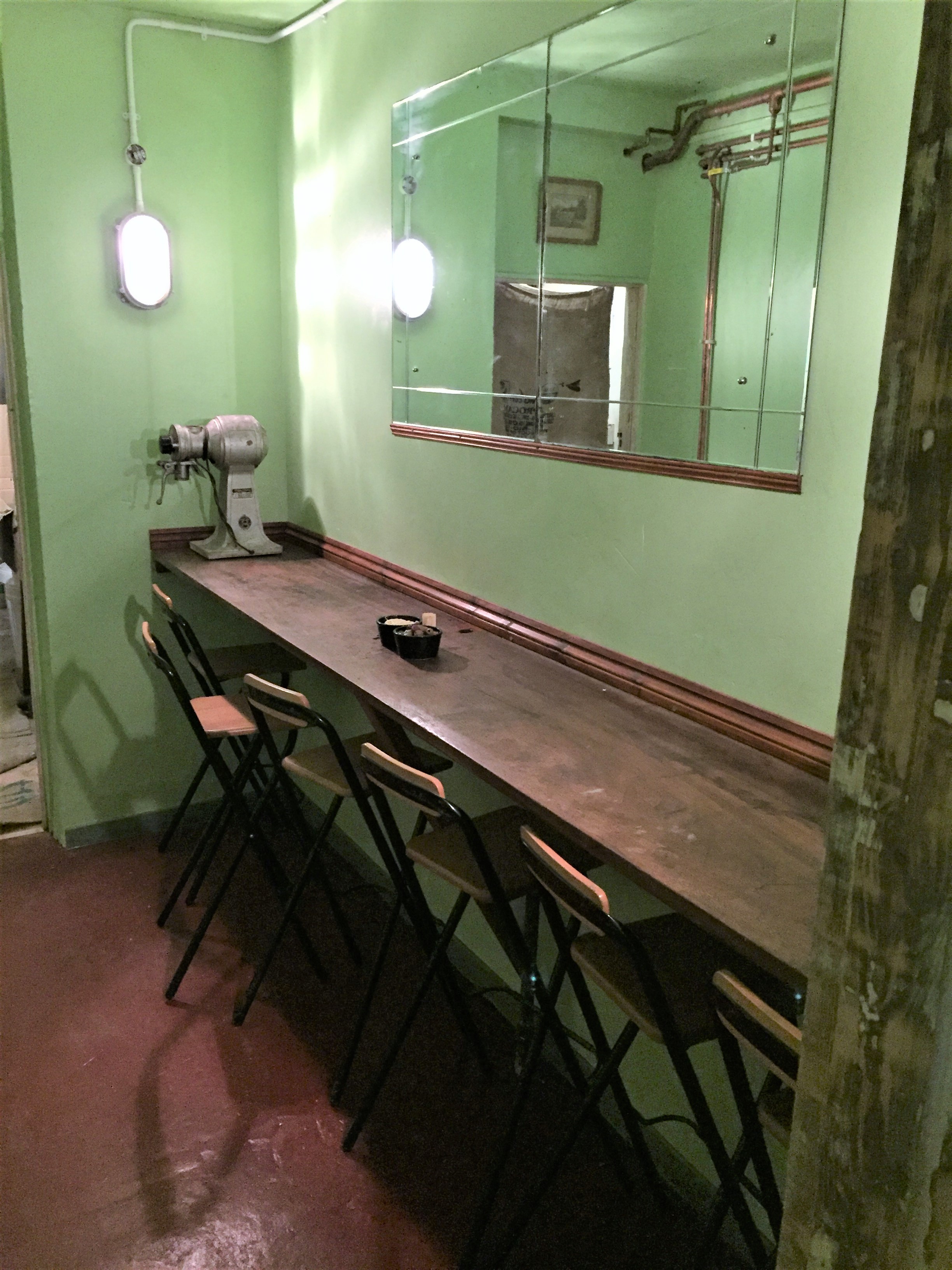 They bake sourdough bread and roast coffee on site, all organic: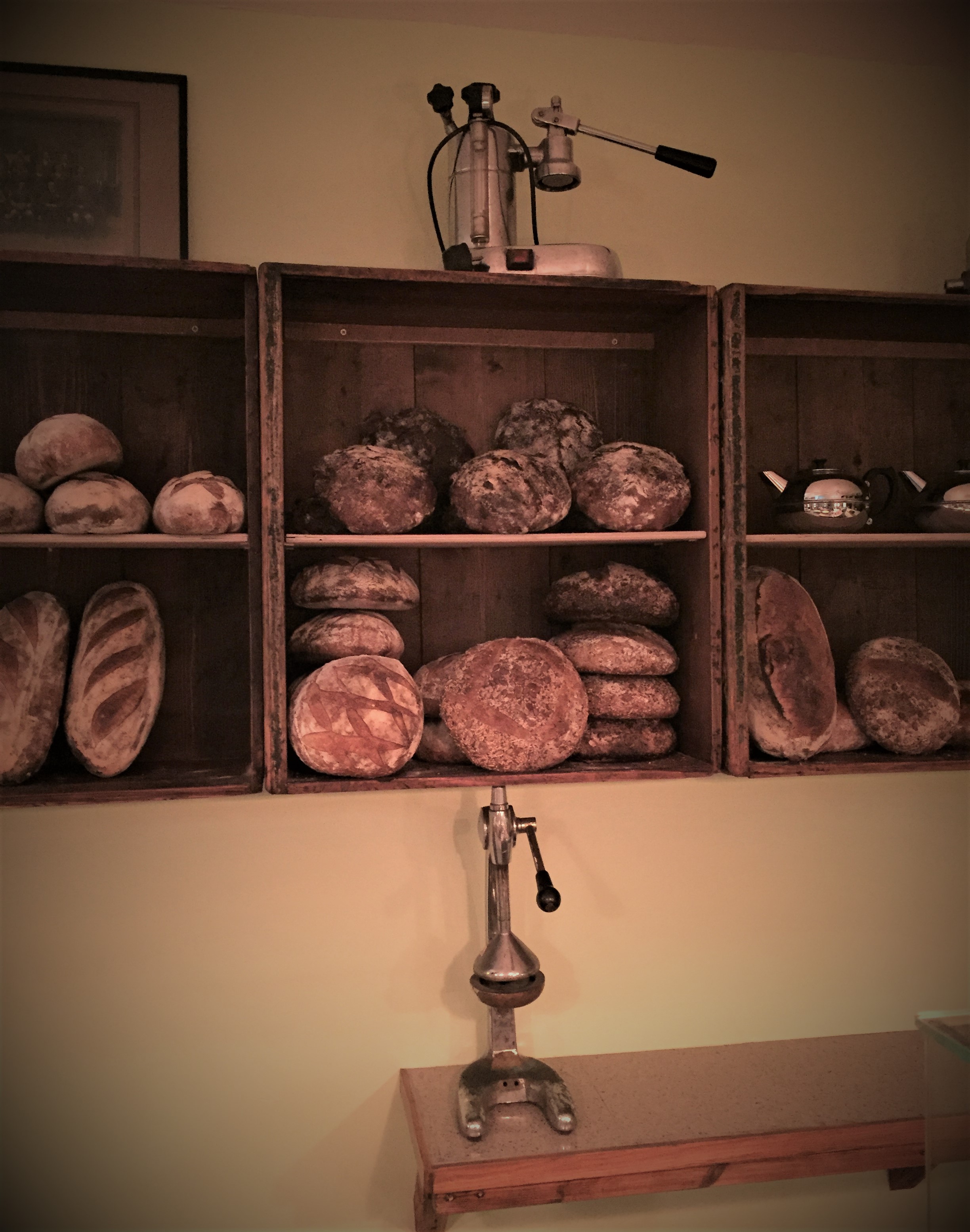 As well as the expected hot drinks, they serve smoothies, sandwiches, chicken and beef broth and other lunch options with plans to add more. They also have a good selection of cakes – we had an excellent slice of apple pie.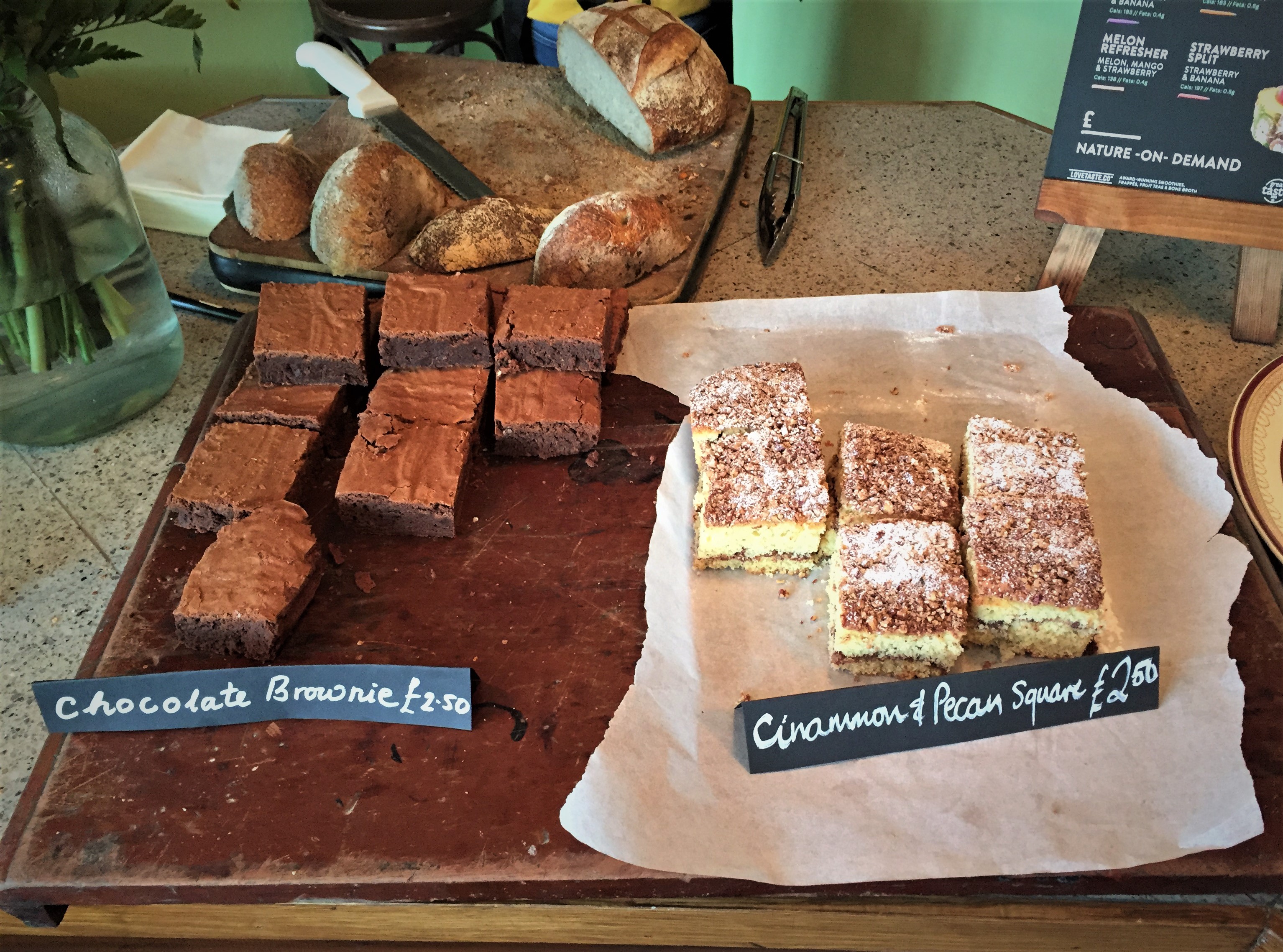 They're open Monday to Friday 9.30am to 7pm and Saturdays from 10am to 3pm, although hours may increase in the future. Let's hope so – this place is great.
Address: 82 Bolton Crescent, SE5 0SE.