It's all change in Kennington Park at the moment, and this weekend was a big one thanks to the reopening of the flower garden after a £500k makeover. We bring you photos, with apologies to the woman who we inadvertently followed around: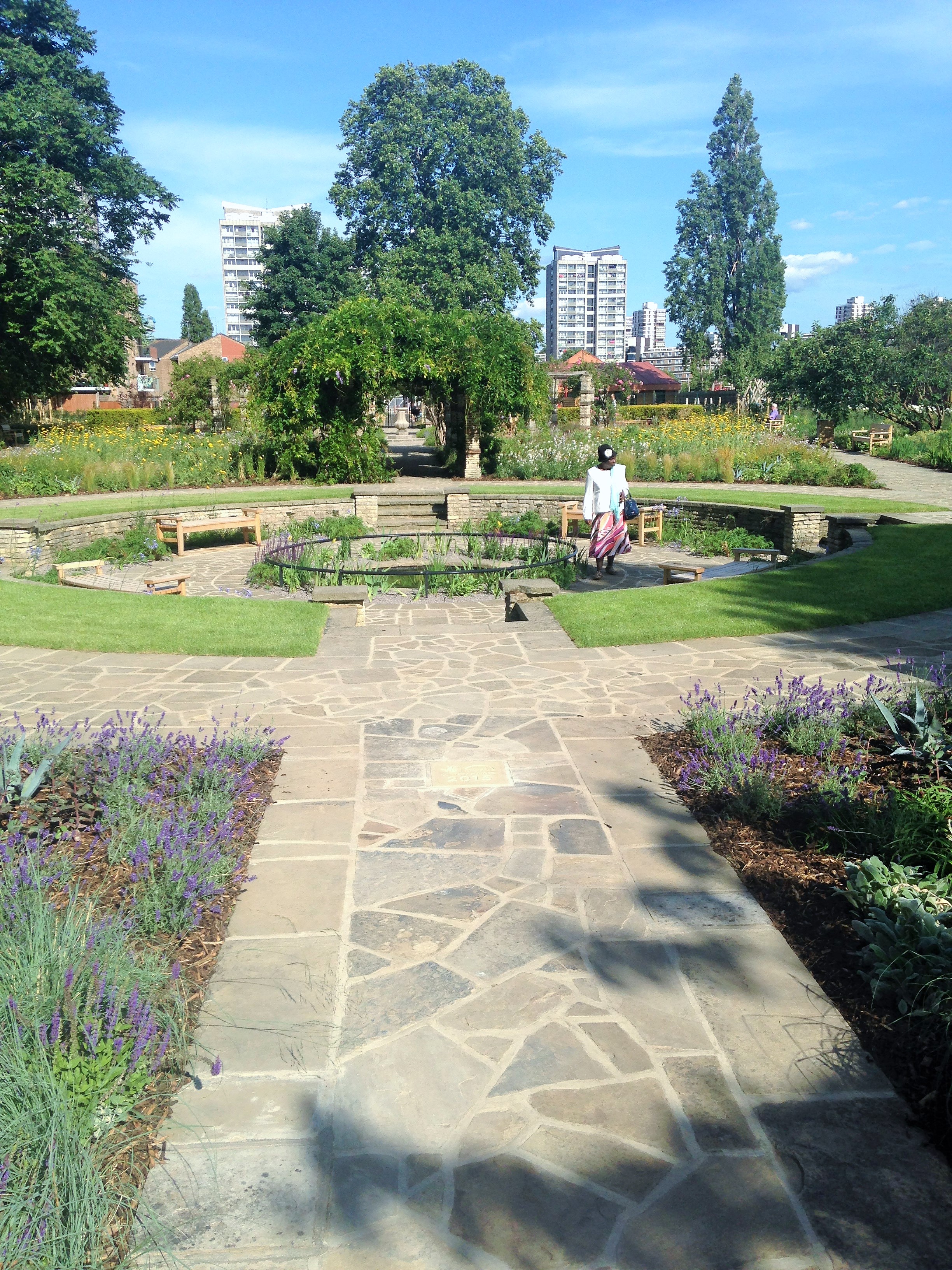 The flower garden originally opened in 1931 and its layout has remained much the same since, including this water feature: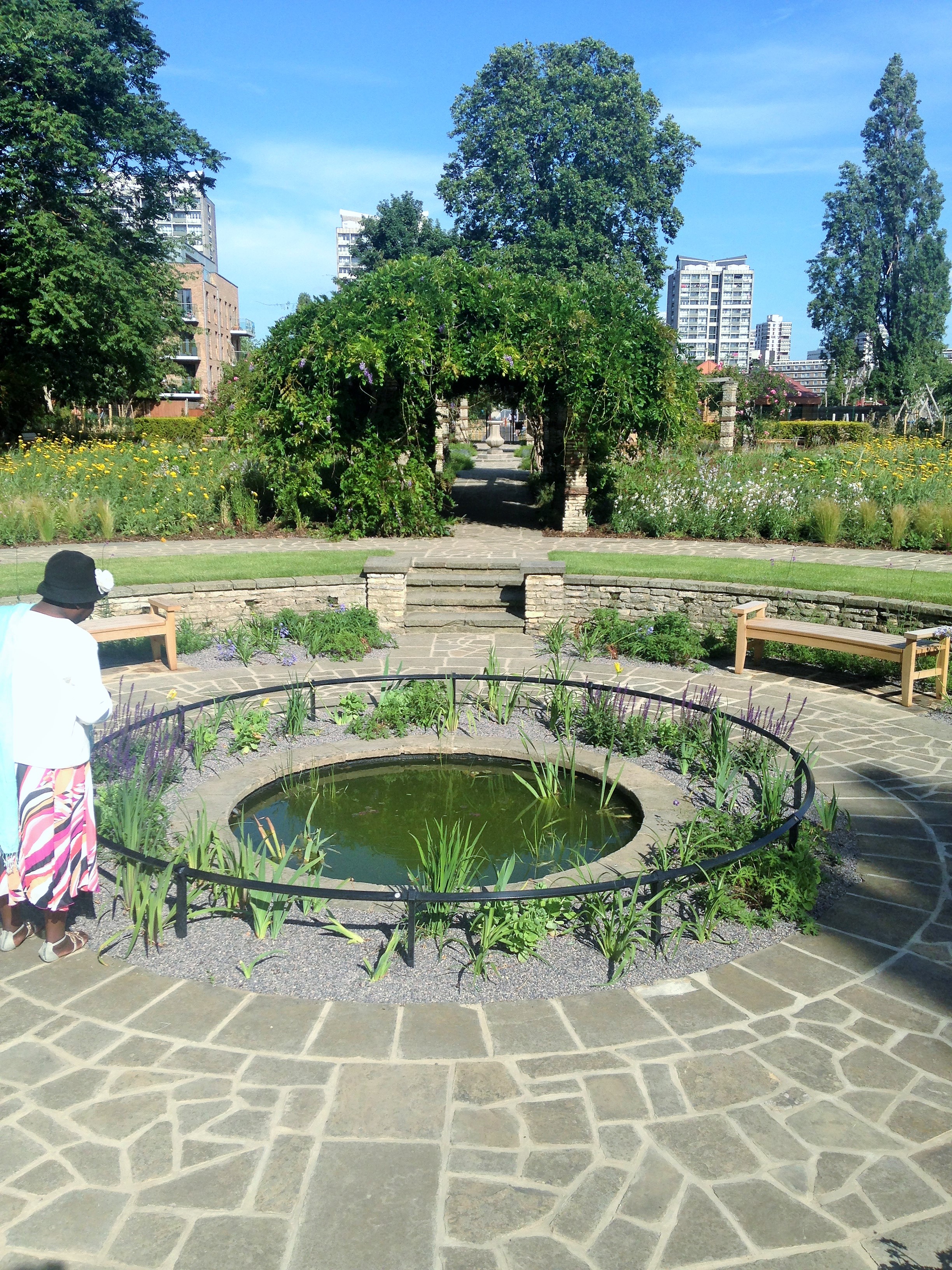 This new sundial was made from Welsh slate by Sam Flintham, a student of historic stone carving at Kennington's own City & Guilds: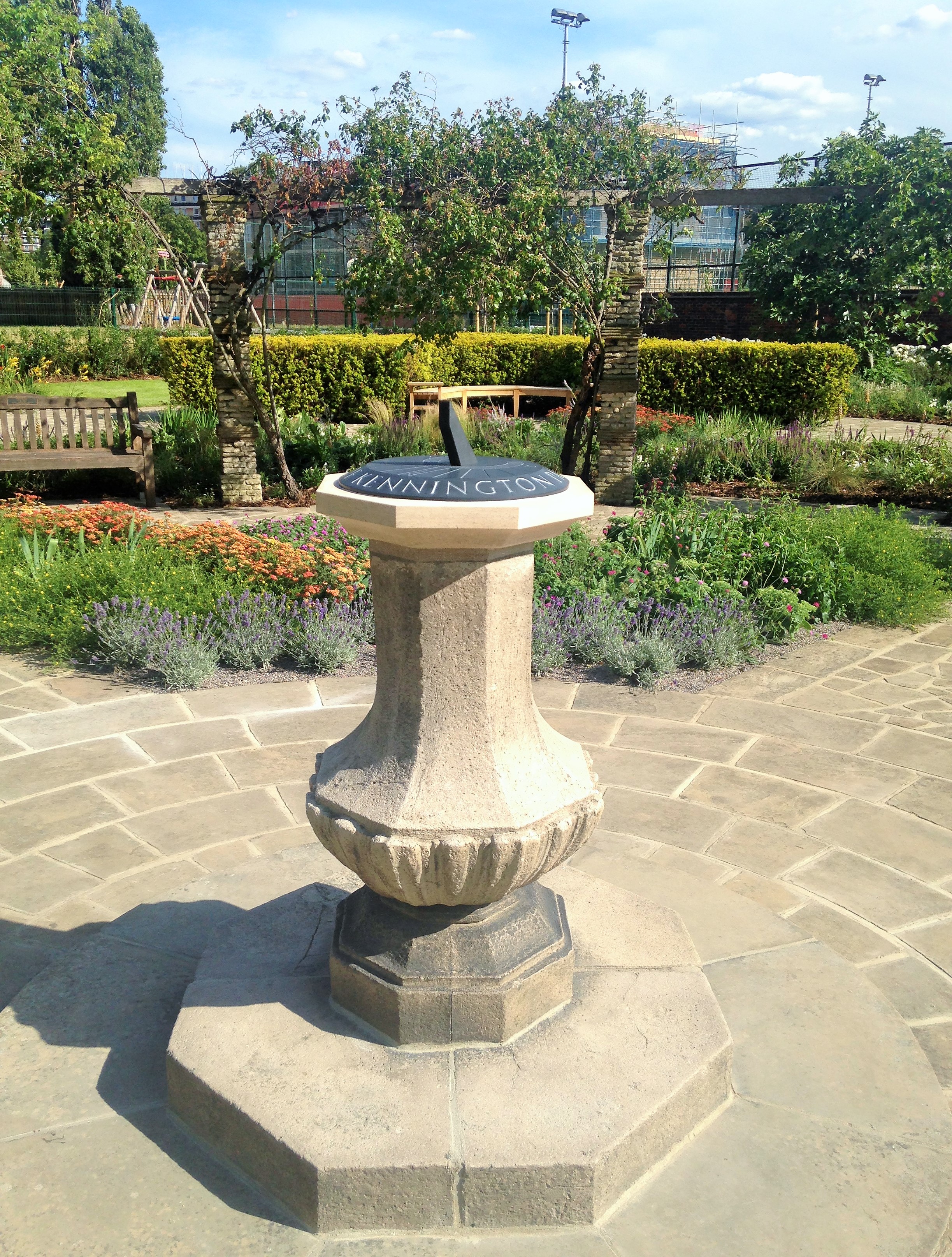 Get down there quick while the roses are still in season: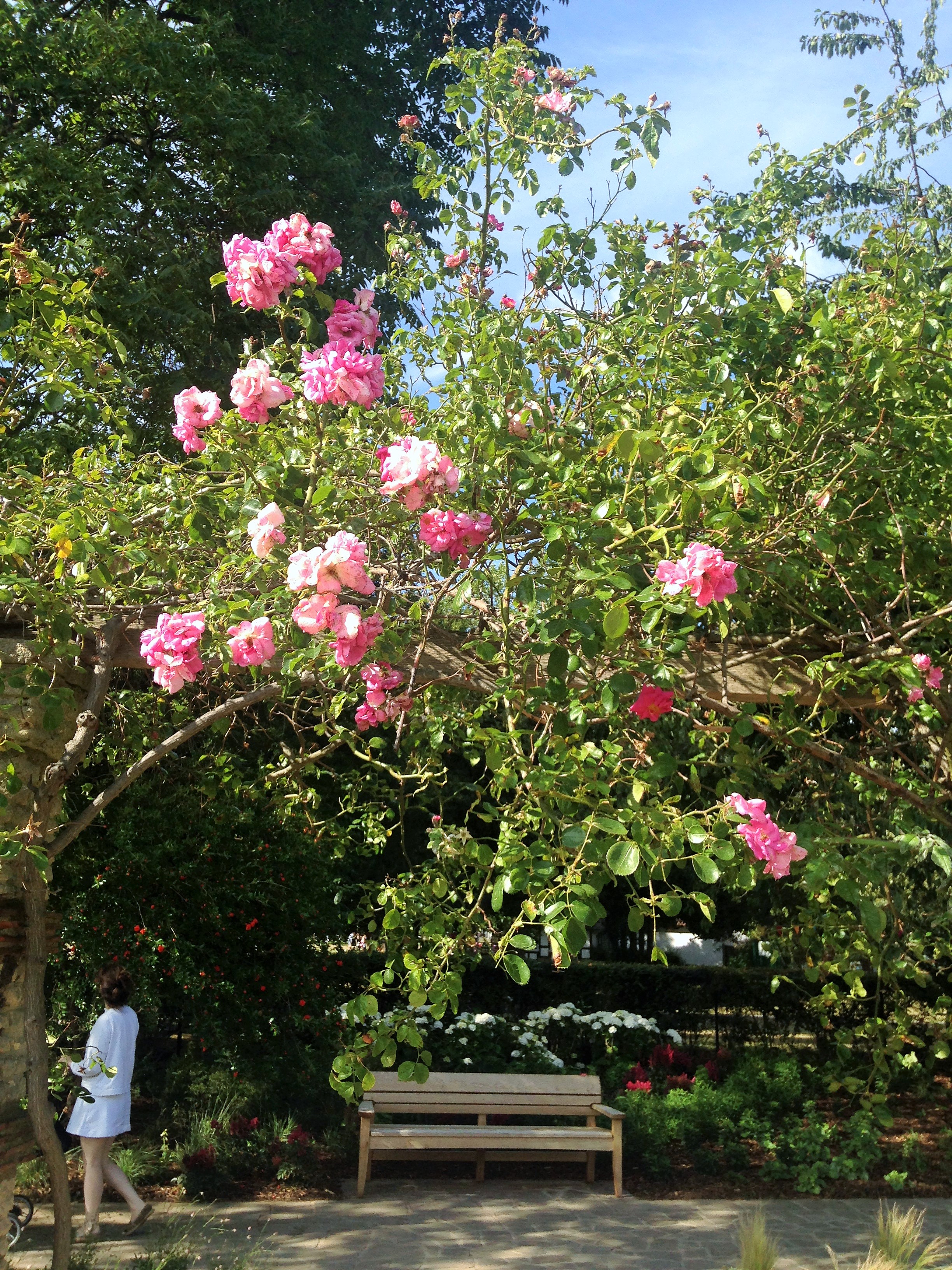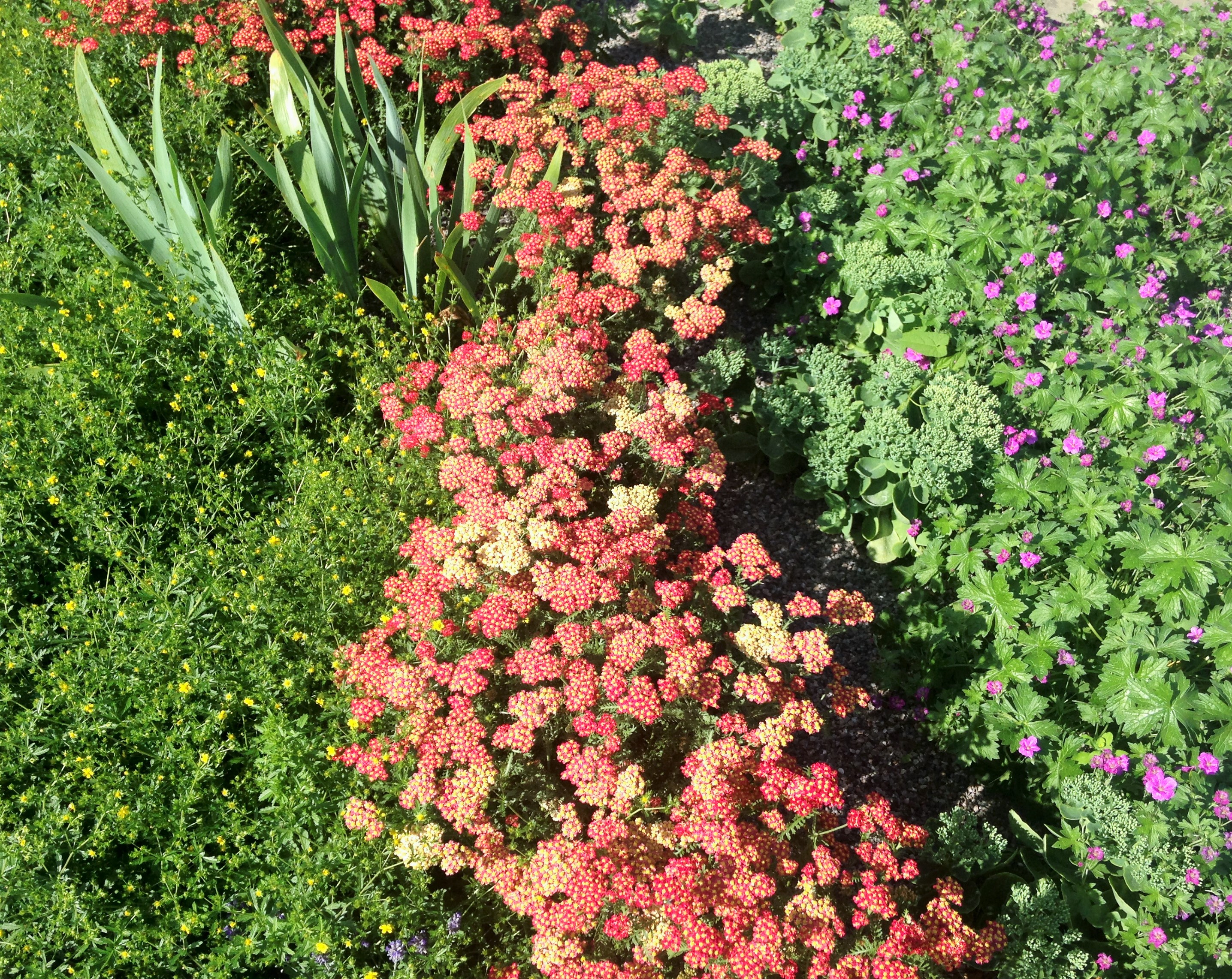 Elsewhere in the park, the Kennington Park Centre on Bob Marley's old hang out, St Agnes Place, is newish and features an arts and community centre, a stay and play club, and an adventure playground. Also newish is the exercise equipment just north of the cafe, which is proving very popular.
Finally, one of the big concerns about Northern Line extension works in the park was that Bee Urban, those harvesters of the world's tastiest honey, would have to be relocated. Well, they have been, and their new site next to the cafe looks mightily impressive: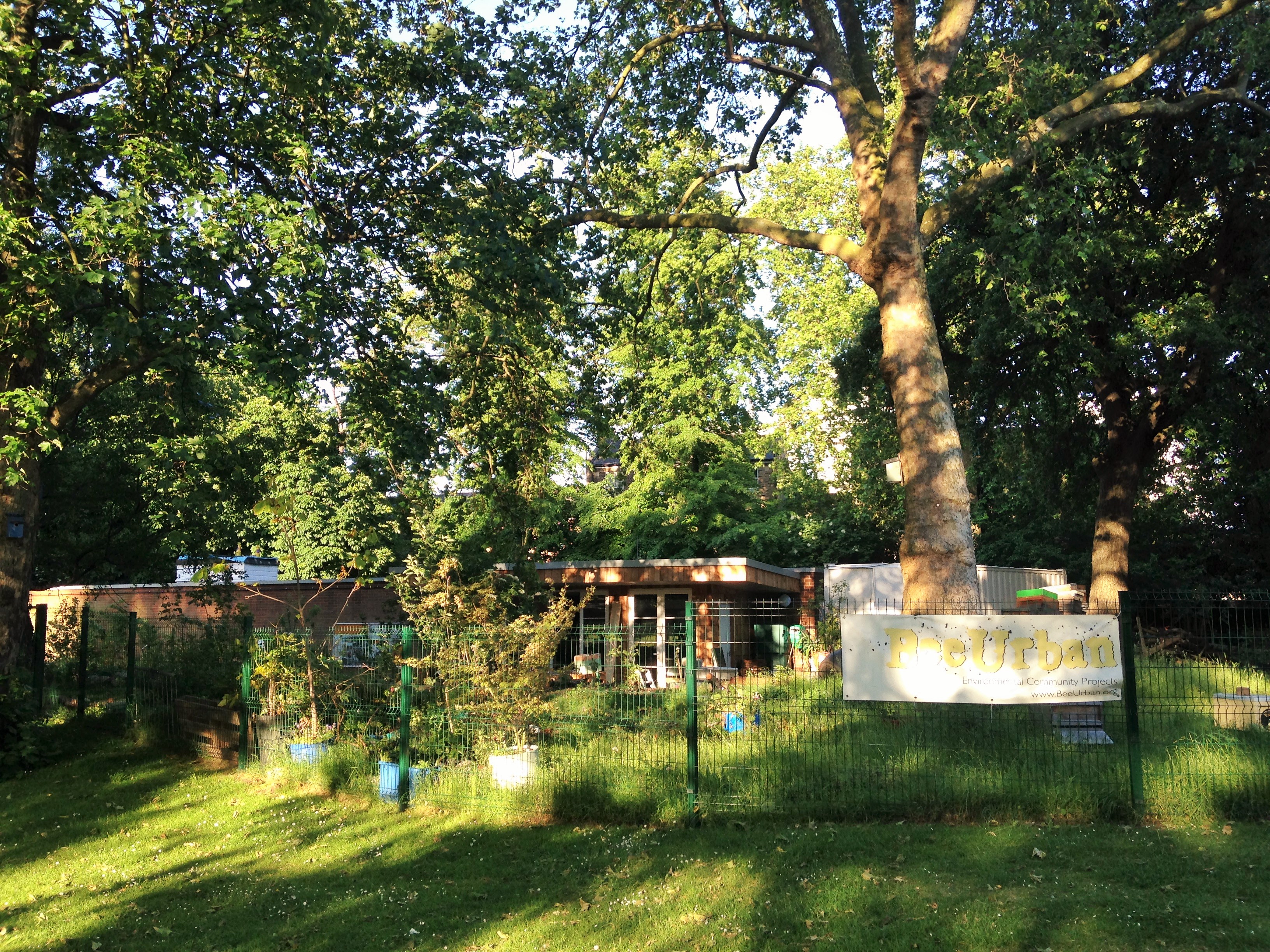 Join the Friends of Kennington Park here – they made all this happen.