2015 will put North West Kennington on the map. This is the area south of Westminster Bridge Road and west of Kennington Road, and it is arguably the least visited, least known part of central London, despite some lovely buildings and smaller parks, Lambeth Palace, and Beaconsfield. Plus it's yards from Parliament and it has the Thames running down one side.
2014 was already a big year for North West Kennington with tonnes of new riverside developments plus the new look Duchy Arms. 2015 will be even bigger thanks to the opening (finally) of Damien Hirst's Newport Street Gallery. The gallery will feature works from Damien's collection including artists such as Francis Bacon, Banksy, Tracey Emin, Jeff Koons, Sarah Lucas and Pablo Picasso. Entry will be free of charge. More info here.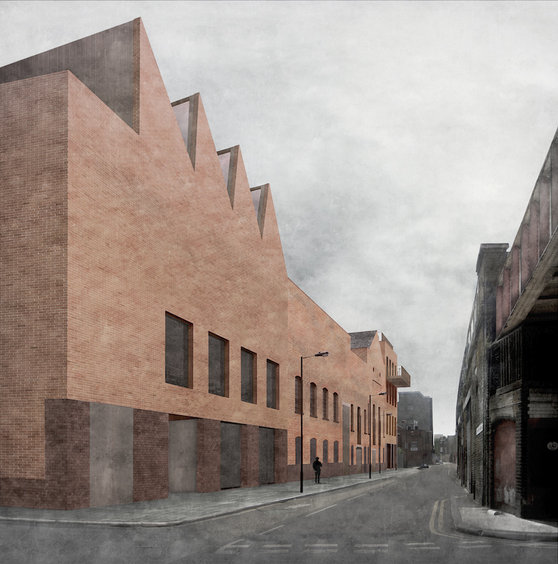 Under the leadership of the entrepreneurial Justin Welby, surely this will be the year that Lambeth Palace opens to the public all year round.
West Kennington (previously known as Vauxhall) will also experience another year of change and growth. We are cautiously optimistic about the plans for the gyratory. New housing developments will lead to more scenes of sheikhs looking bemused as clubbers pass them on the way home.
Watch out Russell Norman – Counter – a new restaurant in the arches near Vauxhall station – will open soon and looks set to be a new entry in our Best Restaurants in Kennington list.
Come back tomorrow for our central Kennington predictions for 2015.