You could live in Kennington for decades and never happen across Kempsford Road. You could live on Kempsford Road and have no idea there's an art gallery there. But there is – Greengrassi, AKA Corvi-Mora. Even the doorbell is hard to reach – presumably short people aren't big art buyers.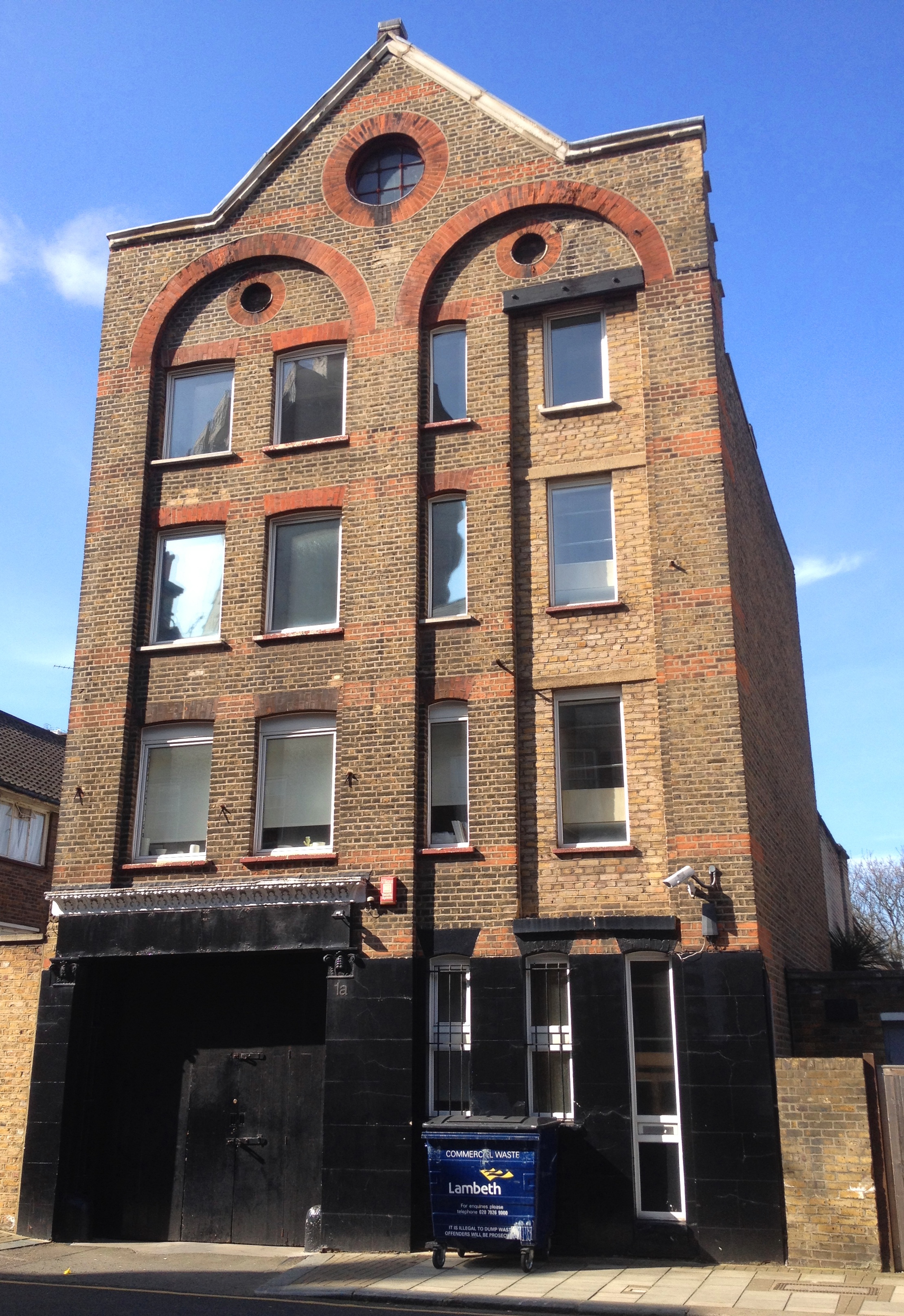 If you can find the gallery, we recommend visiting between now and April 26th as the main room downstairs is showing Everything is about to happen, "an ongoing archive of artists' books selected by Gregorio Magnani".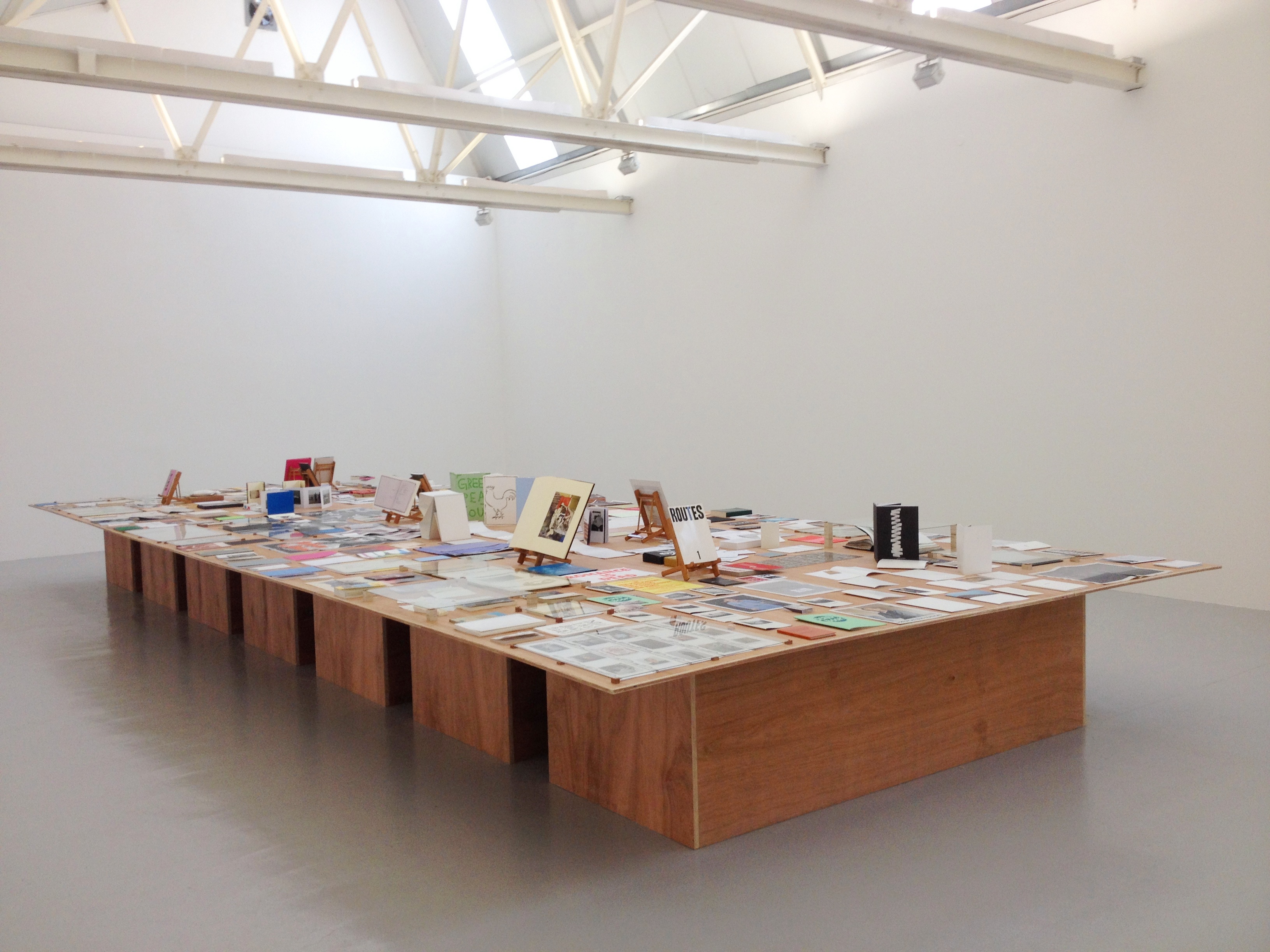 All the books and pamphlets are either self-published or from small publishers. So yes, what we're talking about here is a load of art books by people you've never heard of, laid out on a huge wooden table. It's much better than it sounds because so many of the books are intriguing and/or beautiful, like the room in which they're displayed.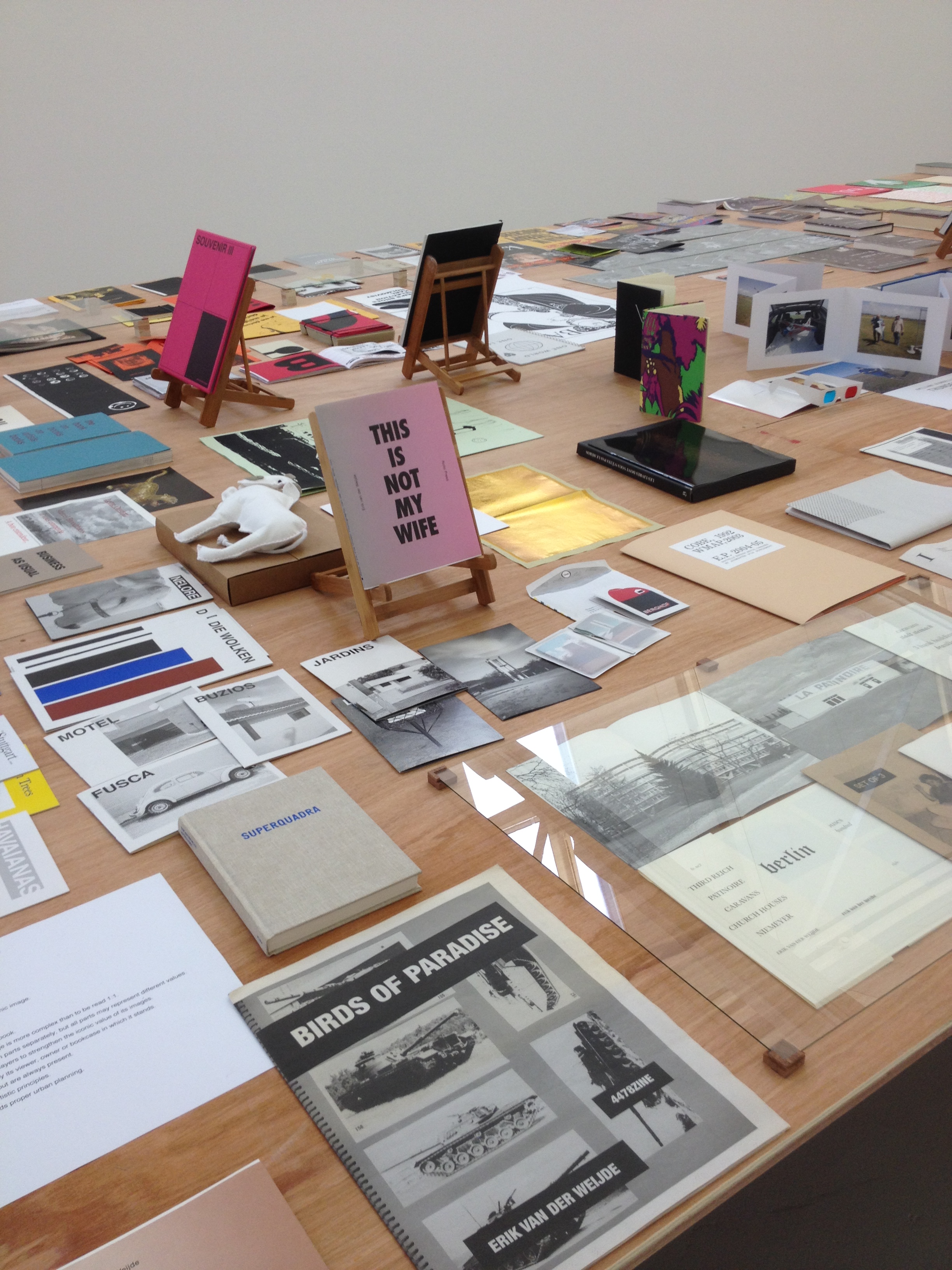 These books celebrate the mundane, cheap jokes, puns, sloganeering, and porn… all the classic themes of modern art are here. If you want to read them in depth you are supposed to take them into the reading station and don white gloves.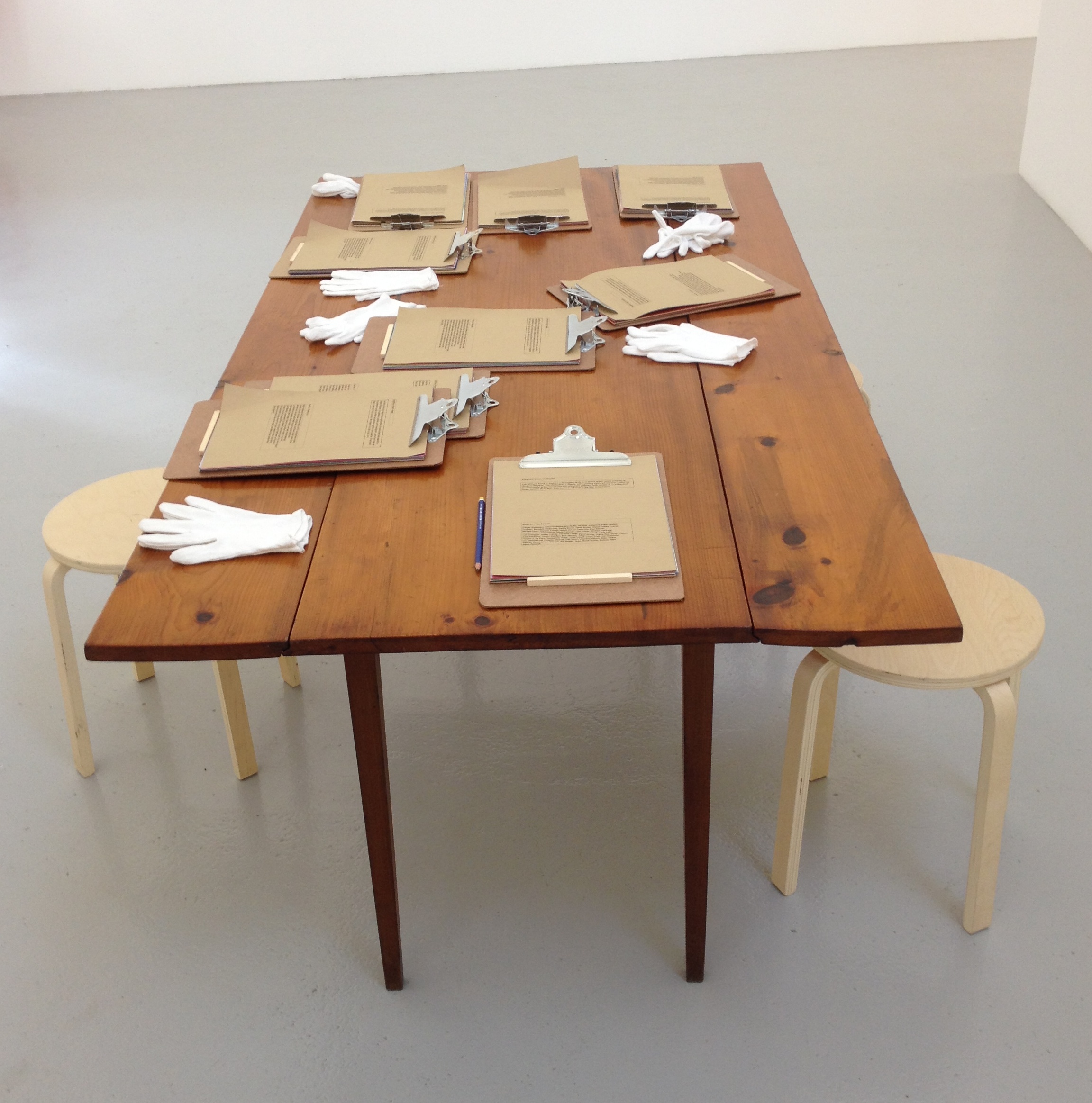 Or rubber gloves if you want to look at the top ones below (n.b. this next image is NSFW, unless you work in a modern art gallery or The Locker Room):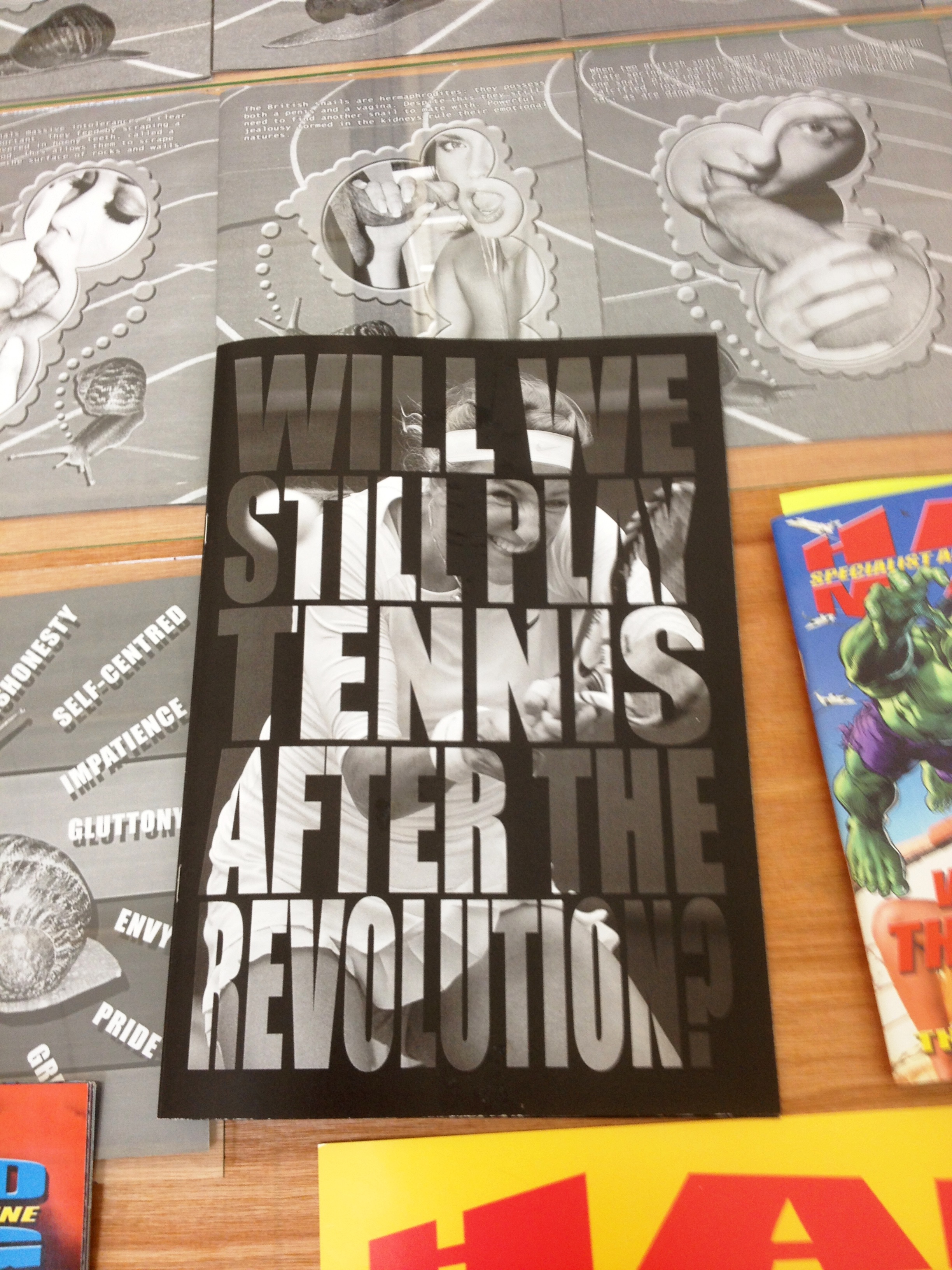 Opening hours: 11am to 6pm Tuesday to Saturday
Address: 1A Kempsford Road (off Wincott Street), London SE11 4NU