This time they are all safe for work.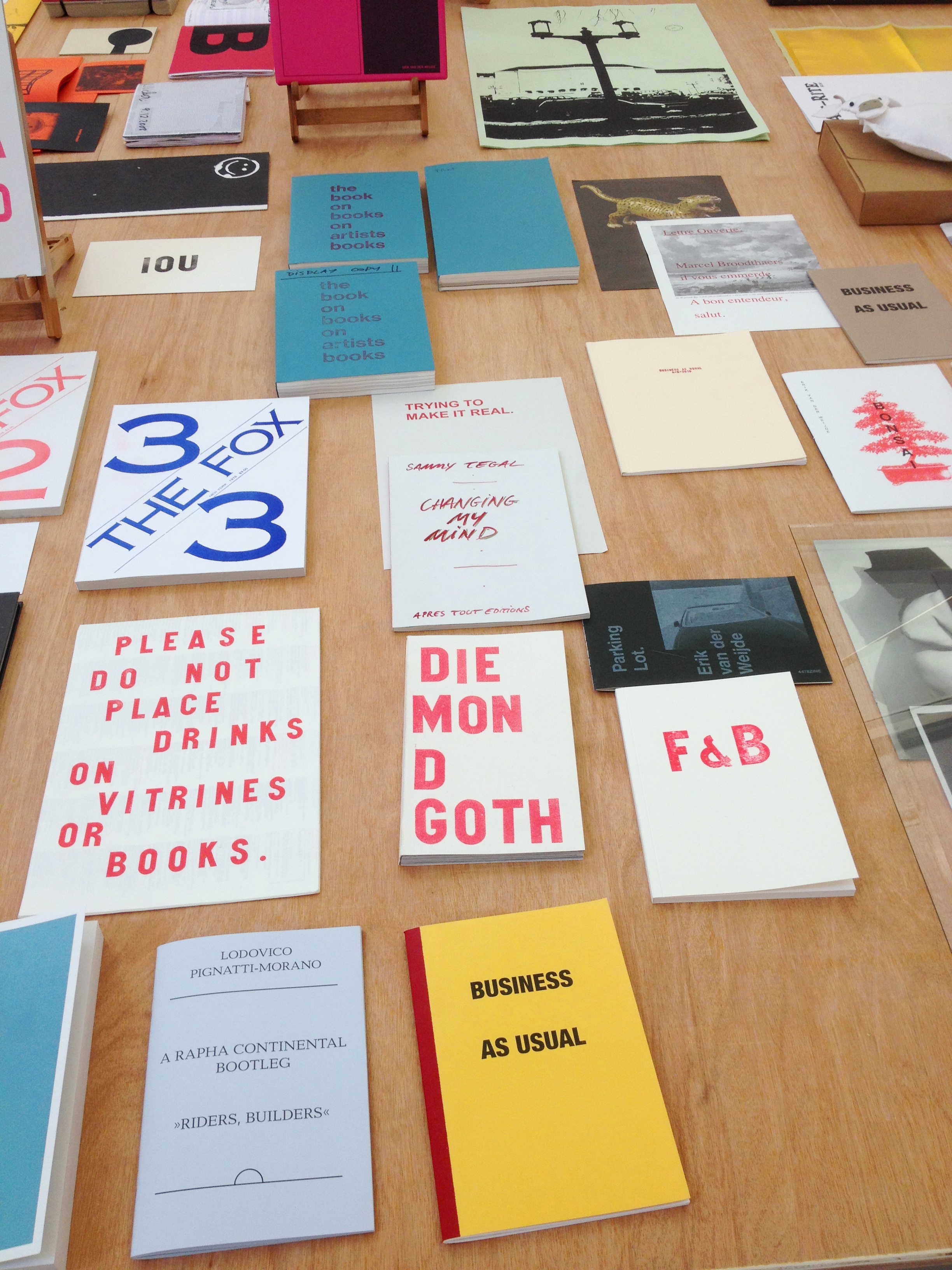 An illicit cookbook (mushrooms are banned in Kennington remember):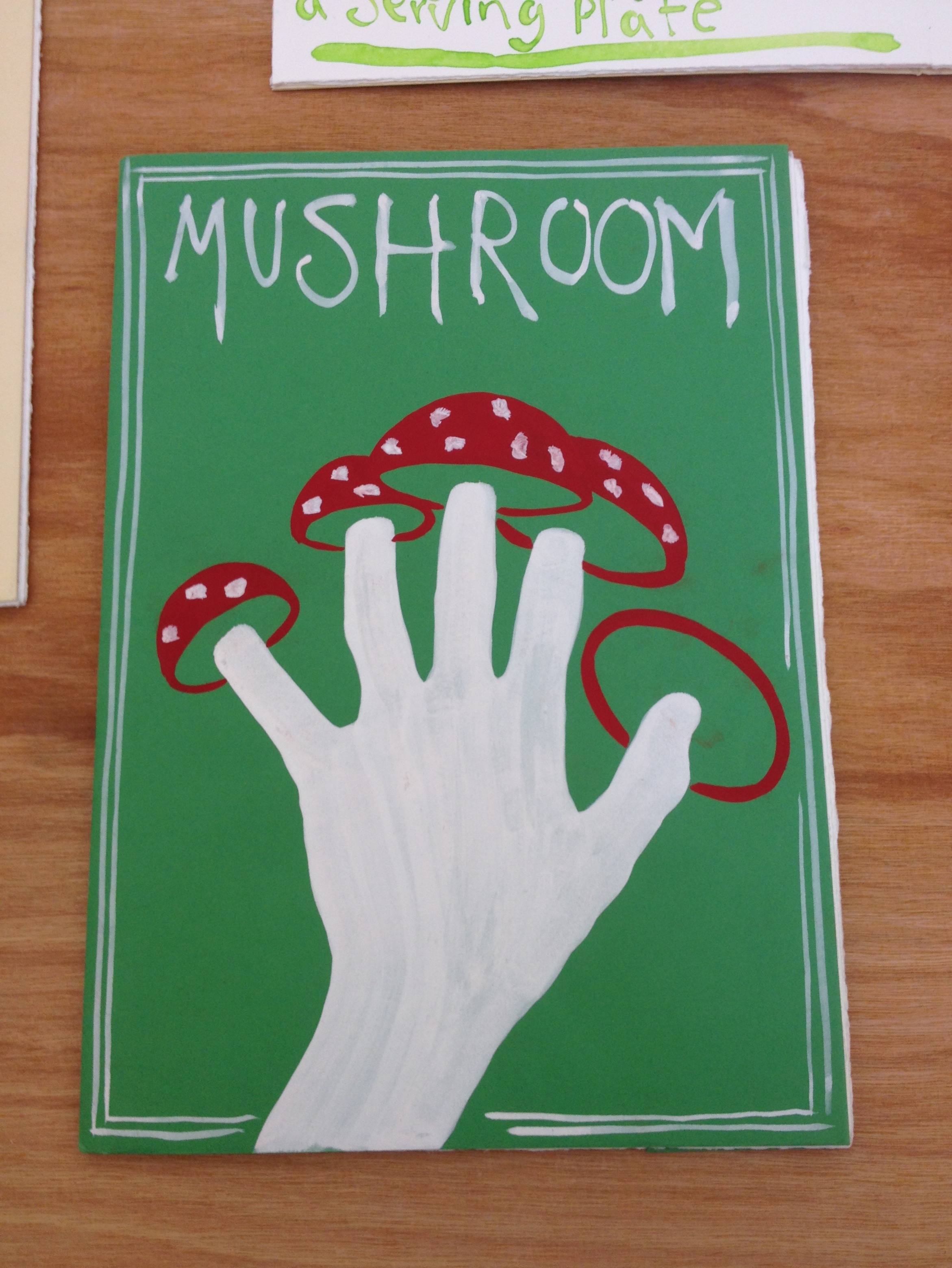 An Atlas of the New Testament: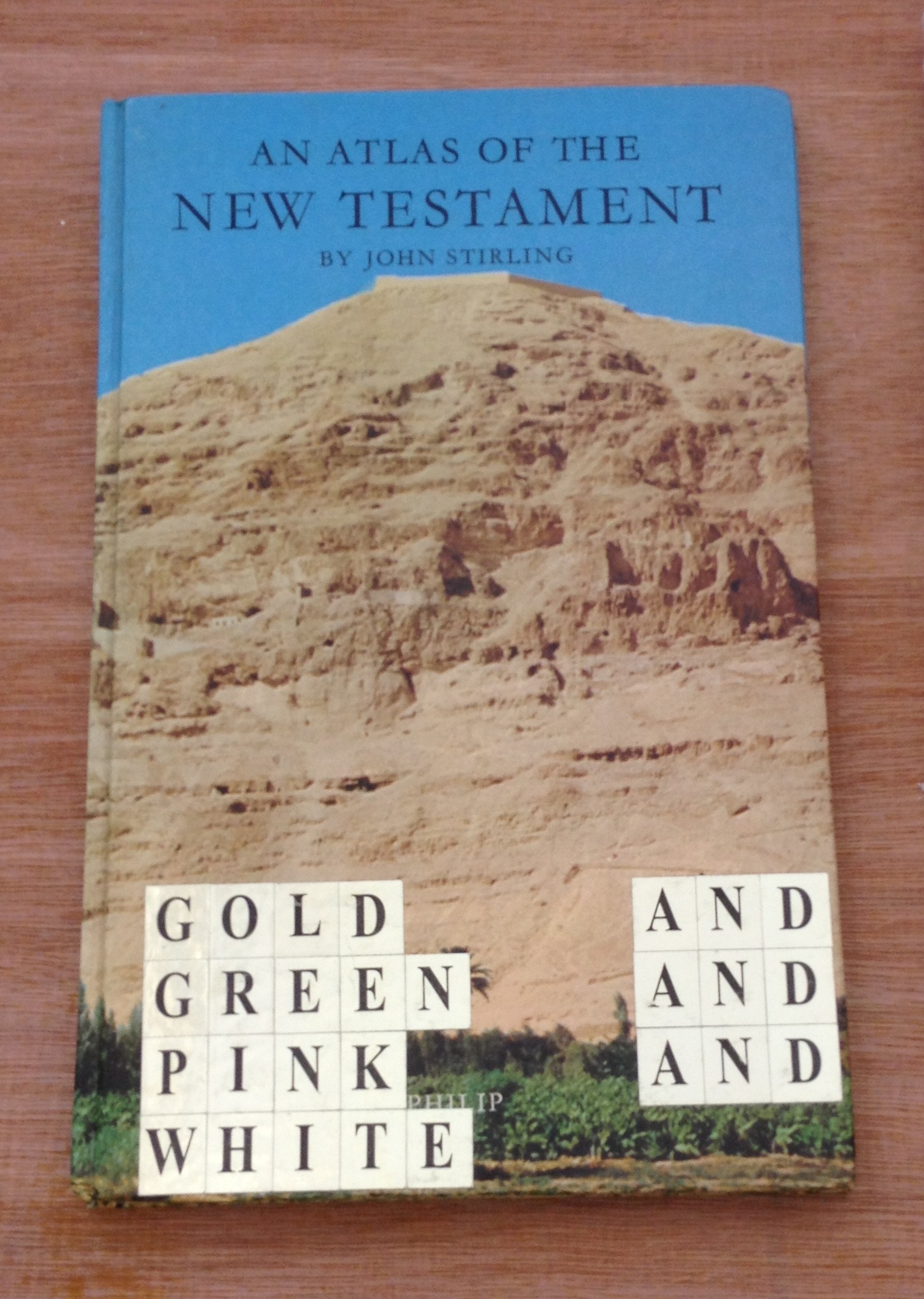 FT III: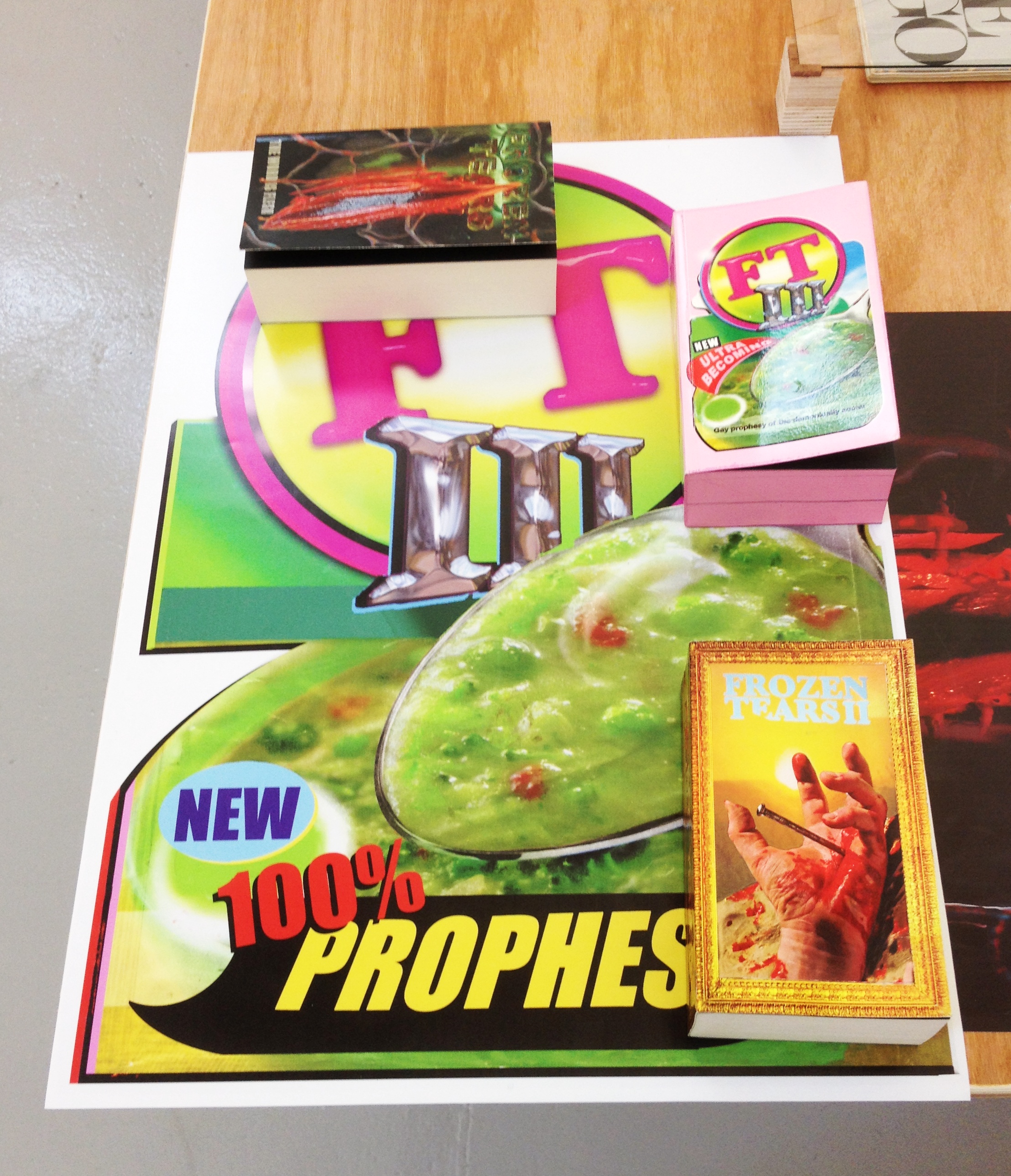 Road and Rail Links Between Manchester and Sheffield: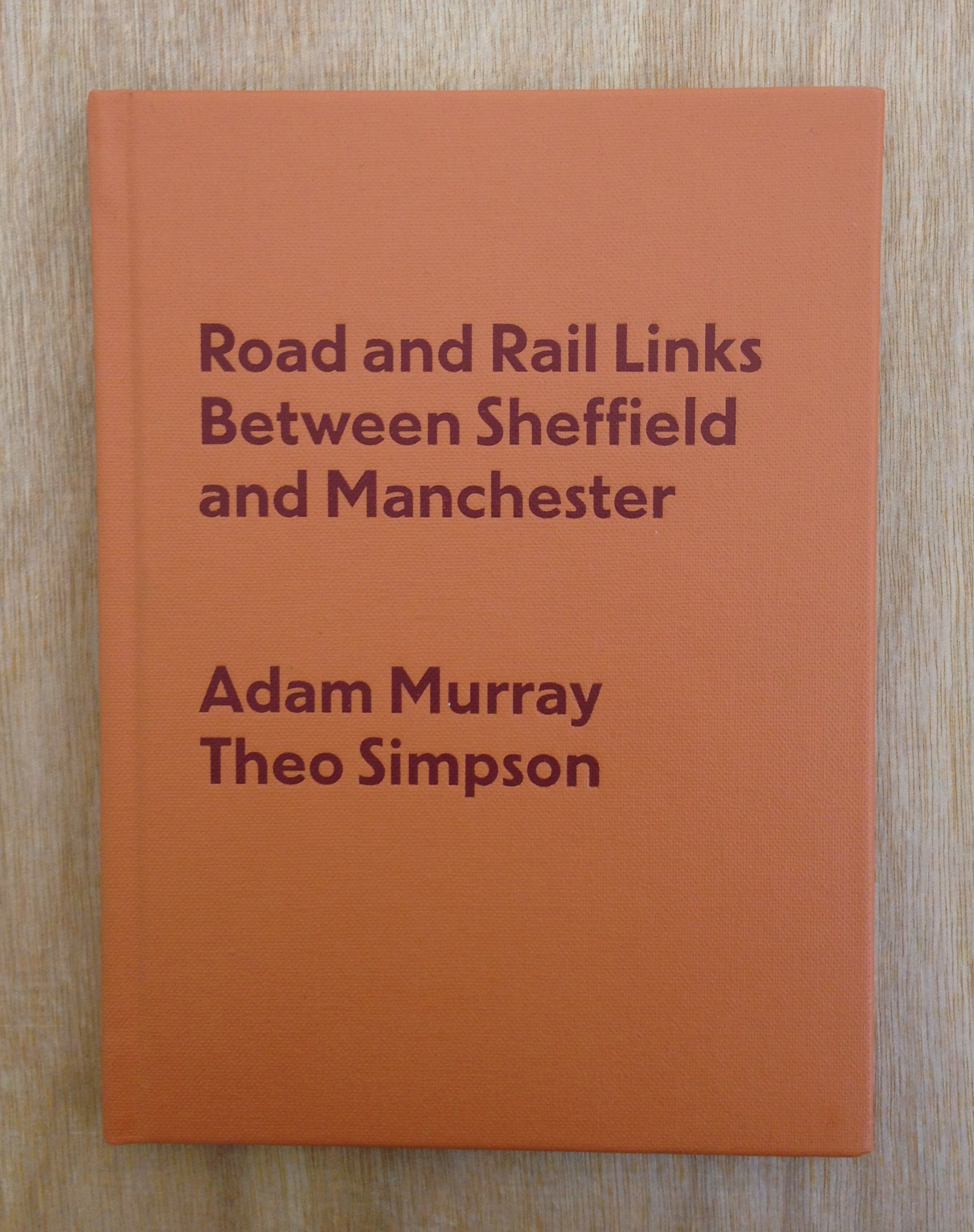 Preston Bus Station: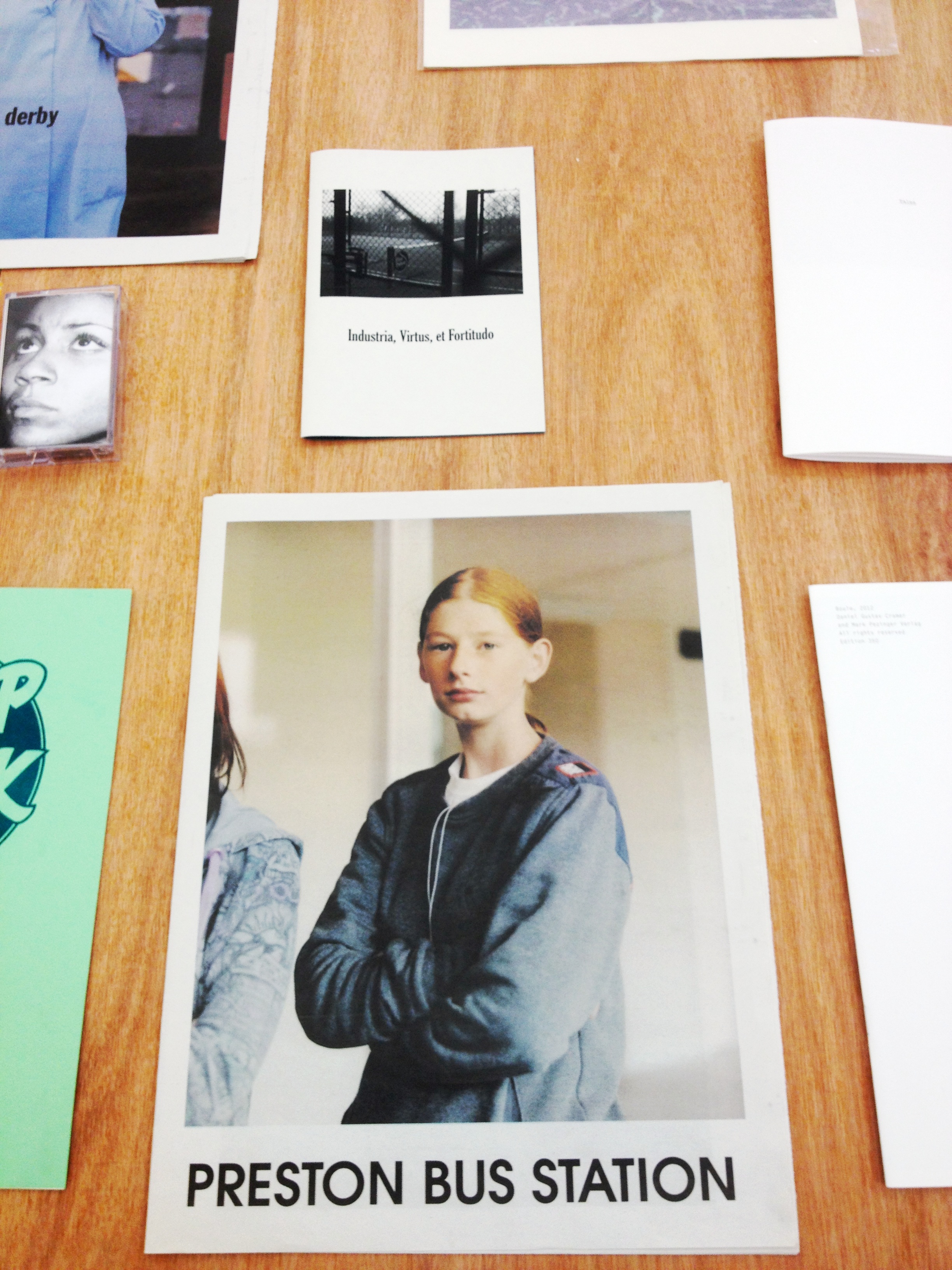 Selwyn's Law of Employment (but is it art?)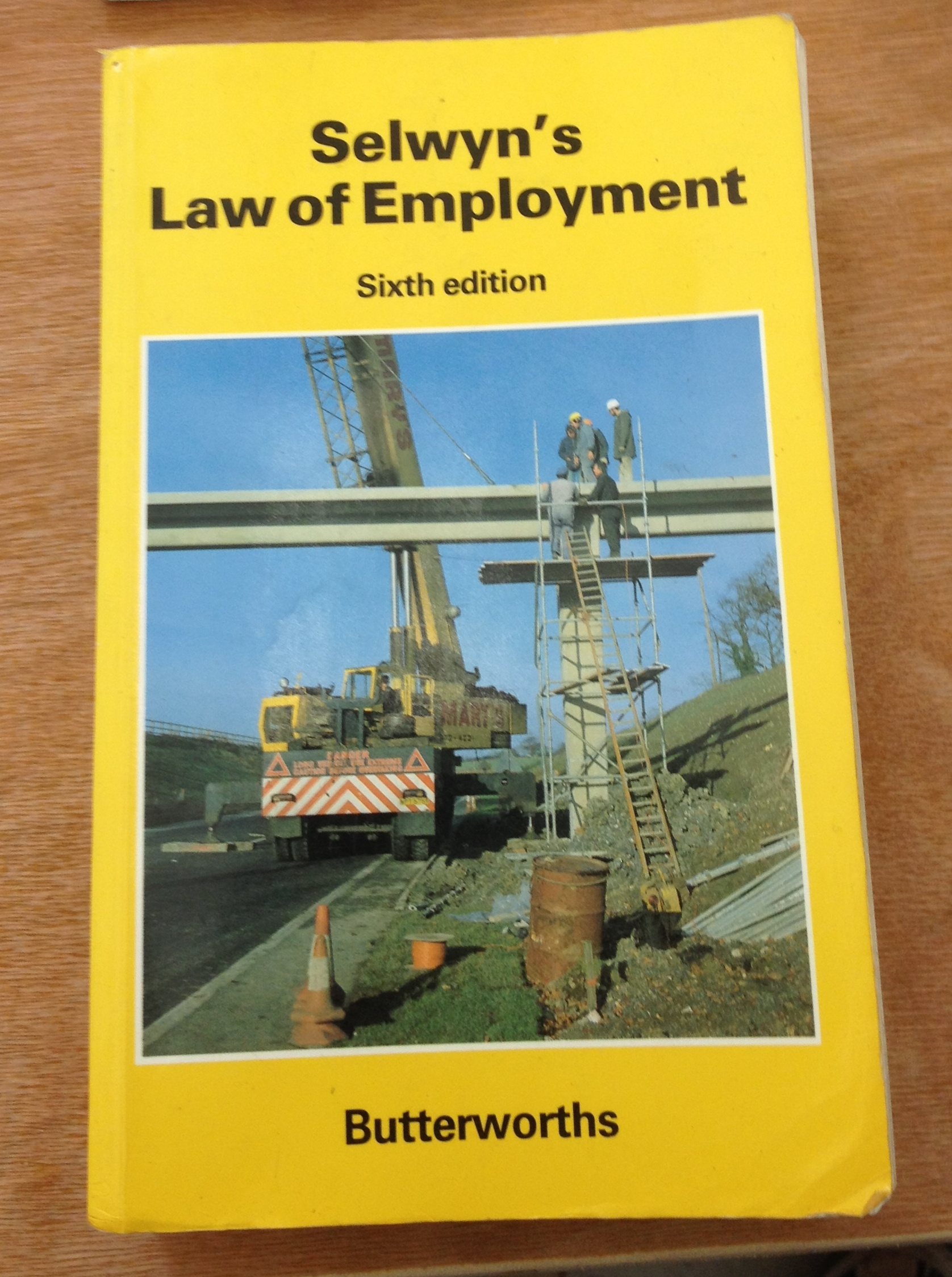 Ex-library book and 1 Day Diary: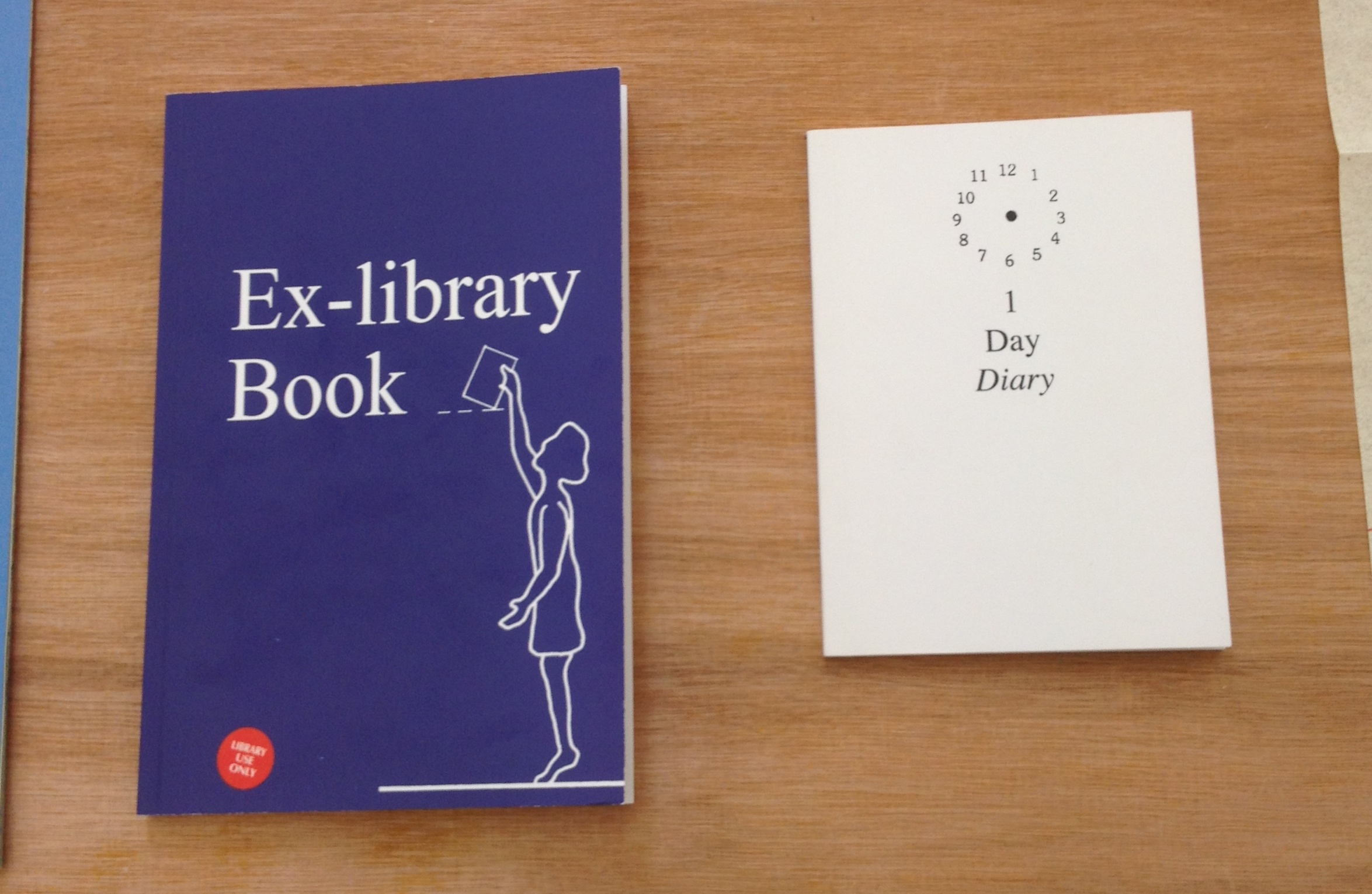 Everything is about to happen is "an ongoing archive of artists' books selected by Gregorio Magnani" showing at the Greengrassi/Corvi-Mora gallery until April 26th.