Since our last visit to The Three Stags, they have converted their upstairs room into an open kitchen dining room with wood fired pizza oven: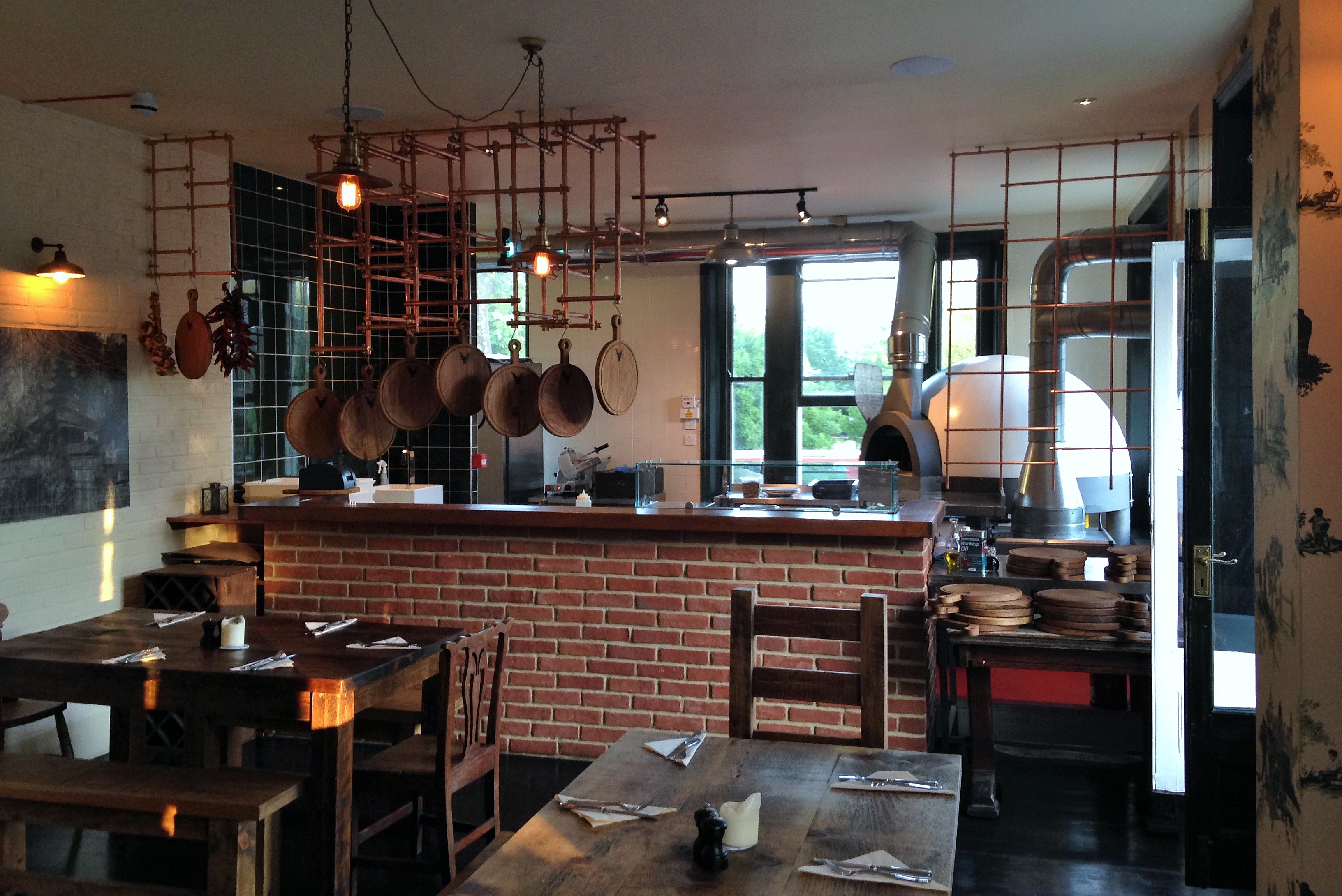 The pizza was delicious – the best we've had in Kennington. They only do one size – twelve inches – and they make their own dough which is proved for two days "resulting in the most delicious light easy to digest base". We had buffalo mozzarella and tomato which tasted wonderfully fresh although not cheap at £14.50: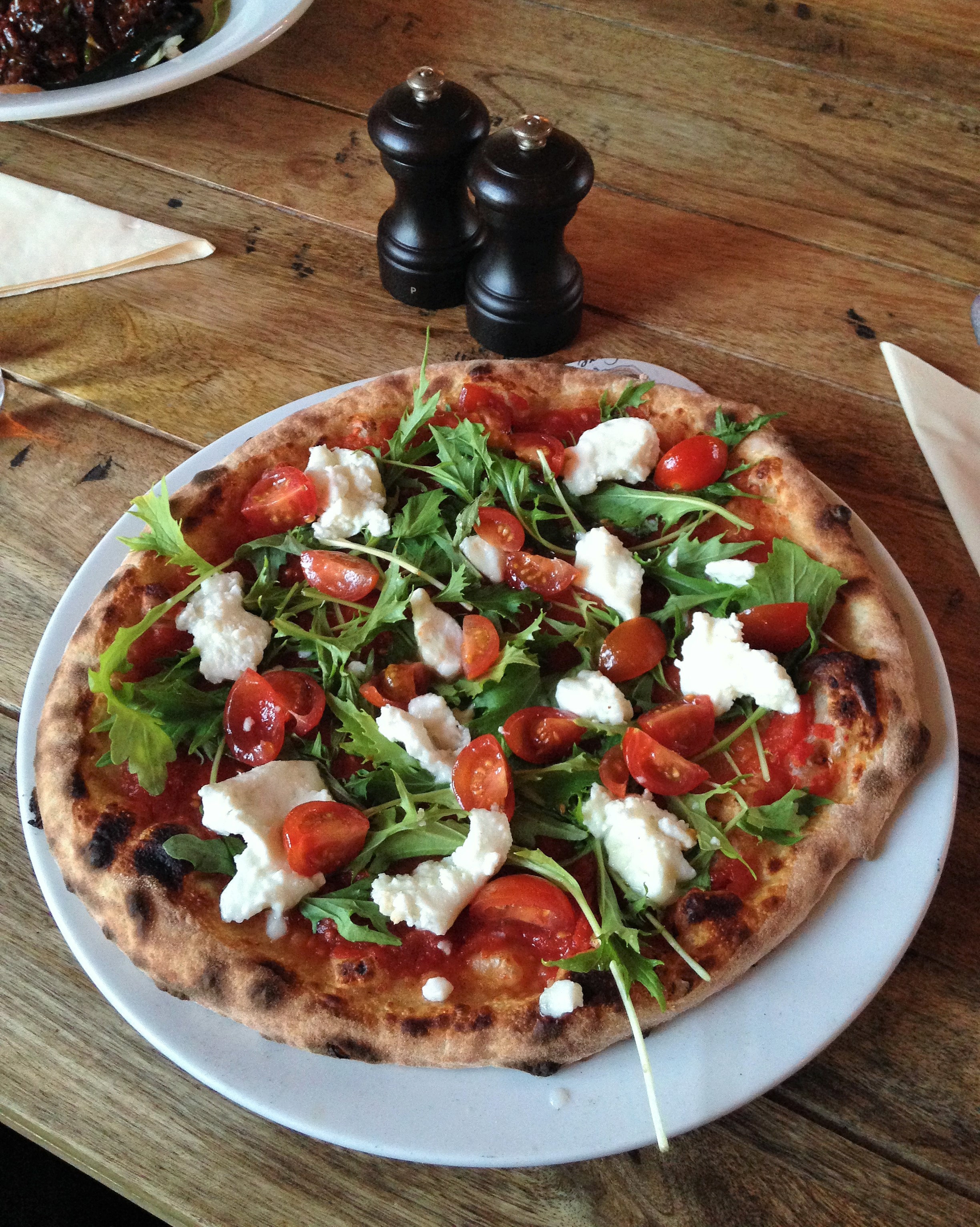 There's table service and the staff were particularly friendly and helpful. They've gone to a bit of trouble with the decor as well, with London-themed wallpaper by Timorous Beasties: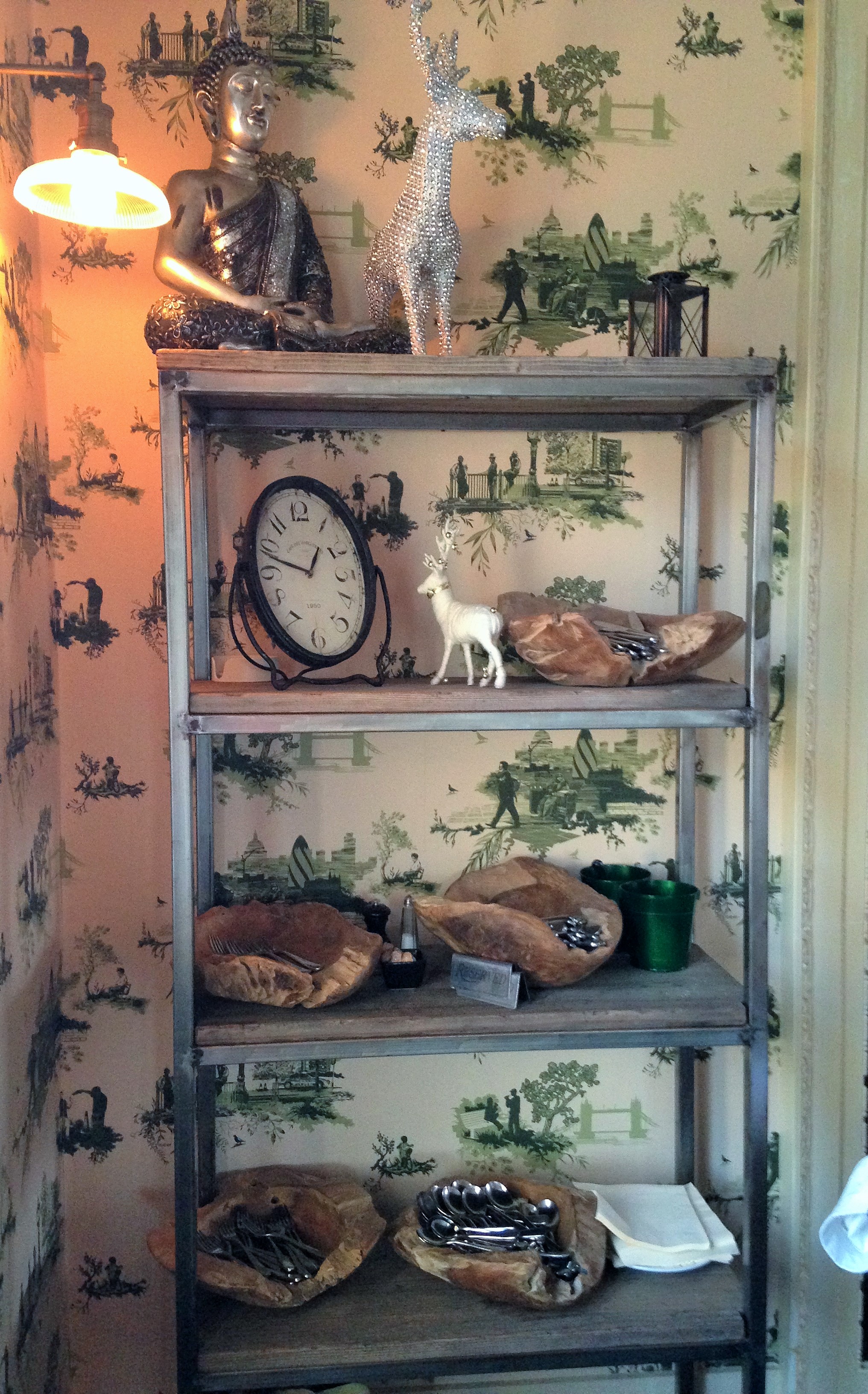 As befits a pub so close to the Imperial War Museum, they have war memorabilia around their stairs: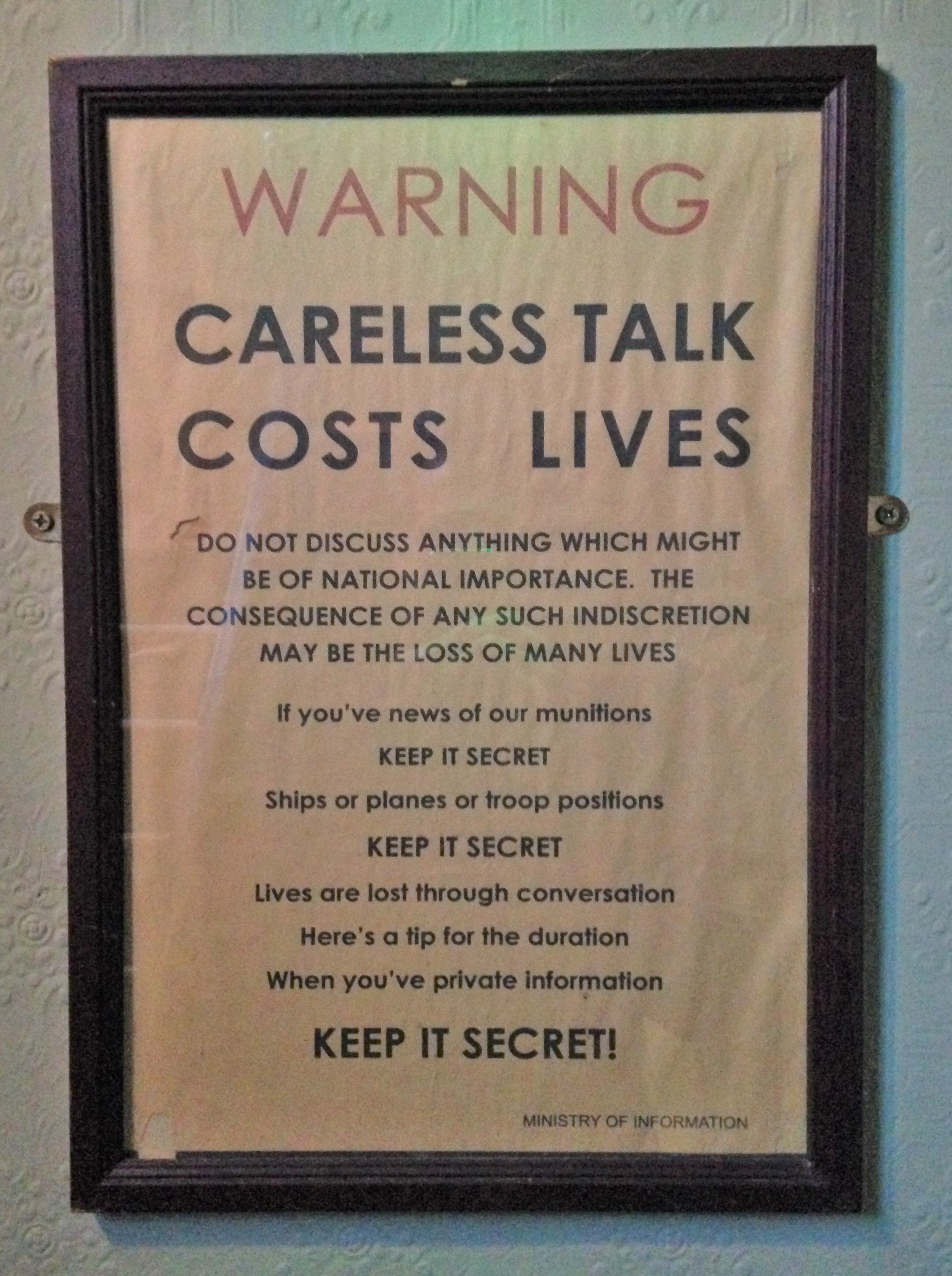 They serve food Monday to Friday 12- 4 and 6 -10, Saturday 12-5 and 6 – 10, Sunday 12-4 and 6-9 and they're open till midnight except on Sundays (11pm). It's a good summer pub thanks to all their outside seating, big windows upstairs and the adjacent Geraldine Mary Harmsworth Park.
Here's our original piece about The Three Stags if you'd like to learn more about their environmental credentials, their beekeeping or their Charlie Chaplin links.