We're starting to think we can make things happen in Kennington just by writing down our wishes and posting them on the internet. When works started at the site of the former ASM Music shop at the junction of Windmill Row and Kennington Road, we asked on Twitter what it was to become and Kennington's leading celebrity tailor Earl of Bedlam replied "an architect". We responded "Not a lifestyle boutique then?". Pure wishful thinking – but here's how it came true.
Cathy and Peter Bullen are the couple behind Kennington's most exciting new shop, The Boule-In. Having lived in Provence for a spell, Cathy started selling French antiques and vintage goods from her barn and garden in Bildeston, Suffolk in 2011.
So how did they end up opening their second shop in Kennington? Their artist son Jack studied at Kennington's own City & Guilds. Cathy and Peter have a flat in South Kennington and were having a coffee in Sally White (where else?) while pondering how to secure permanent premises for Brocket, Jack and his partner Lizzie's contemporary art gallery which had been temporarily located above The Three Stags. They looked straight in front of them and saw the former music shop being converted, so crossed the road and met the owner who happened to be there supervising the works.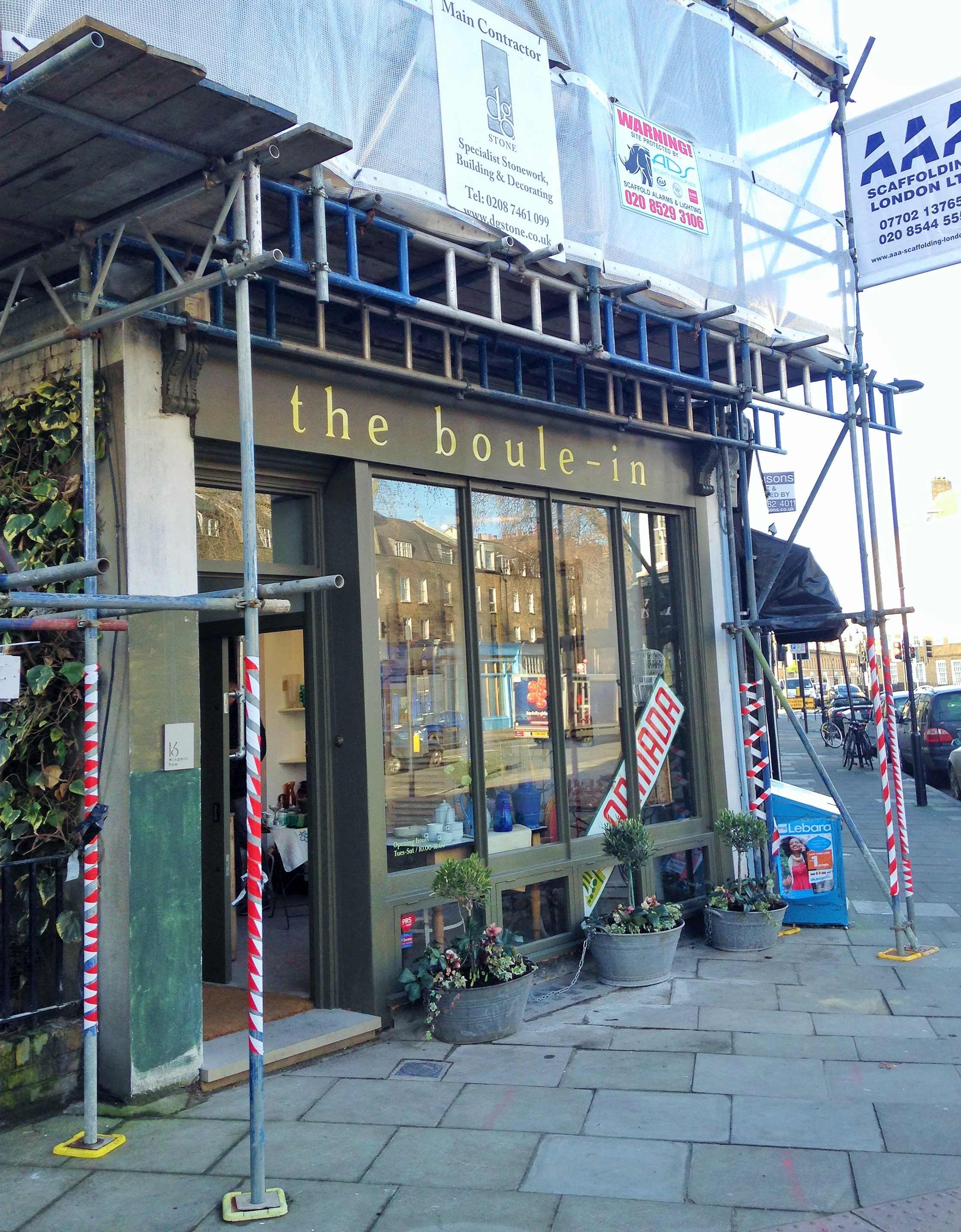 Our friends at Earl of Bedlam were right – it was supposed to be an architect's office, but that wasn't permitted under planning regulations, so Peter and Cathy snapped up the ground floor for The Boule-In, and they're currently converting the basement for Brocket's gallery (watch this space for more on that once it has opened).
Back to The Boule-In. Cathy and Peter travel to France regularly and source all their stock over there – mostly vintage collectables, homewares and textiles from France, but some from Italy and beyond.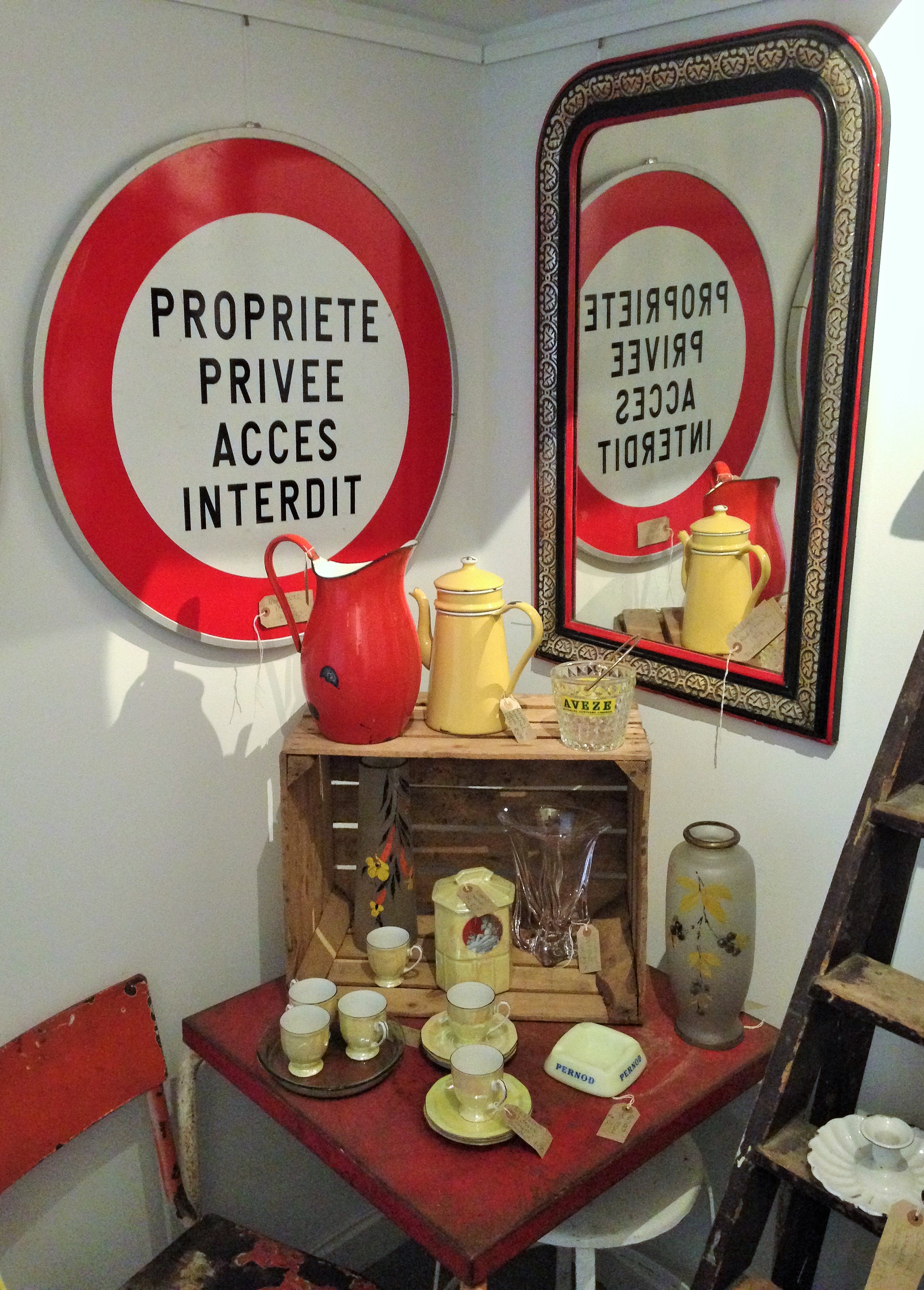 The prices are a fraction of what you'd pay at LASSCO, and the Kennington shop has already been so successful that they've had to head back to France and restock.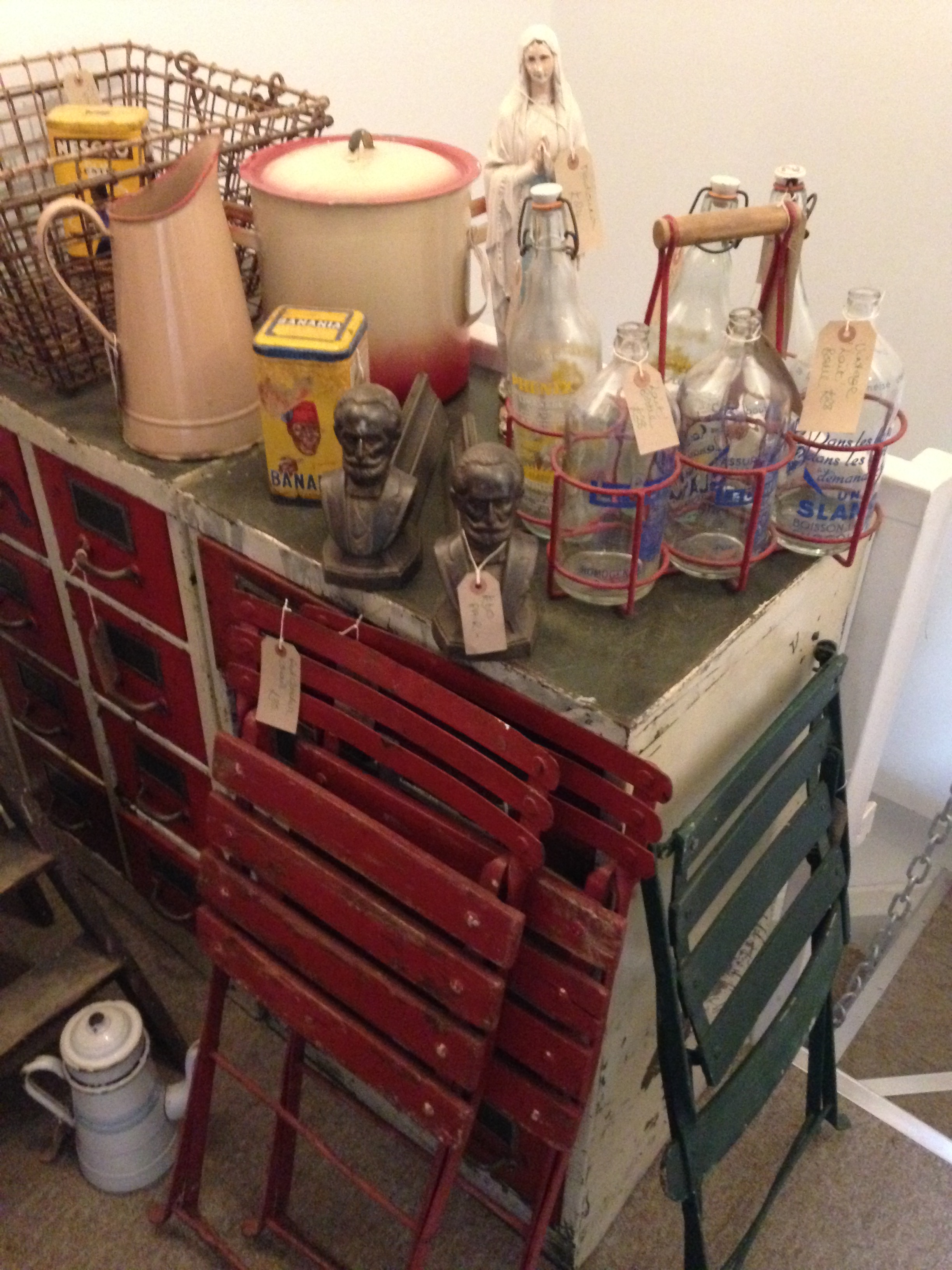 They're open Tuesday to Saturday from 10am till 6pm. If you go on a Saturday you'll probably find Peter and Cathy themselves there and keen to chat – they are very friendly.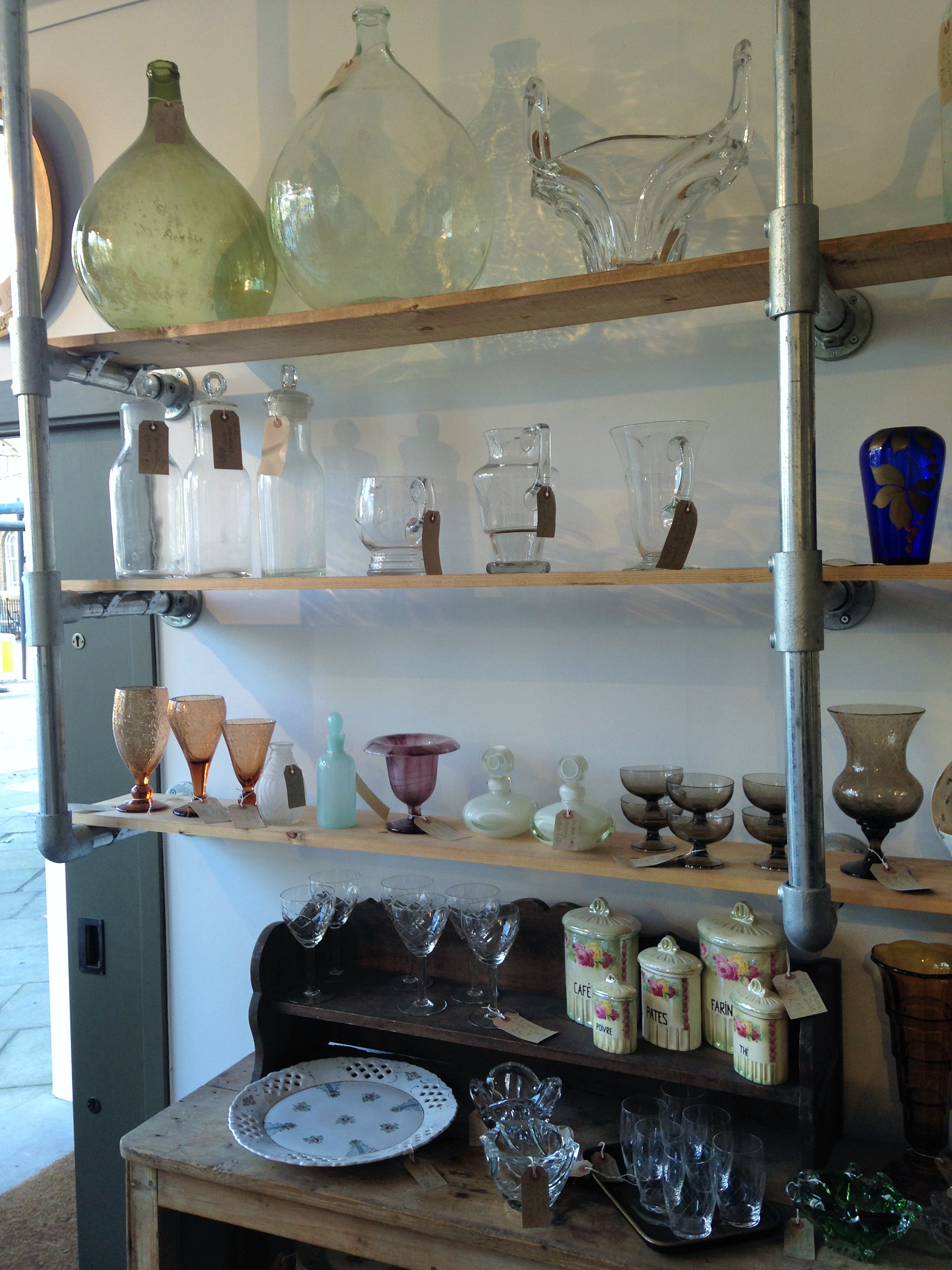 As our Central Kennington predictions for 2015 stated, we're anticipating "The Boule-In Effect" taking hold in Windmill Row and its surrounds, with a number of ever-so-tasteful boutiques opening up in the coming months, diluting the high concentration of estate agents that dominate Kennington Cross. We can't wait.