Positives: Sally White has been transformative for central Kennington, which was previously dominated by cafés of rather mixed quality. It's the meeting point for all of Kennington, including the likes of Florence Welch. Its arrival heralded more than just flawless cakes – The Boule-In opened as a result of a visit there. As well as drinks, cakes and savouries, they sell bread from the Kennington Bakery and a small but great range of delicatessen products.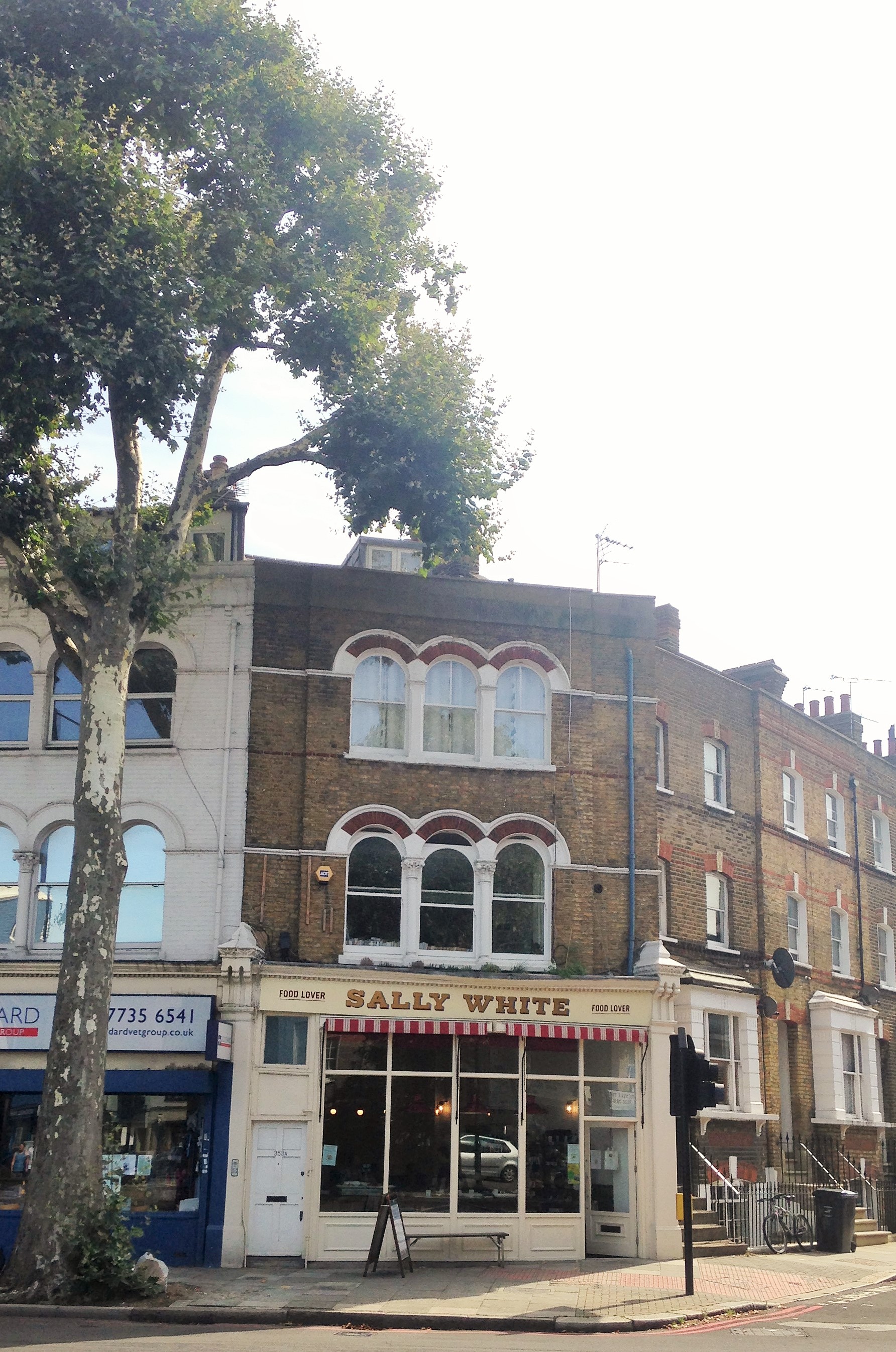 Negatives: It gets very busy at lunchtime, and there aren't many tables. They need to expand, and we don't mean into Noho. While the cakes and brownies are a ten out of ten, the savouries are more like a 7.5, and their salads can be a little on the greasy side. Mark, Sally the baker's partner and front of house, has the nicest manner of anyone you'll meet in a Kennington shop but see TripAdvisor for some rather extreme views of other staff (we're used to it now, and anyway, even if they pelted us with Borodino loaves on arrival, we'd still go).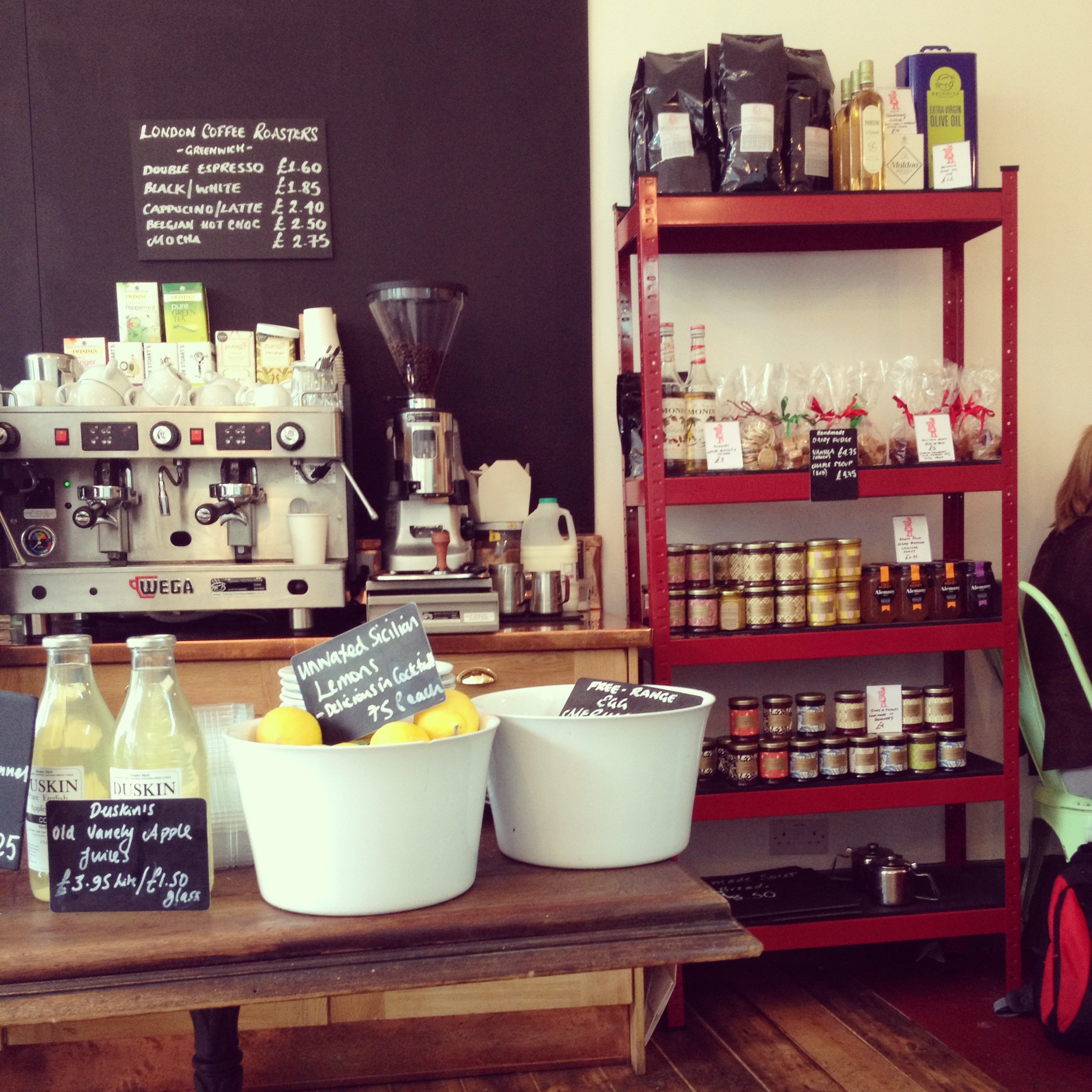 Address: 353 Kennington Road, London SE11 4QE
Come back next Sunday to see what's at no. 4.