Positives: The food, by Peyton & Byrne, is unusually good for a museum cafeteria. You can sit outside in Geraldine Mary Harmsworth park when the weather is fine.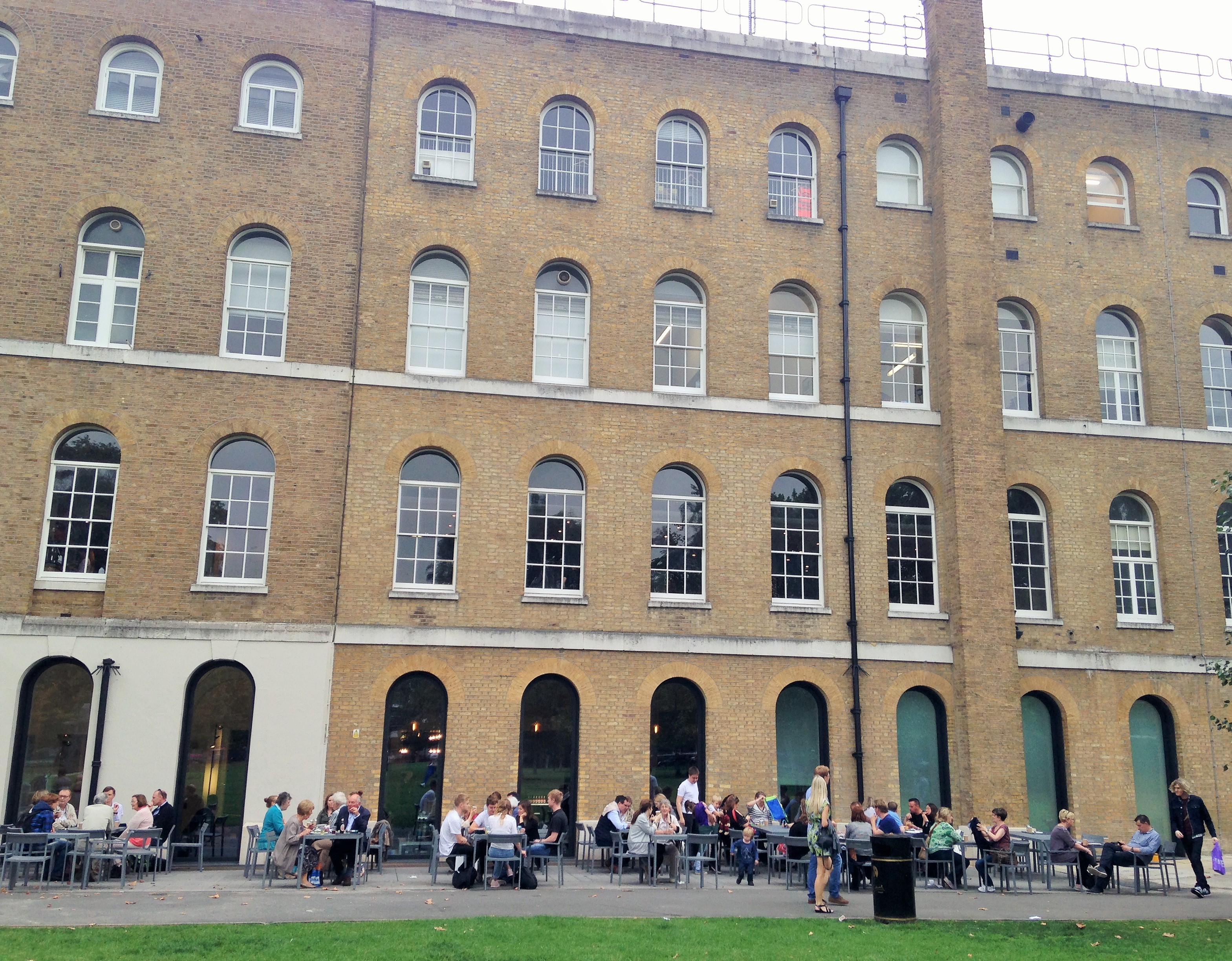 Negatives: Hordes of tourists, especially during school holidays. Often a lengthy queue at lunchtime.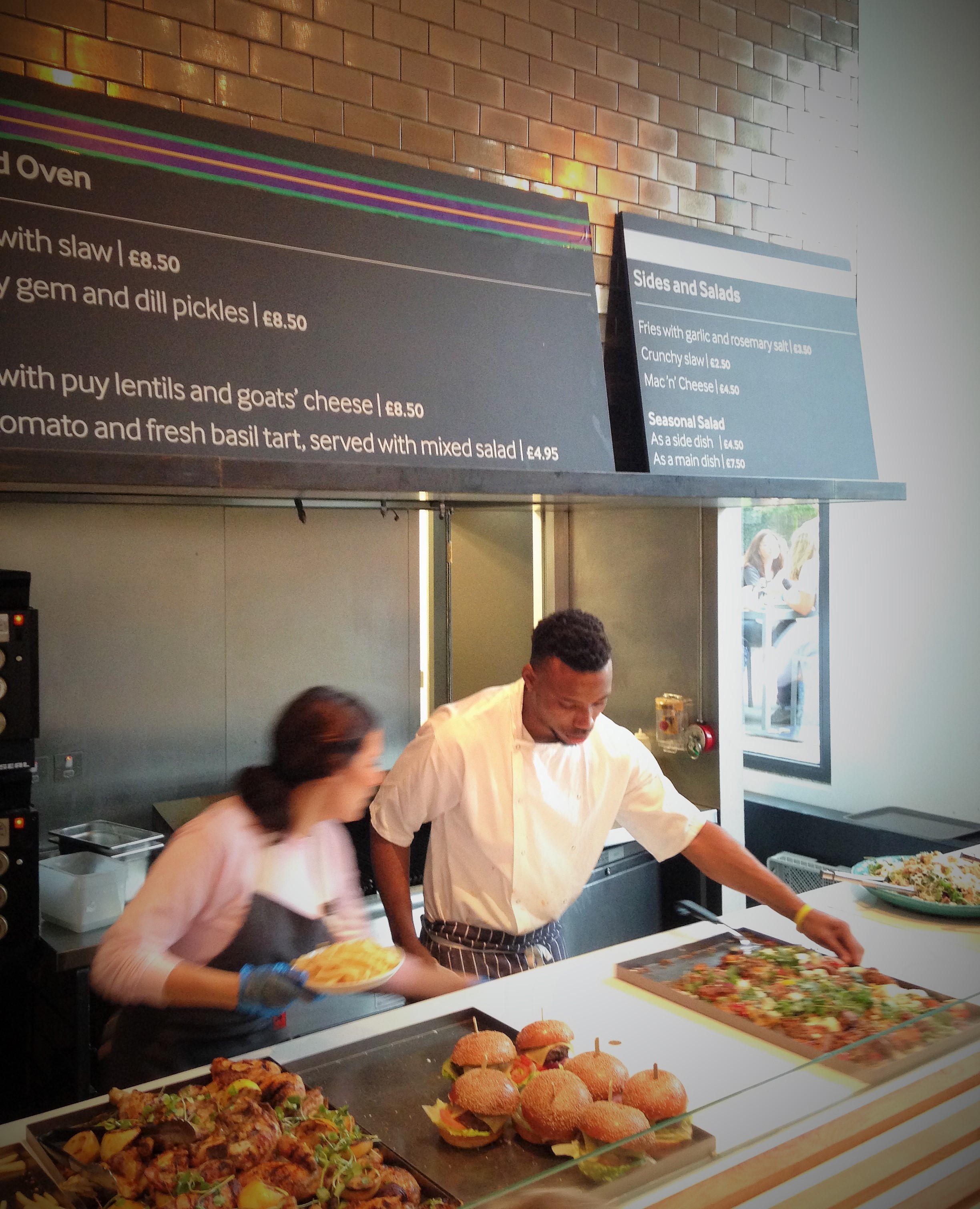 Hygiene rating: doesn't seem to have one yet
Address: Lambeth Road, London SE1 6HZ
Come back next Sunday to see what's at no. 9.