As regular readers of this blog will be well aware, Kennington has establishments that cater for most needs, but its one relative weak spot has been places to have breakfast or brunch.
Vergies is the nicest of a number of local cafes that offer fry ups in the greasy spoon mould (although it's anything but greasy in there).
Toulouse Lautrec serve freshly baked French pastries, freshly squeezed orange juice, freshly pressed orange juice and the creamiest of scrambled eggs on weekends and Bank Holidays, but the service can be a little frustrating (some of the staff have limited English and speaking French to them doesn't seem to work either).
Brunswick House do a good but short brunch menu.
Tea House Theatre's breakfast is reviewed here.
Sally White do some breakfast options but add star anise to their granola – why why why?
So it's with some excitement that we annouce that we now have a new candidate for the title of best breakfast in Kennington – The Tommyfield, who serve breakfast between 8.30am and 11.30am on weekends.
One of us had a homemade granola served with Greek yoghurt and a summer berry pot: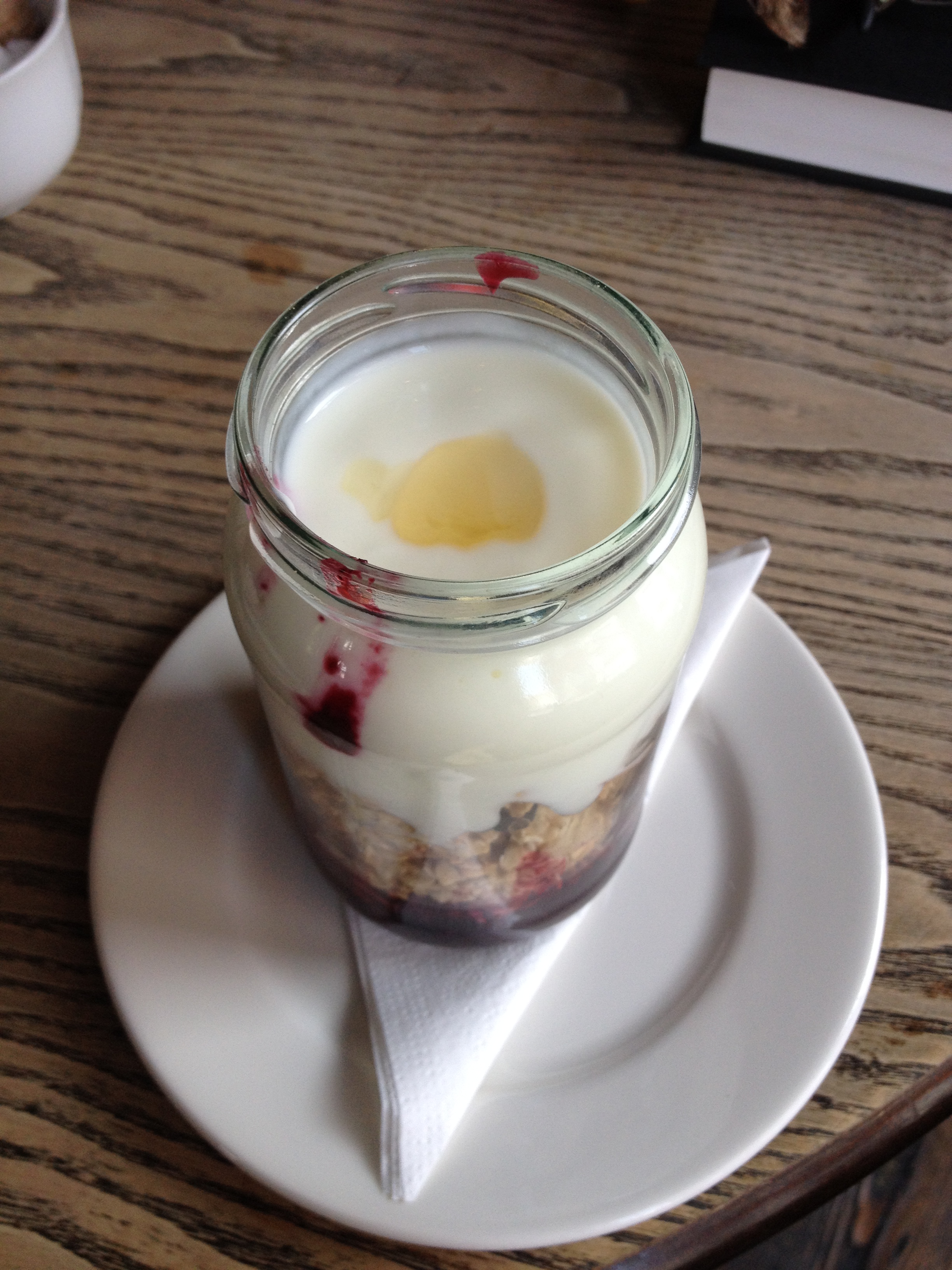 And the other had a serving of buttermilk pancakes which came with blueberry compote and mascarpone cream: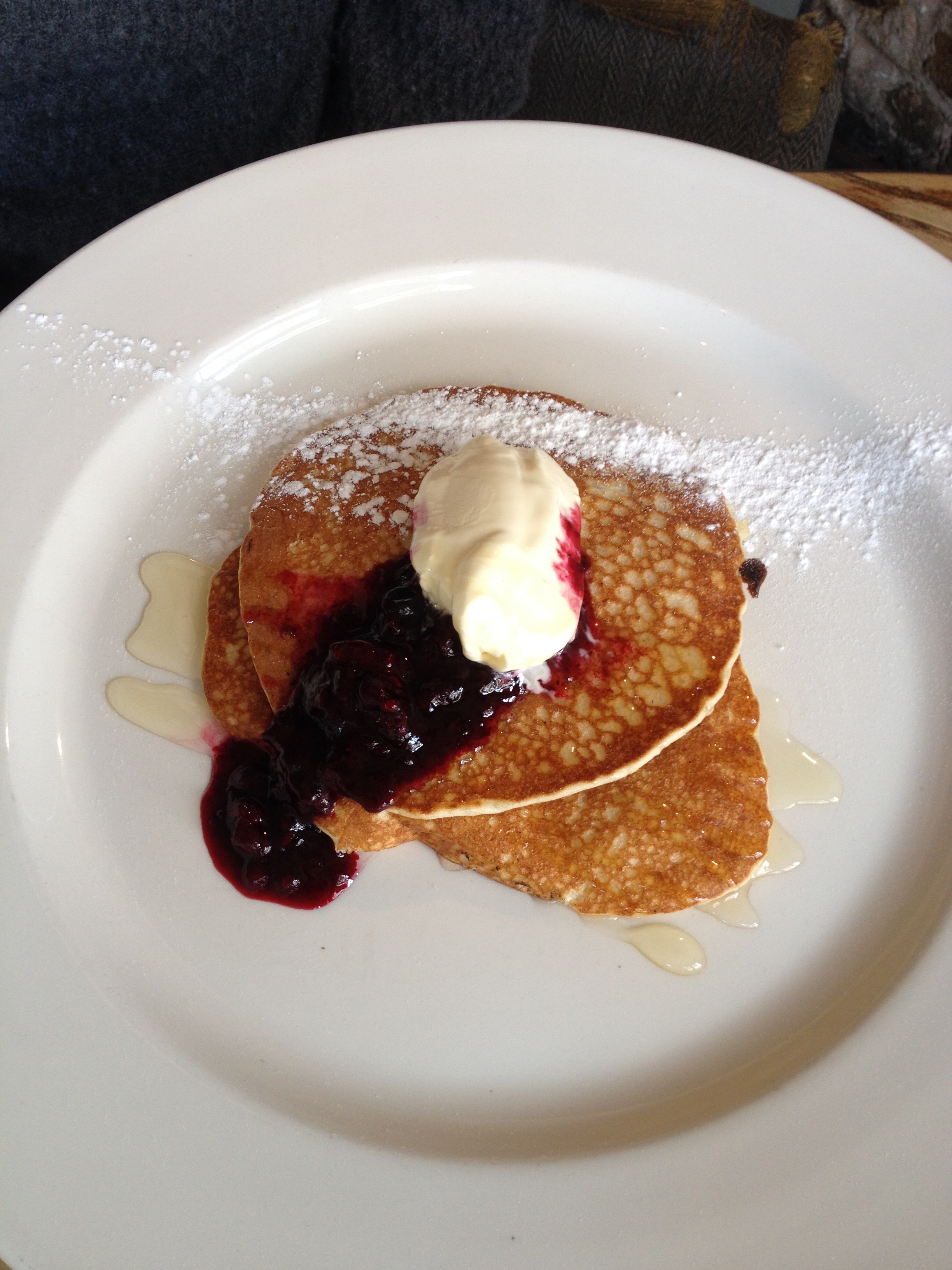 Both were excellent, but the lingering smell of drains which has percolated through the Tommyfield for a while now was more bothersome at breakfast time despite a sash window wide open next to the table.
Even if you're not staying overnight at the Tommyfield Hotel, you can still enjoy their fragrant breakfast of a weekend, menu here.