The Elephant & Castle pub in North Kennington has been on quite a journey these last 250 years but we're confident its present incarnation is the best it has been.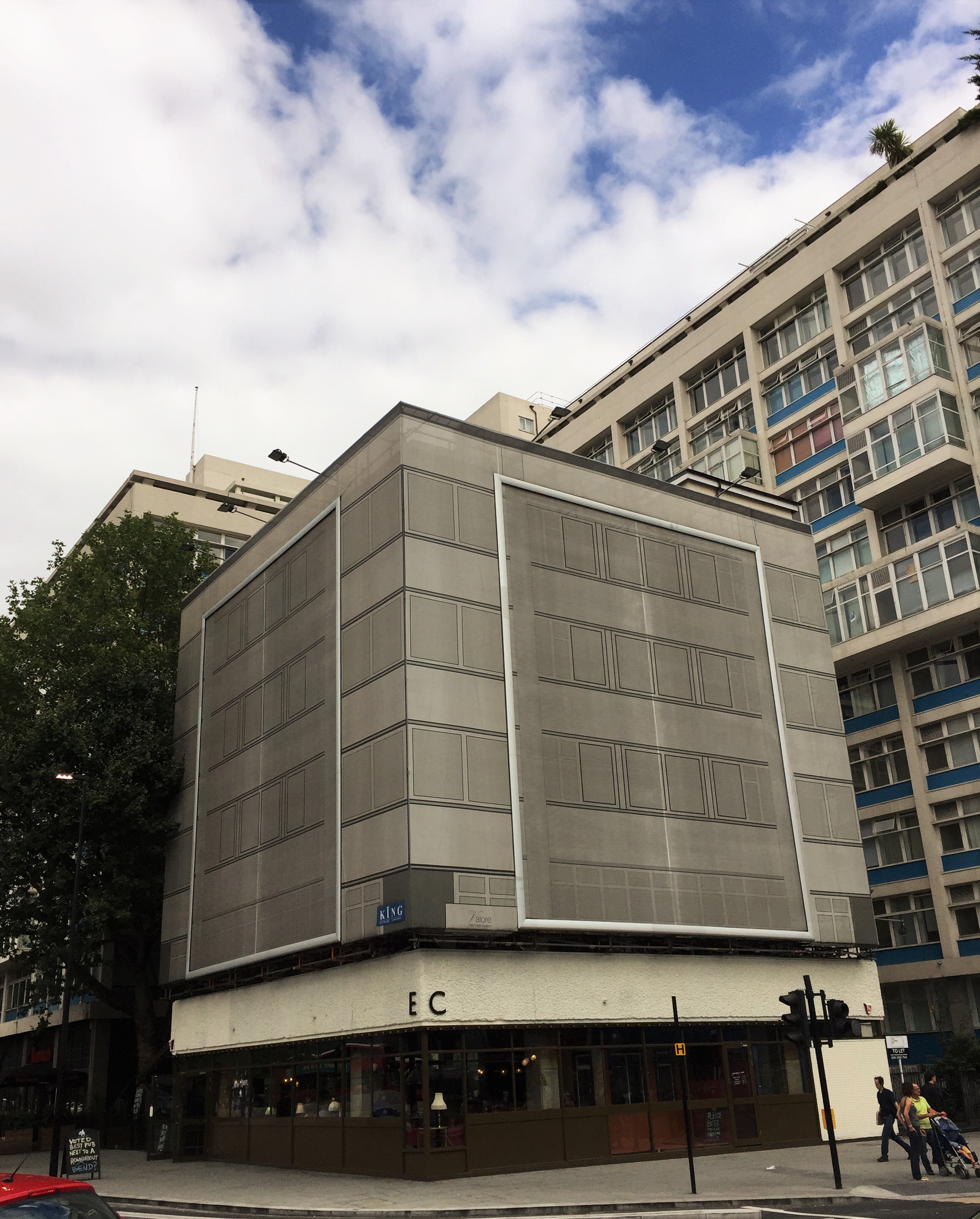 Back in 2015 it had its license revoked after a series of alarming incidents. Then it was occupied by squatters and mooted to become a branch of Foxtons, which would have been the ultimate unwelcome symbol of the scorched earth gentrification of the area. Then it was declared an asset of community value and taken over by Antic Pubs who also run The Old Red Lion, and they've done a mighty fine job on it. It's certainly a symbol of gentrification but a tasteful one that reflects the character of the building and the area. I mean, it has an actual sewage waste pipe exposed beneath the ceiling – how North Kennington is that?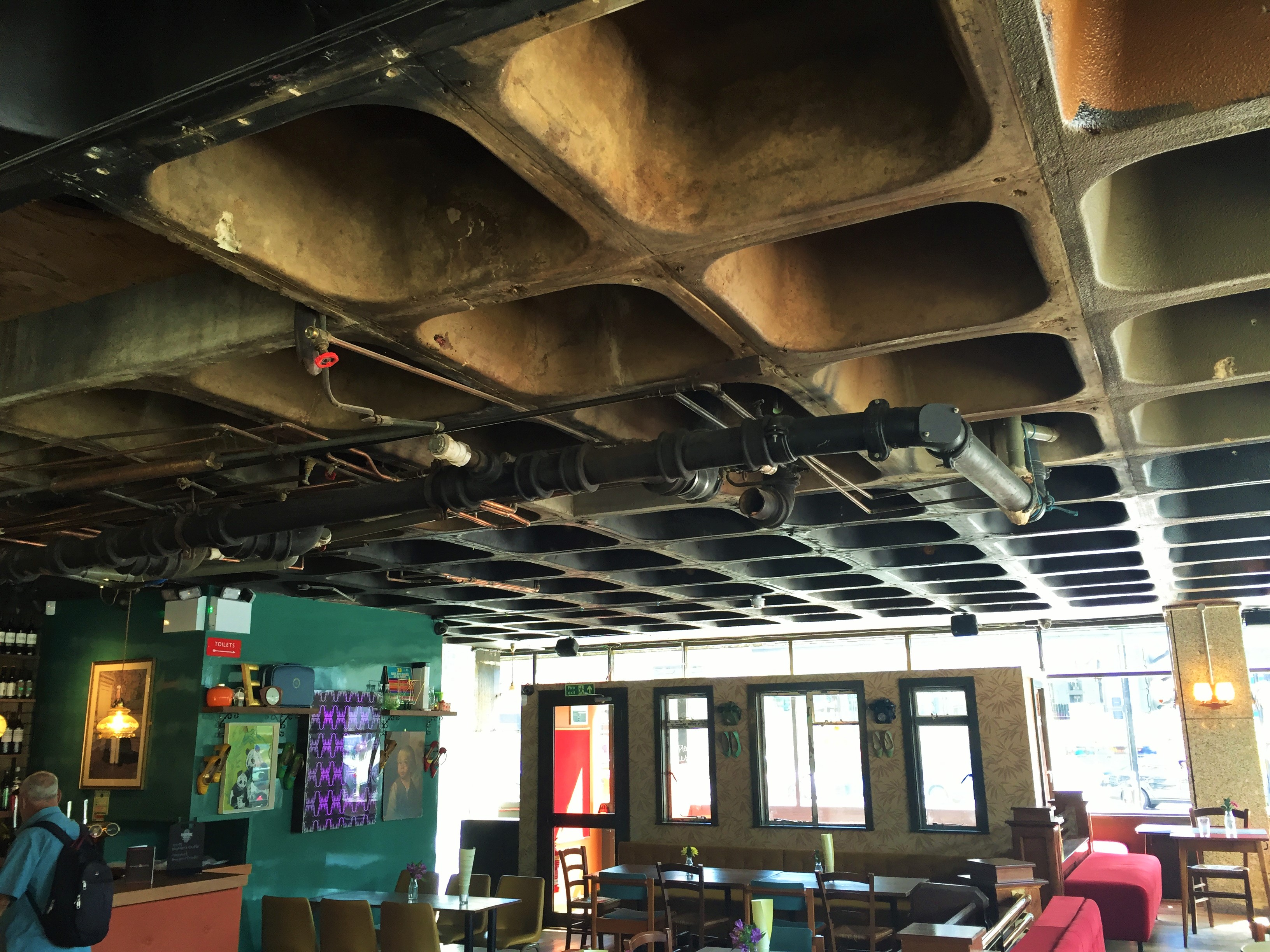 A lot of love and care has gone into the seventies-inspired interior: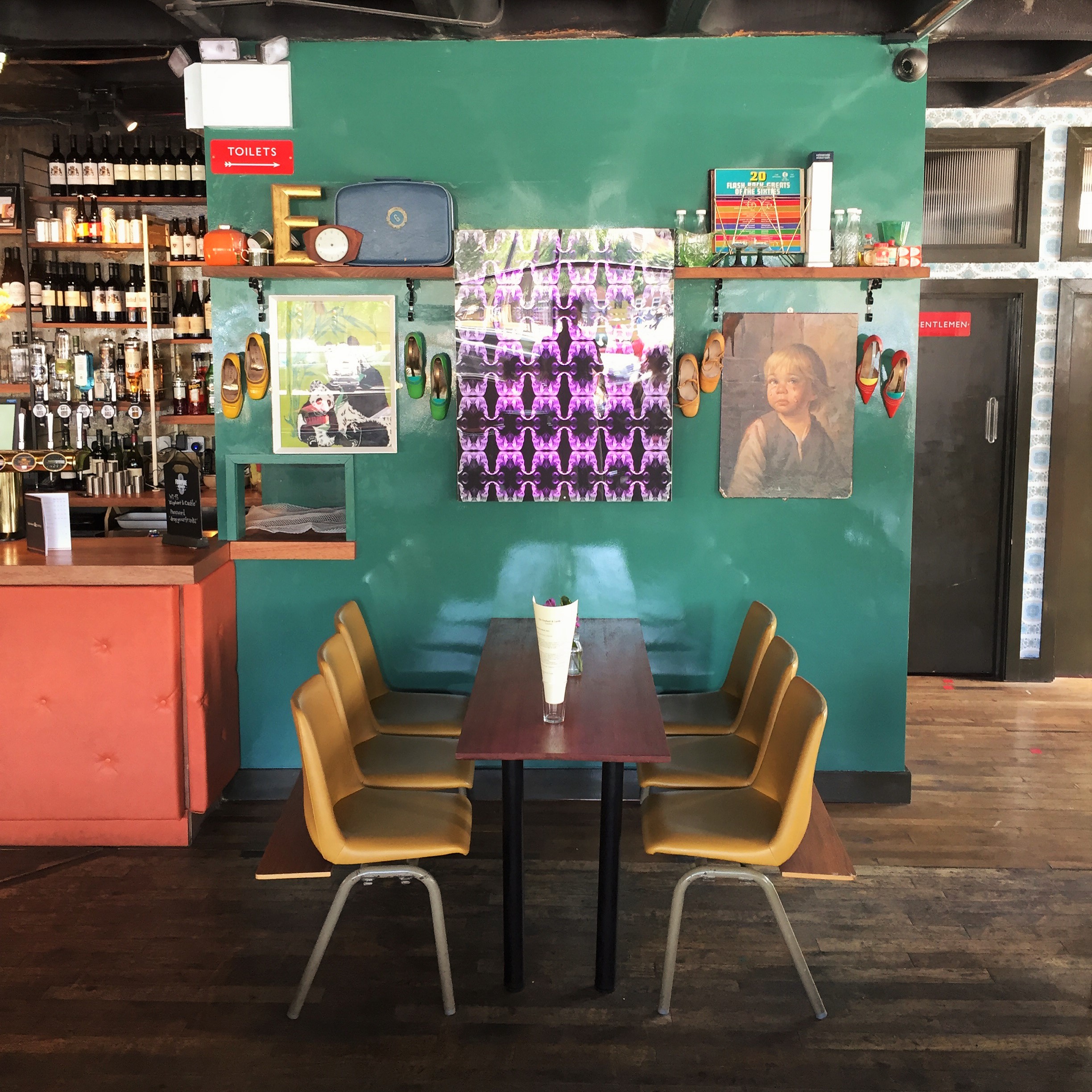 They have some good real ales on tap.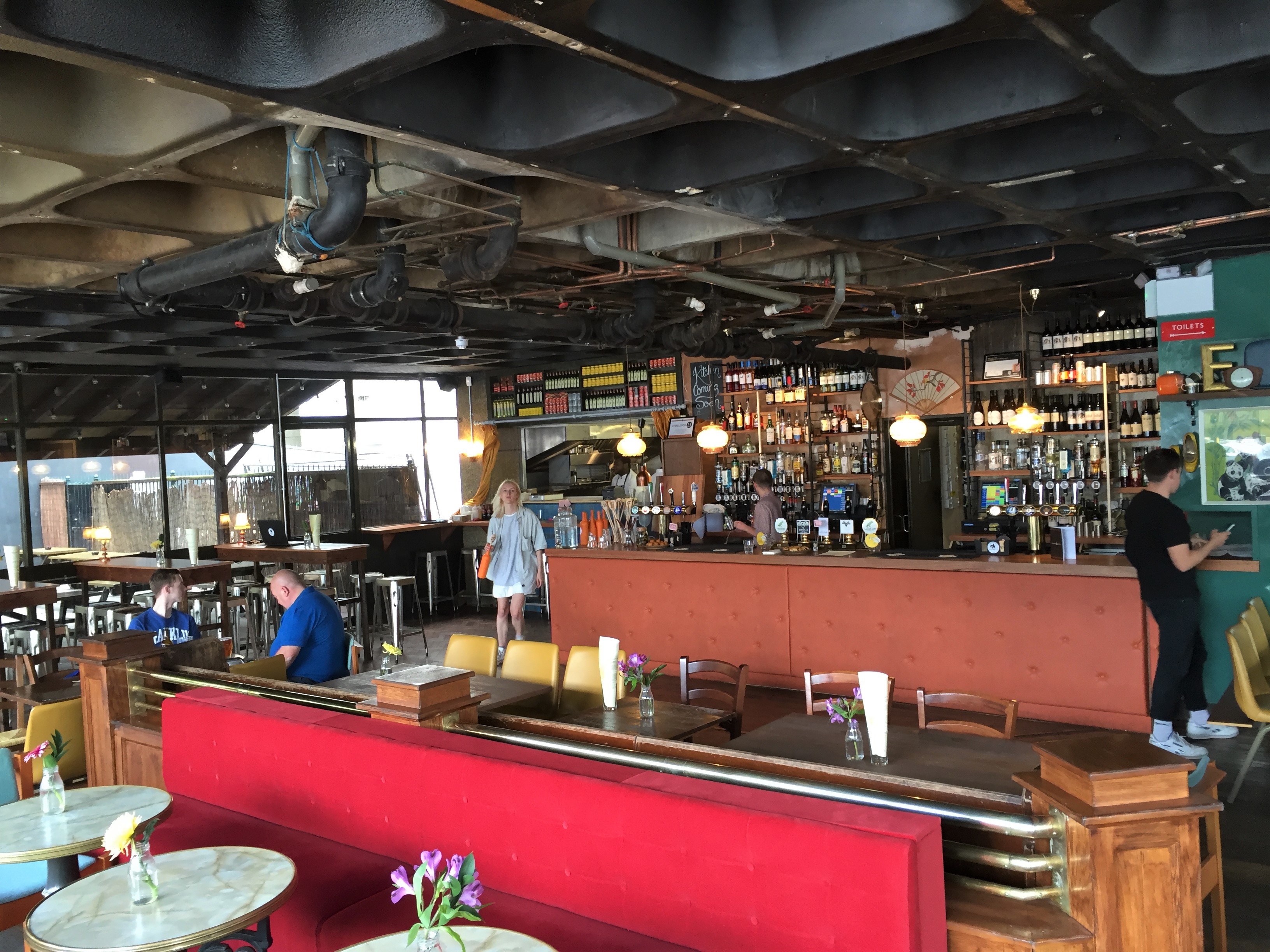 The kitchen is now open and the food is a different level to any other pub in the area, somewhat filling the gap left by The Duchy Arms whose menu seems to have gone more lamestream recently.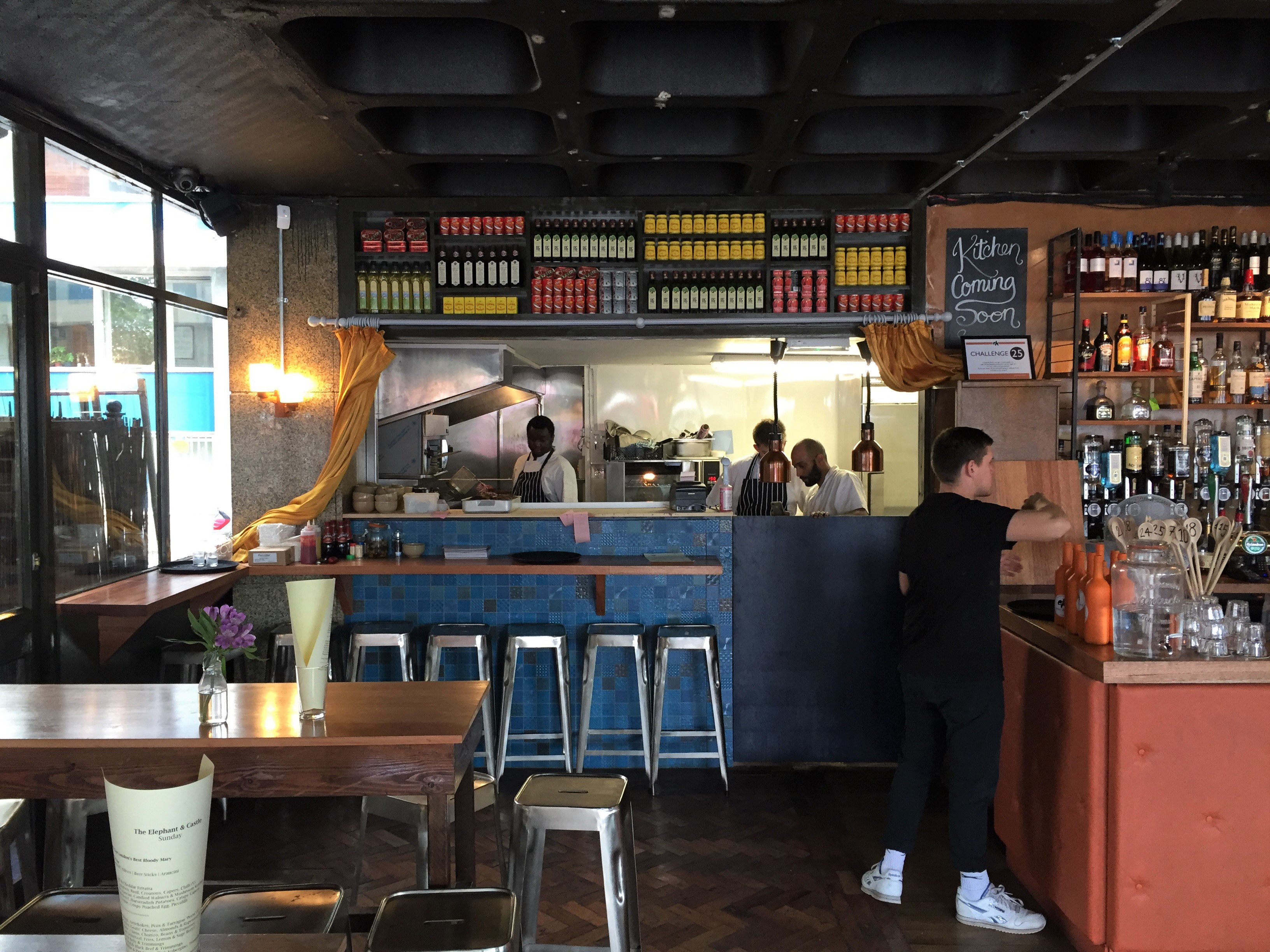 We had a starter of potato, leek and cheddar frittata: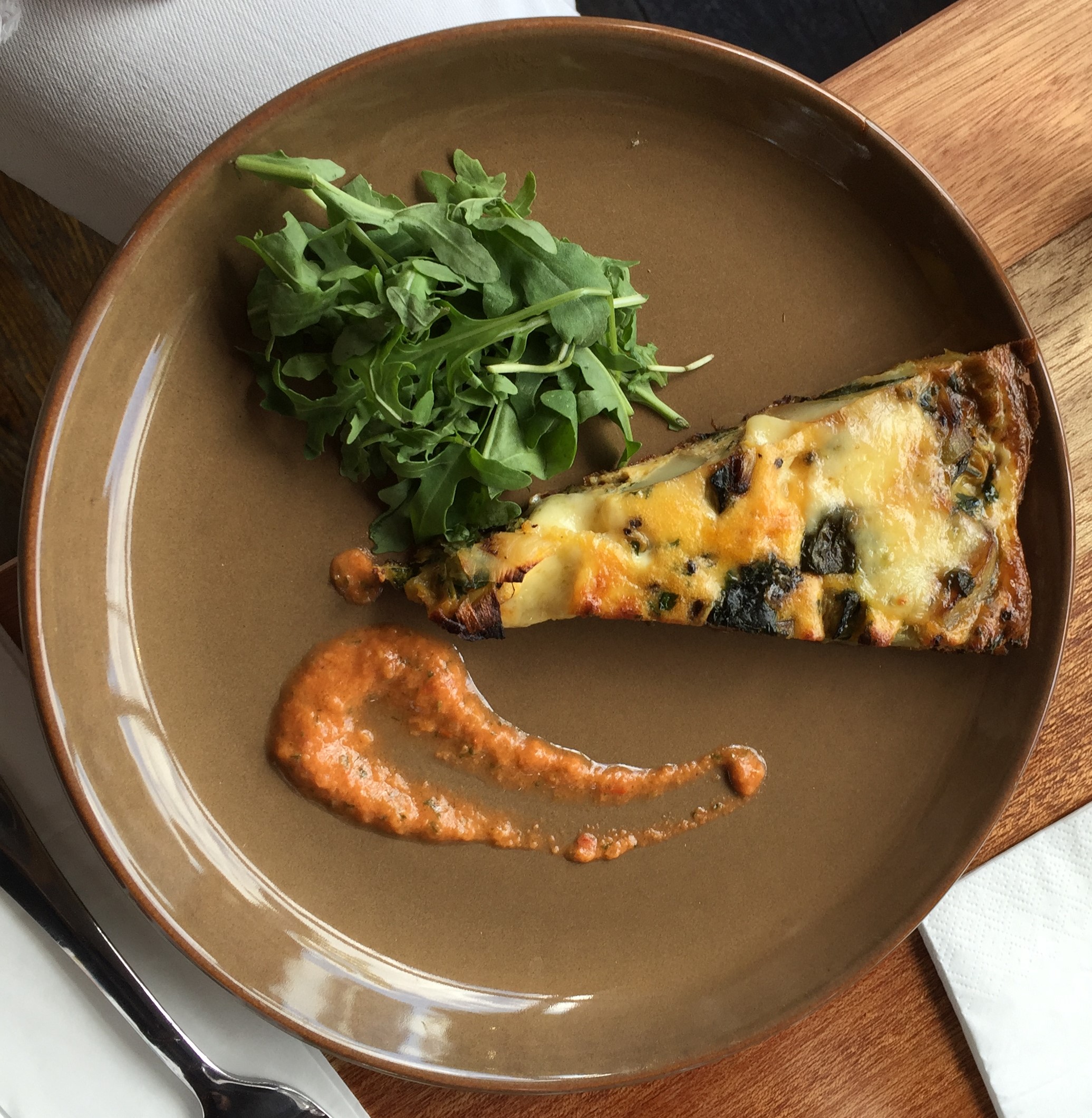 The Sunday menu has all the expected roasts but also plenty of veggie options including this mushroom, cheddar and parsley stuffed aubergine with trimmings including an excellent Yorkshire pudding: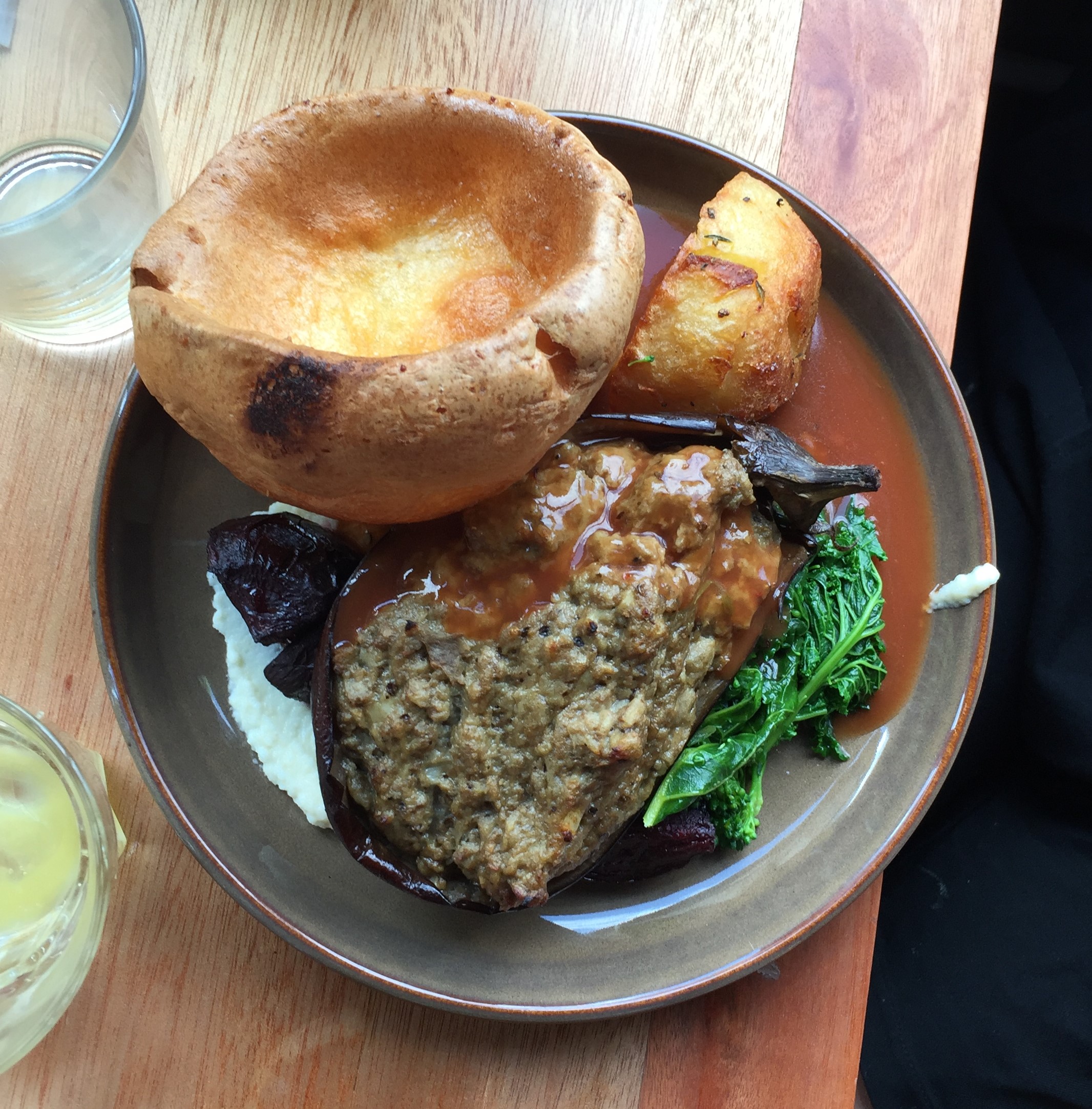 And these English vegetables with goats cheese, almonds and rapeseed oil: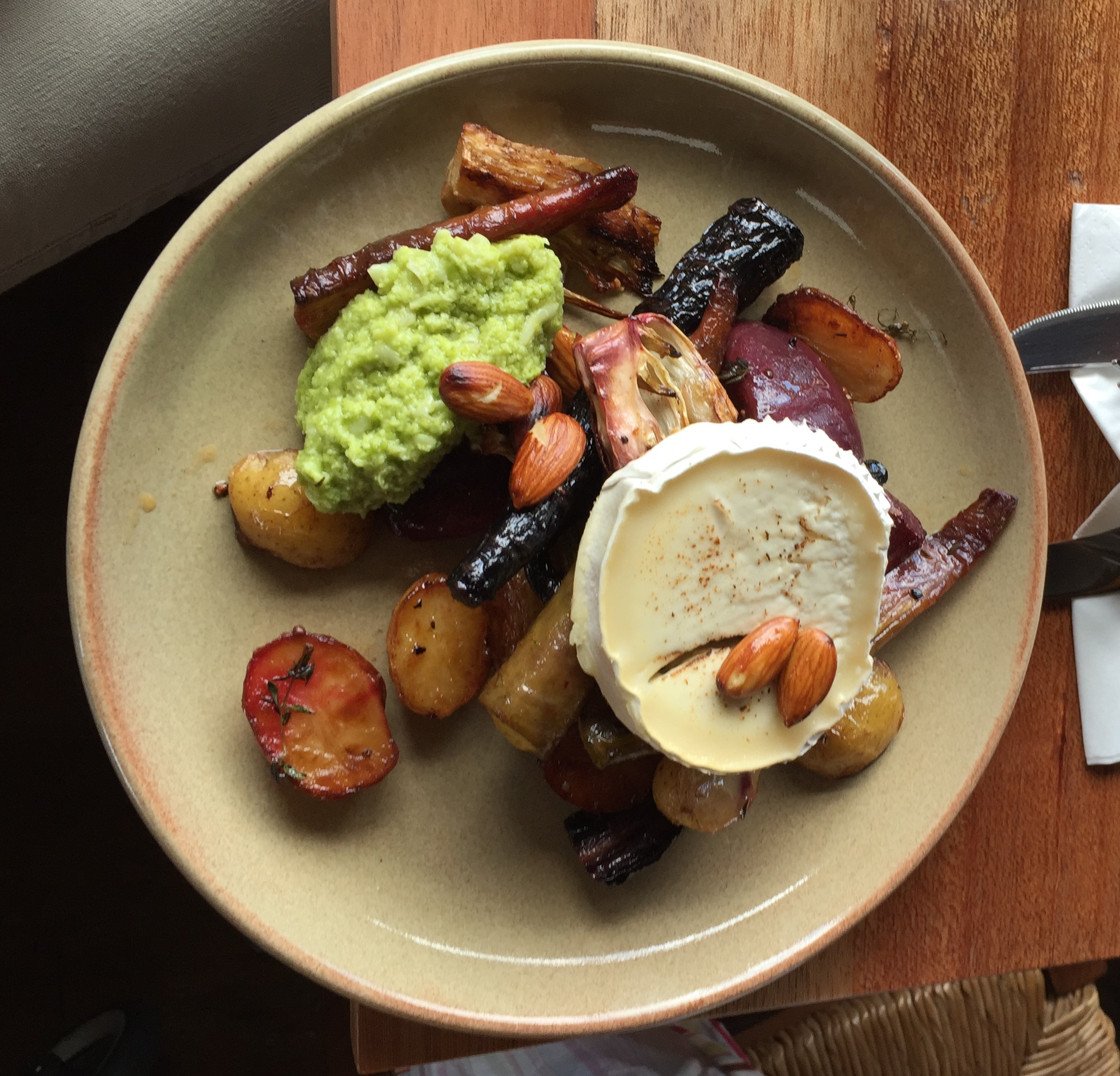 The Wolseley would been proud of this breaded chicken schnitzel with fries and lemon & sage butter: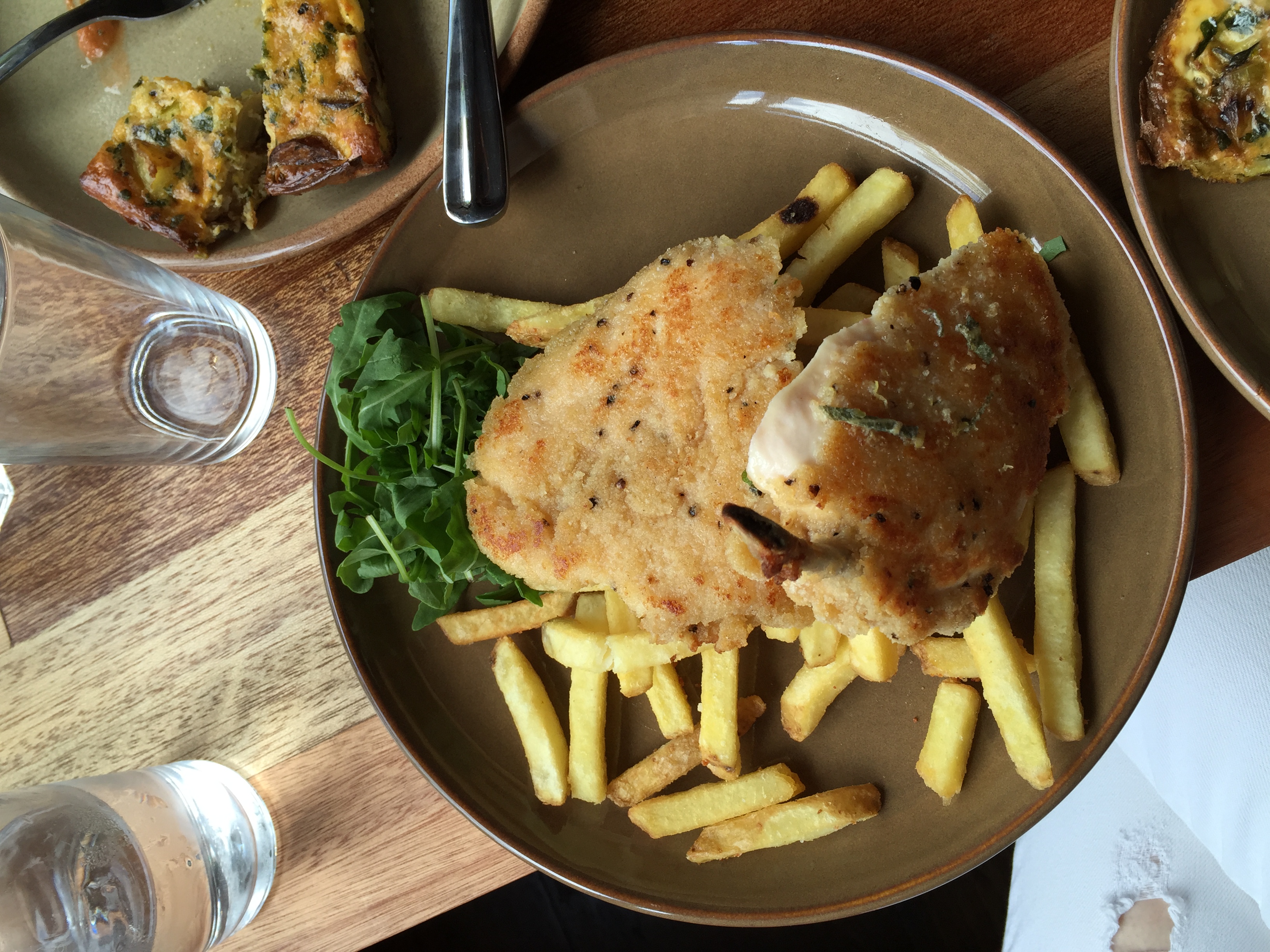 The beer garden certainly has atmosphere, although it could be London's least green and most polluted.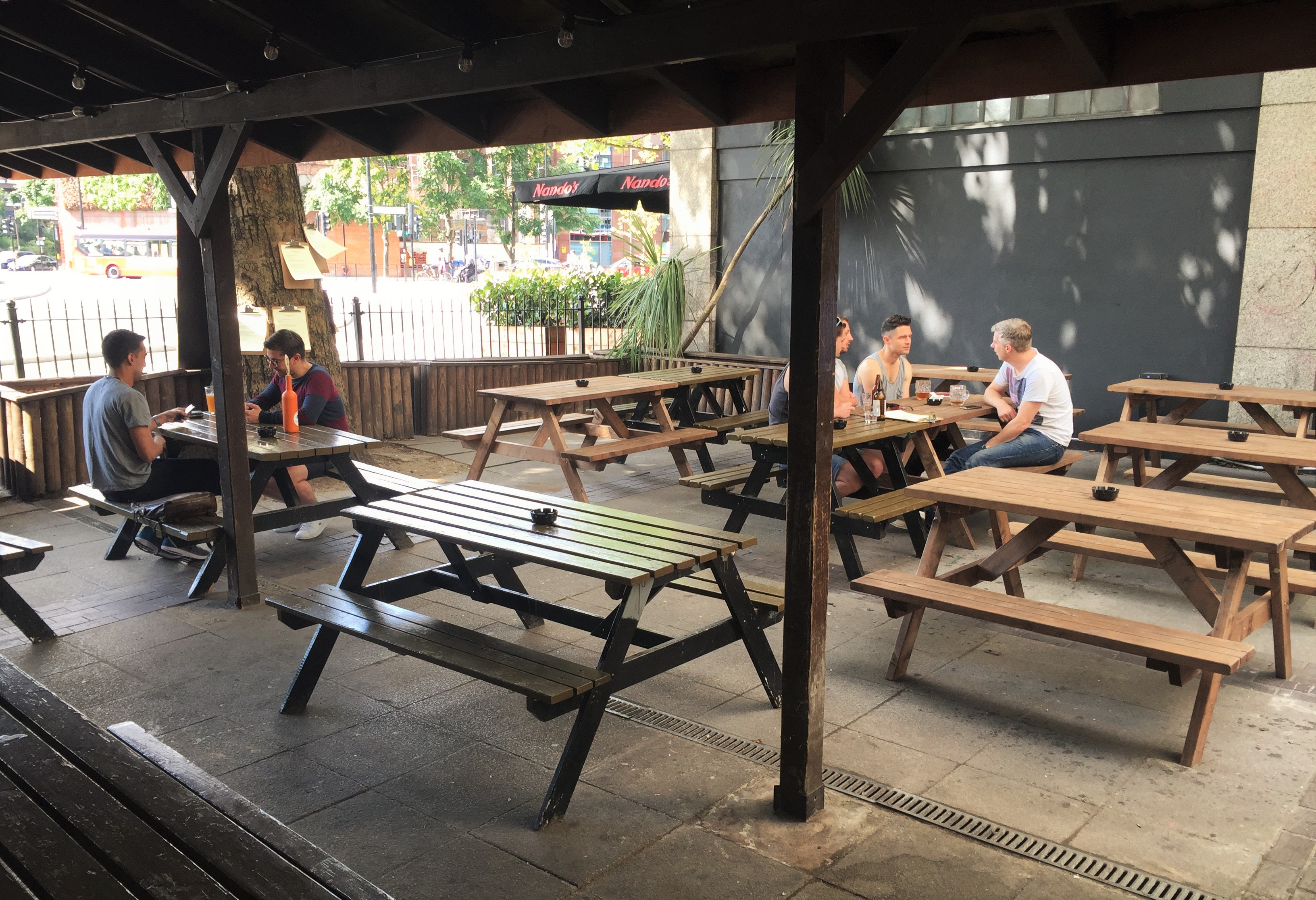 See here for more on the history of the pub and the area: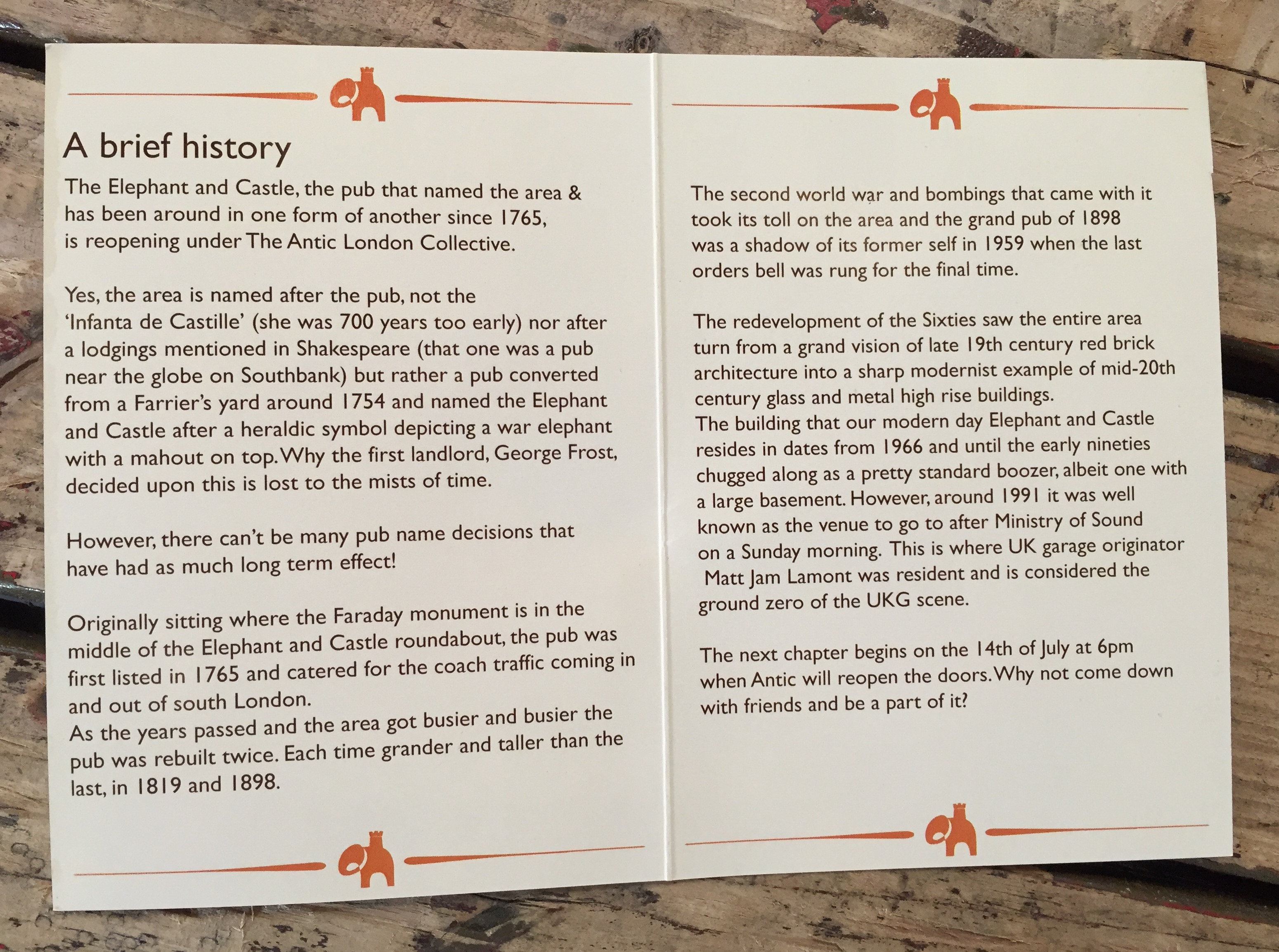 And if you're wondering where this pub is, it's on what was the North Roundabout, now The Bend. Look out for their rather amusing A-boards: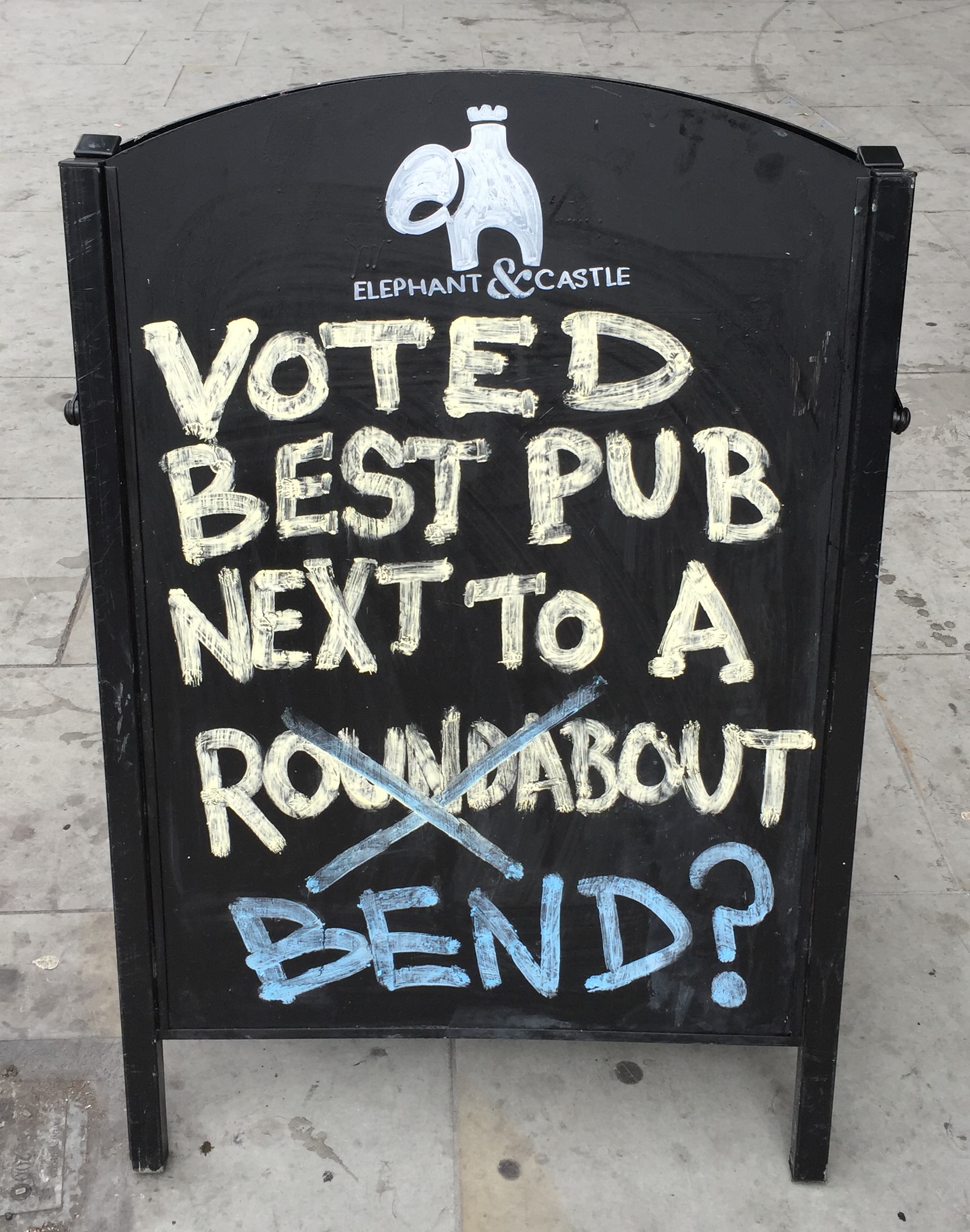 Address: 119 Newington Causeway, London SE1 6BN.
Telephone 02074038124