Forget Brazil, it's all about what's going on in Kennington for the next few days.
The Pungent Subway opens tonight in a subway underneath the North roundabout in North Kennington, organised by the team behind Save Our Subways. As part of the London Festival of Architecture, the subway passage will be filled with fragrances from herbs and flowers. It's free, no booking required – just turn up between 6.30pm and 8.30pm today, tomorrow or Saturday.
Pullens Yard Open Studios takes place this Friday, Saturday and Sunday in East Kennington. Here's what we wrote about it last year.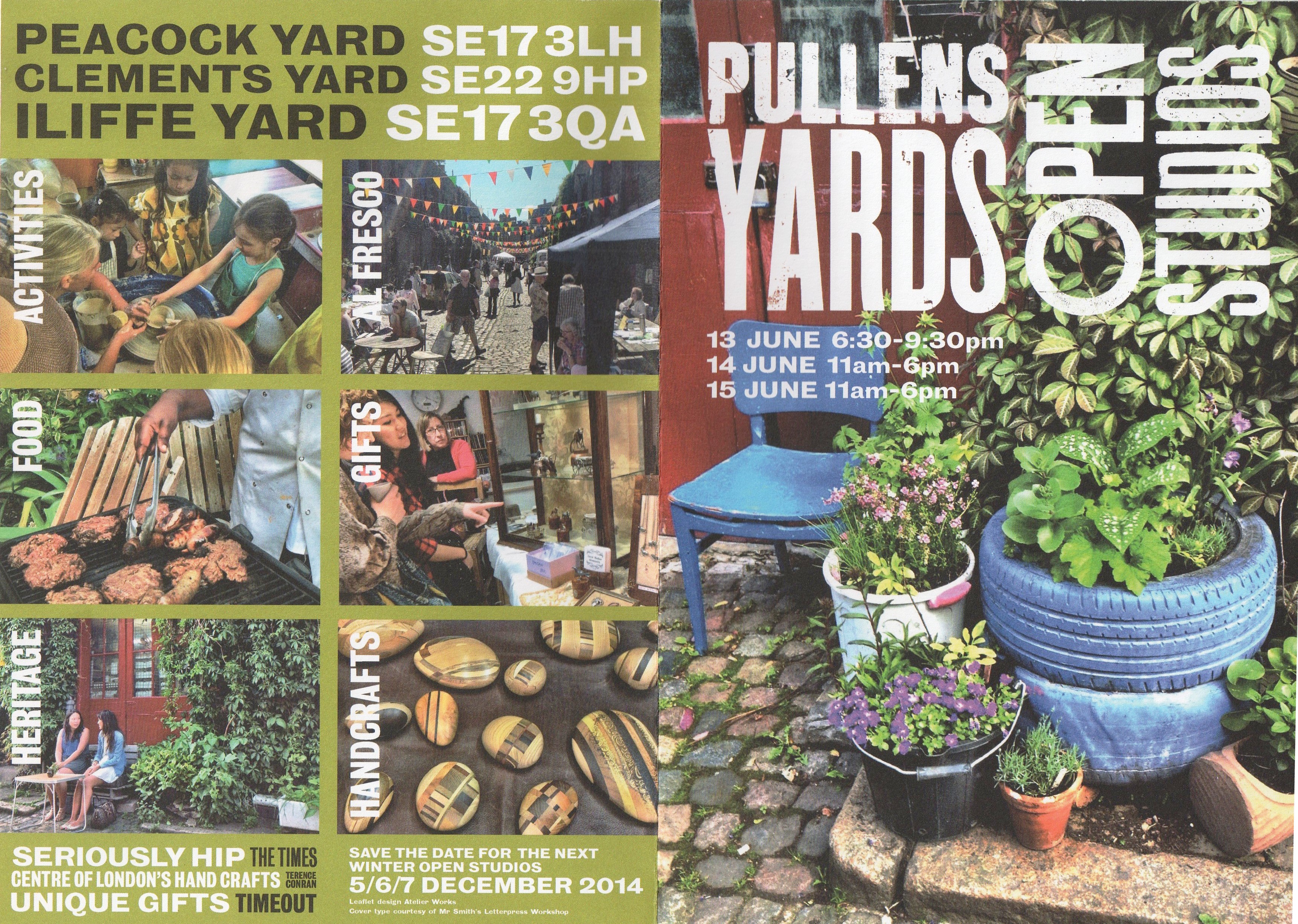 The Summer Open Studios also takes place this weekend at Make Space. It's open from 11am to 6pm on Saturday and Sunday with a private view tonight from 6-9pm. Saturday afternoon from 3pm their "performing artists will display their skills with DJing, live musical performances and dance events". Newnham Terrace, London SE1 7DR.
And last but not least, the ninth annual Kennington Village Fete takes place this Sunday from noon till 4pm in Cleaver Square. We'll be there, playing the Amazing Human Fruit Machine and stocking up on local honey (you haven't tasted honey until you've tasted this – it really is special).