Positives: Great, affordable, fast Vietnamese street food, bánh mì, bubble tea and Vietnamese beers.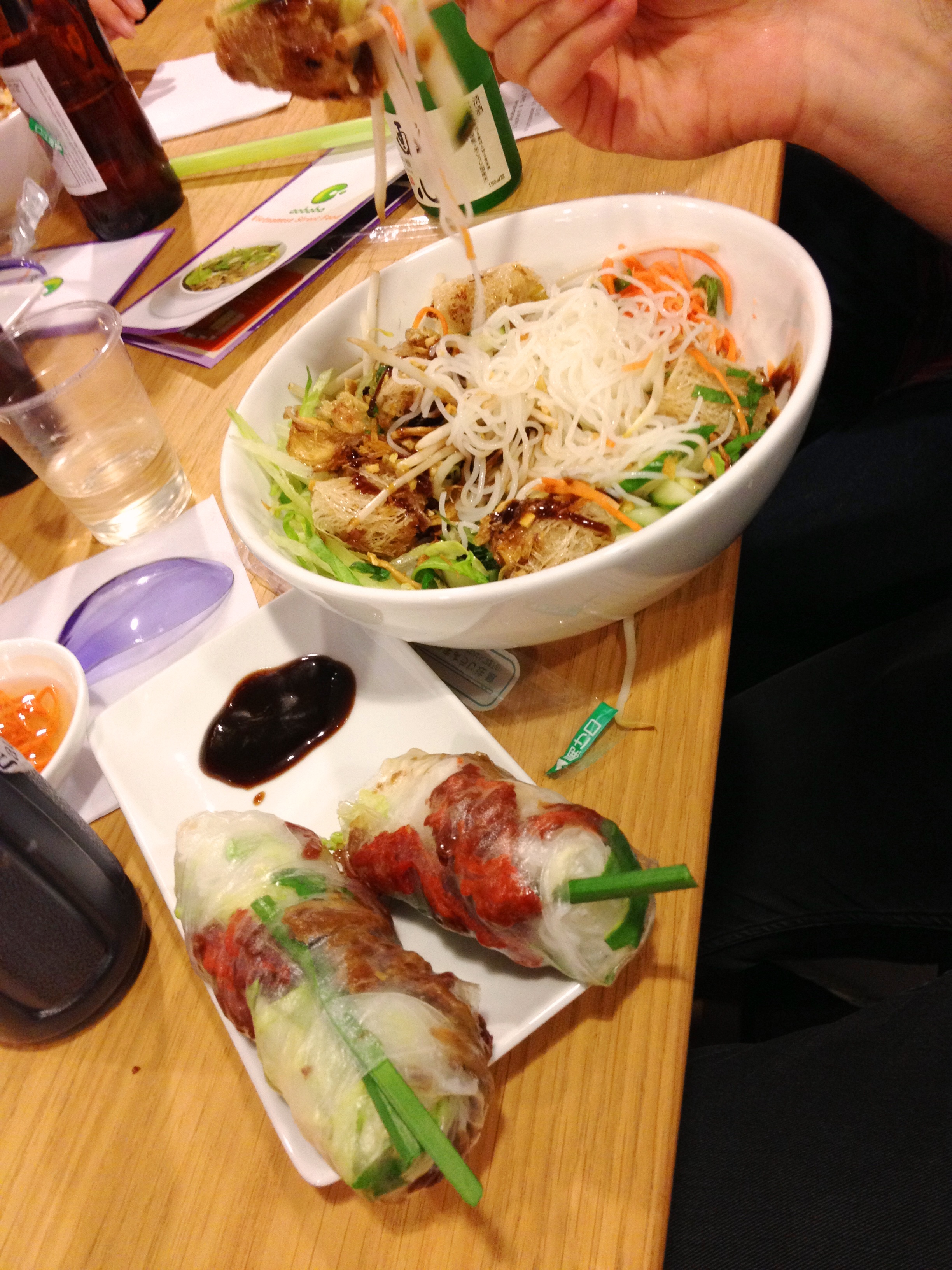 Negatives: It's a bit of a sterile environment, being one side of an oriental supermarket on Walworth Road. Not recommended for dates.
Address: 128-132 Walworth Road, London SE17 1JL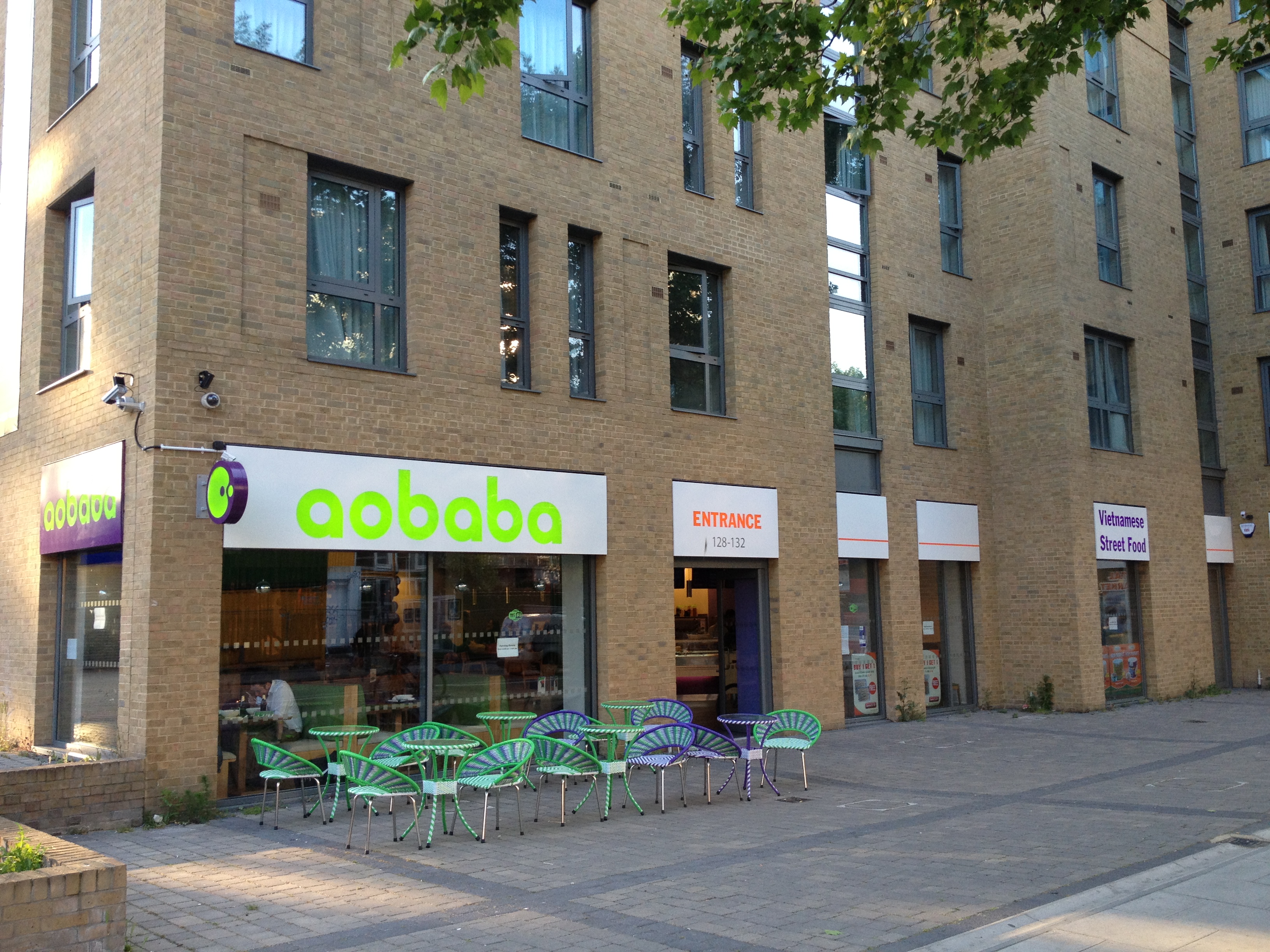 Come back next Sunday to find out the number eight.